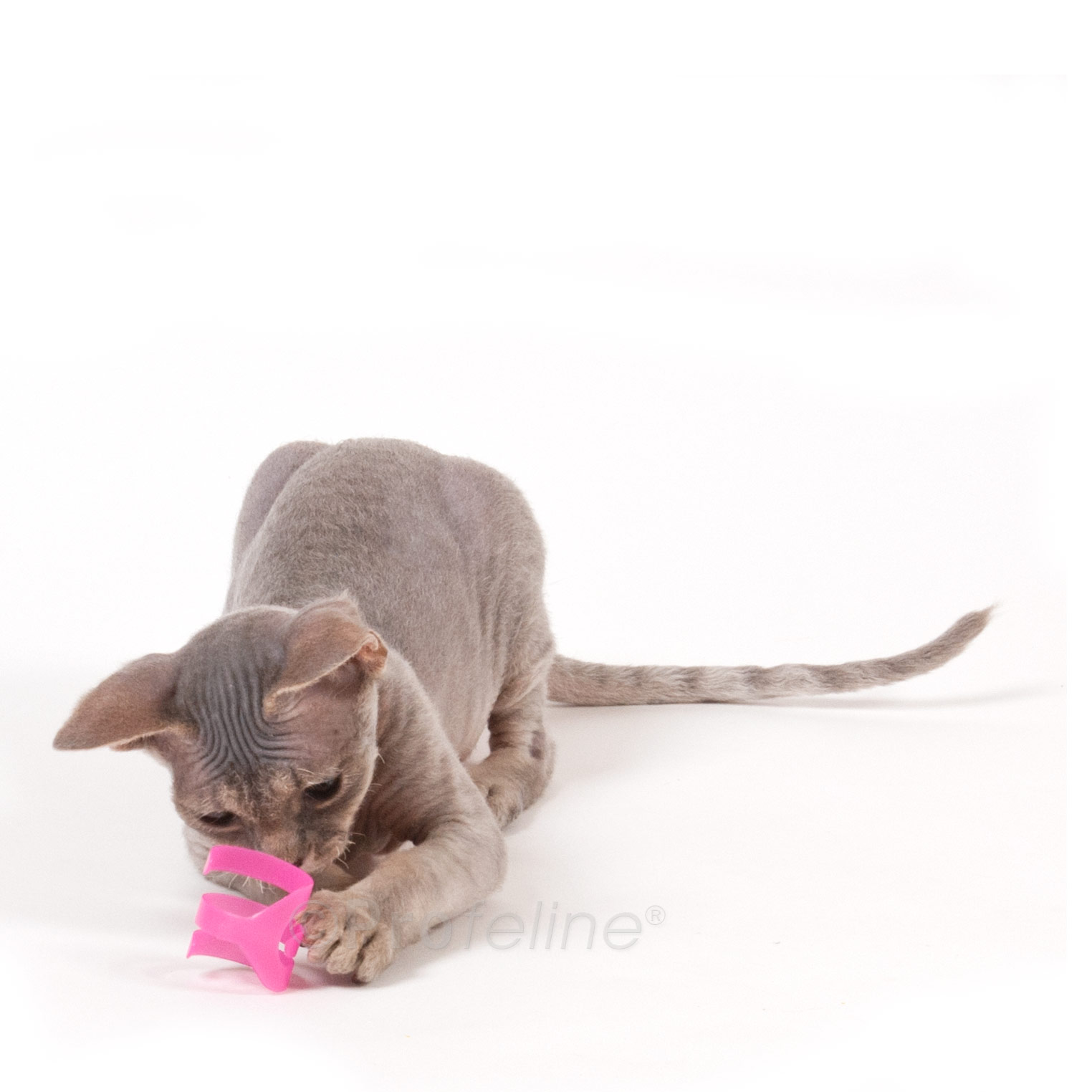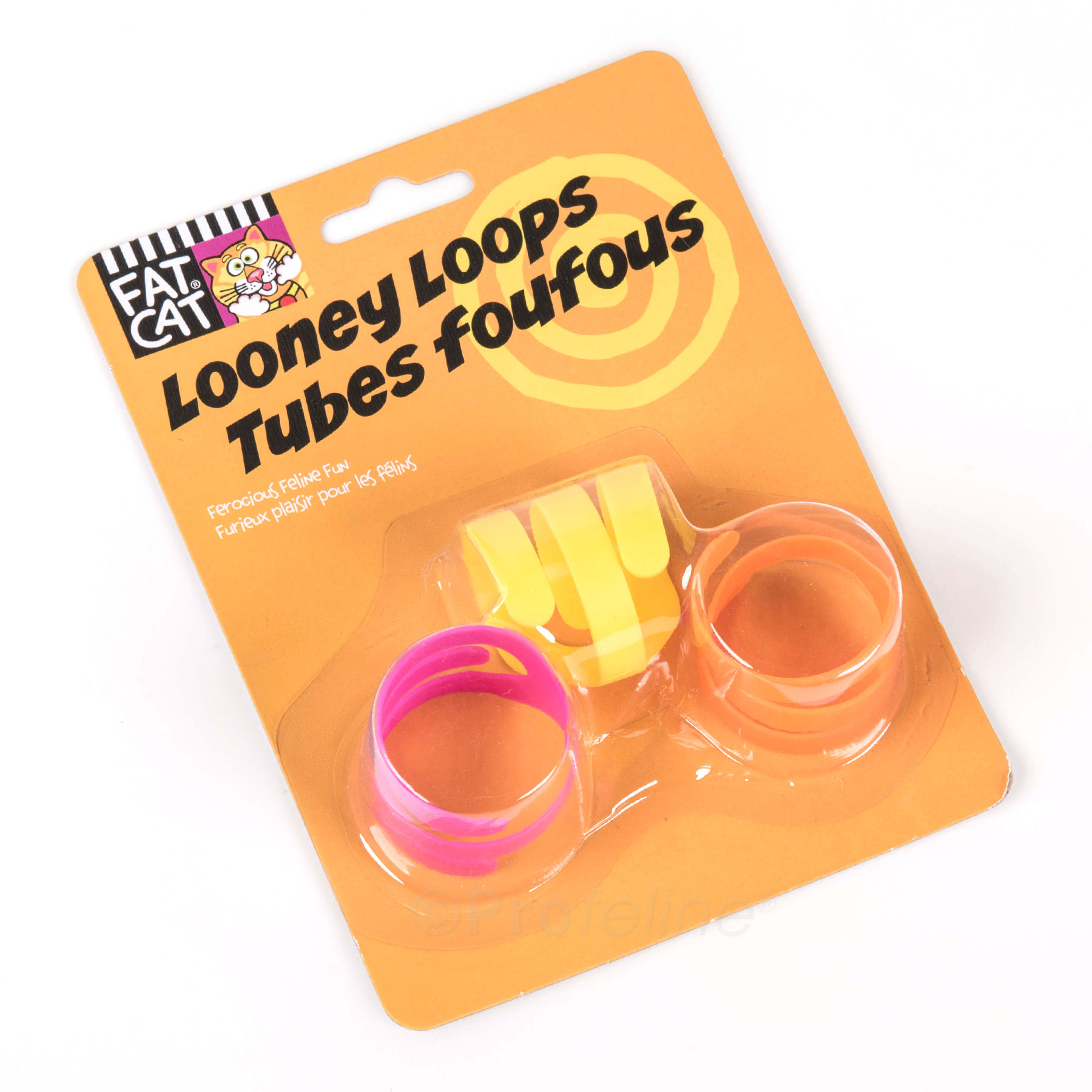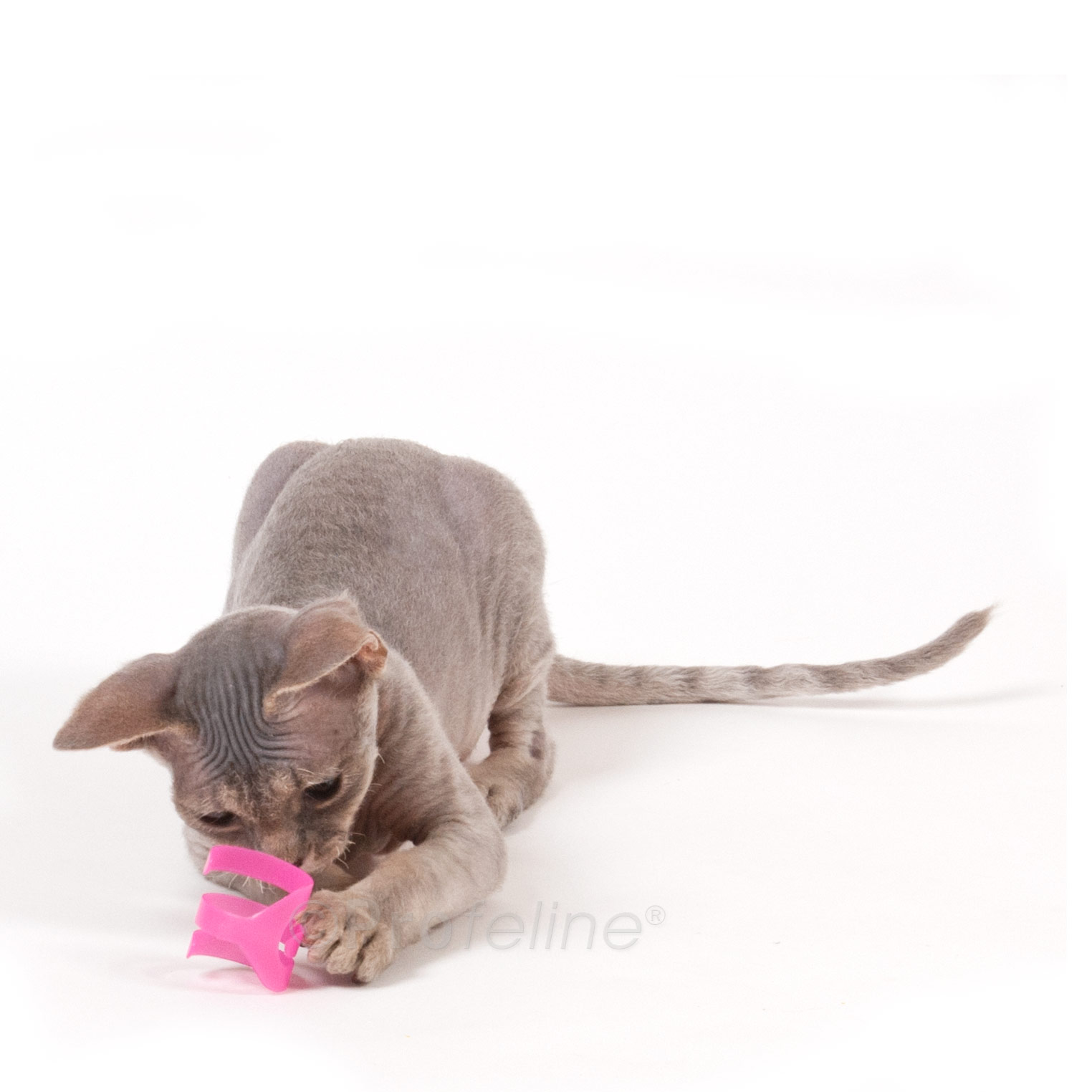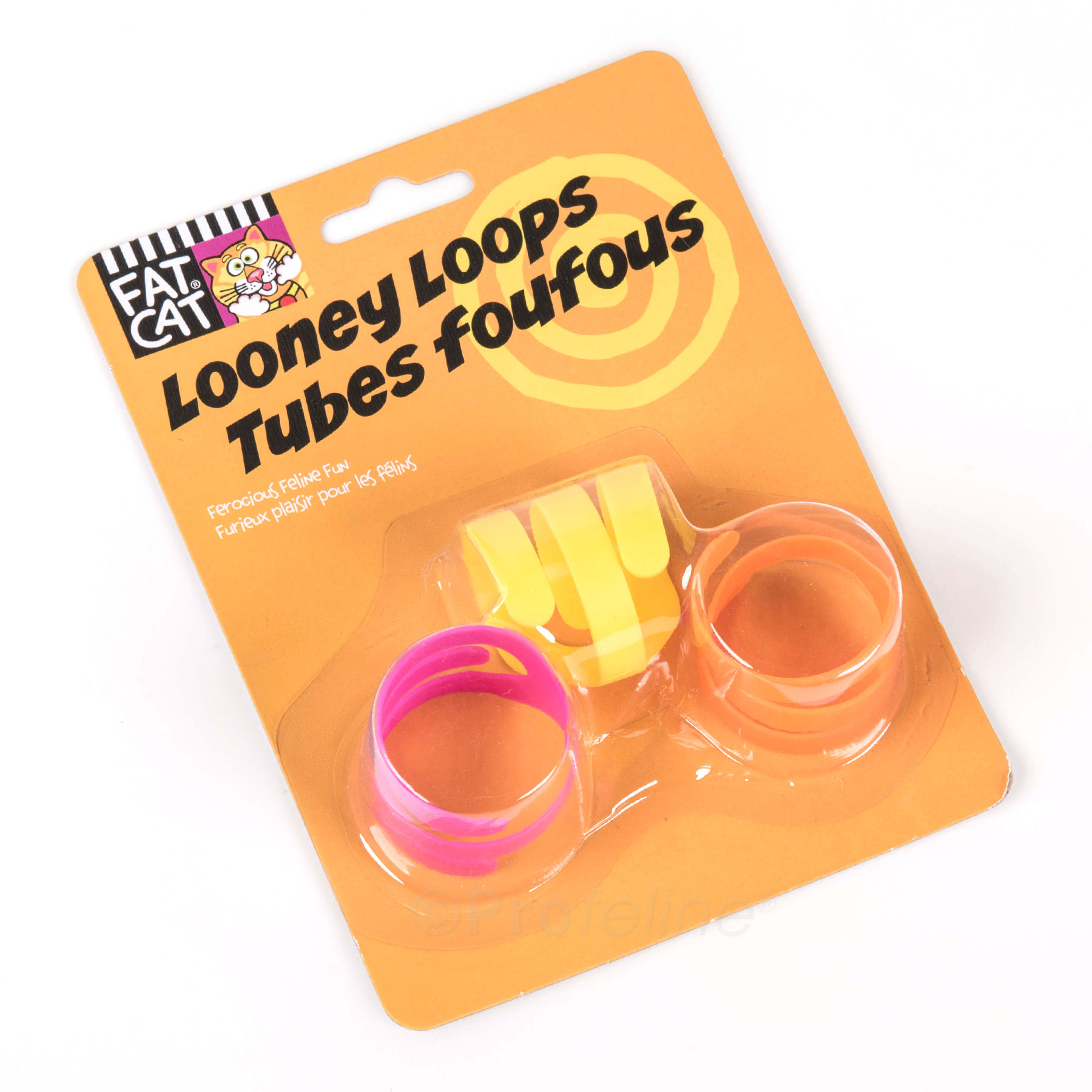 FatCat - Looney Loops
Available, delivery time: 2-5 days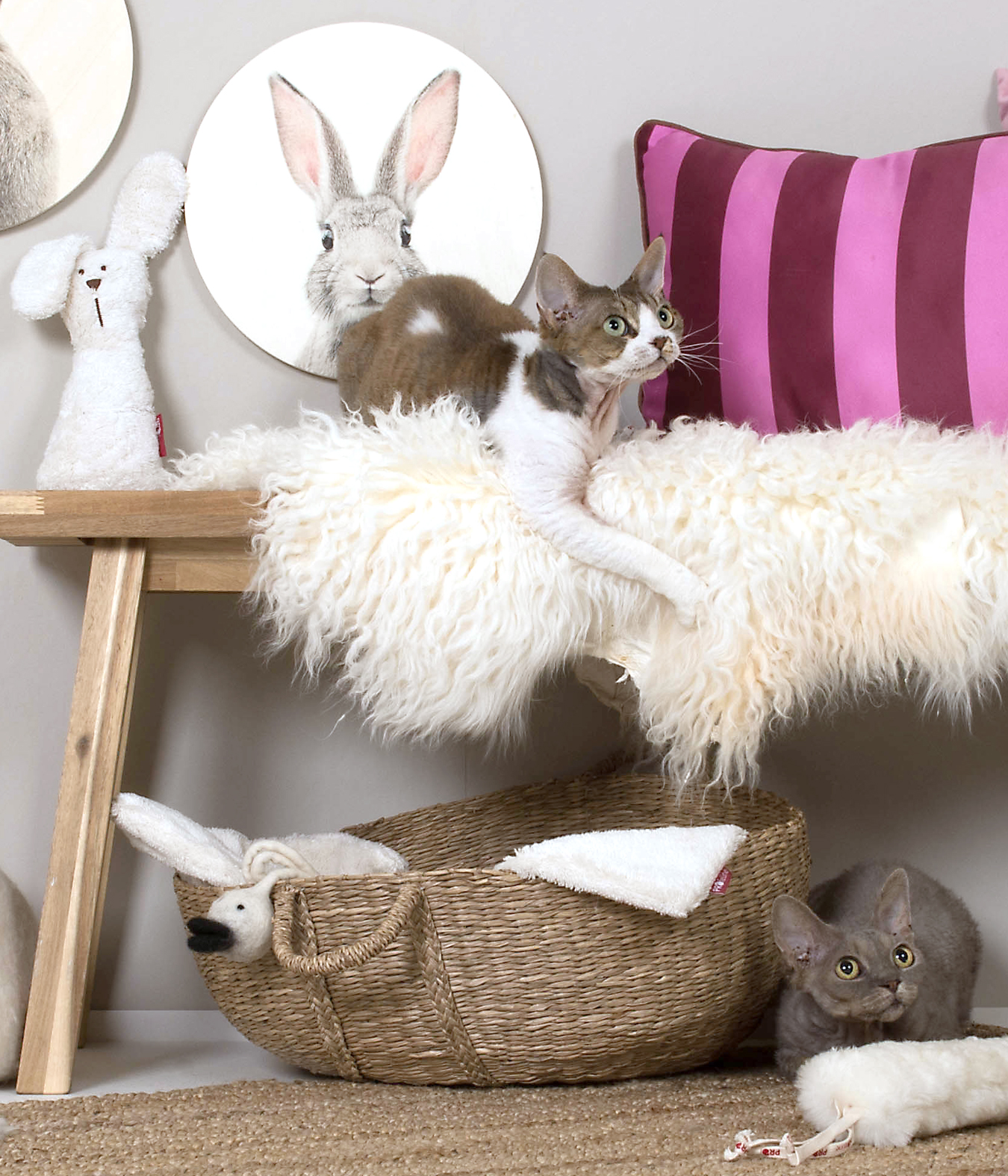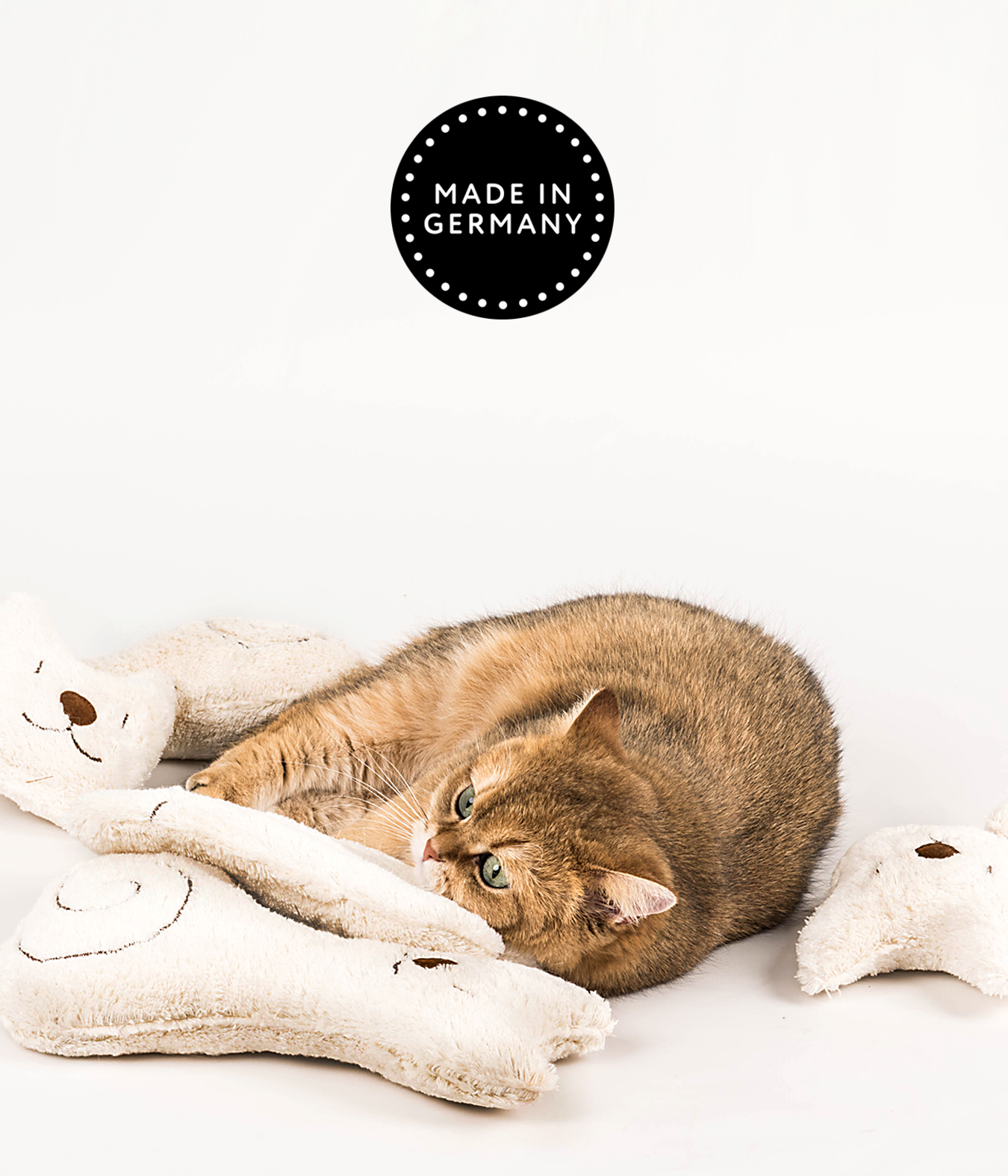 ---
Meine beiden Kater lieben diese Loops
Habe zum zweiten Mal die Spiralen gekauft..der Spieltrieb erhöht sich enorm durch die Federn.
Jouet très léger et assez solide, ça change des balles qui roulent...
This has become one of the absolute favorite toys among my 3 cats. They're largest than the usual springs and seem easy for them to run around with in their mouths. Top product, highly recommended.
Die Spiralen sind bei uns sehr beliebt deshalb habe ich es mal mit den Loonley Loops probiert. Auch dieses Spielzeug kommt sehr gut an. Besonders unsere beiden Norweger lieben es!
Lieblingsteile meiner Kater
FatCat - Looney Loops, ideales Spielzeug, es wird herum getragen und jeden Tag immer wieder damit gespielt. Meine Maine Coons sind ganz wild nach den Loops, es macht Freude ihnen zu zusehen, sie haben Spaß. Ich bin sehr zufrieden, mit dem Kauf, der Preis ist auch okay.
Die Looney Loops werden bei uns durch das ganze Haus getragen. Ein echter Spielspass, denn sie sind in jedem Zimmer bei uns anzutreffen und habe die Loops auch schon nachbestellen müssen!!!!
Meine Katers sind glücklich
Eine einzige Lonney Loop hatten meine Katers. Ein Geschenk von einer Freundin, leider wussten wir bis dato nicht, wo wir diese finden könnten. Ein Tipp aus einem Forum wies mich dann auf diese Seite. Sofort bestellt. Die Katers sind beinahe aus dem Fell gehüpft vor Freude, als die Loops endlich aus dem Paket kullerten! Sehr, sehr zu empfehlen!
Die Lonney Loops sind definitiv DAS Spielzeug für jede Katze! Durch ihre dünne und dehnbare Aufmachung laden sie förmlich dazu ein ins Maul genommen zu werden und damit wegzurennen! Meine beiden Katzen (Connies) lieben die Loops. Immer wieder werden sie als Ball genutzt und ins Maul genommen. Ich kann meine Vorschreiberin absolut nicht verstehen, natürlich sind sie aus Plastik und können, wenn man drauf tritt kaputt gehen - so wie die meisten anderen Spielzeuge auch, jedoch kosten drei Stück 4,99 und ich denke, das sind uns unsere Katzen wert. Im Vergleich zu dem Amazonpreis ist es hier ein Schnäppchen! Ich werde sie immer wieder gerne kaufen und empfehle sie auch im Freindeskreis.