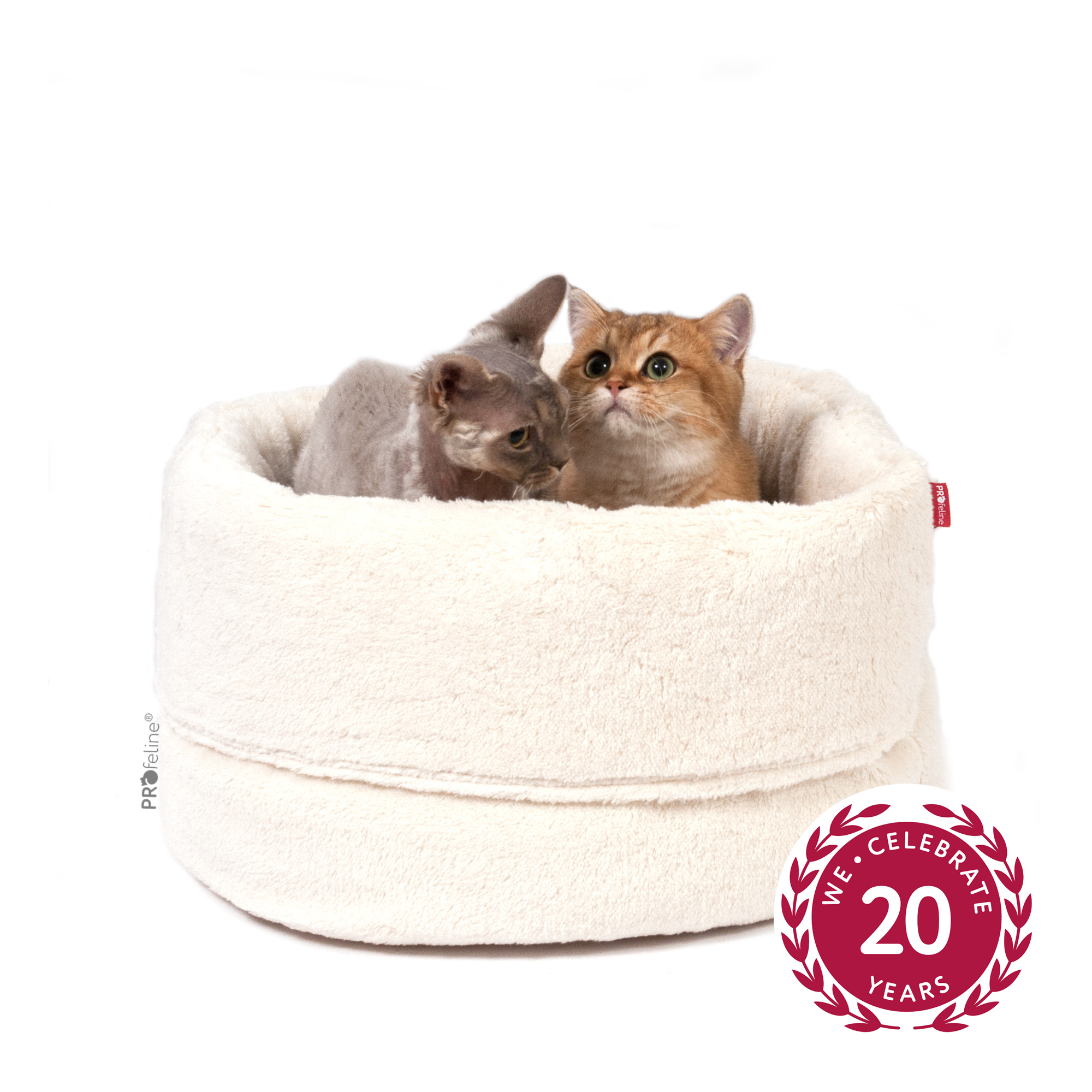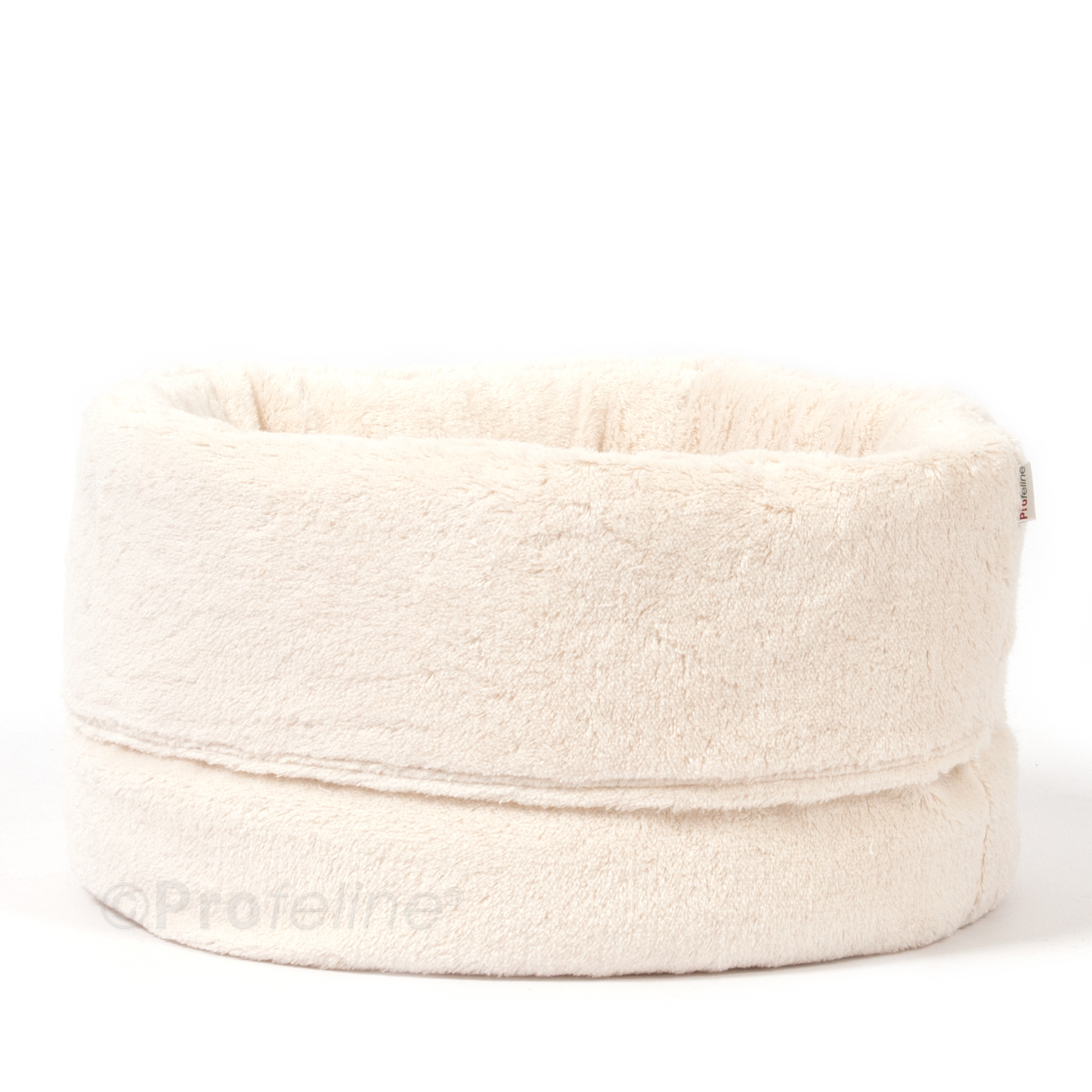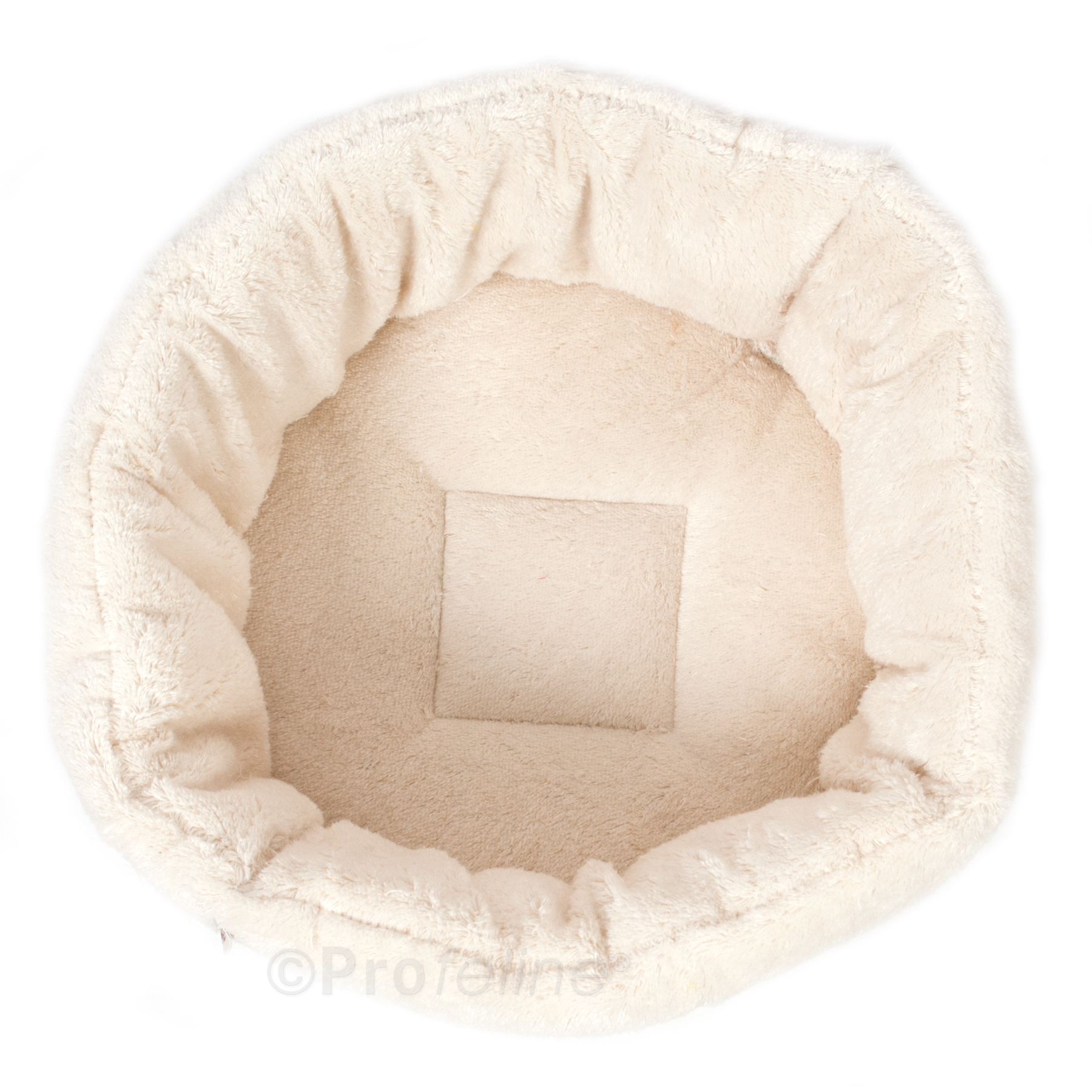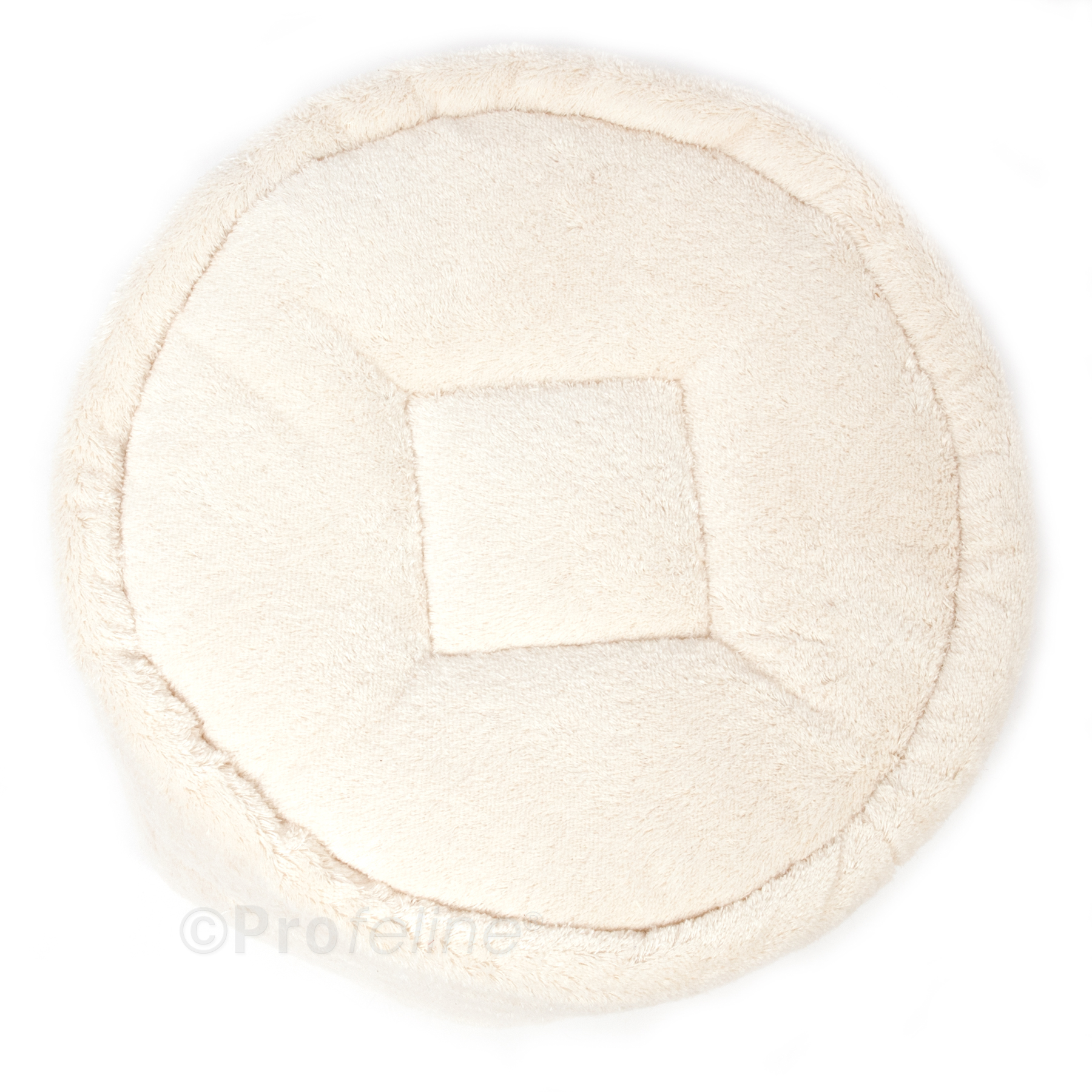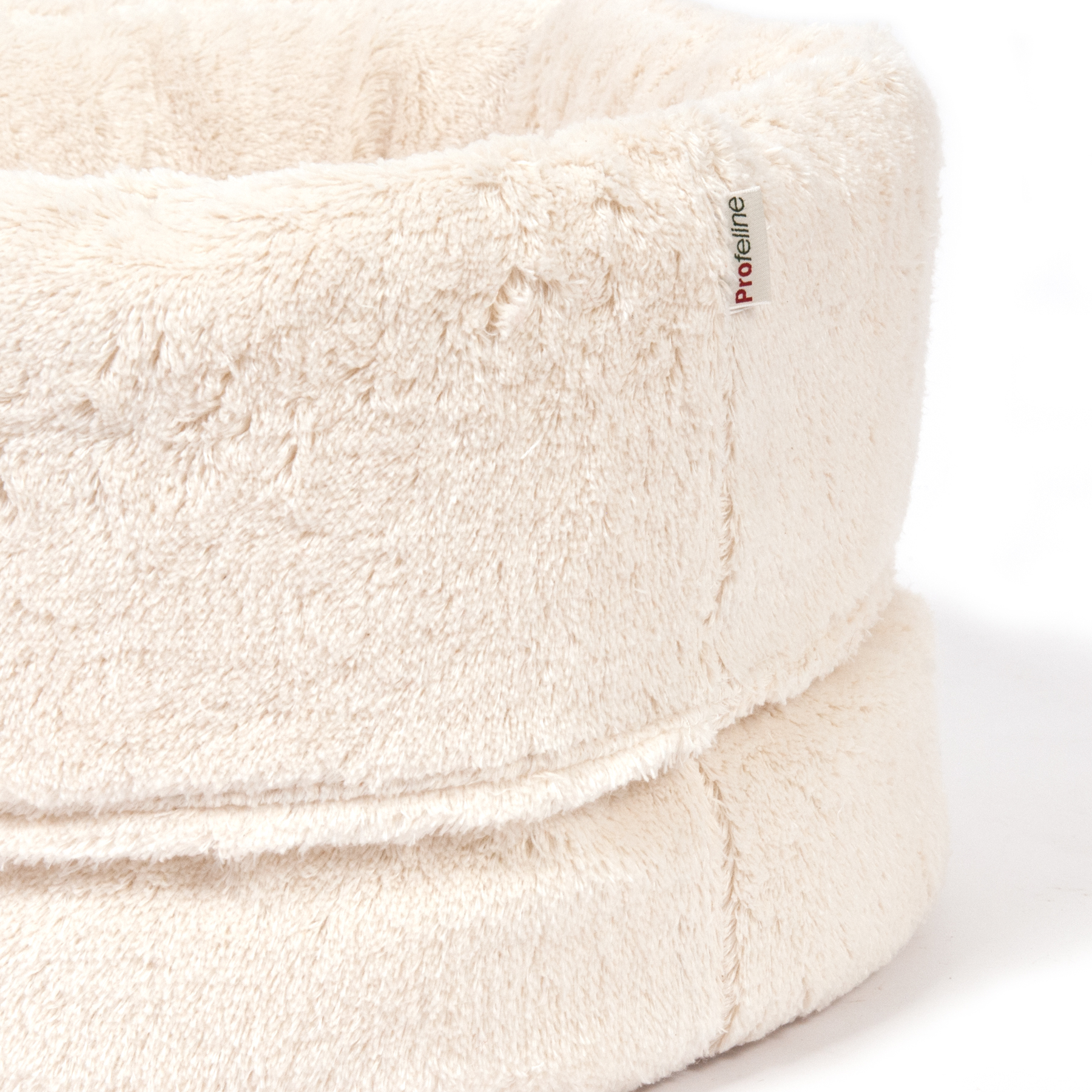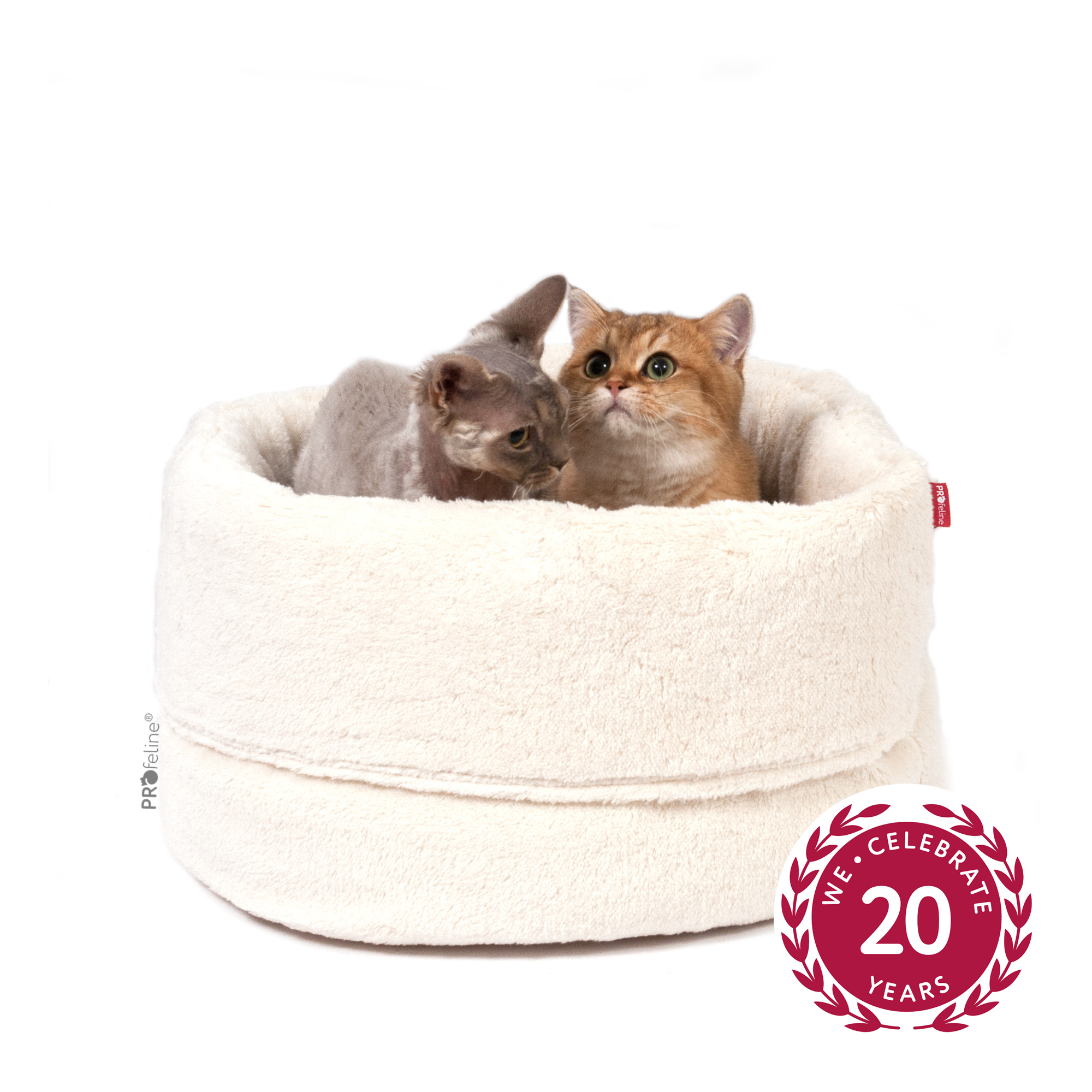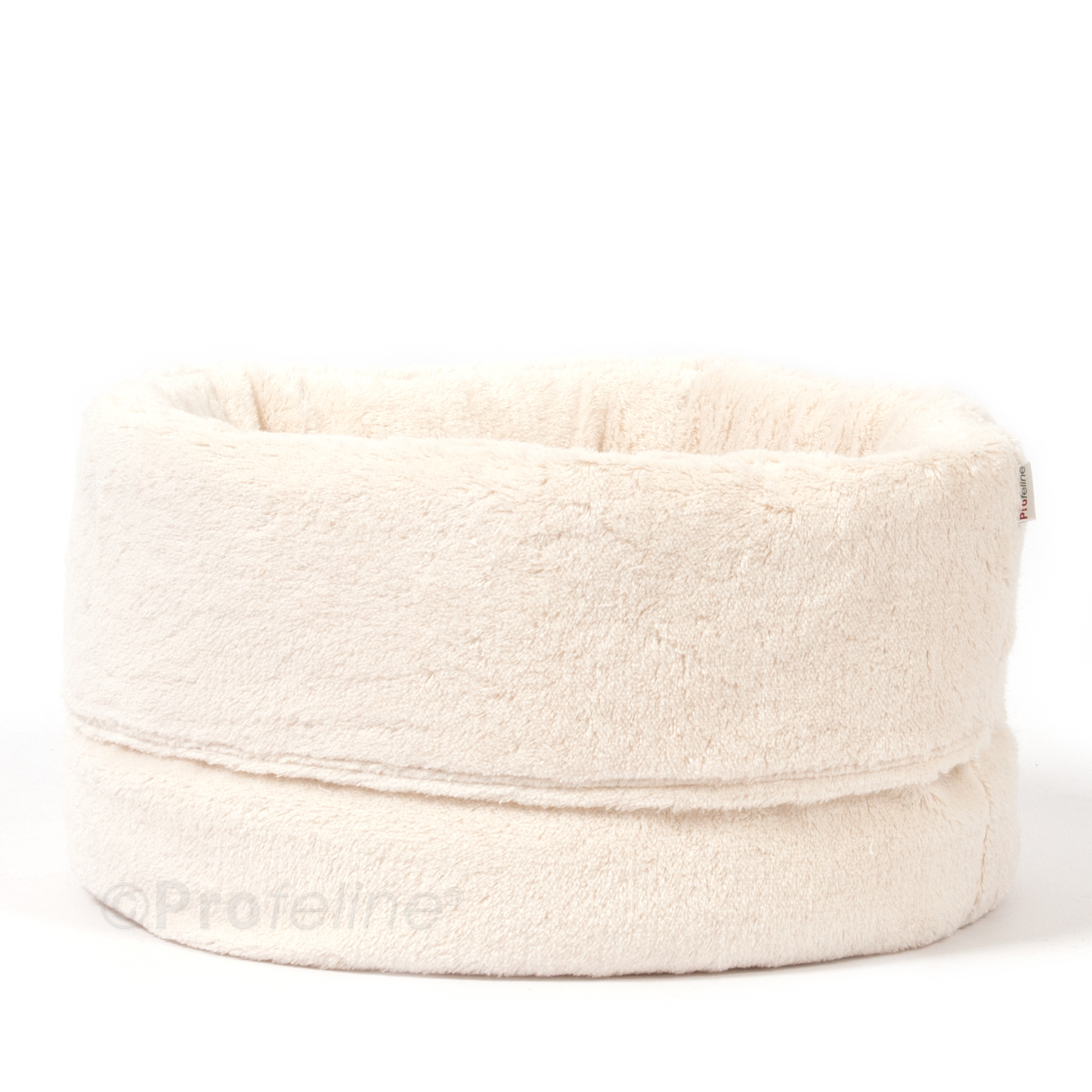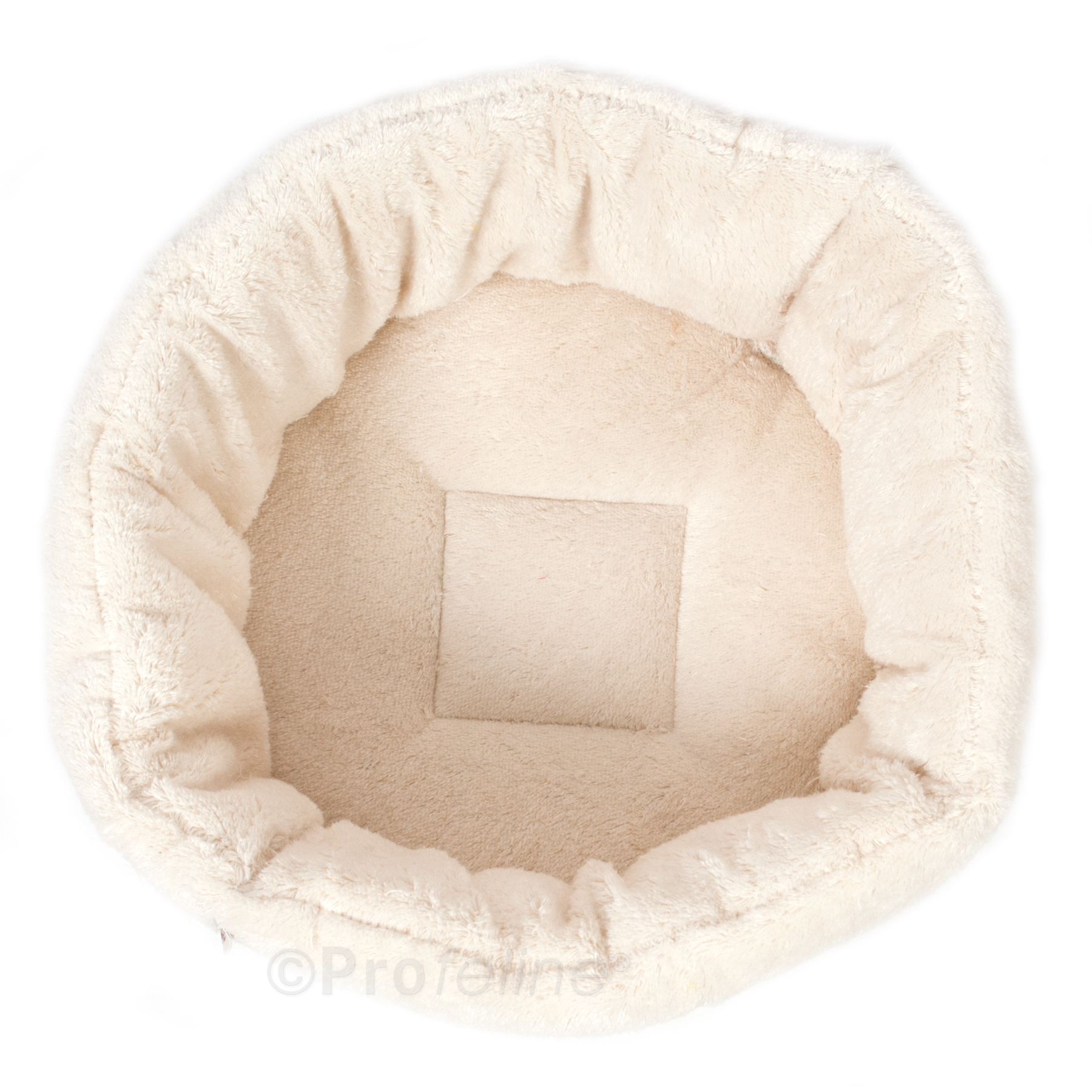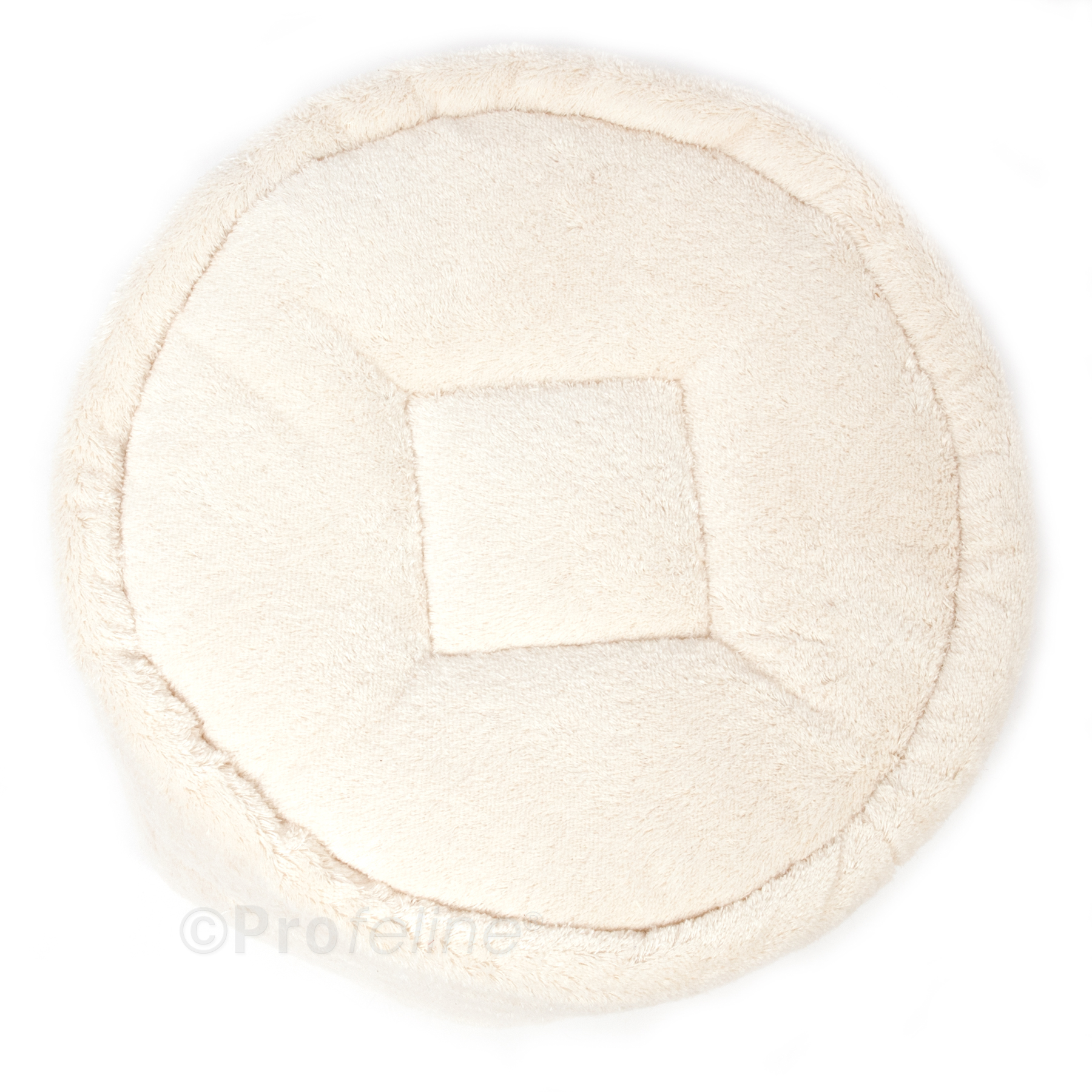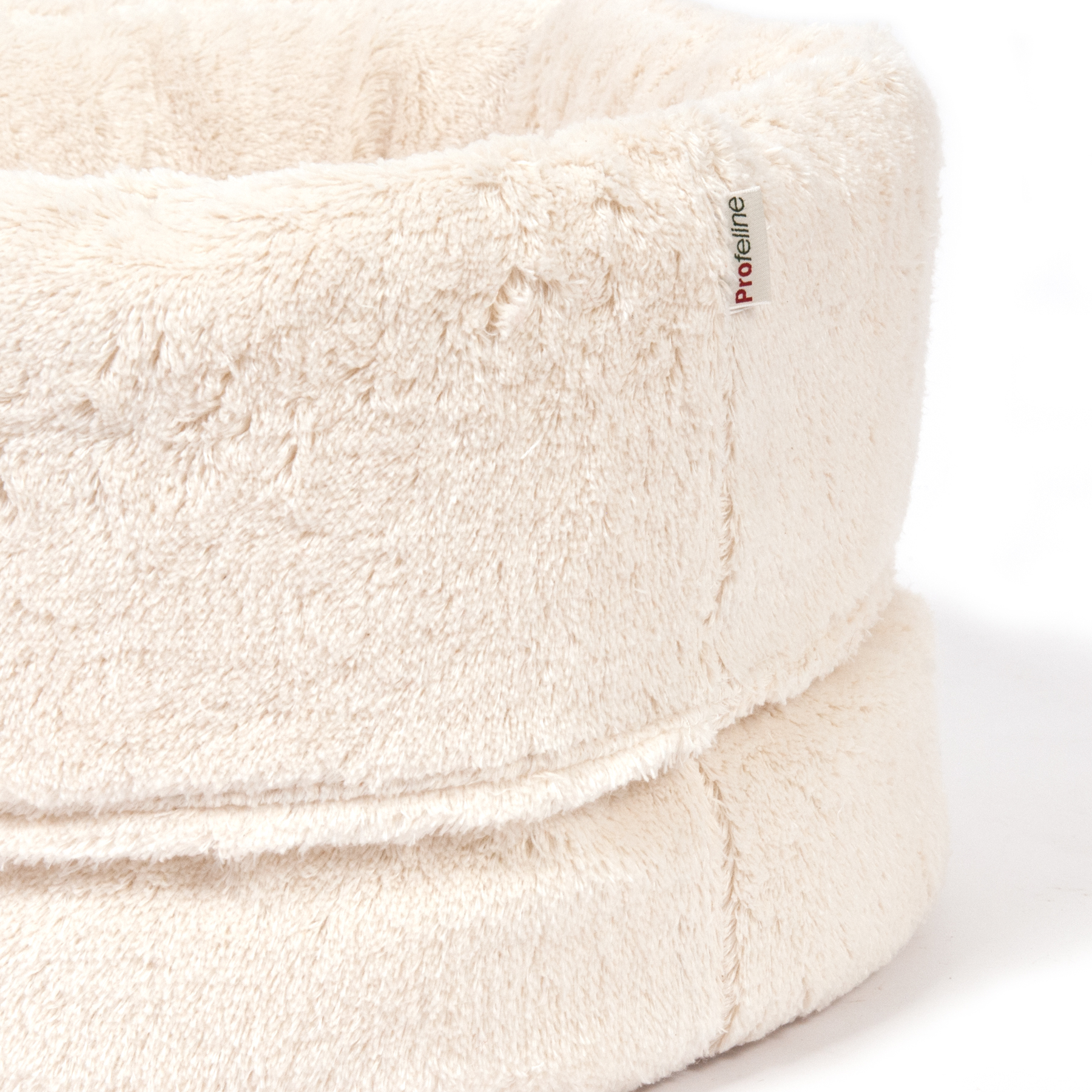 Profeline Snuggle Pouch
€69.95*
%
€89.95*
SALE 22.23%
Available, delivery time: 2-5 days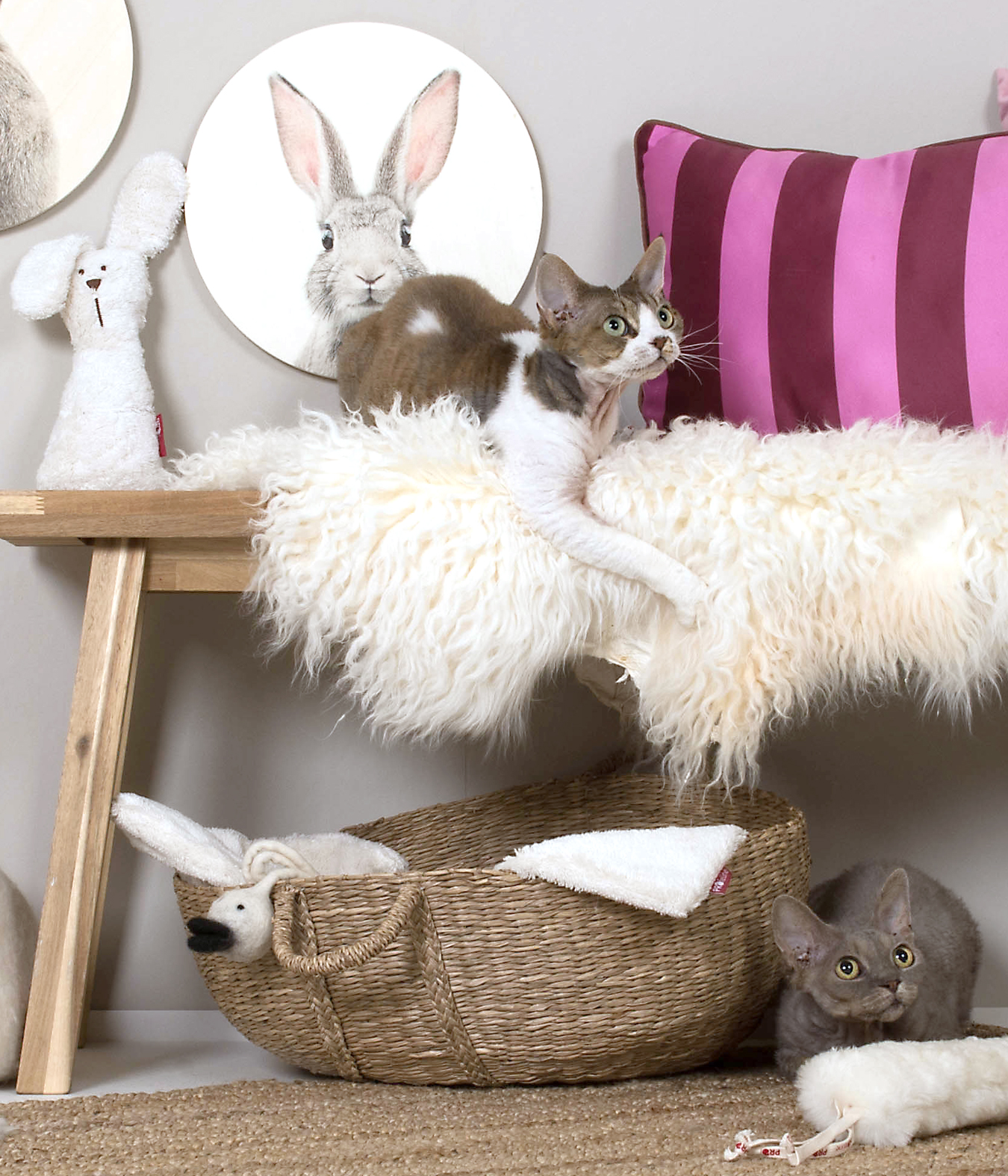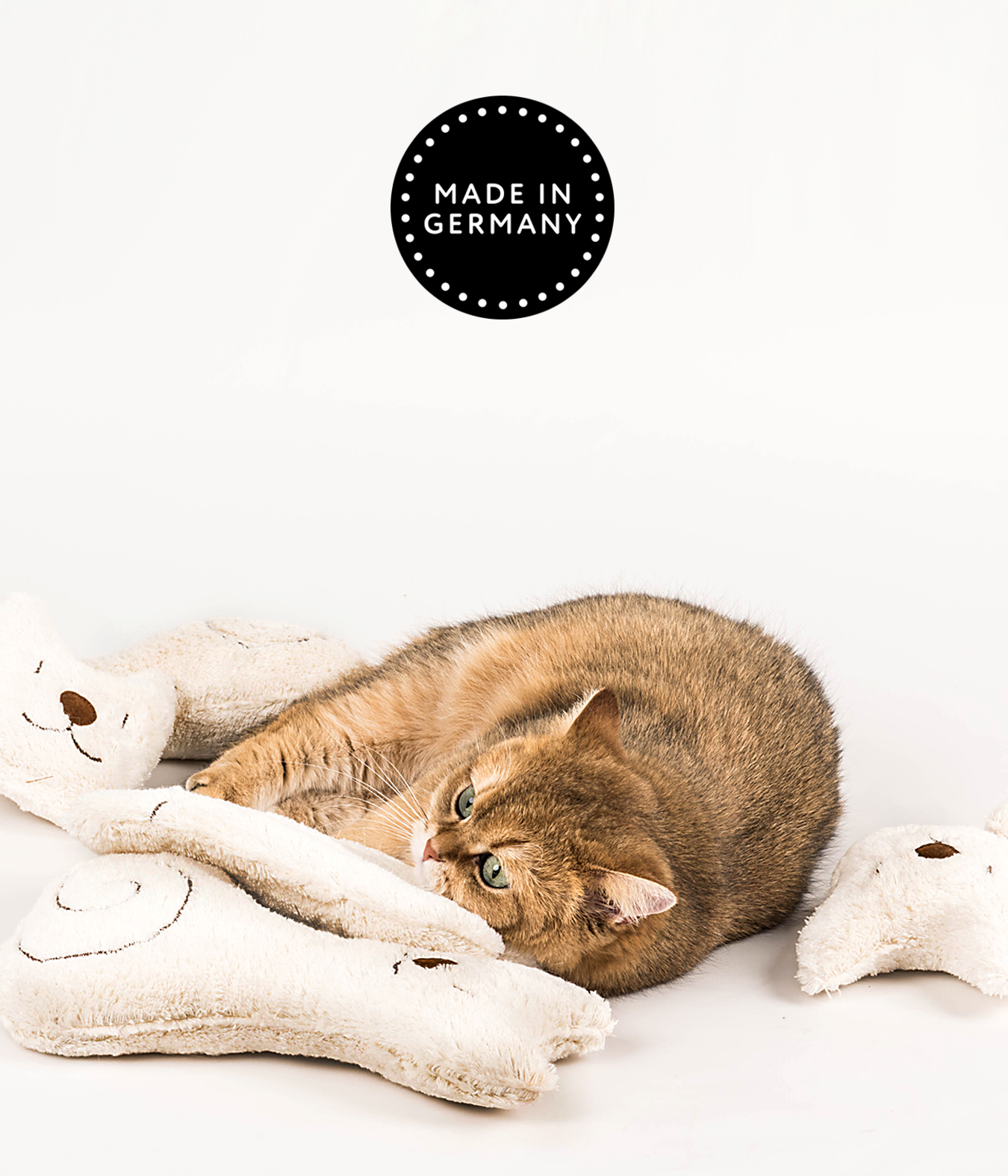 ---
kuschelig ja, mich nervt nur, dass der Rand ständig umknickt und nicht so schön hoch stehen bleibt wie auch auf dem Bild, ich habe auch das Luxusbett und damit bin ich 100 % zufrieden
Rudi liebt das neue Bettchen weil der hohe Rand Geborgenheit gibt
Preis-Leistungsverhtnis passt. Meine Katze liebt es
Super Kuschelnest , in bewährter Qualität
Das Kuschelnest war noch nicht richtig ausgepackt und schon besetzt
Ein ganz tolles Katzenbett, kuschelig - sehr gute Verarbeitung, kann ich guten Gewissens empfehlen.
Ein ganz offensichtlich ;-) gemütlicher und kuscheliger Pouch für das Katerchen, das ein bisschen "geschützter" schlafen möchte.... liegt gerne drin und schnurrt. Wie auch 2 andere Katzenbetten von Profeline ein irgendwie guter Stoff, recht unempfindlich und auch mal gut zu reinigen.
This is a lovely bed. Perfect for two cats who love to cuddle. The high edge provides extra warmth and makes them feel safe and snug. It is not perfectly round, probably because of the way it was shipped, but I expect this will improve the more the cats sleep in it. Quality of the material is great, just as I know from other Profeline products. I can only recommend.
Das Bett ist schön kuschelig, wurde auch direkt angenommen, leider knickt nur immer der Rand ab und bleibt nicht so schön stehen wie auf dem Bild. Daher leider keine 100%tige Zufriedenheit.