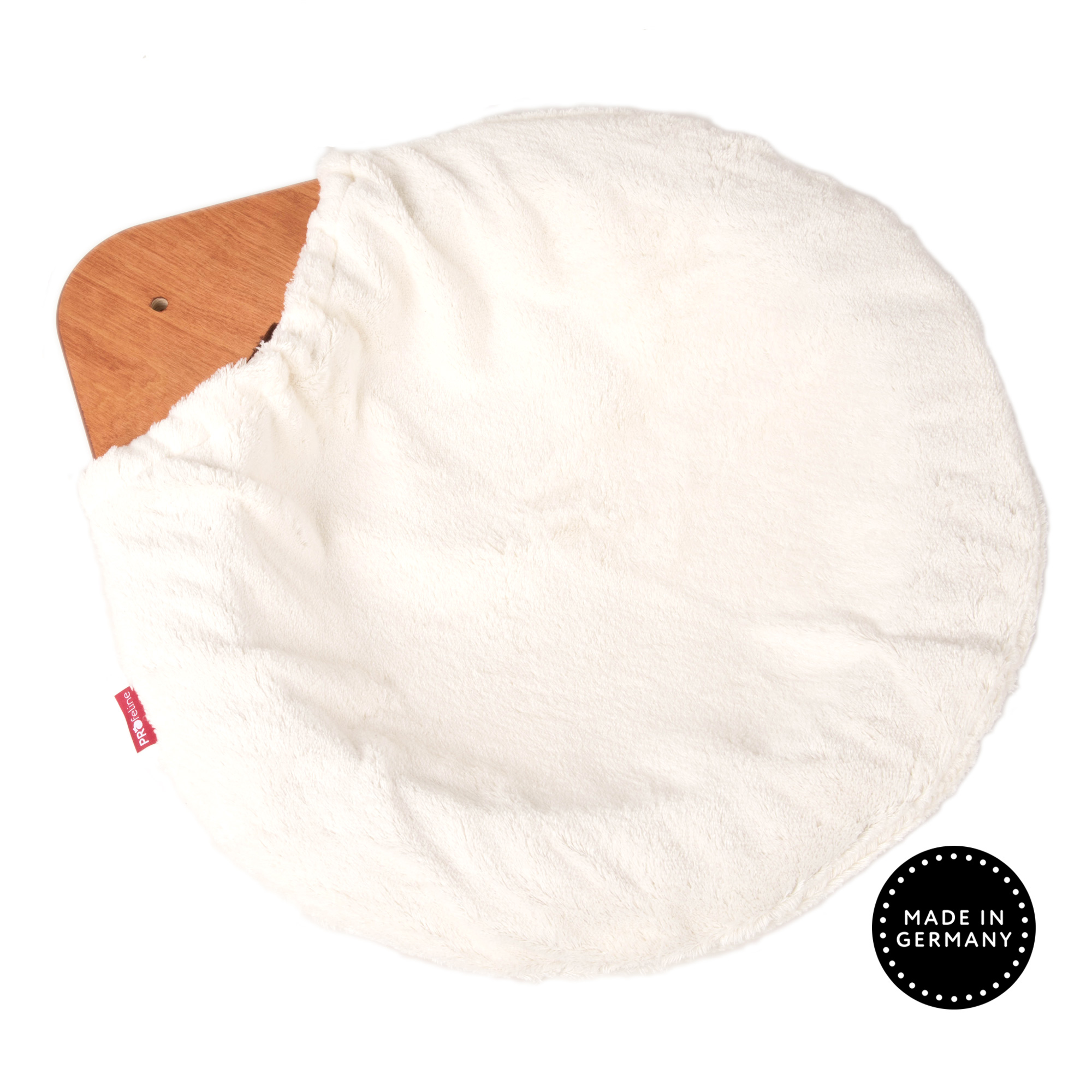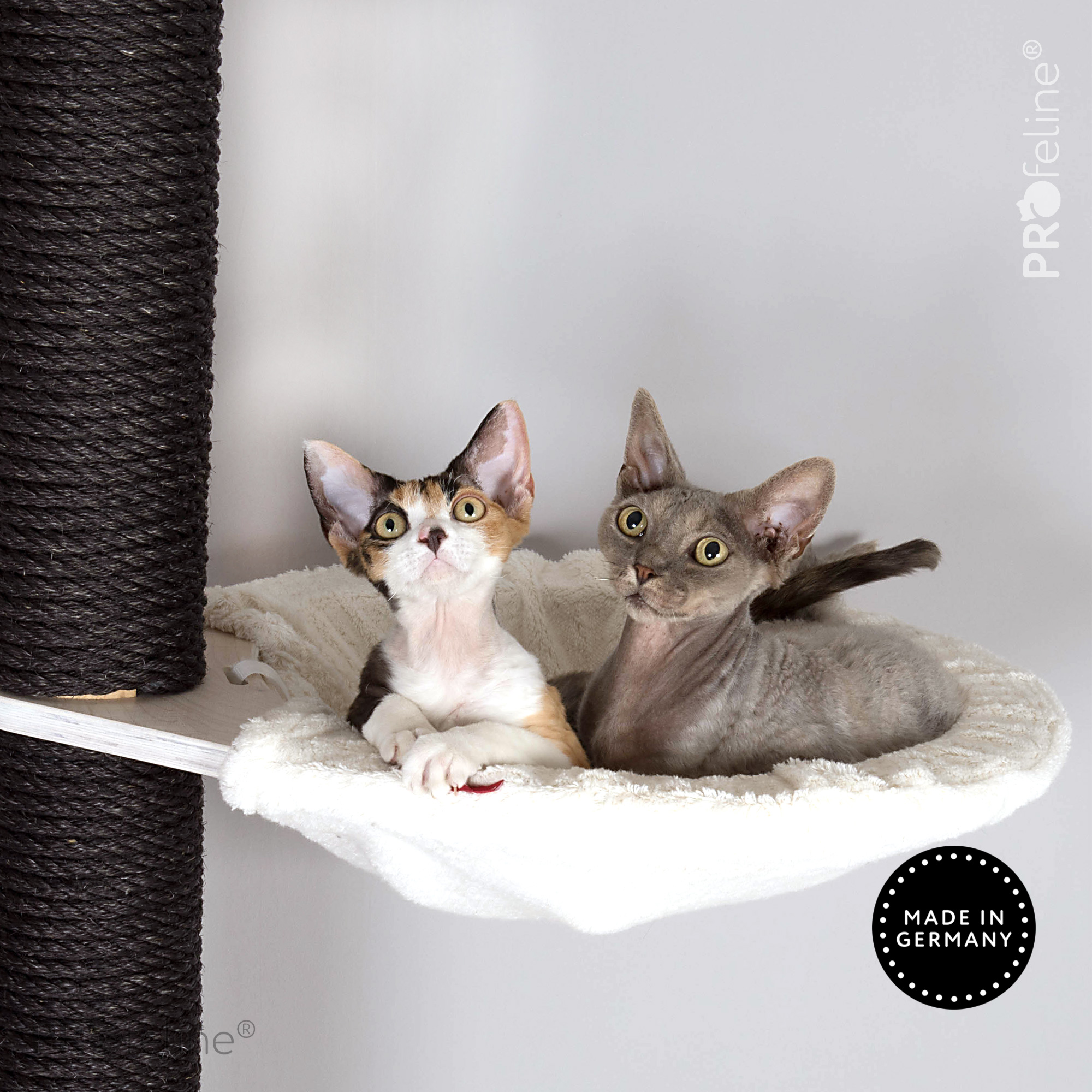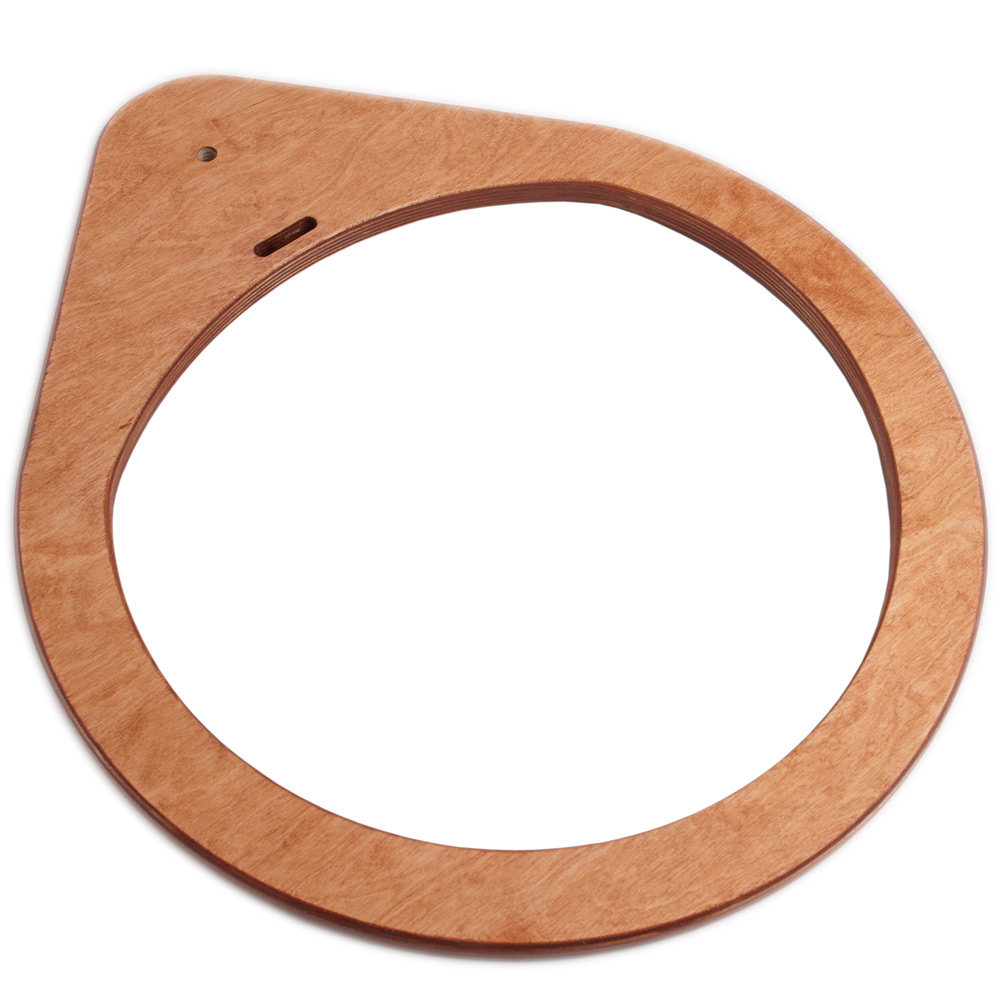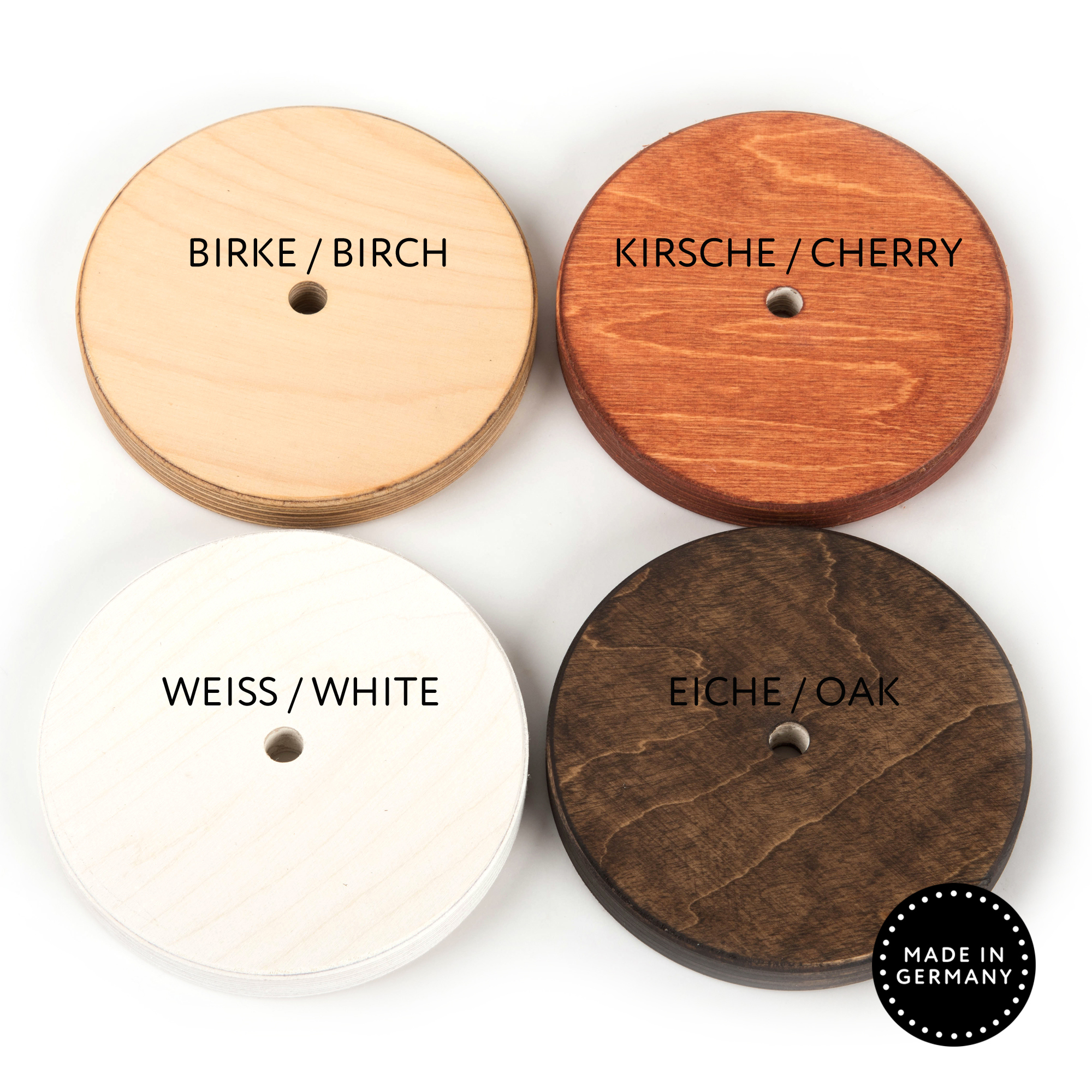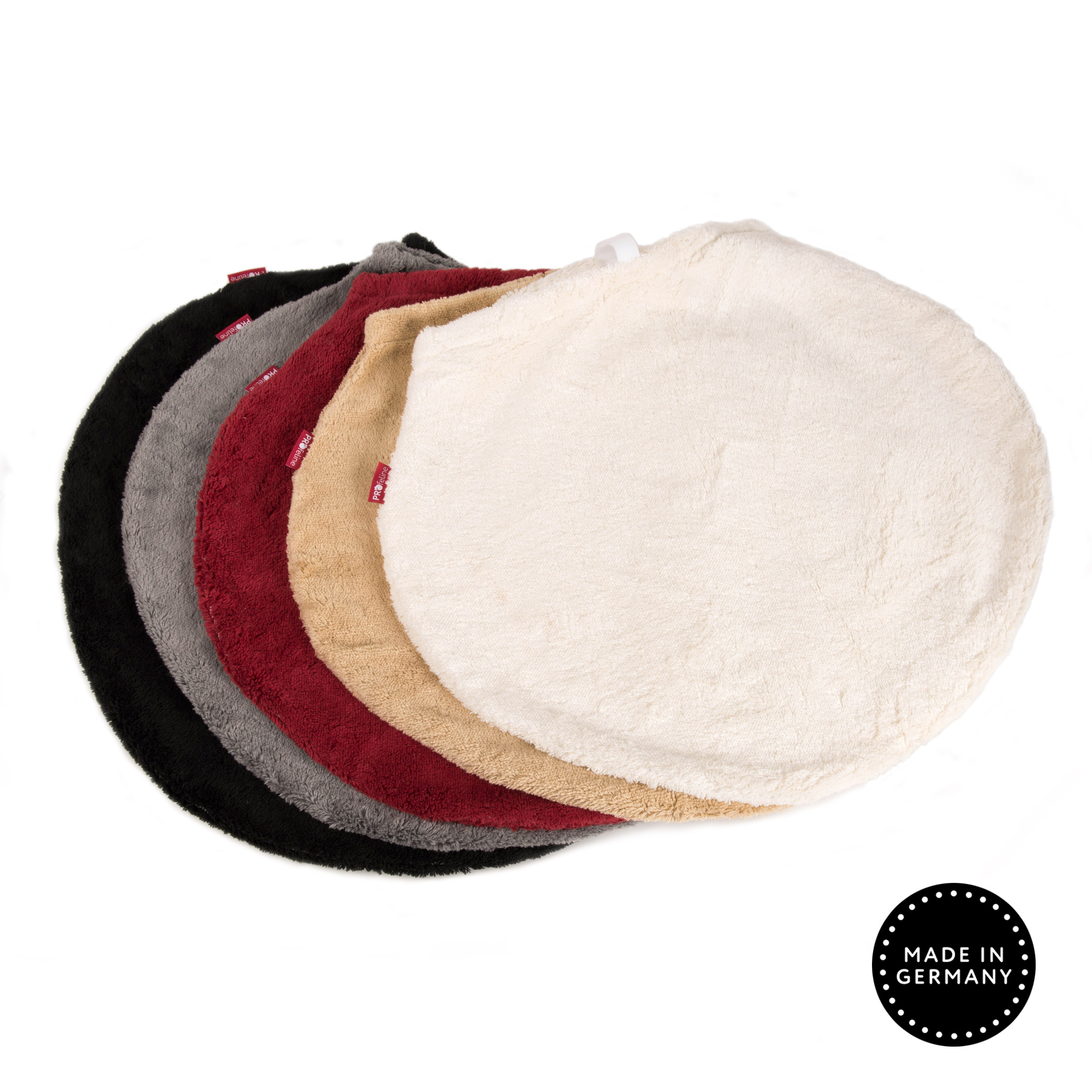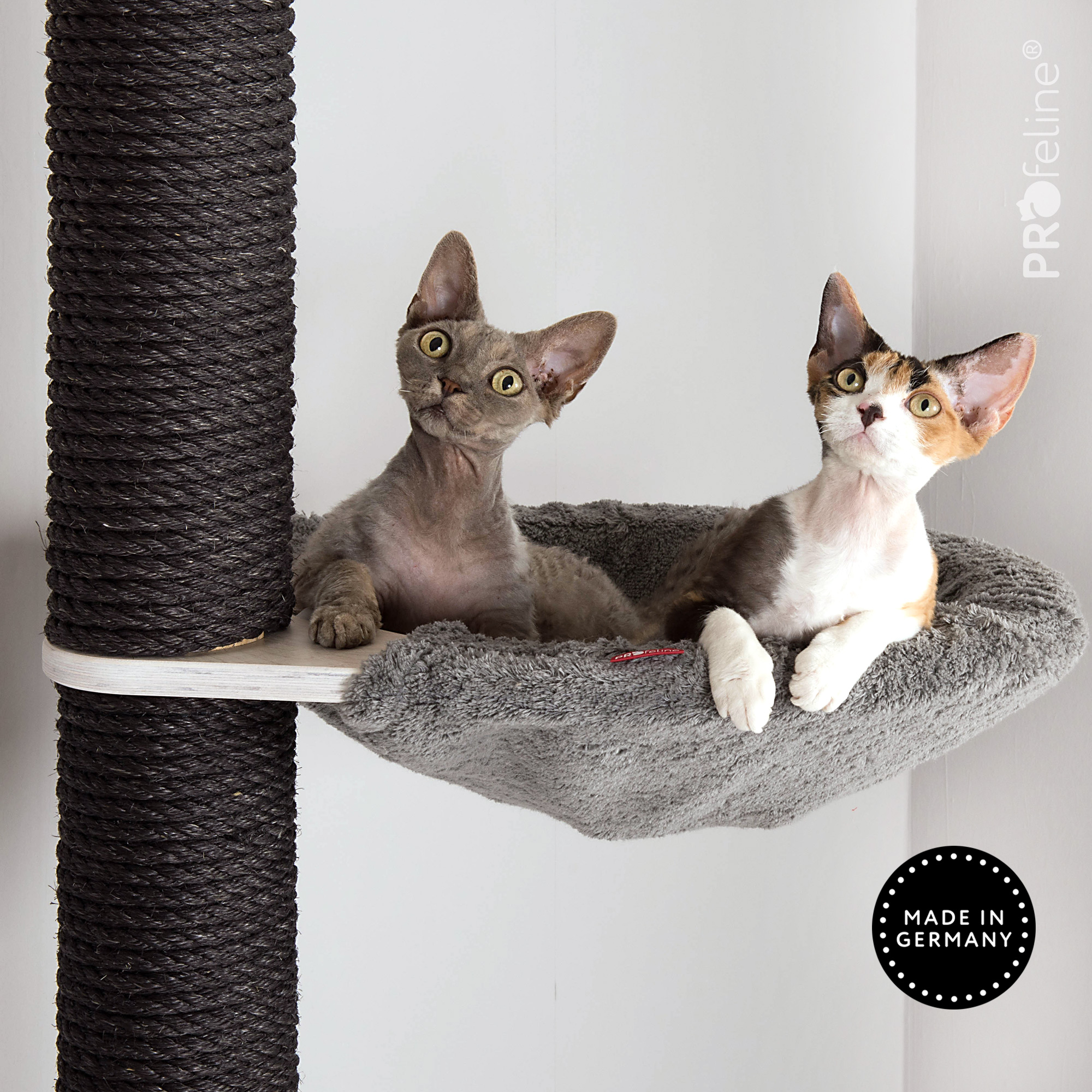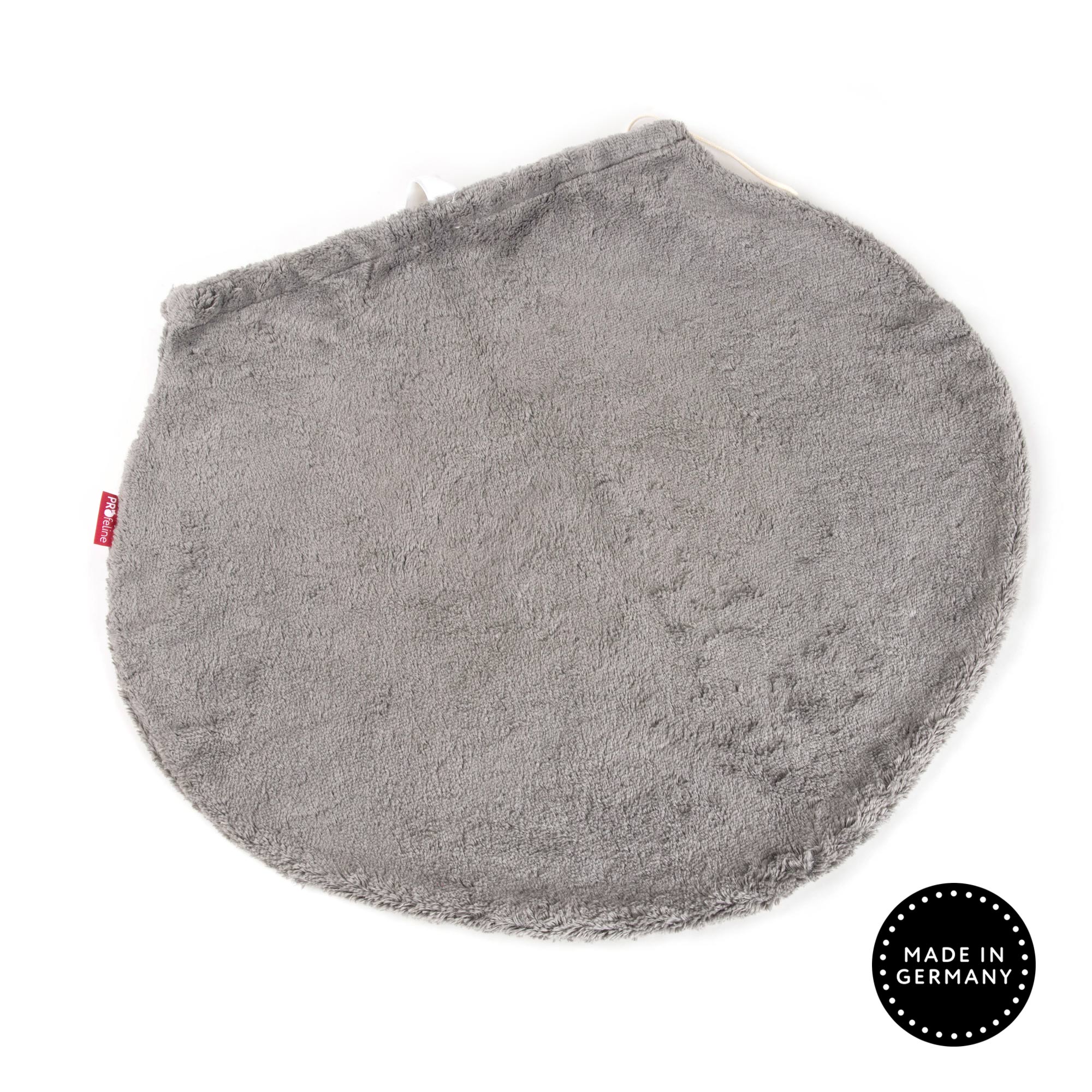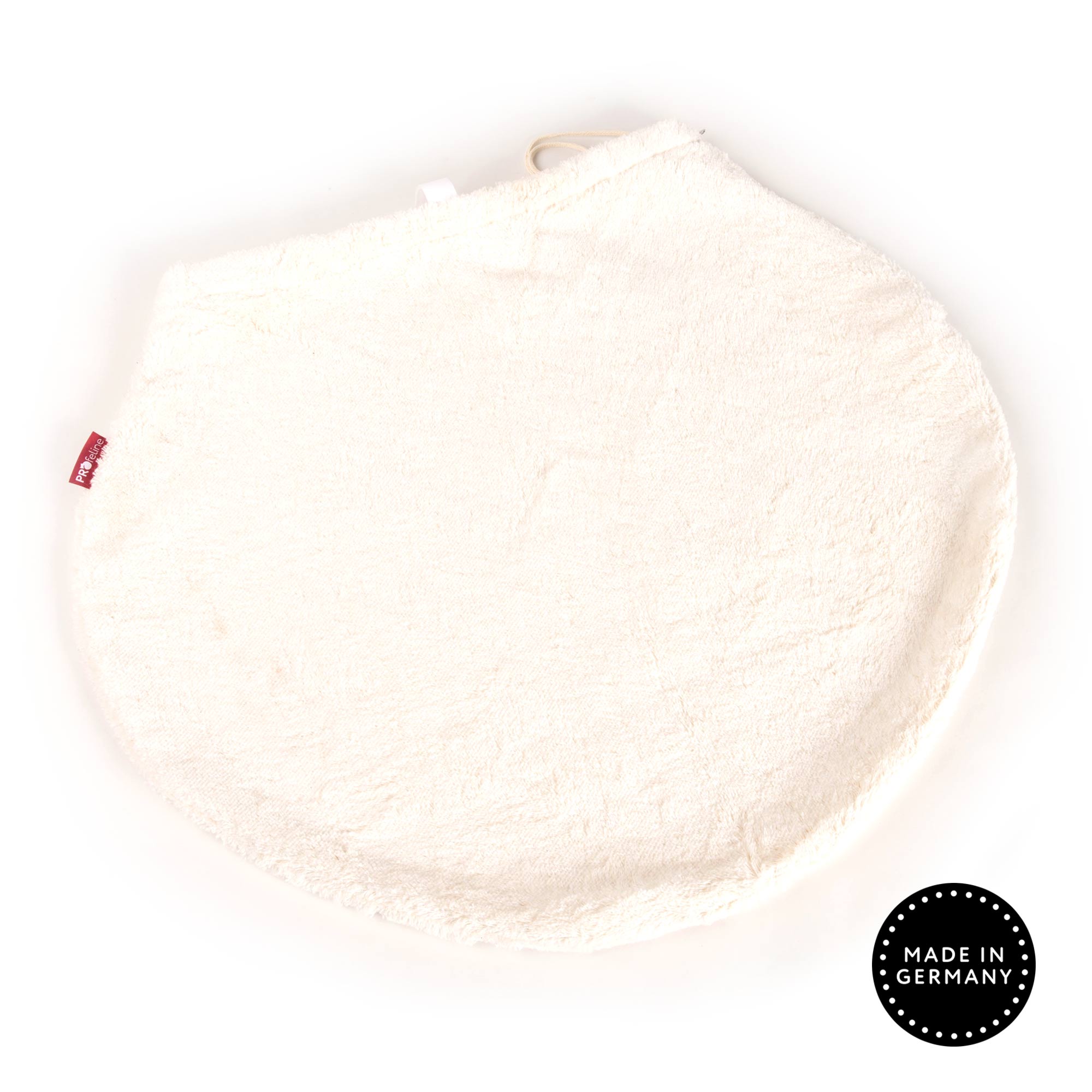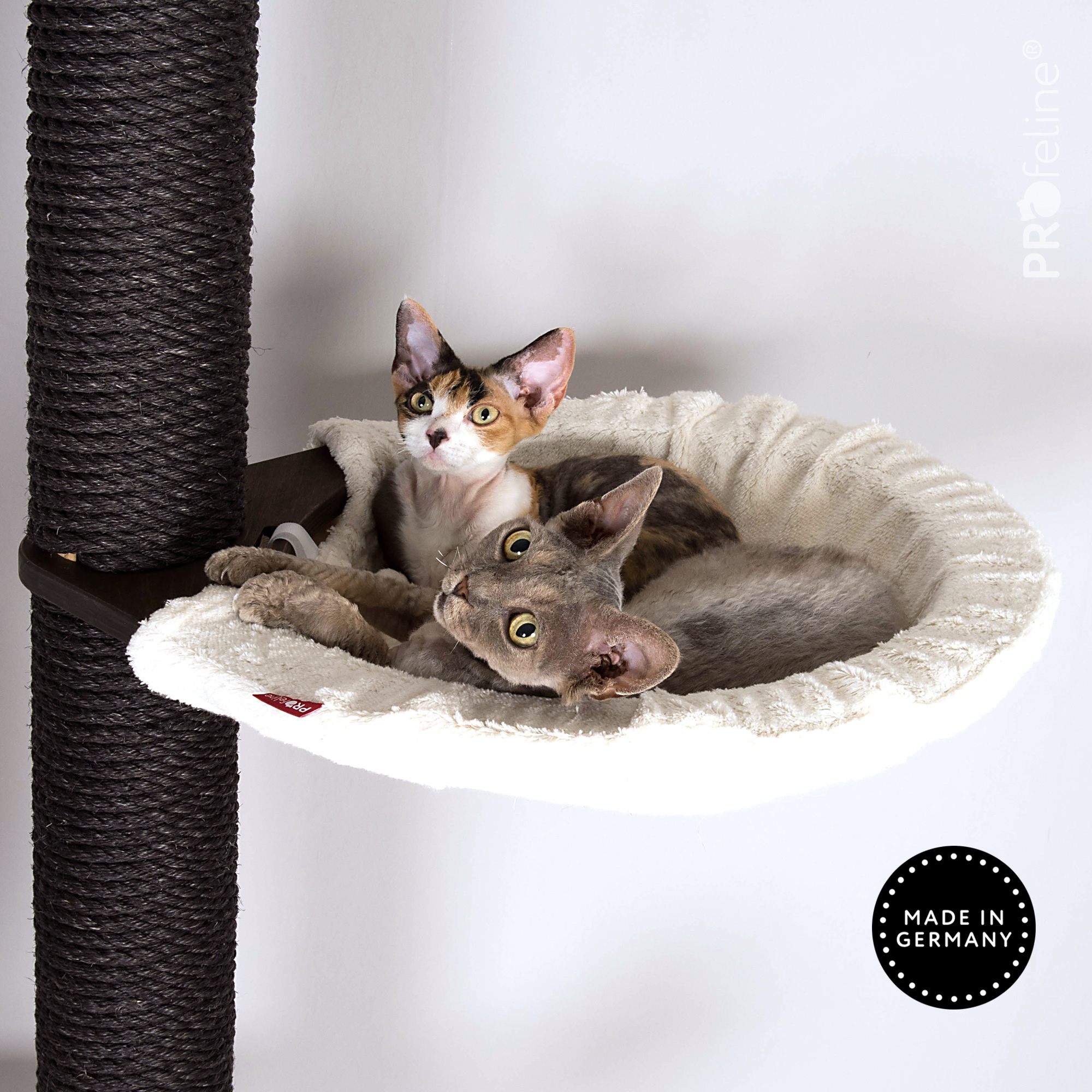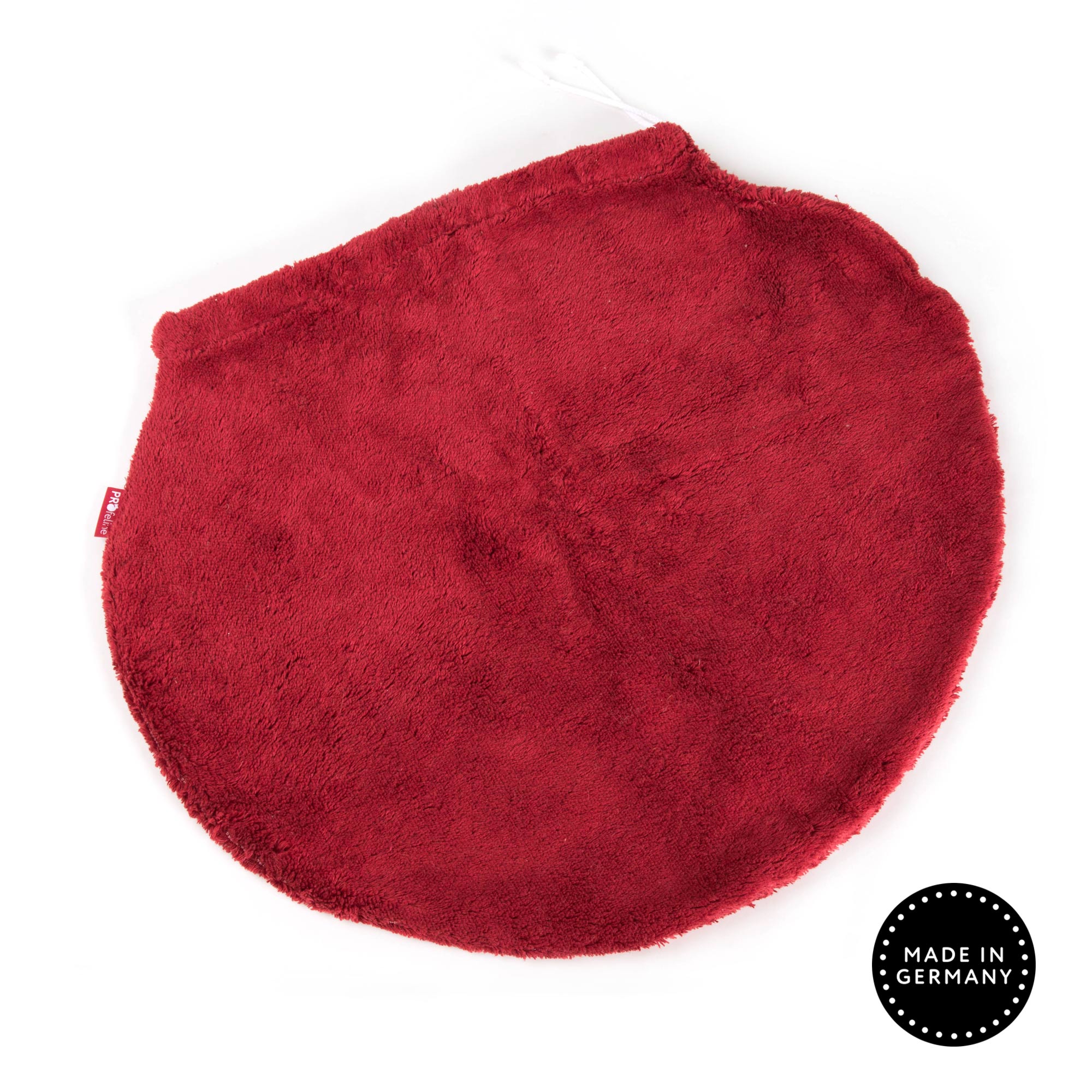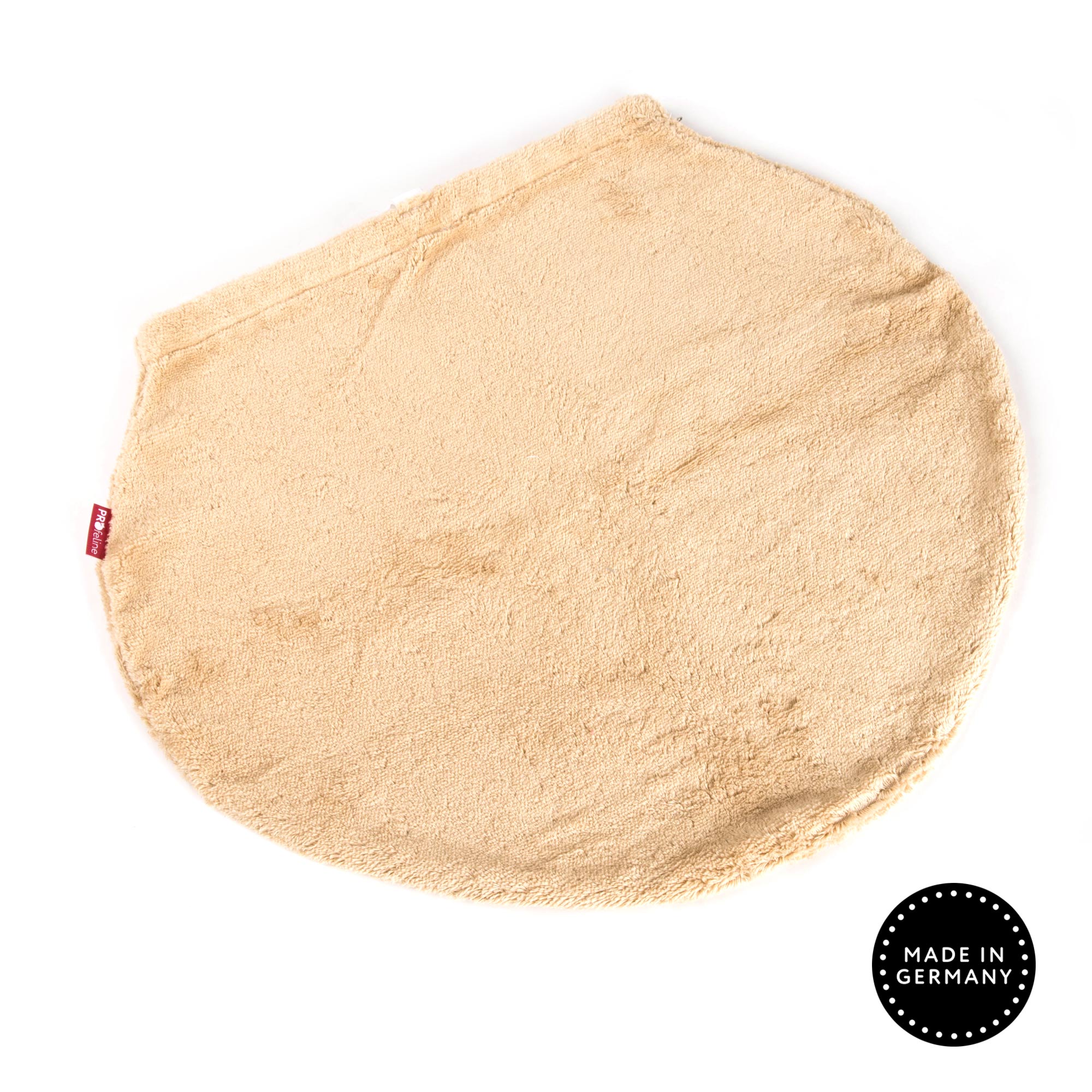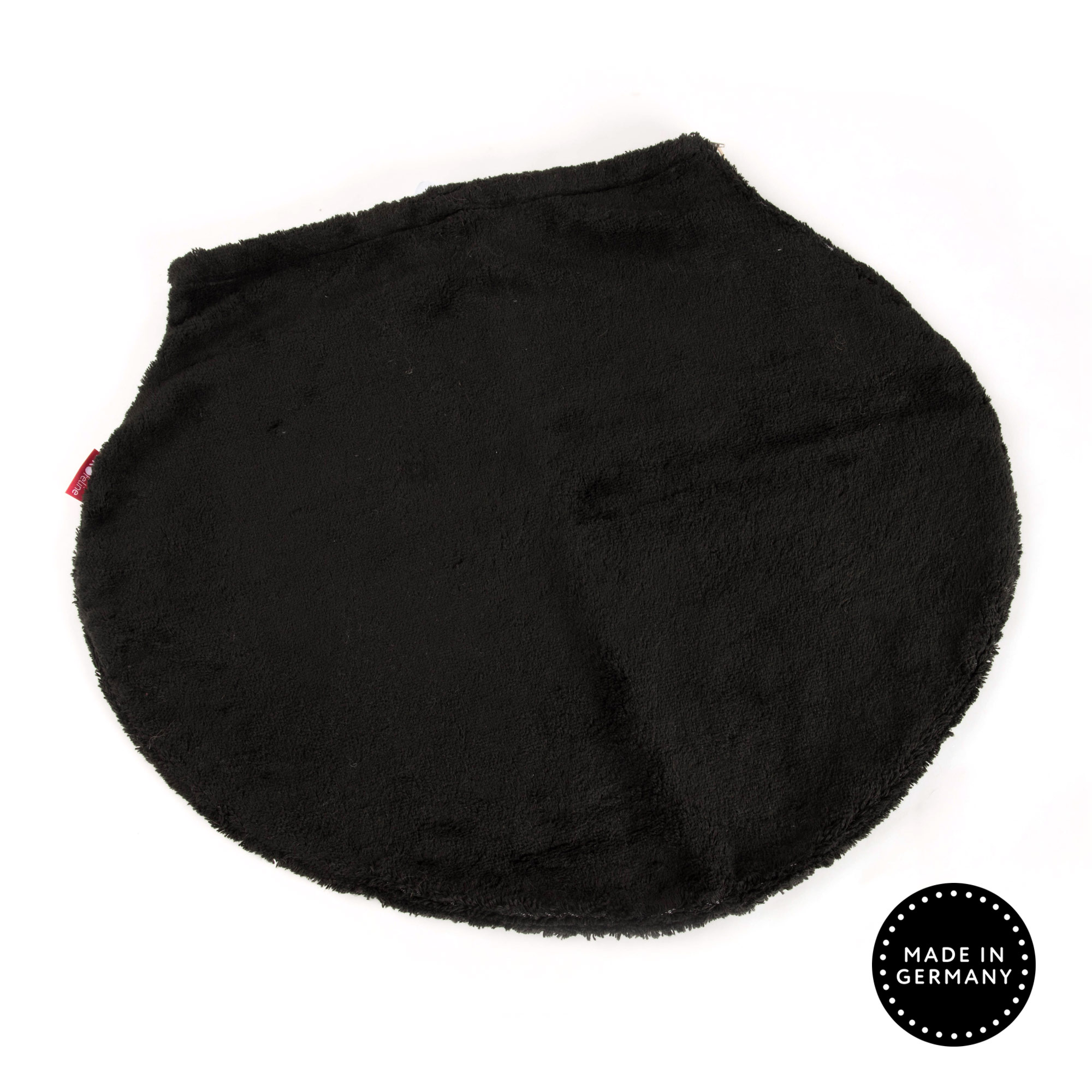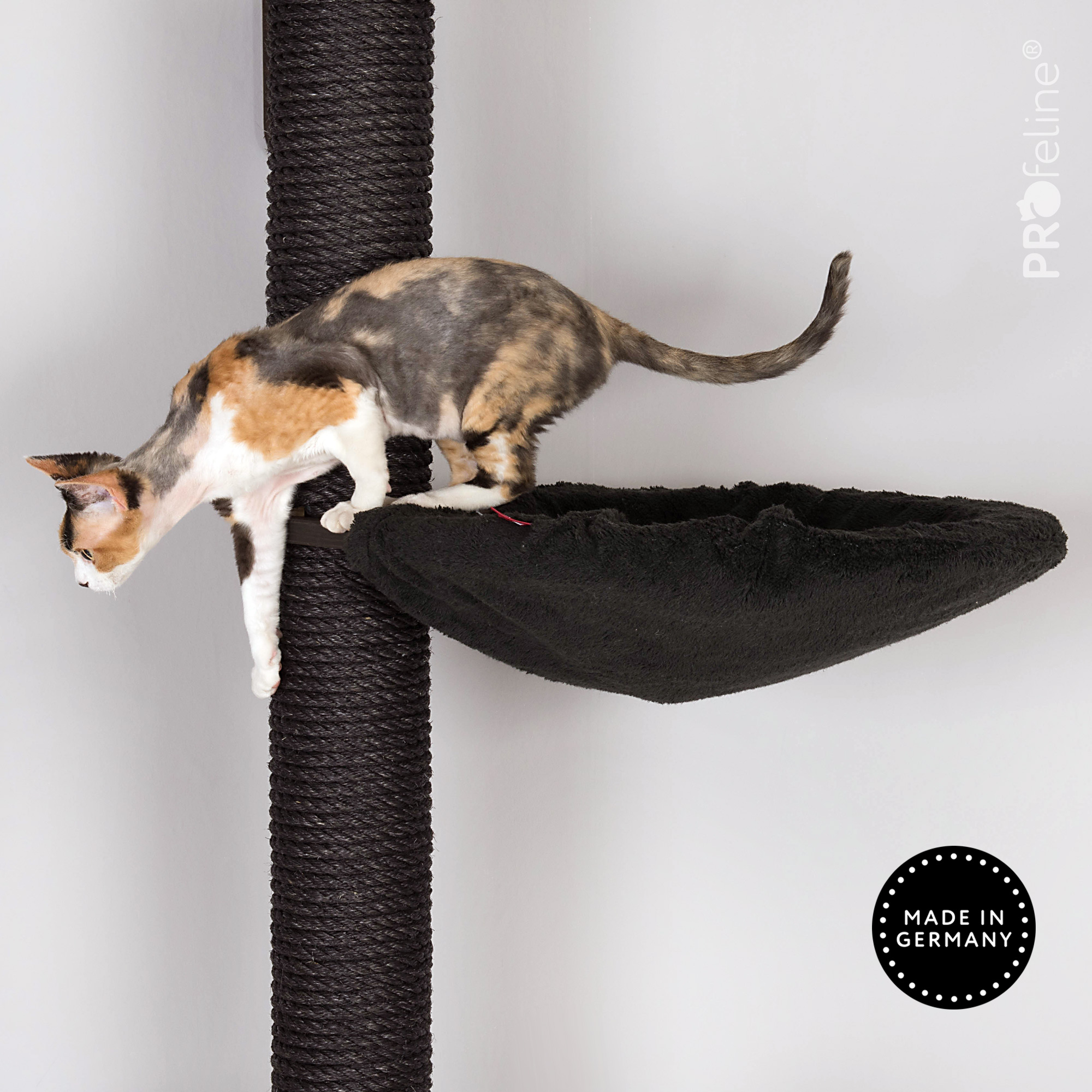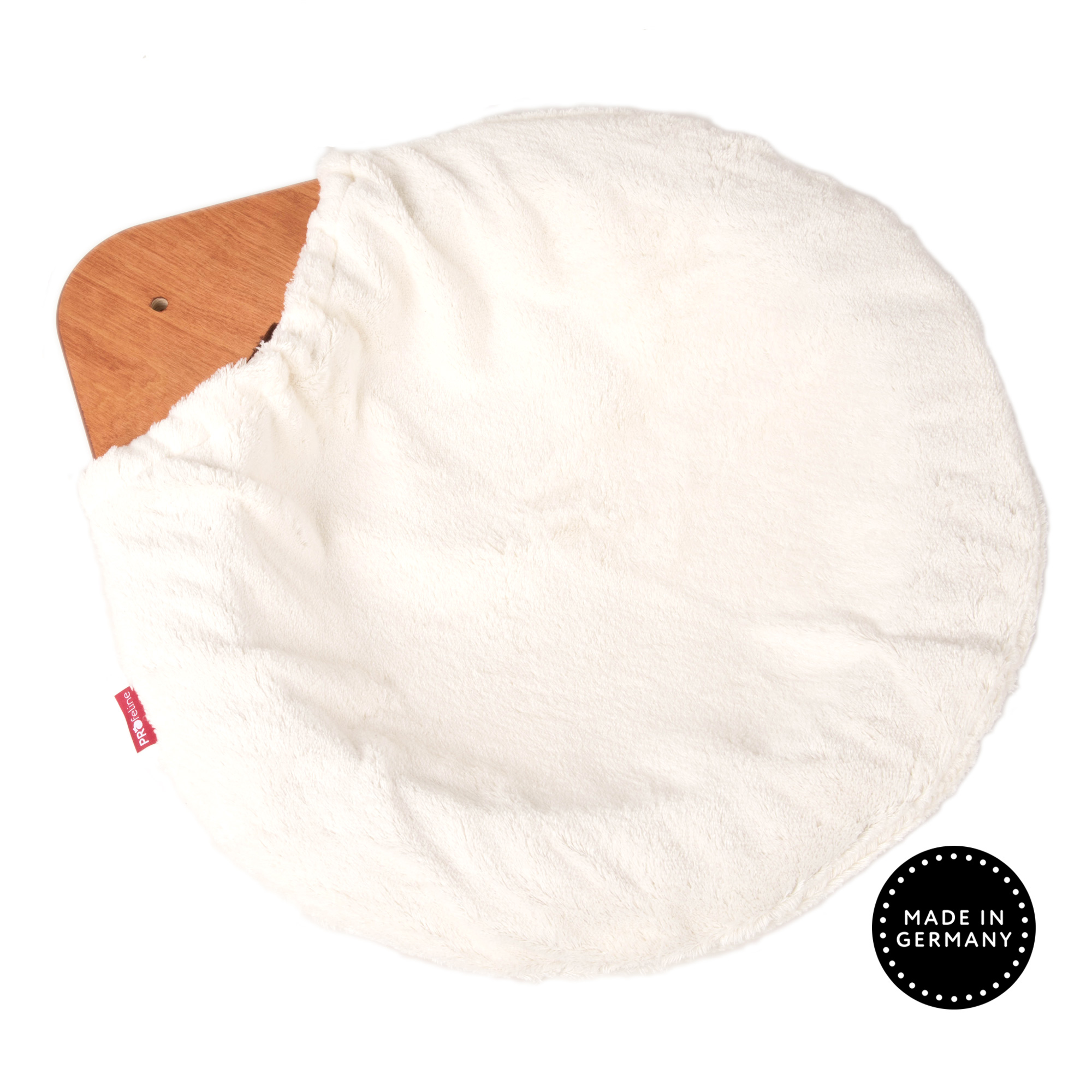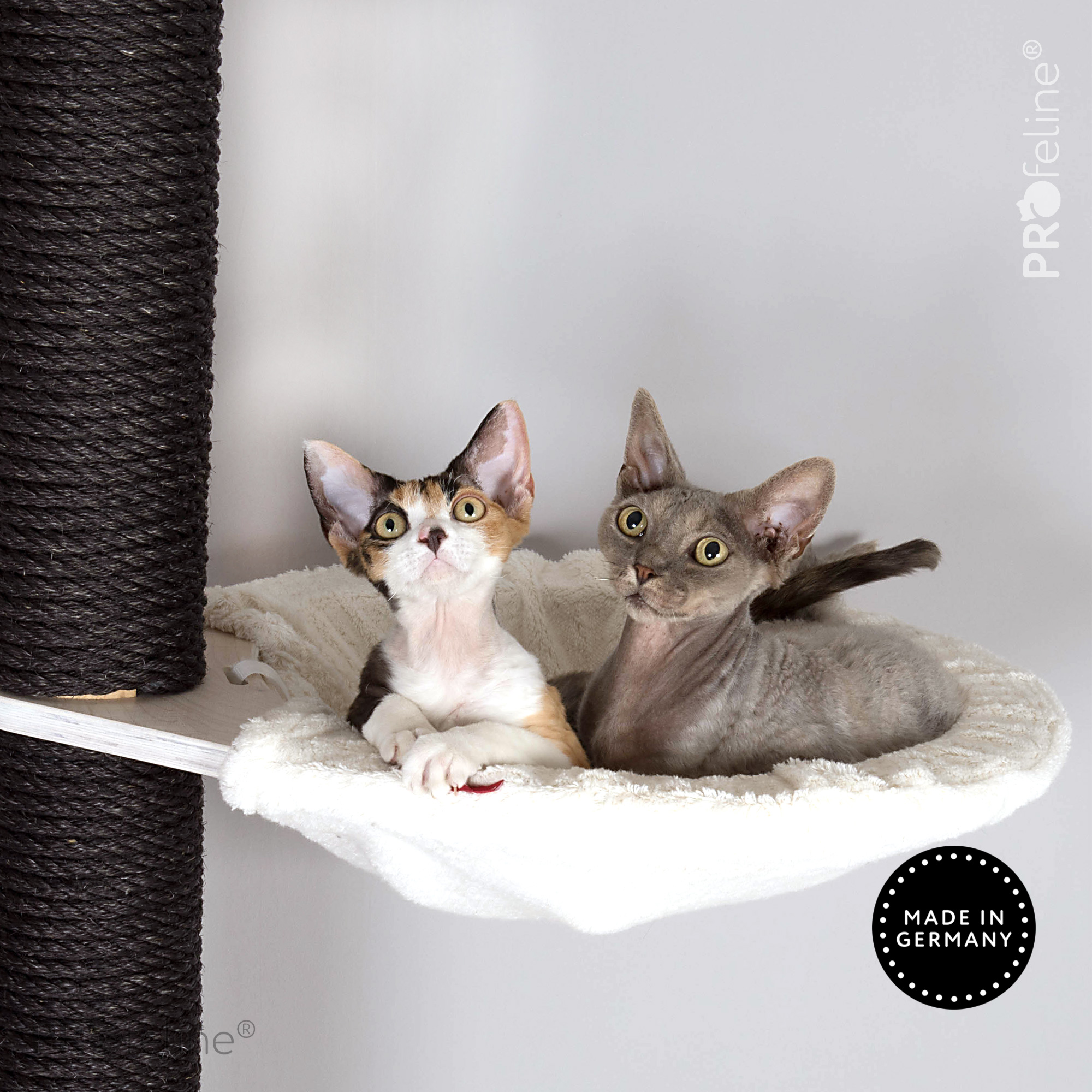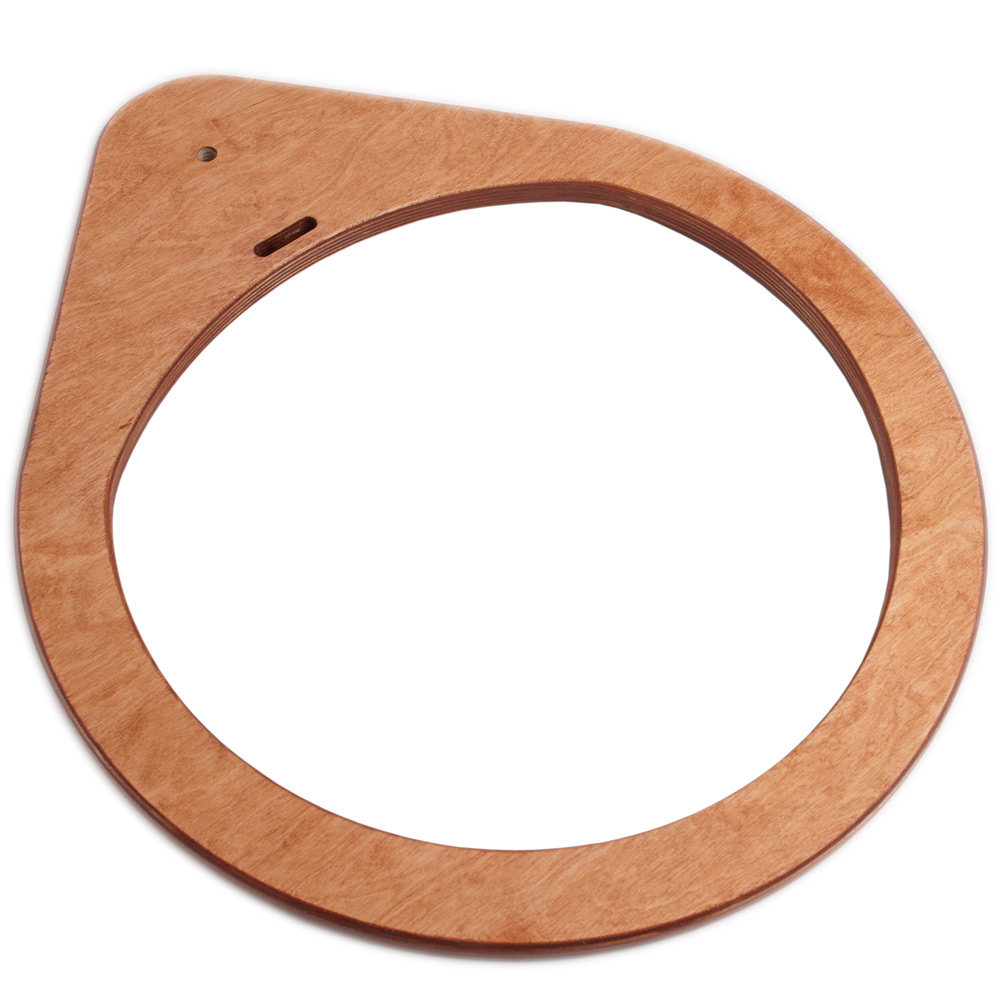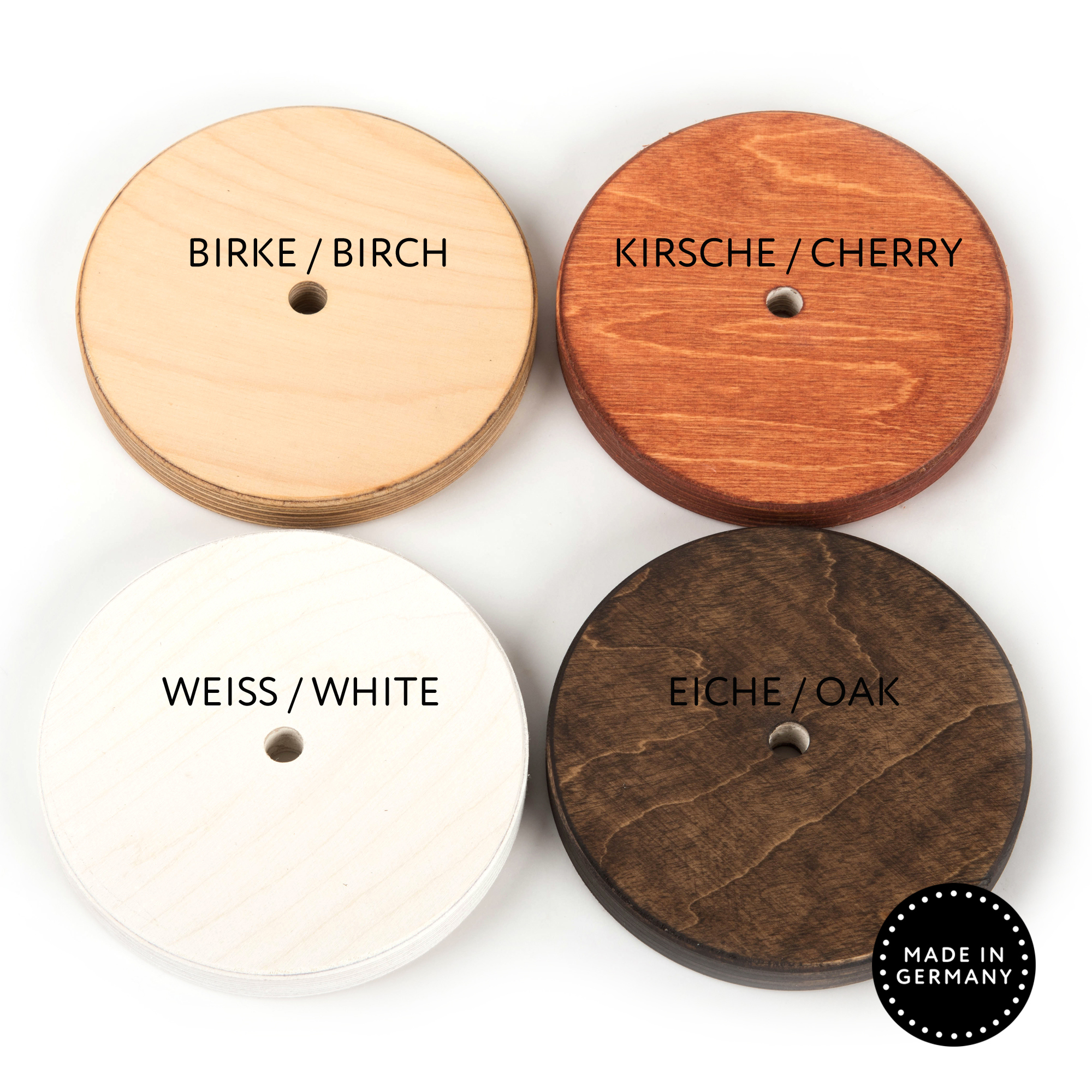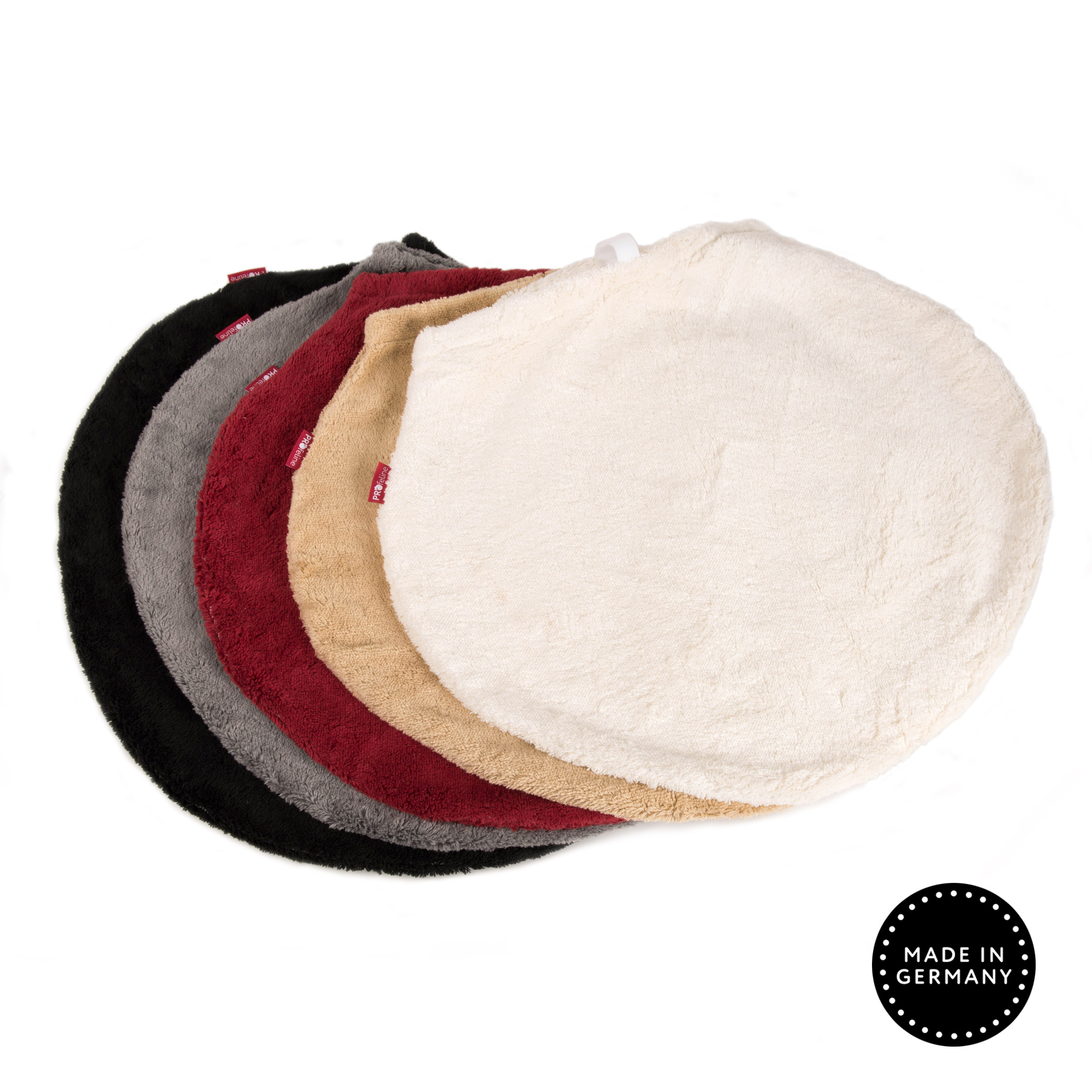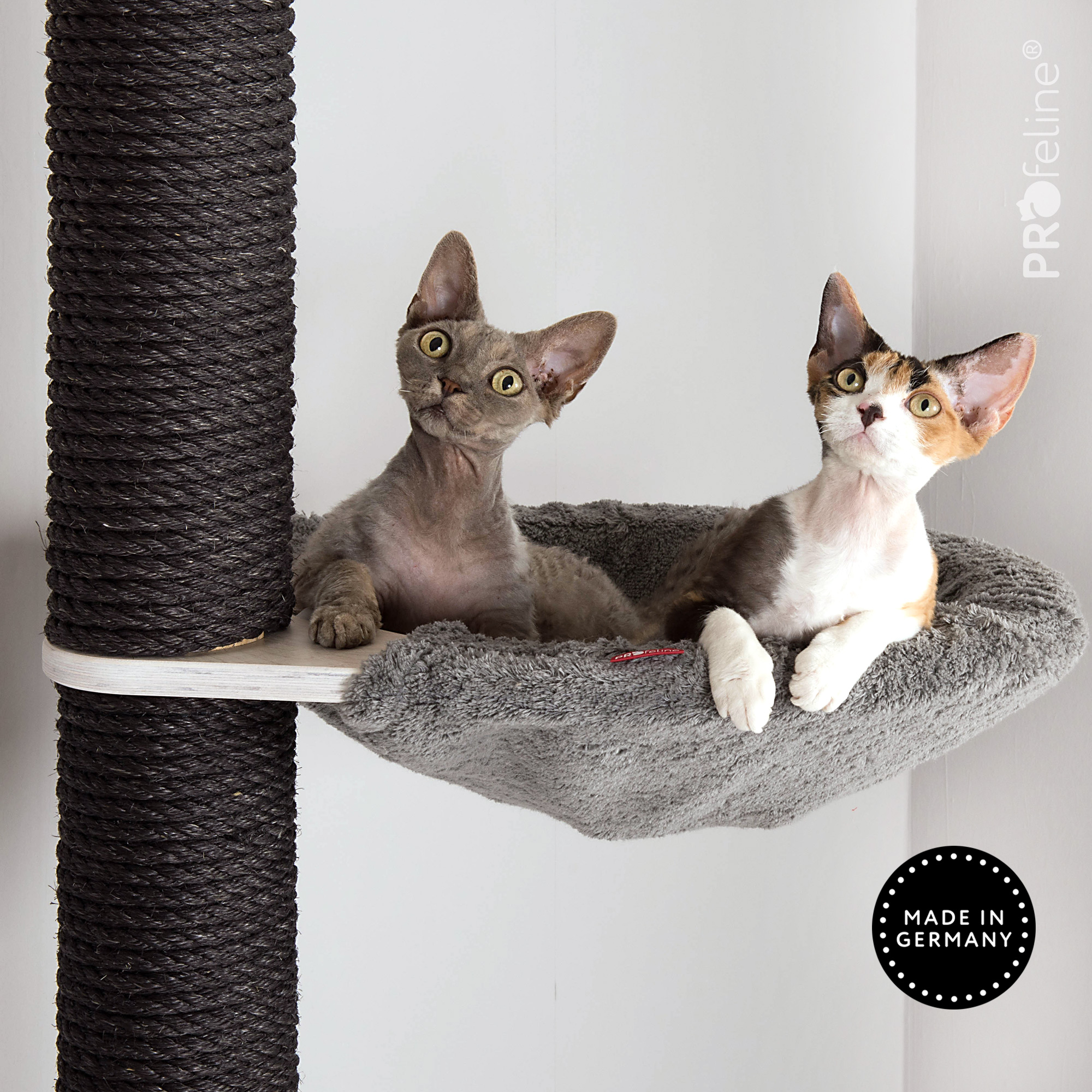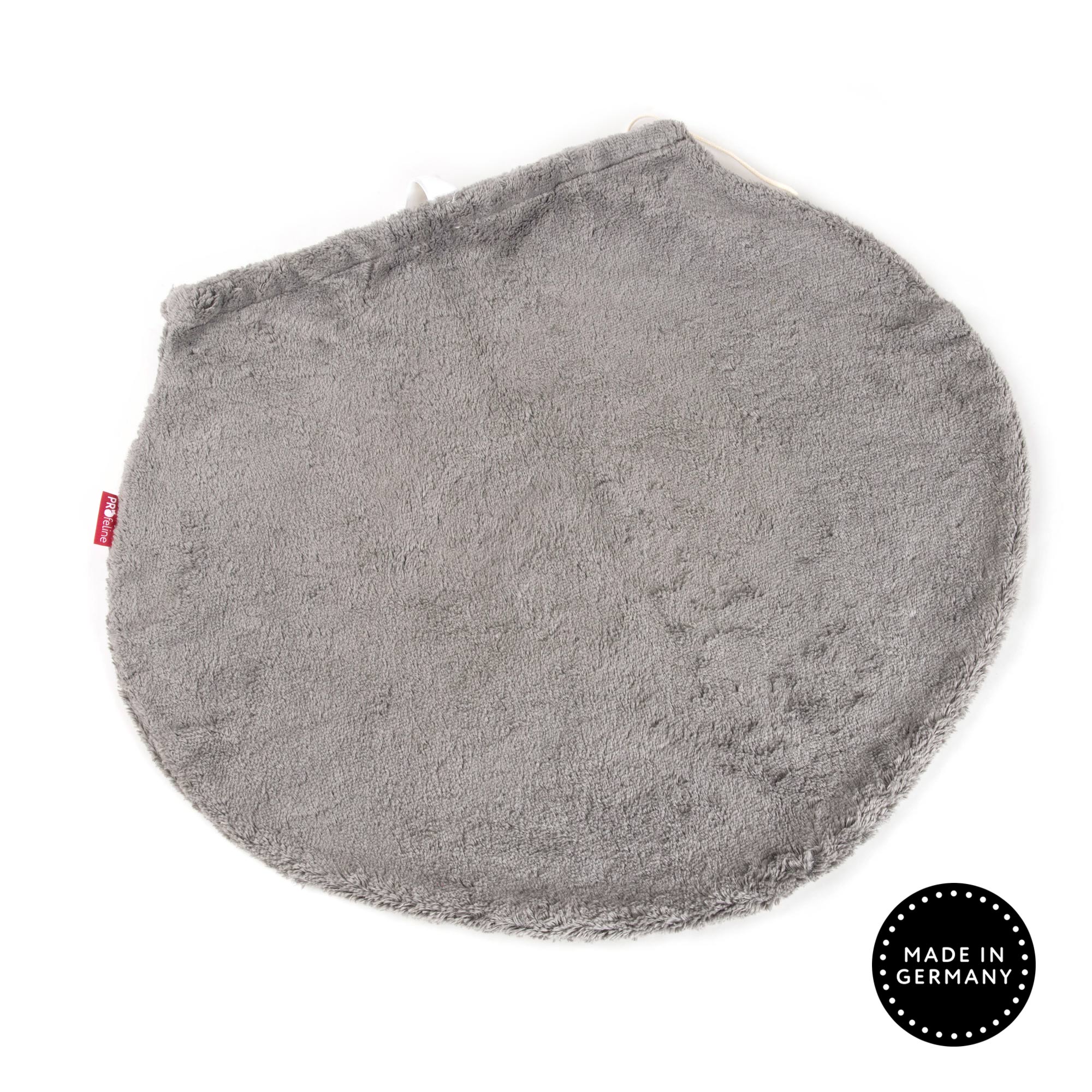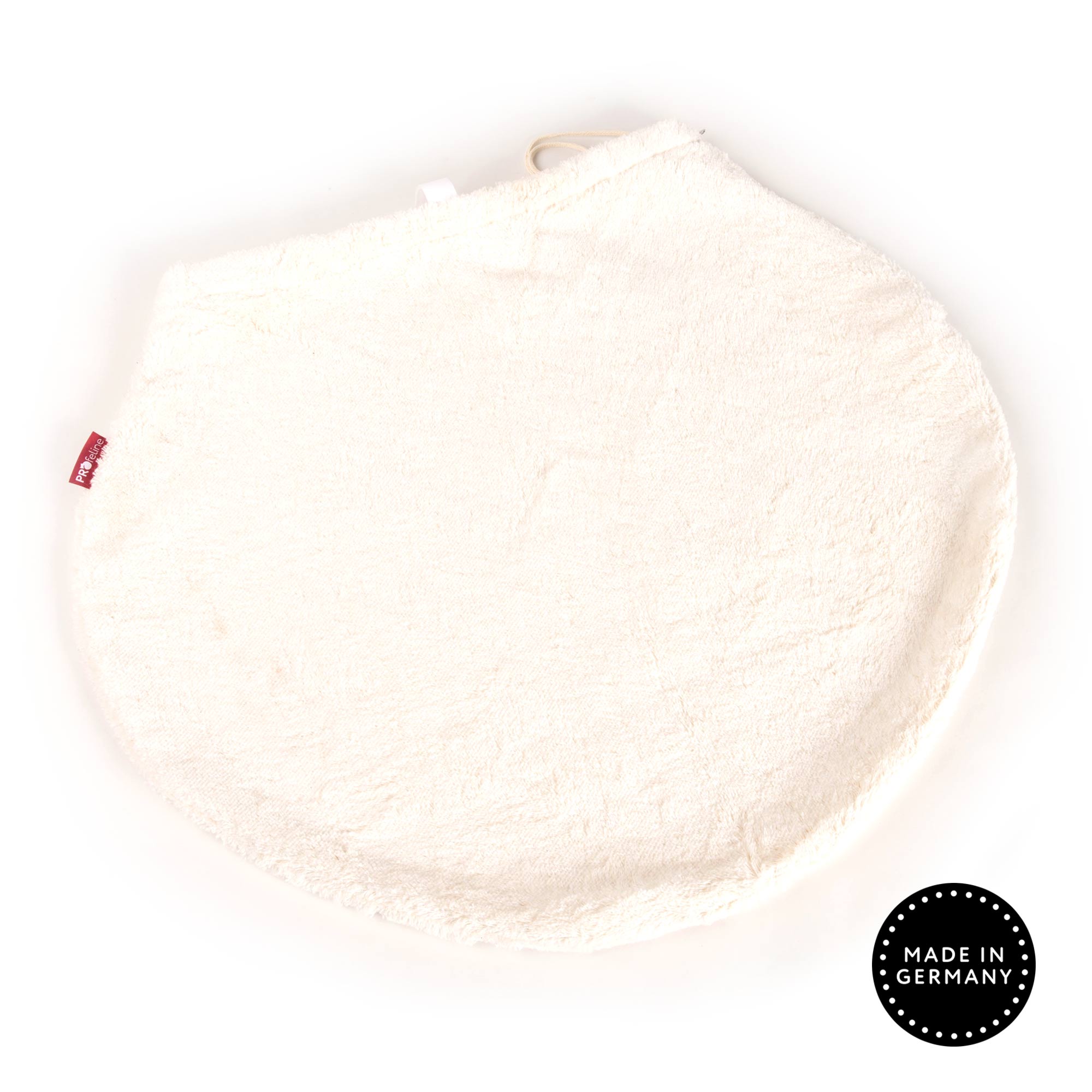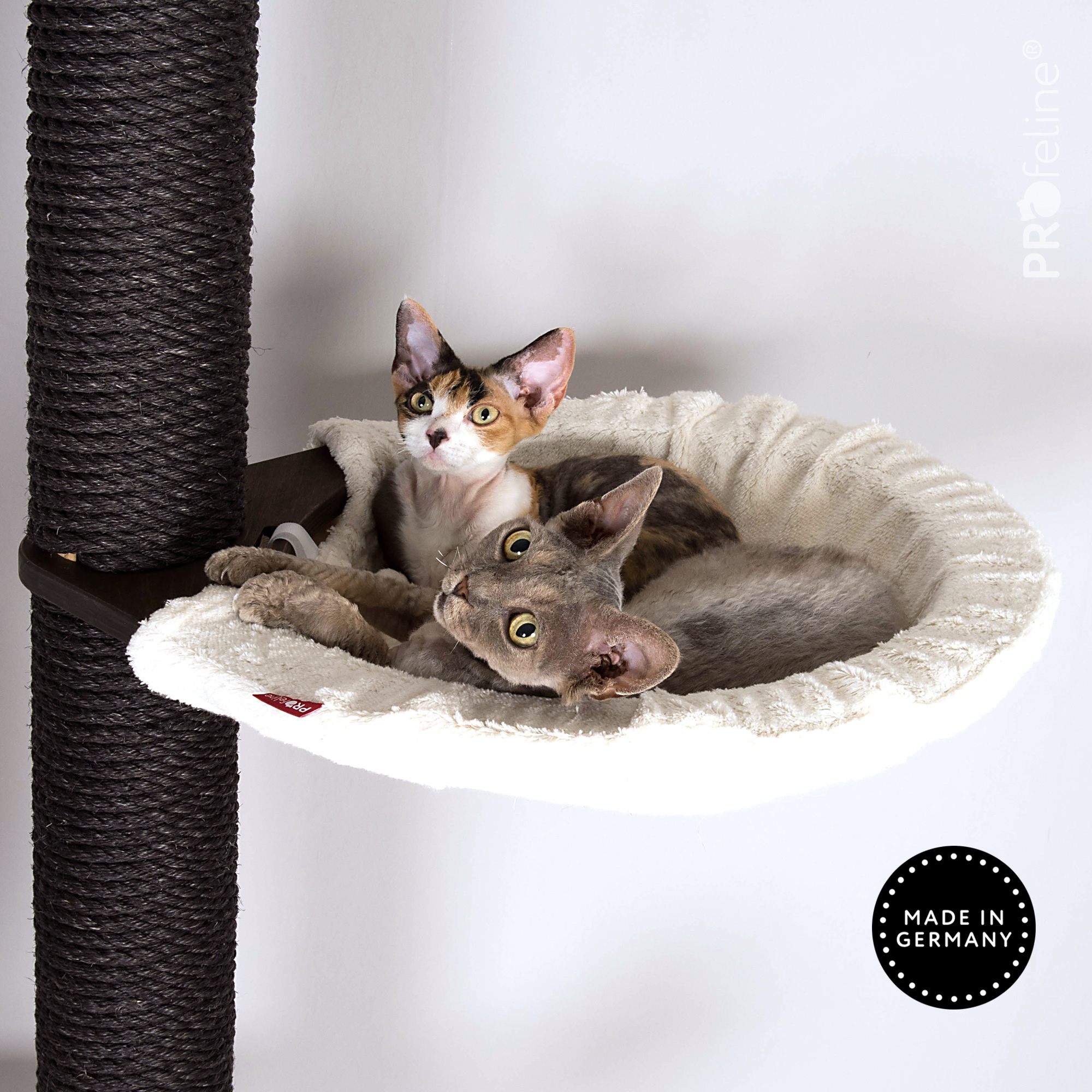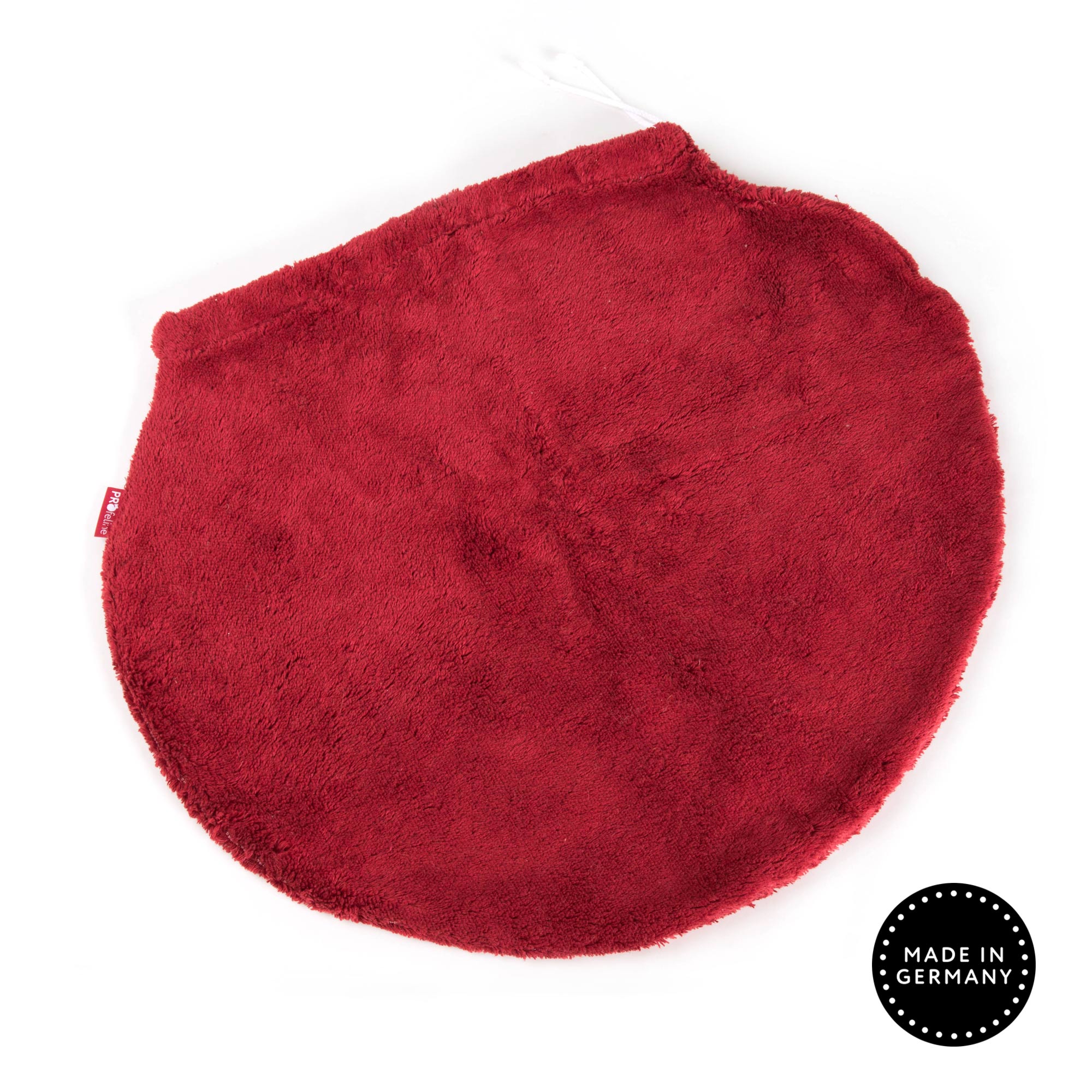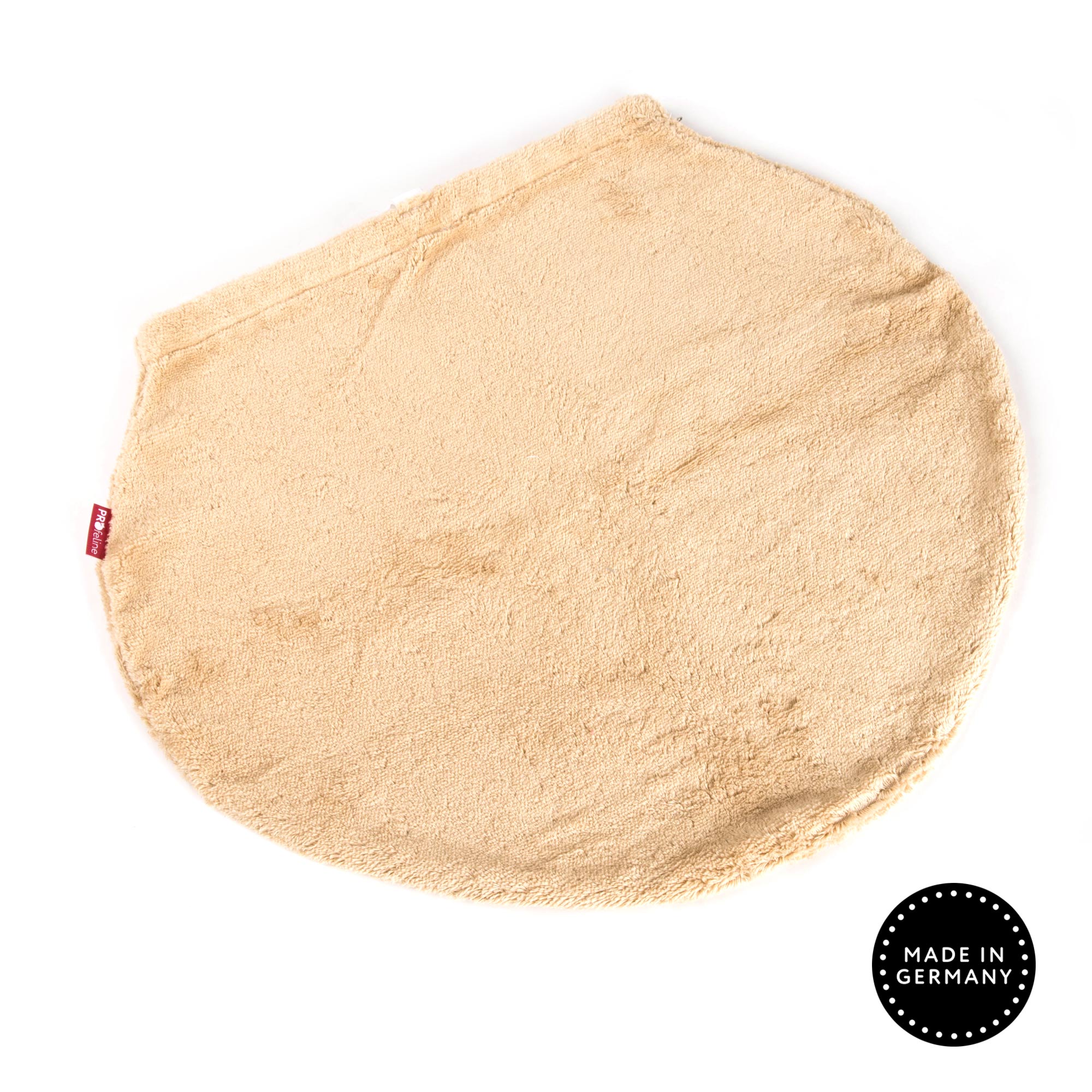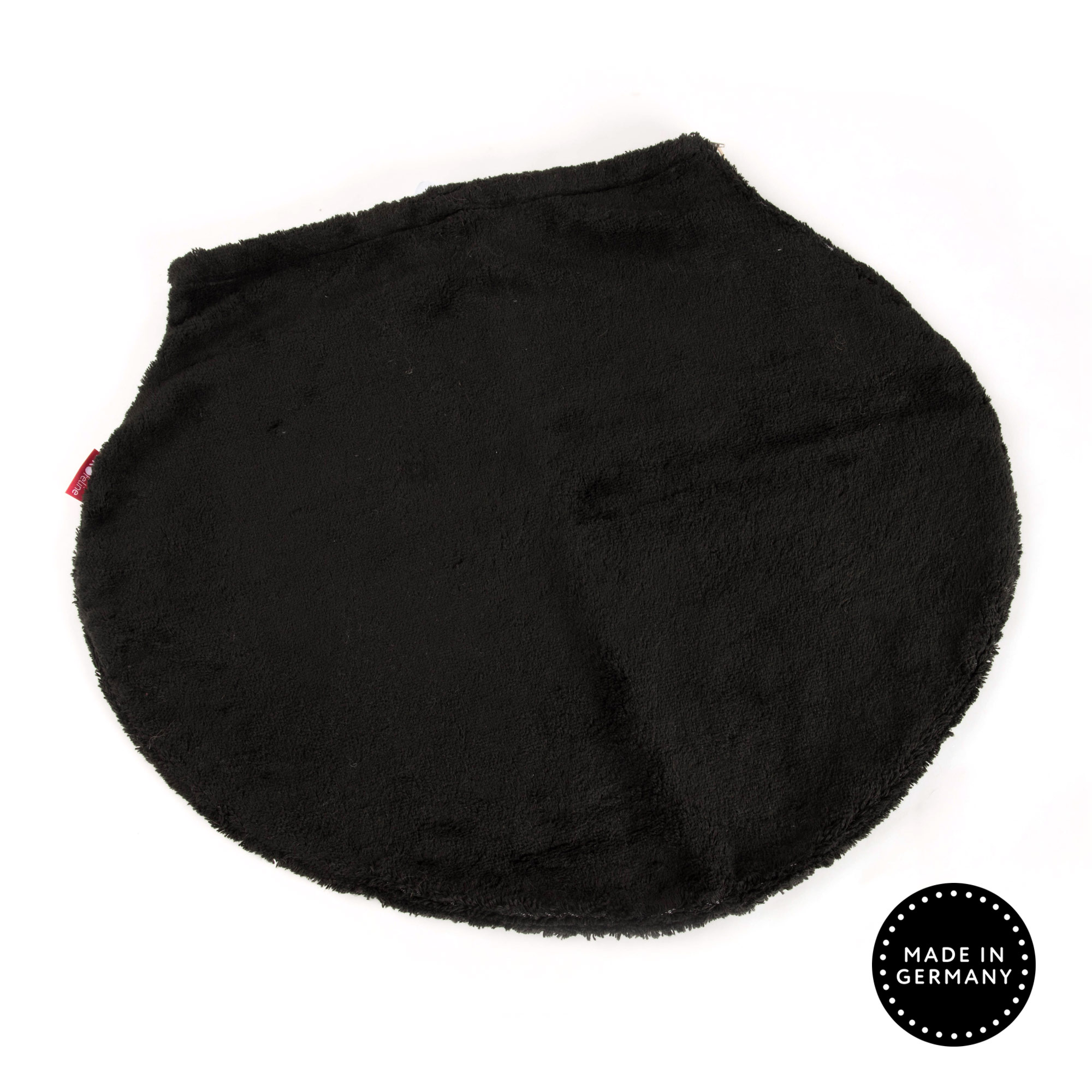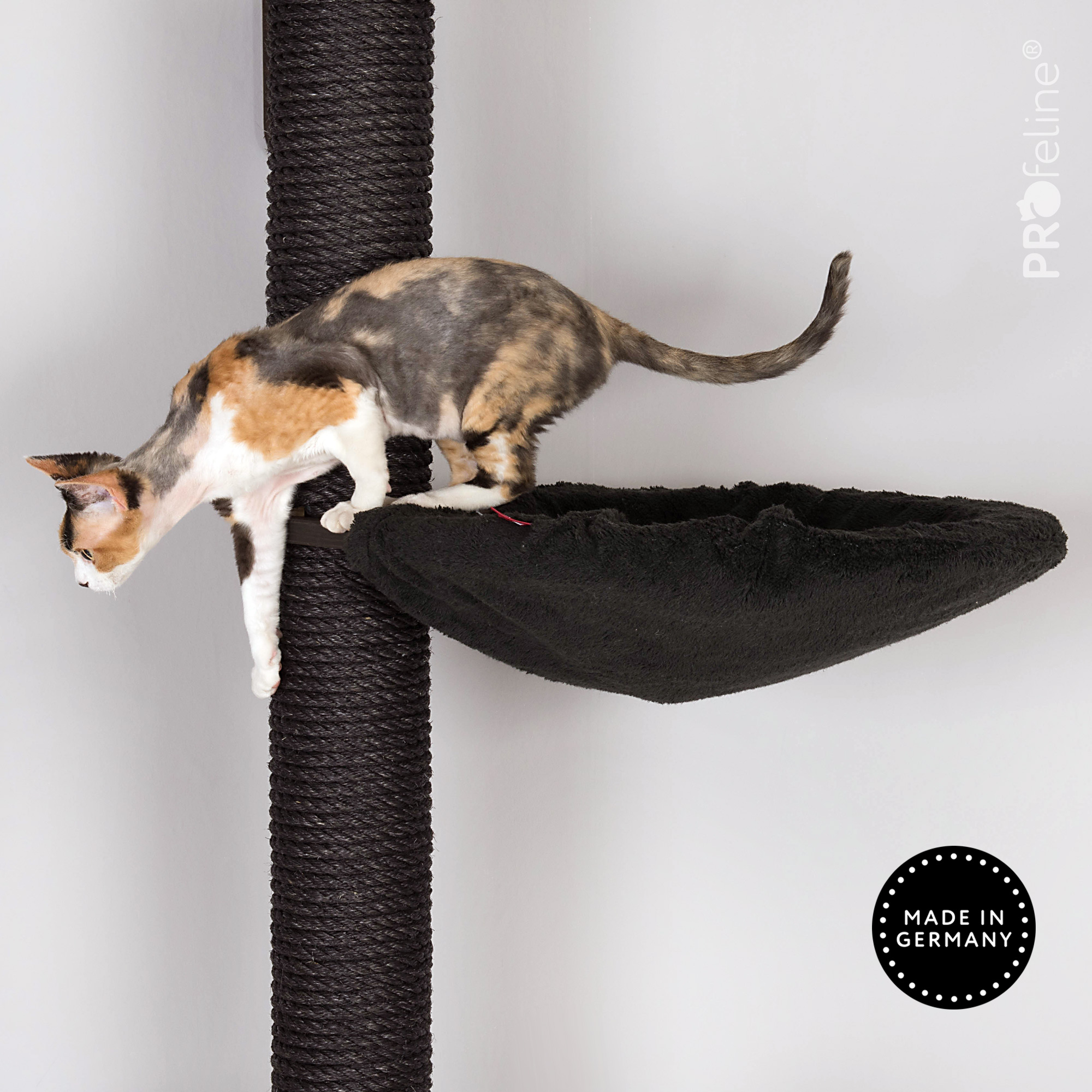 Module LM1 Nest Hammock
Available, delivery time: 2-5 days
Product number:
LM10WS-NAM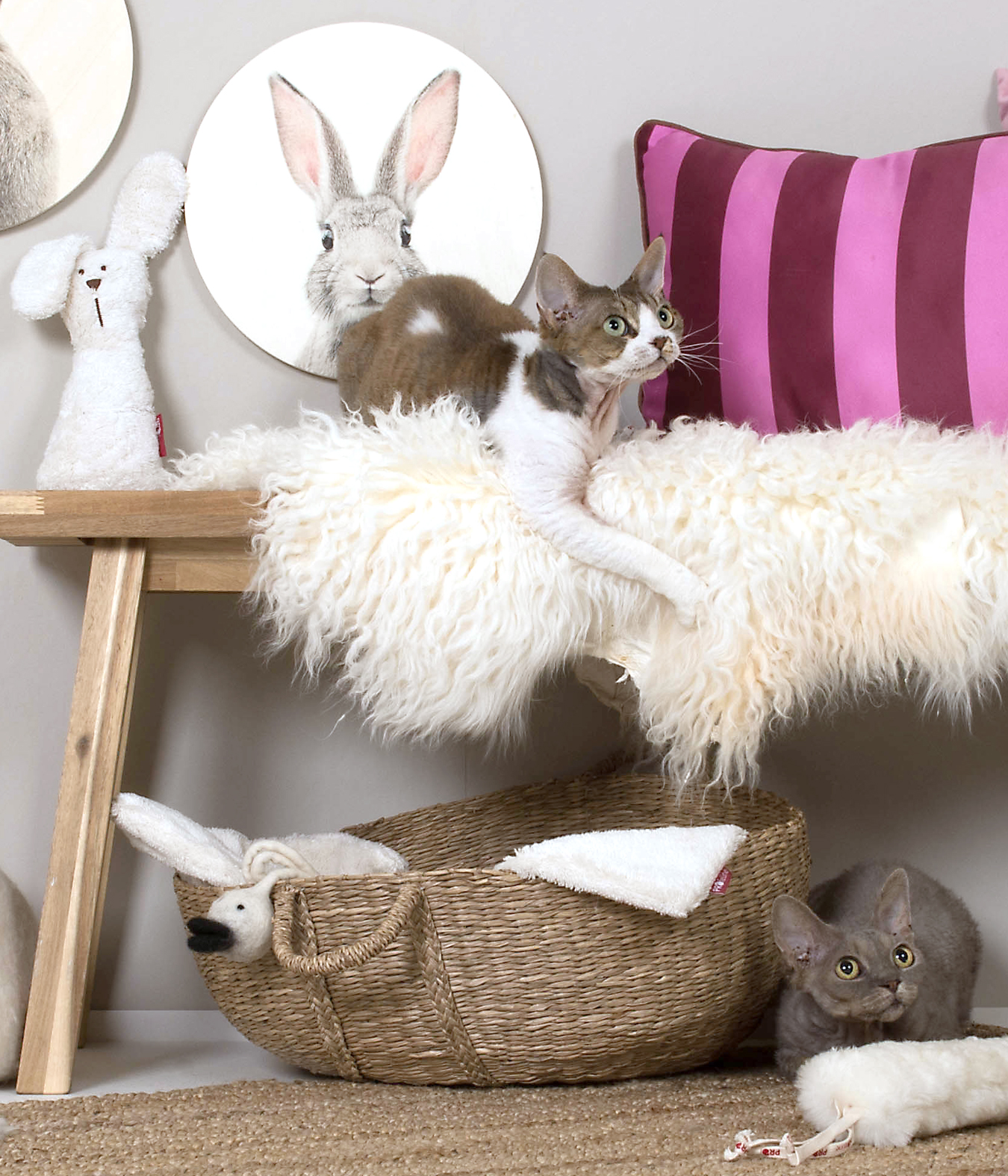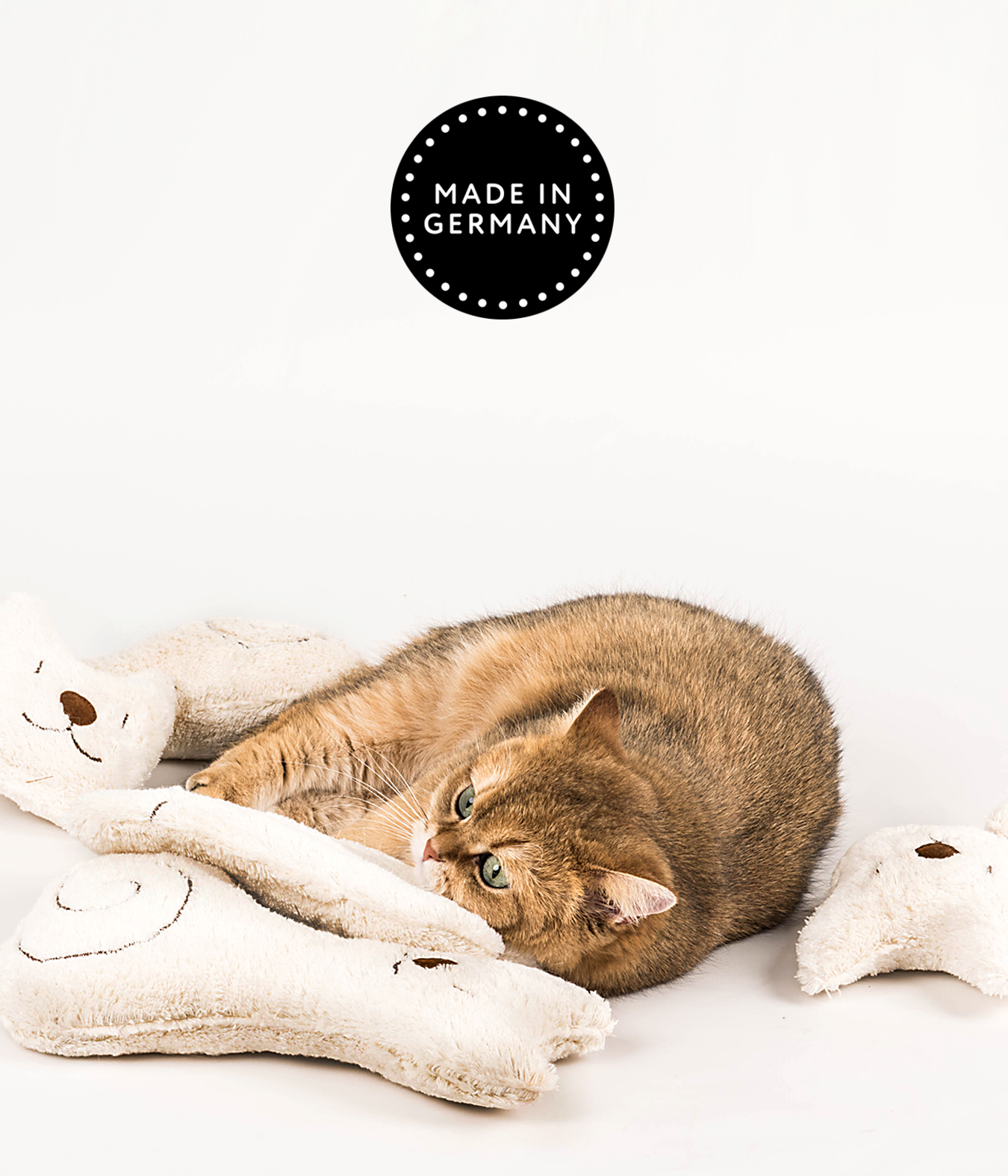 ---
Meine Katzen lieben diese Mulde. Ist die
Meine Katzen lieben diese Mulde. Ist die 2. Die ich jetzt nachgerüstet habe. Und ich liebe sie, weil der Bezug leicht zu tauschen ist, wenn er gereinigt werden soll /muß.
Love the product. Very Nice quality, and my cats love this.
Wie alle Kratzbaum Bauteile, die ersten Teile haben wir 2015 gekauft ( sie sehen immer noch super aus bei 5 Katzen ) , sind auch diese Liegemulden super robust, stabil. Halten unseren 9 kg Kater ohne Probleme aus. Die Katzen liegen sehr gerne drin. Inzwischen haben wir 3 Liegemulden dieser Art.
Sehr hochwertig und durchdacht verarbeitet. Wurde sofort akzeptiert von meinen Katzen. Ich werde nach und nach meinen Kratzbaum umrüsten.
Haben wir als Ergänzung für unseren Kratzbaum gekauft. Ist direkt genutzt worden. Sehr hochwertig.
High quality and super snuggly for all cats
Premium quality, and lightweight hammock – highly recommended and will support large cats. Super snuggly and my cats favourite sleeping spot. The cover washes great and is easily vacuumed to remove cat hair. Very fast delivery from Profeline.
Hochwertiges, schönes Produkt - wir sind sehr zufrieden
Wie alle Artikel, die wir bisher bei Profeline für unsere Fellnasen gekauft haben, sind die Liegemulden auch von sehr guter Qualität. Es hat ein, zwei Tage gedauert, bis sie in Beschlag genommen wurden, da die bestehenden Kratzbaumteile von uns etwas anders angebracht werden mussten und die Kater sich so einen neuen ,,Weg'' zum Kratzbaumerklimmen suchen mussten.
Super Klasse - wie alles von Profeline!
Die Liegemulde wurde nach dem Einbau sofort in Beschlag genommen - Klasse Teil!