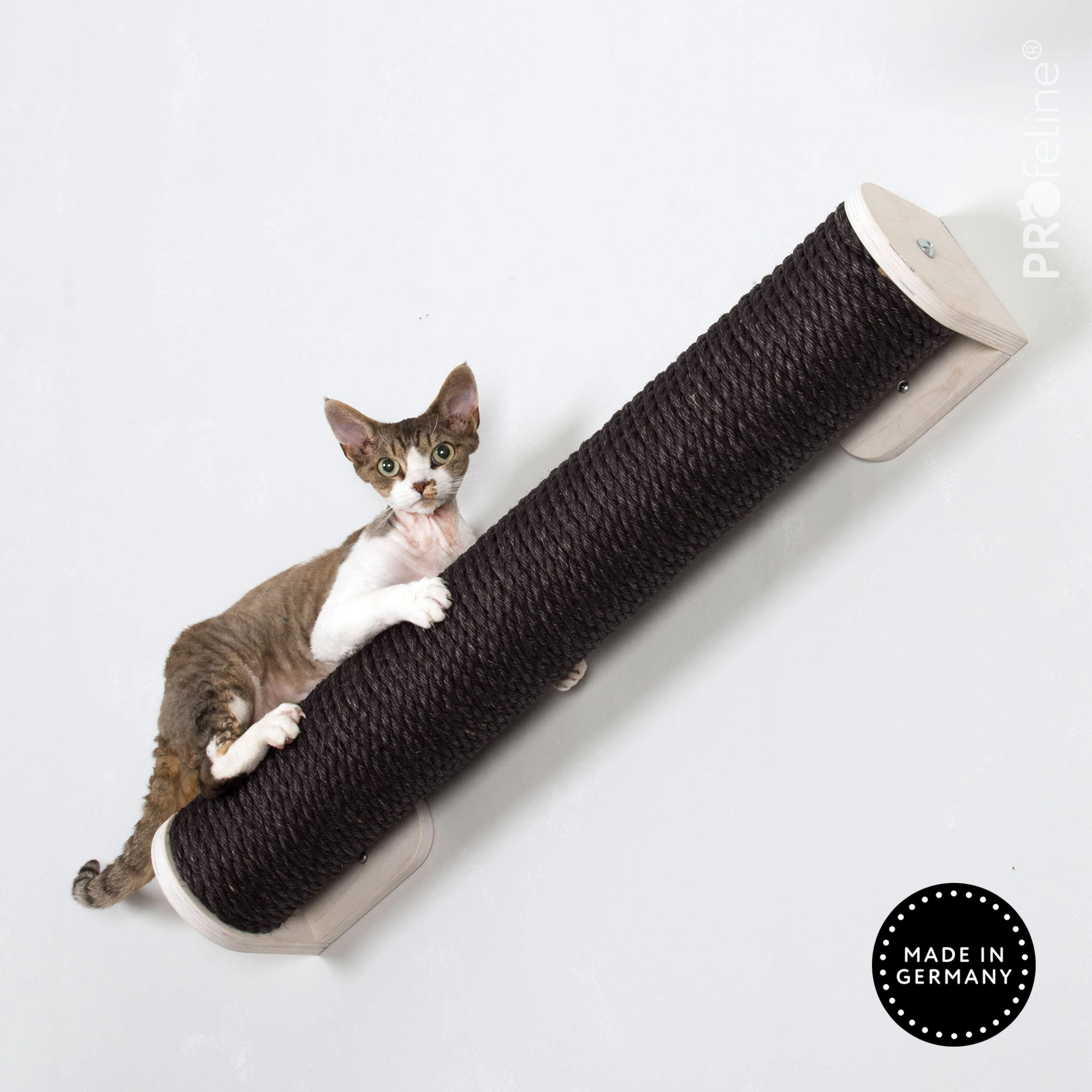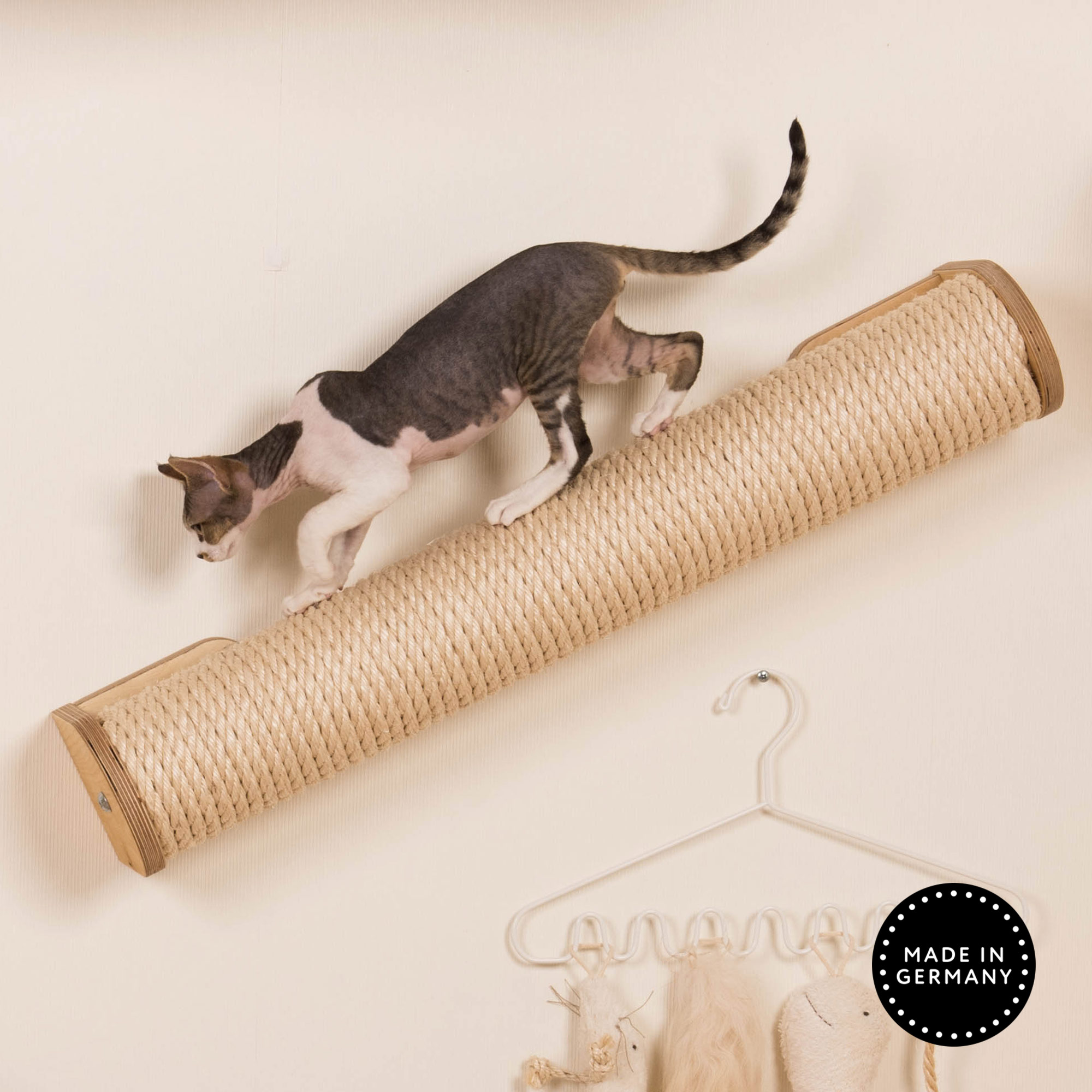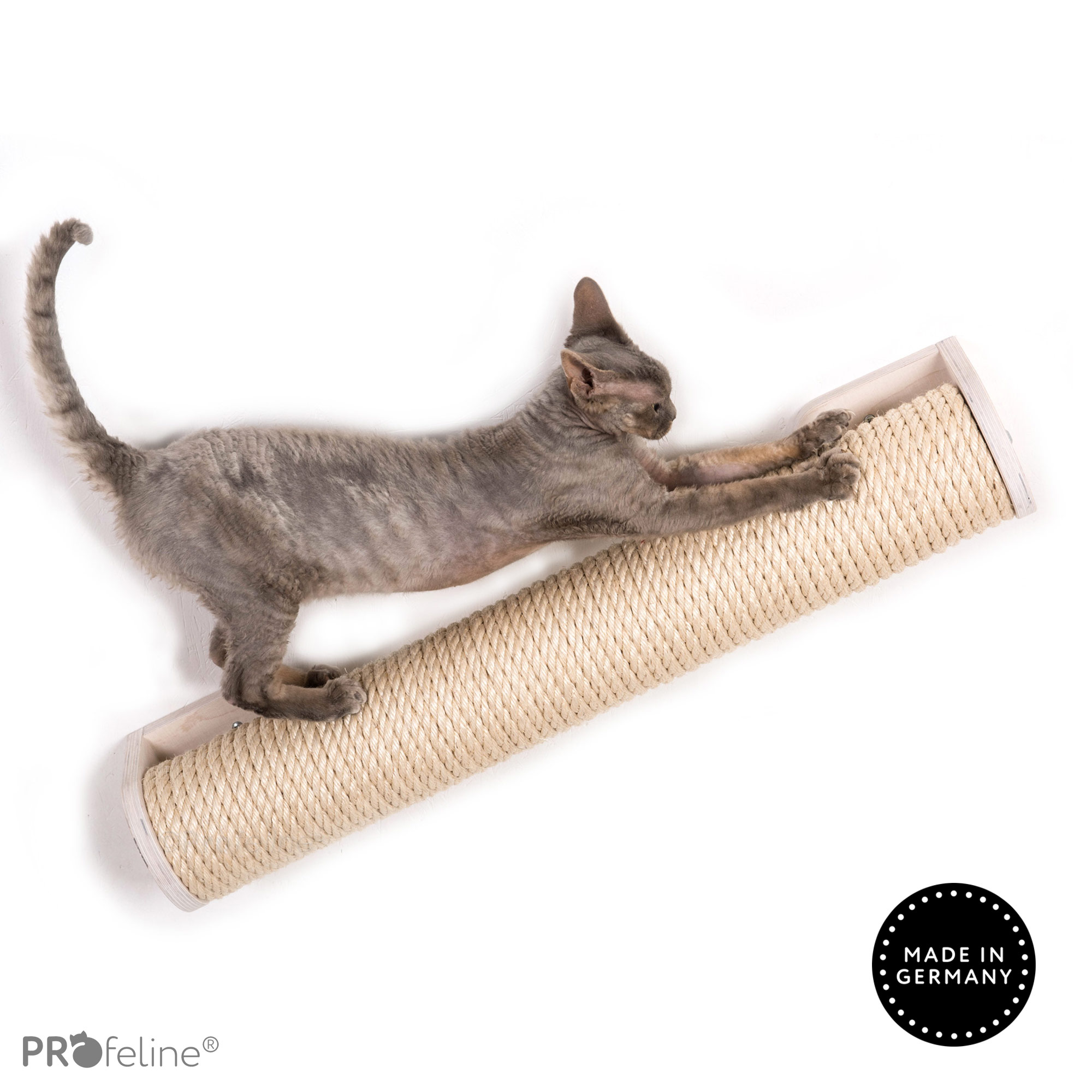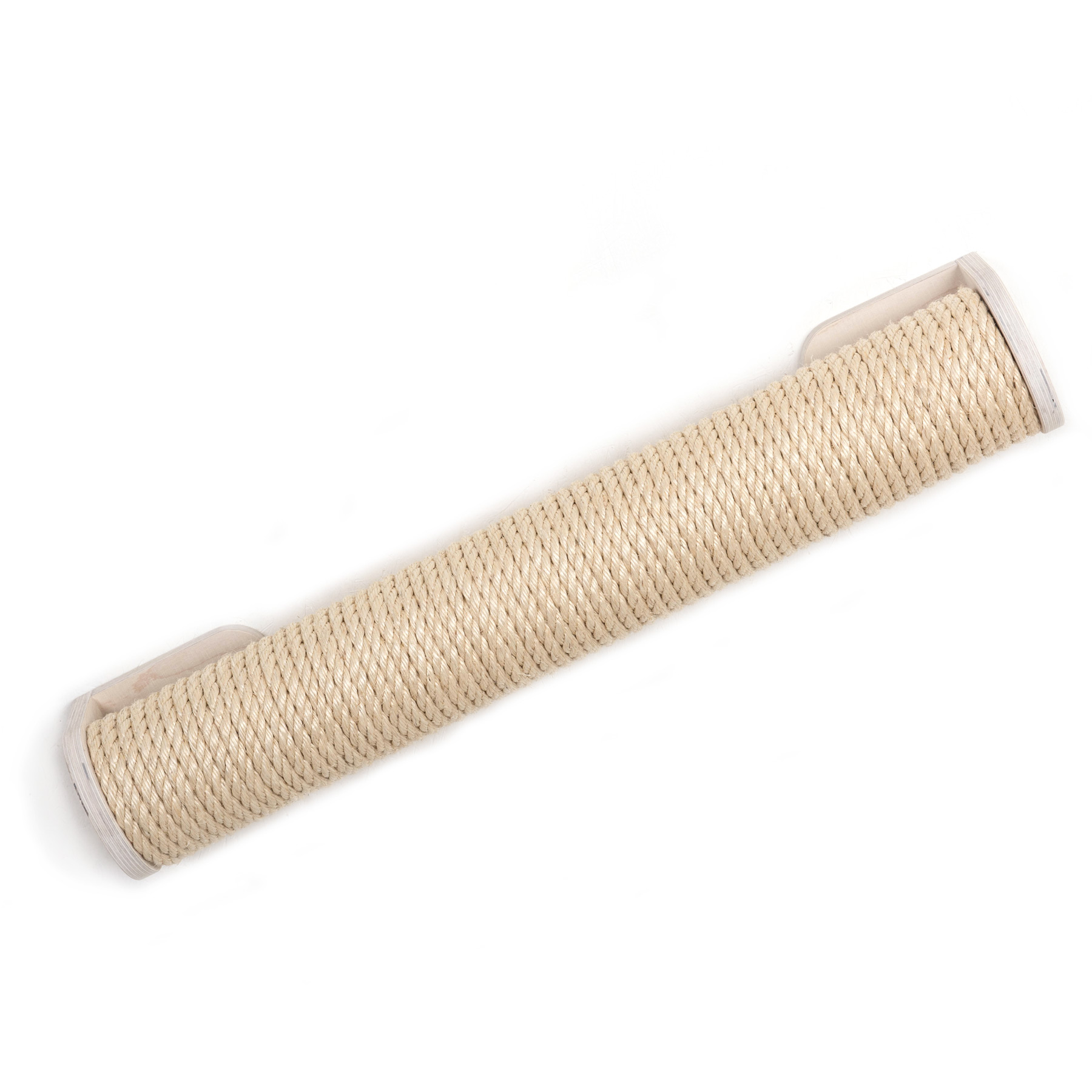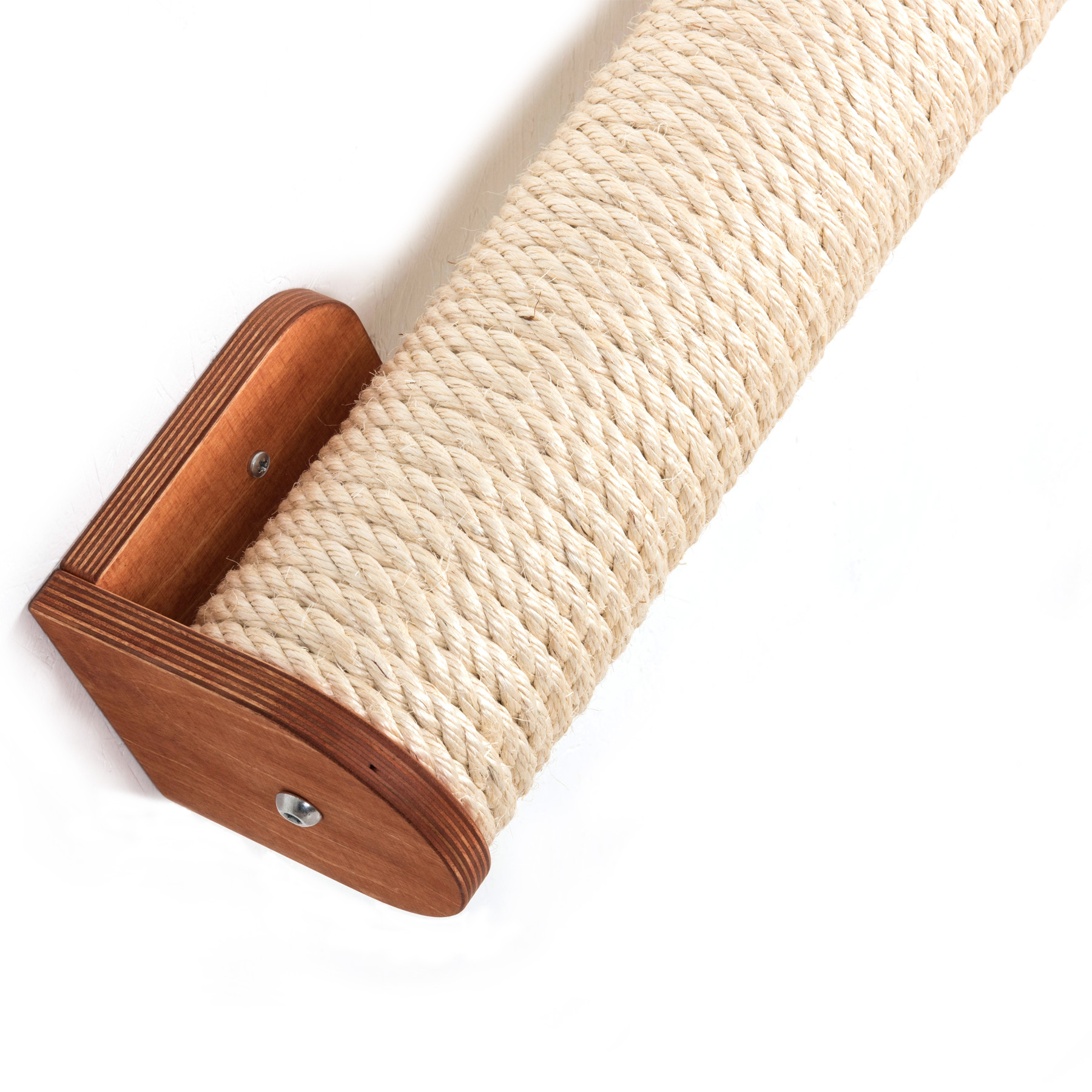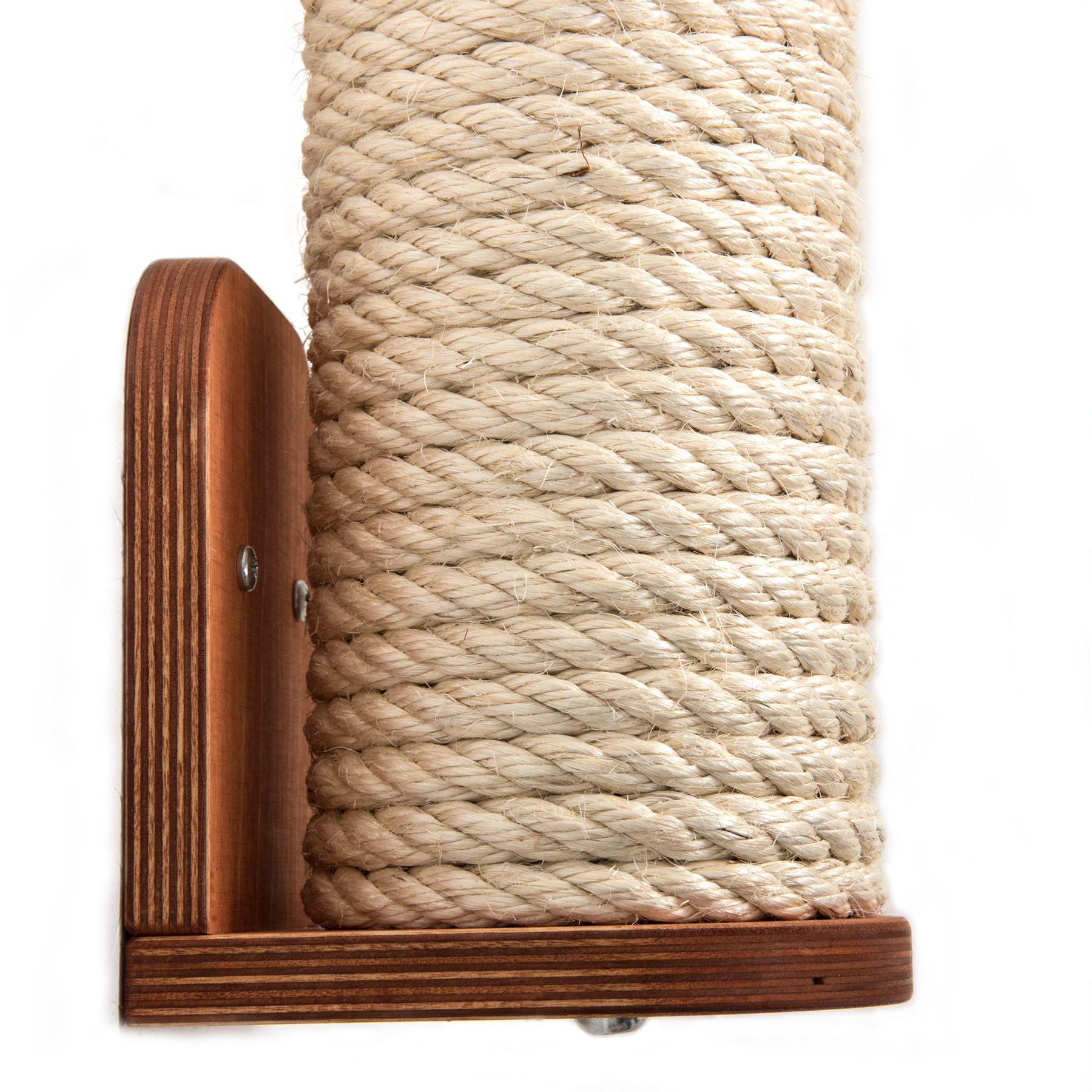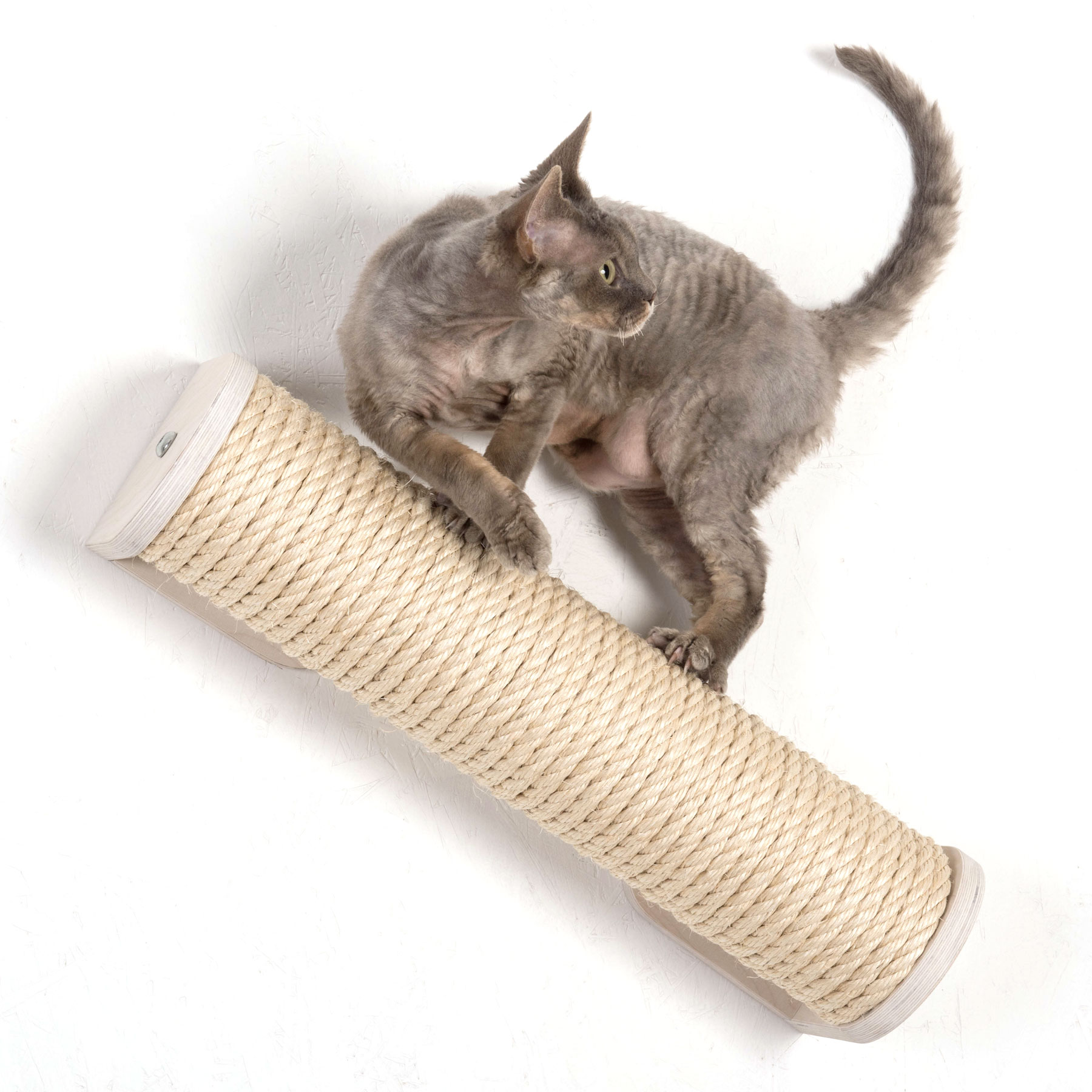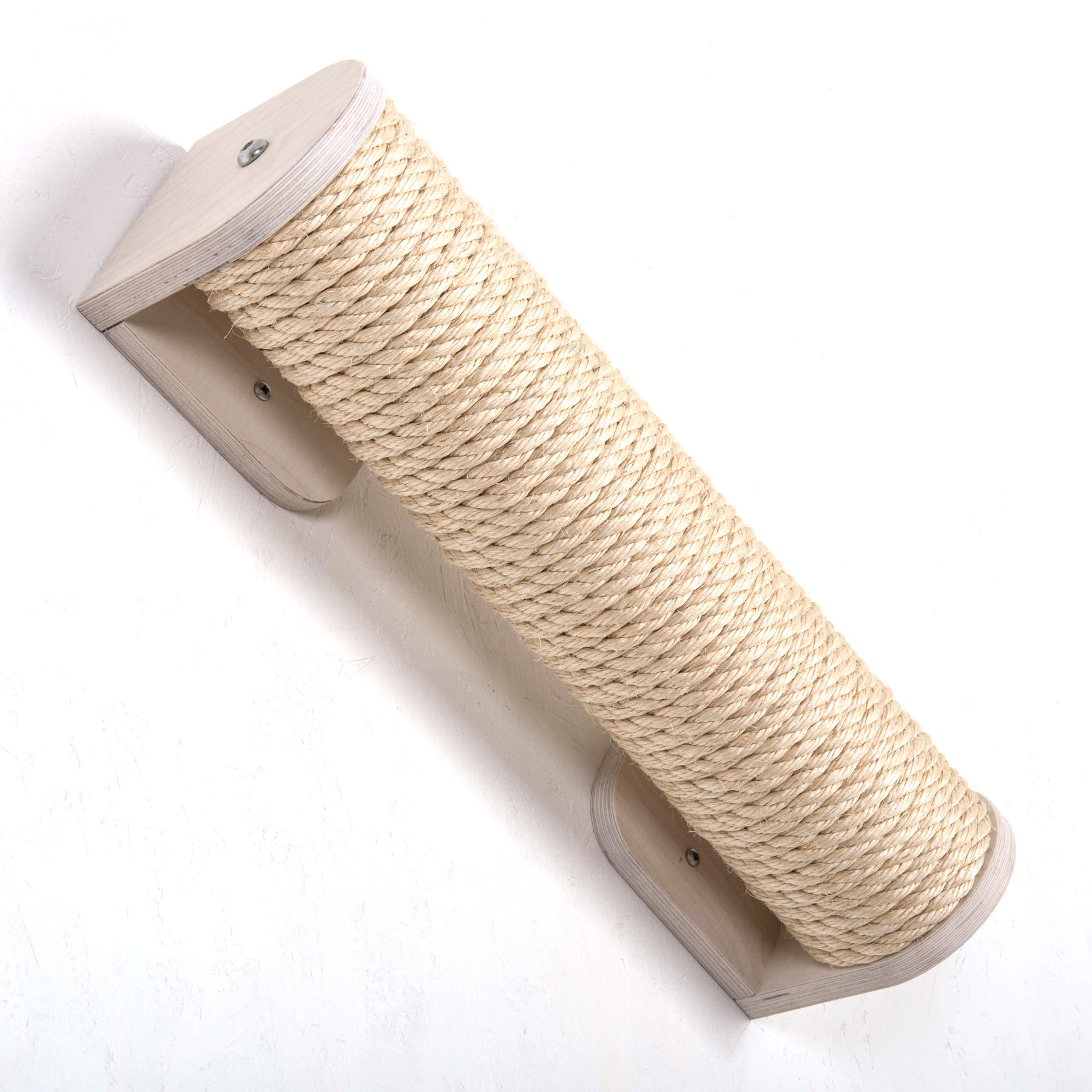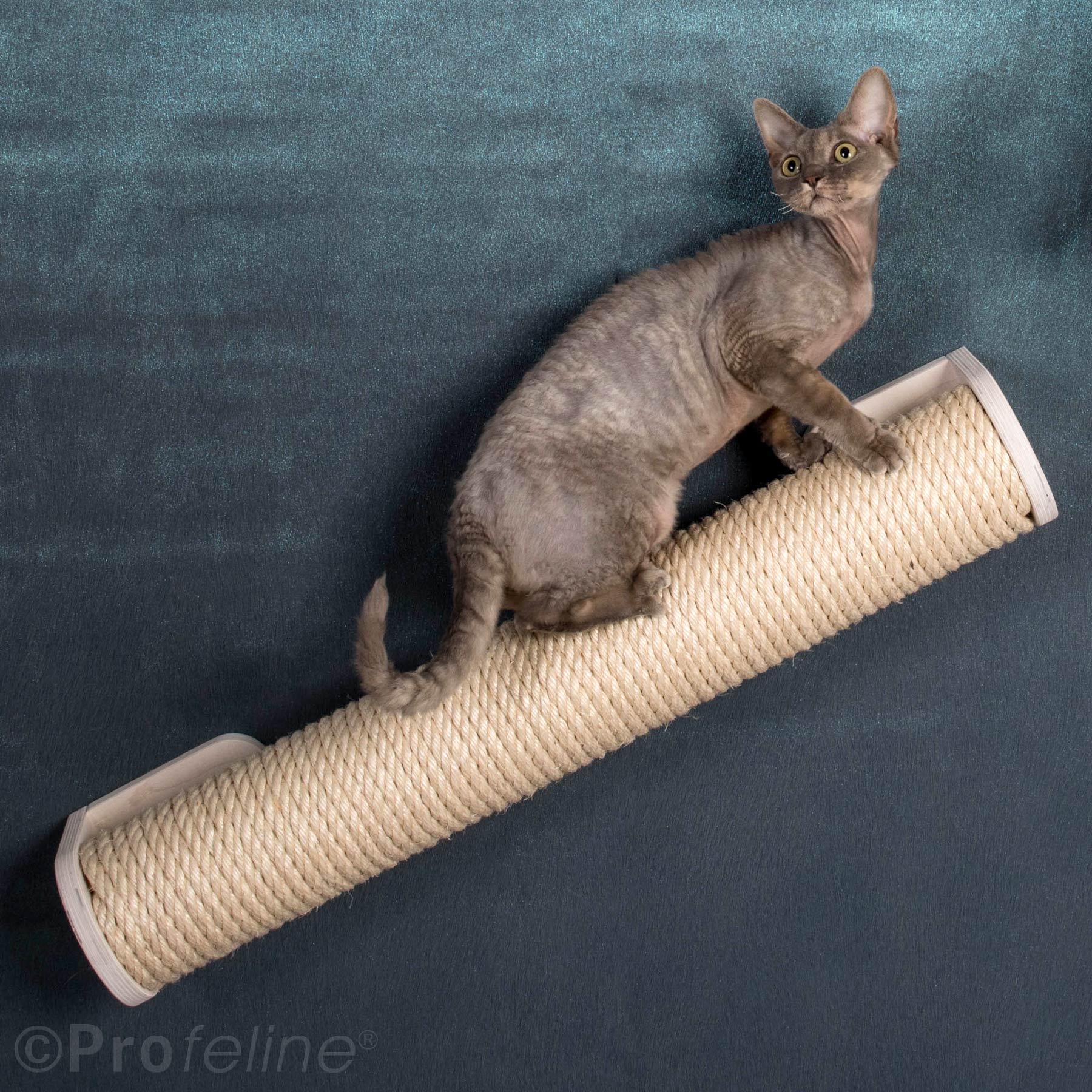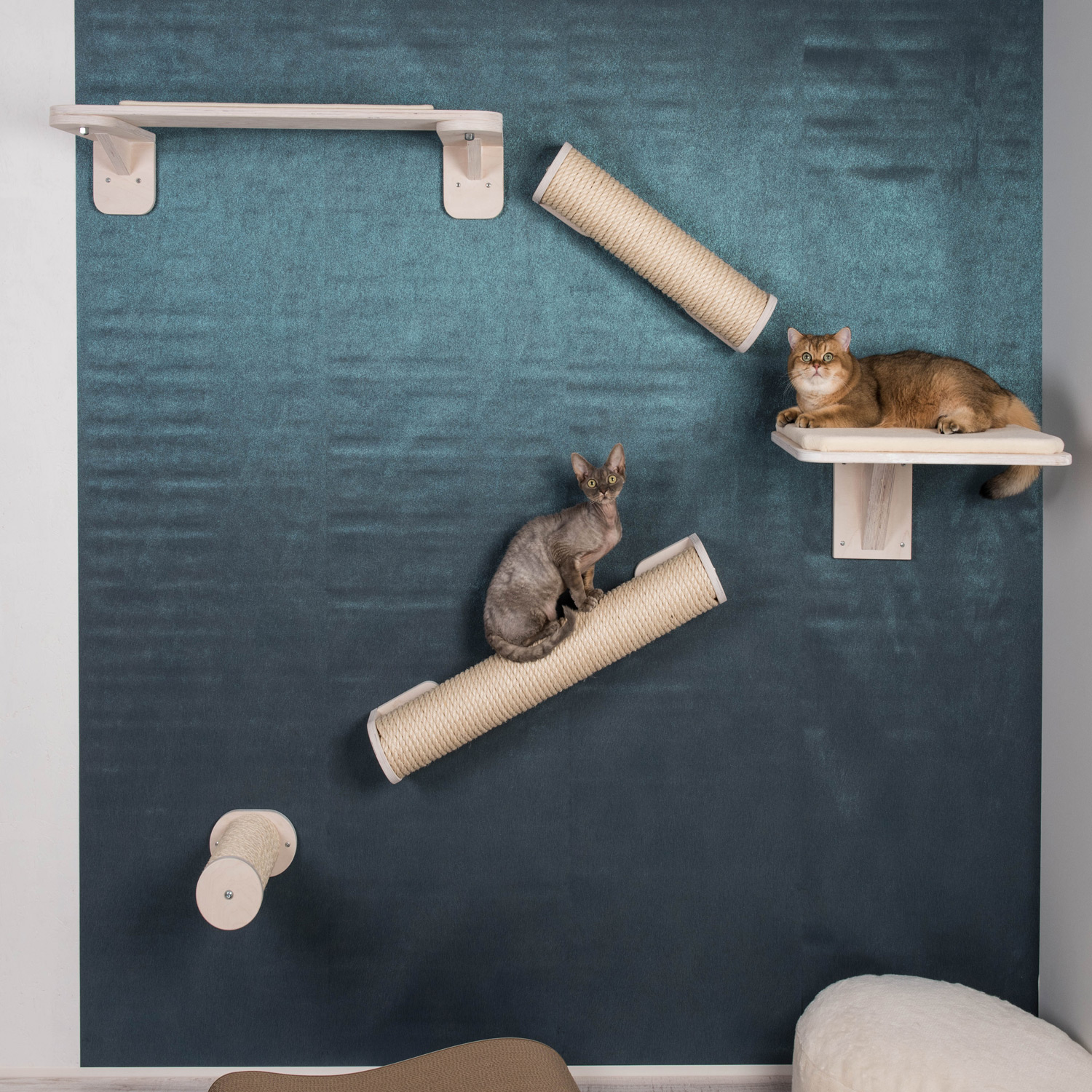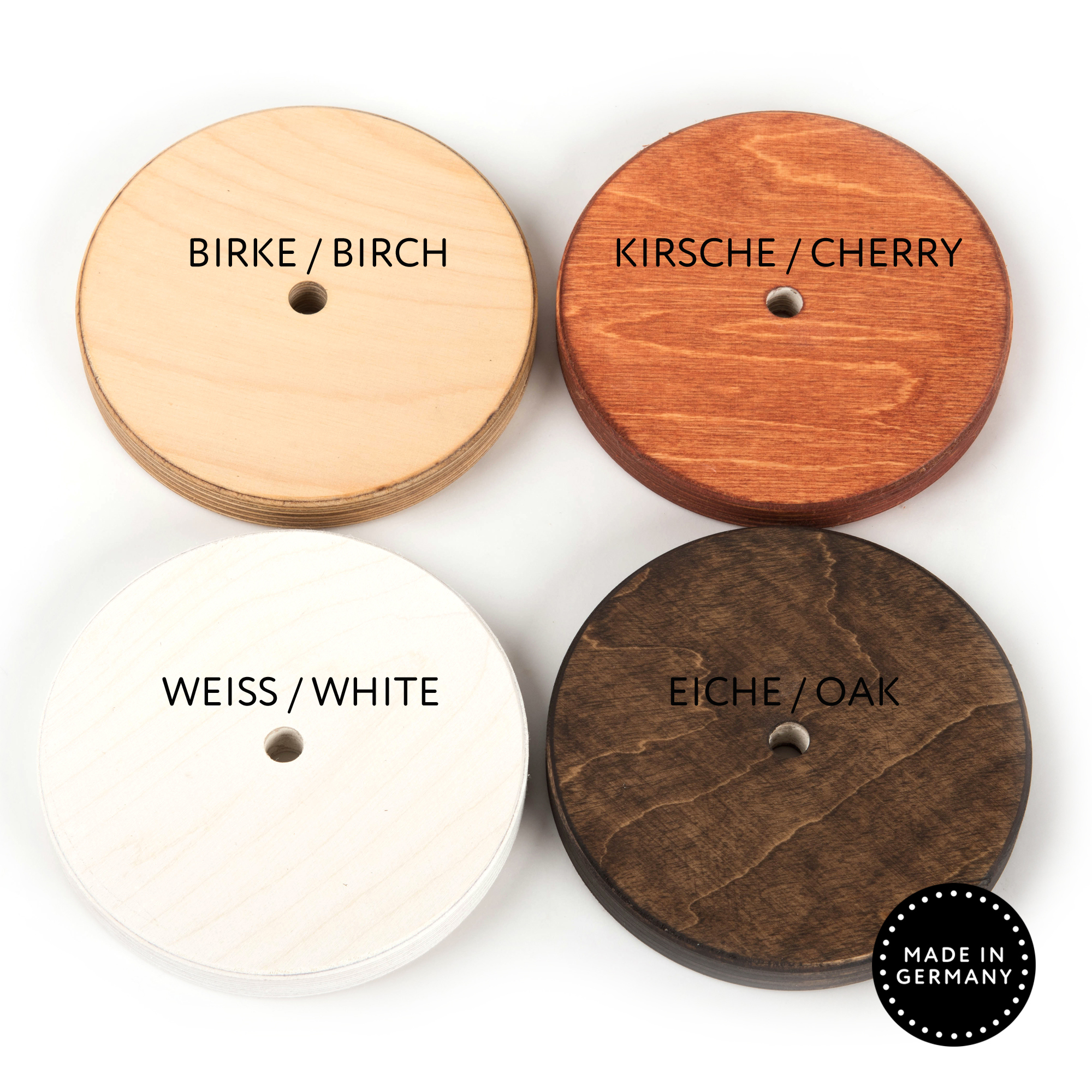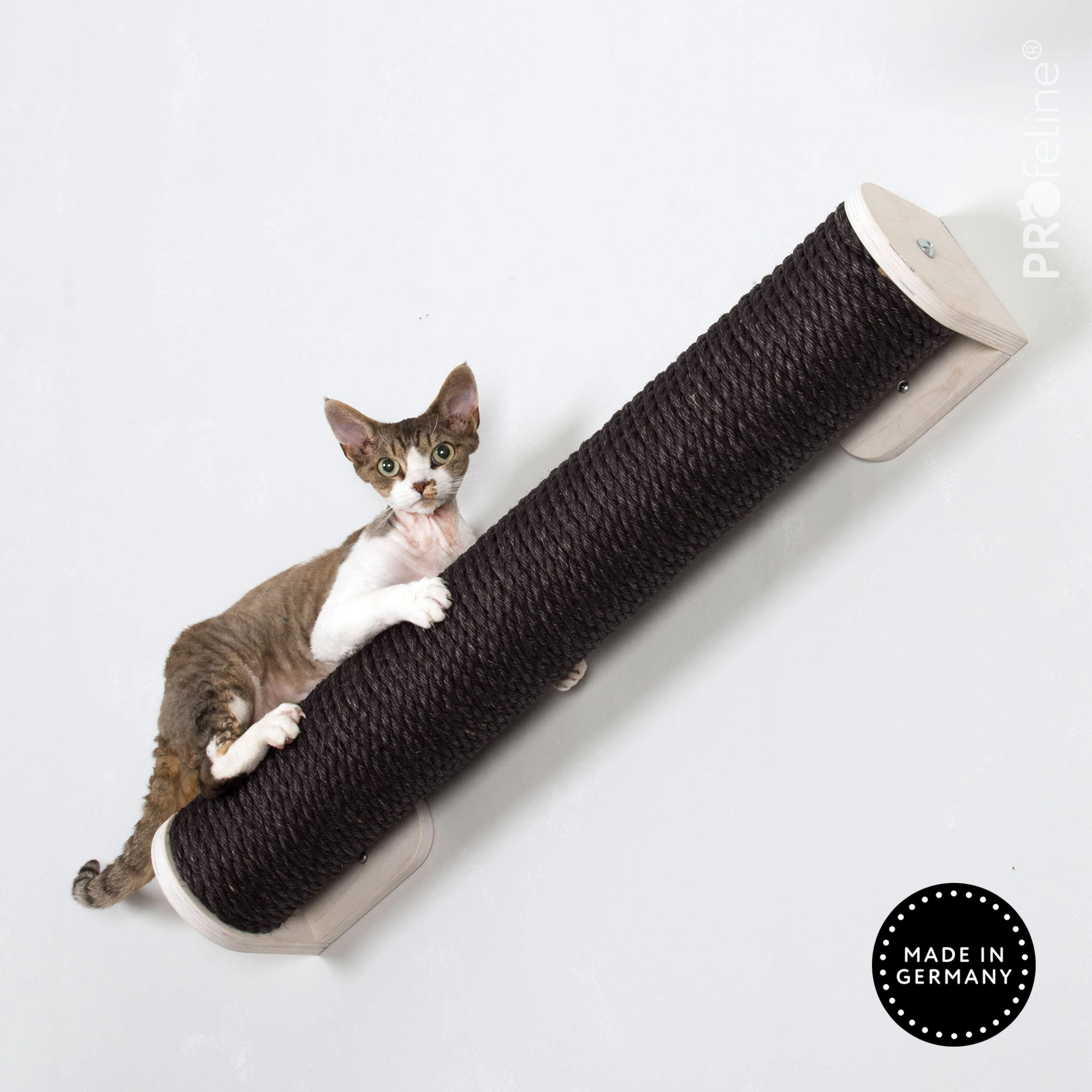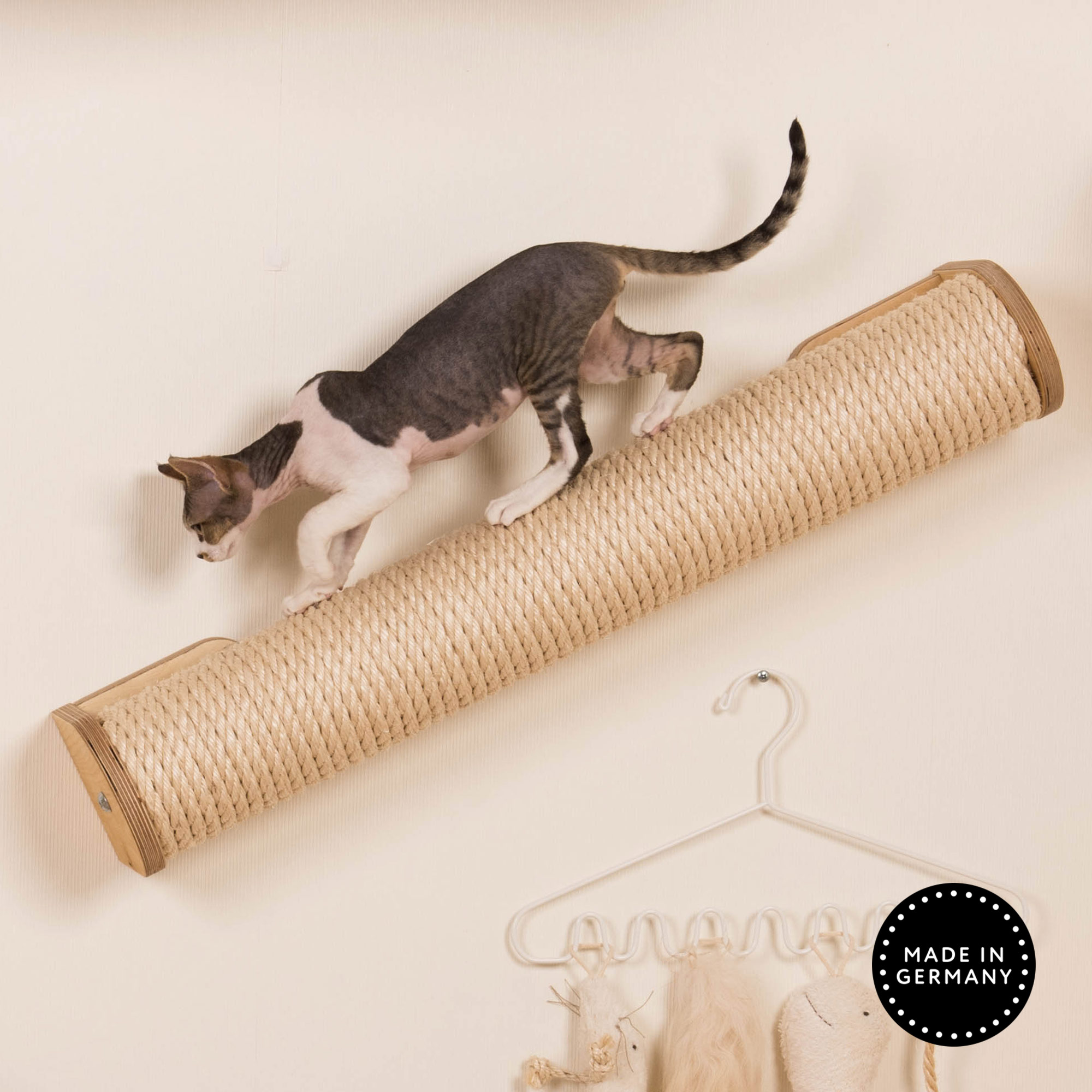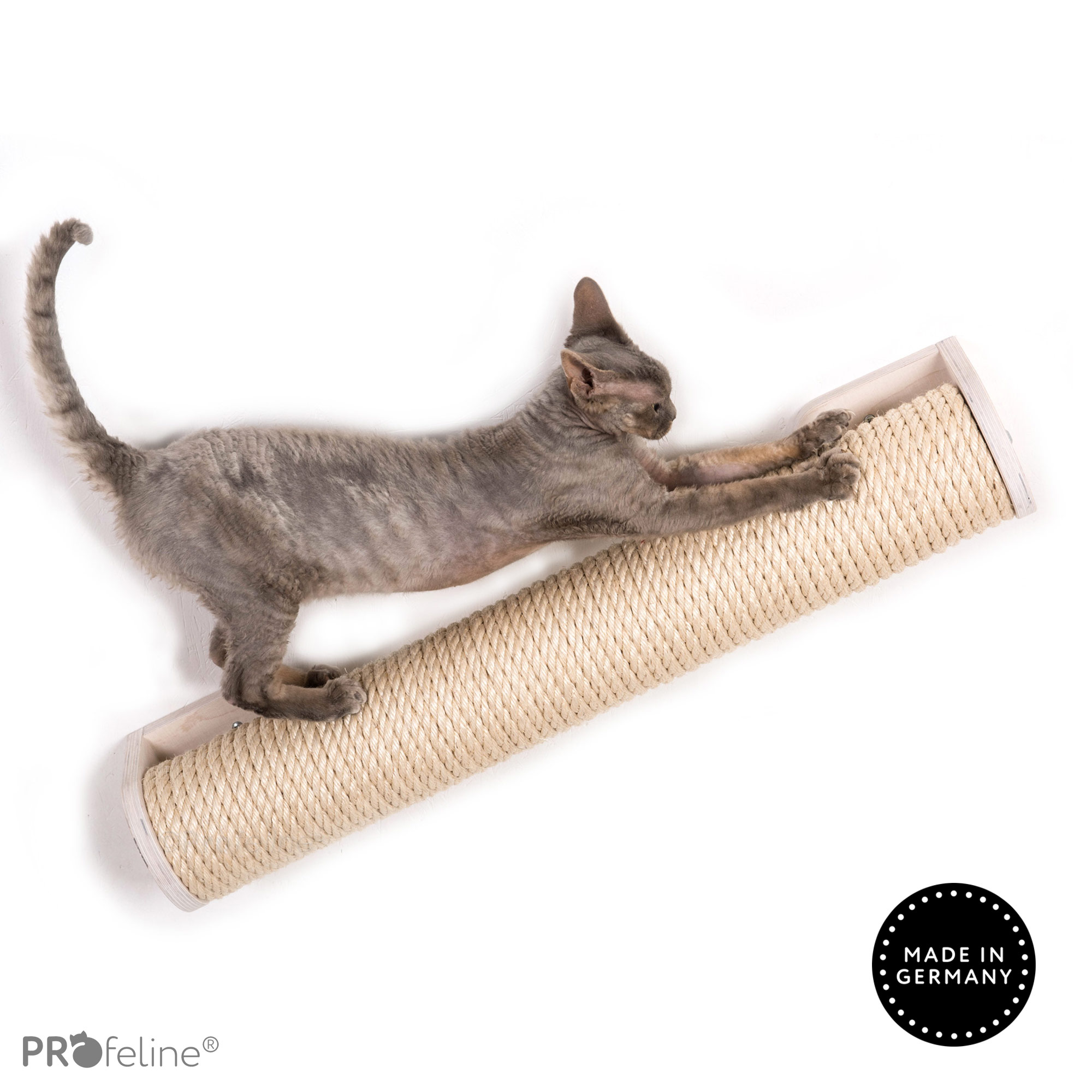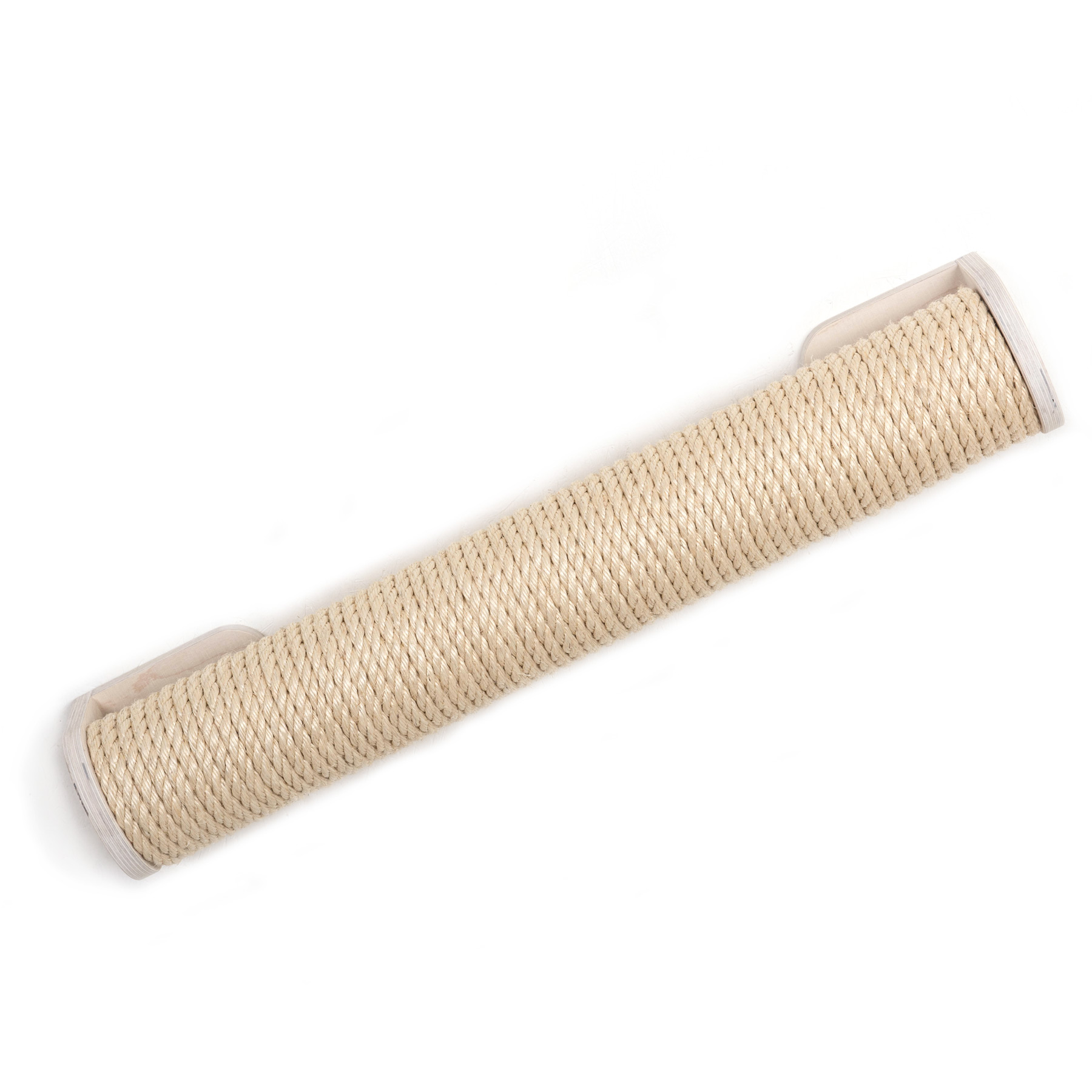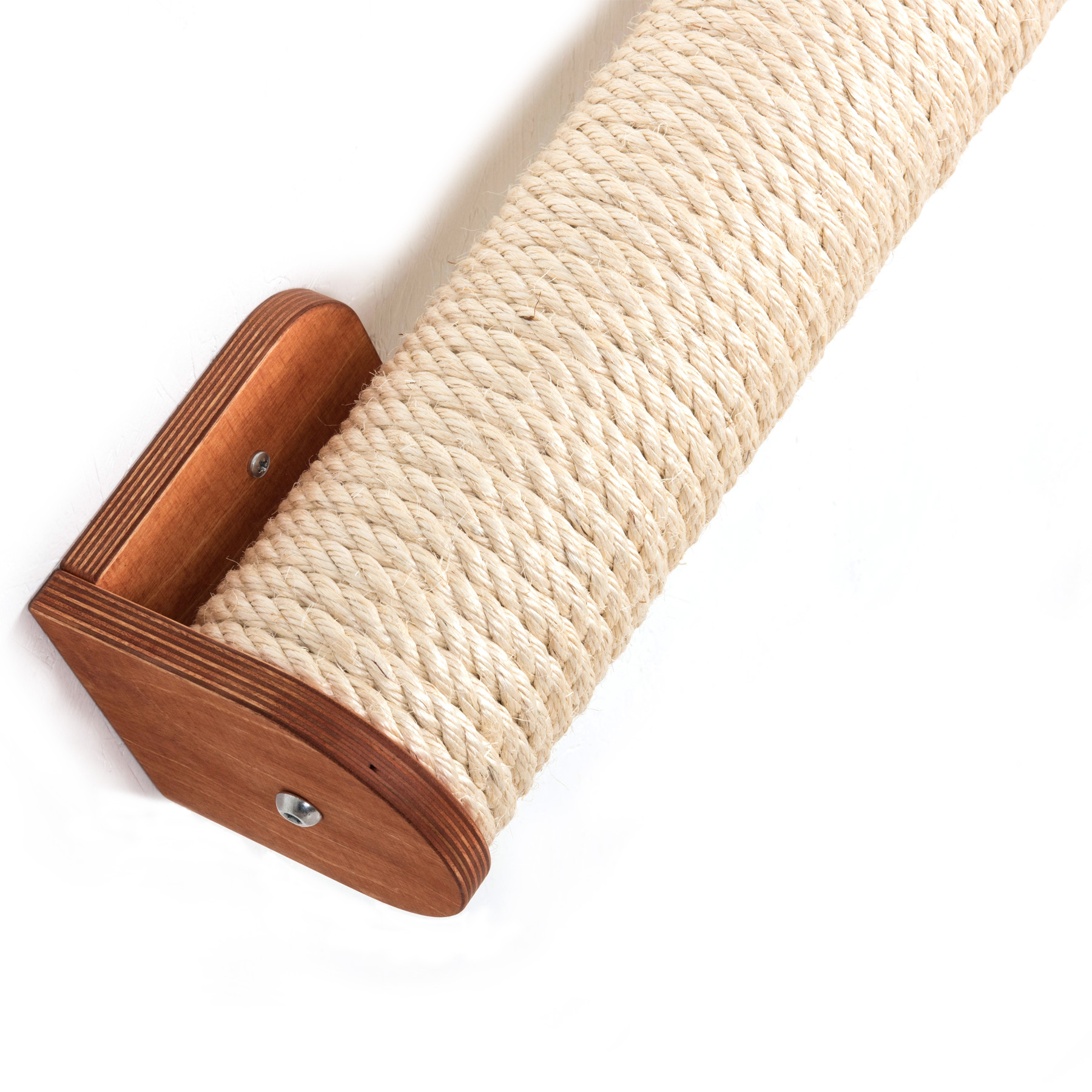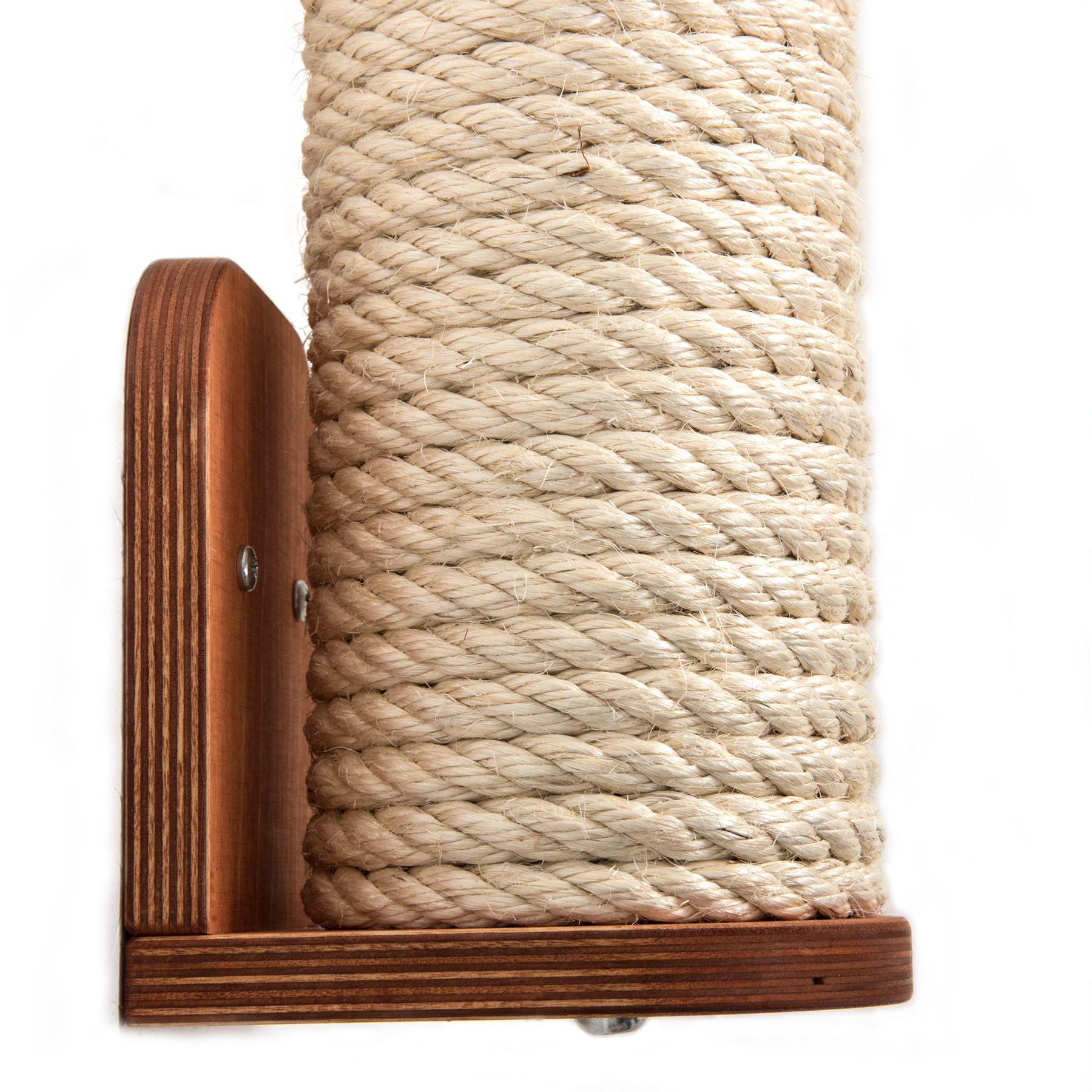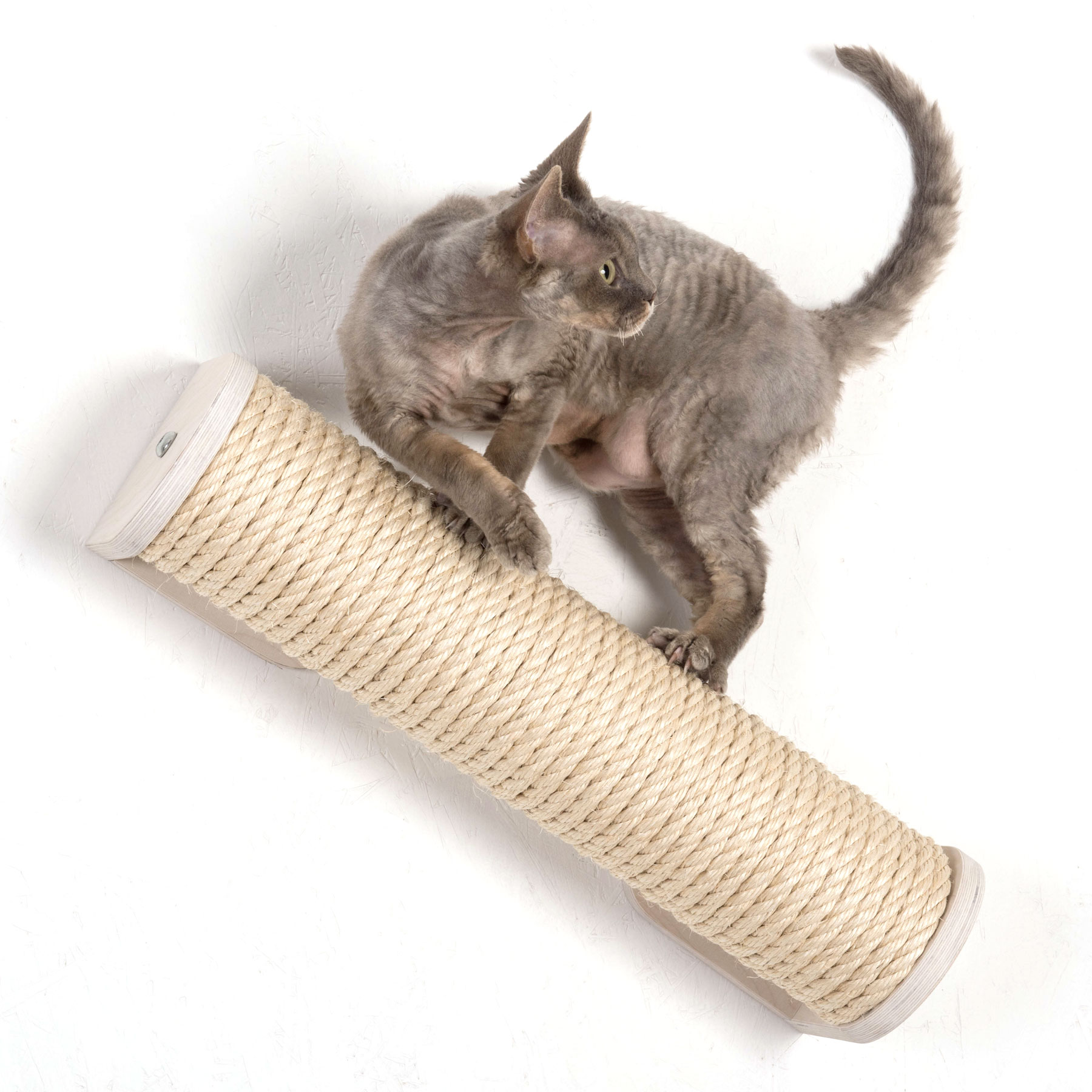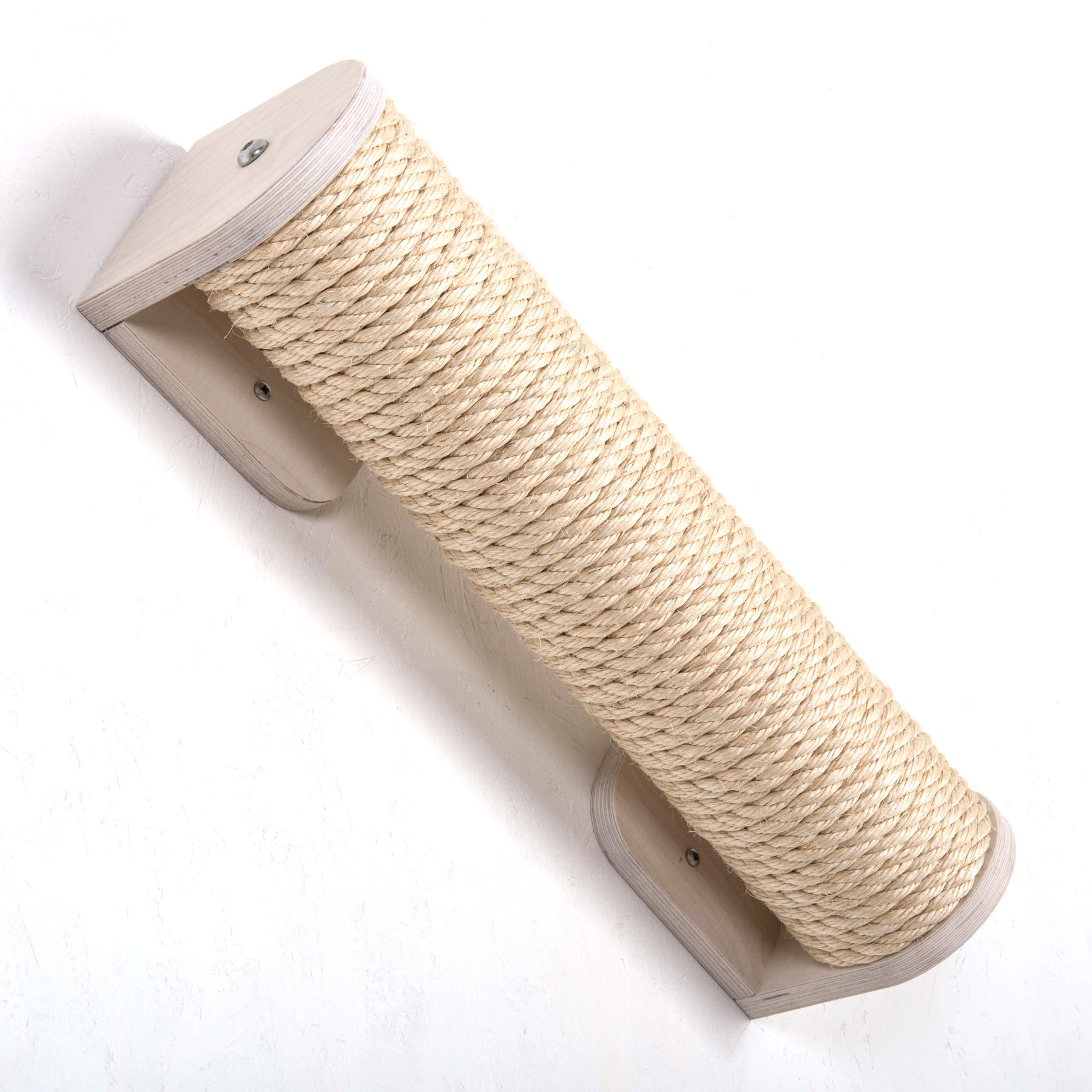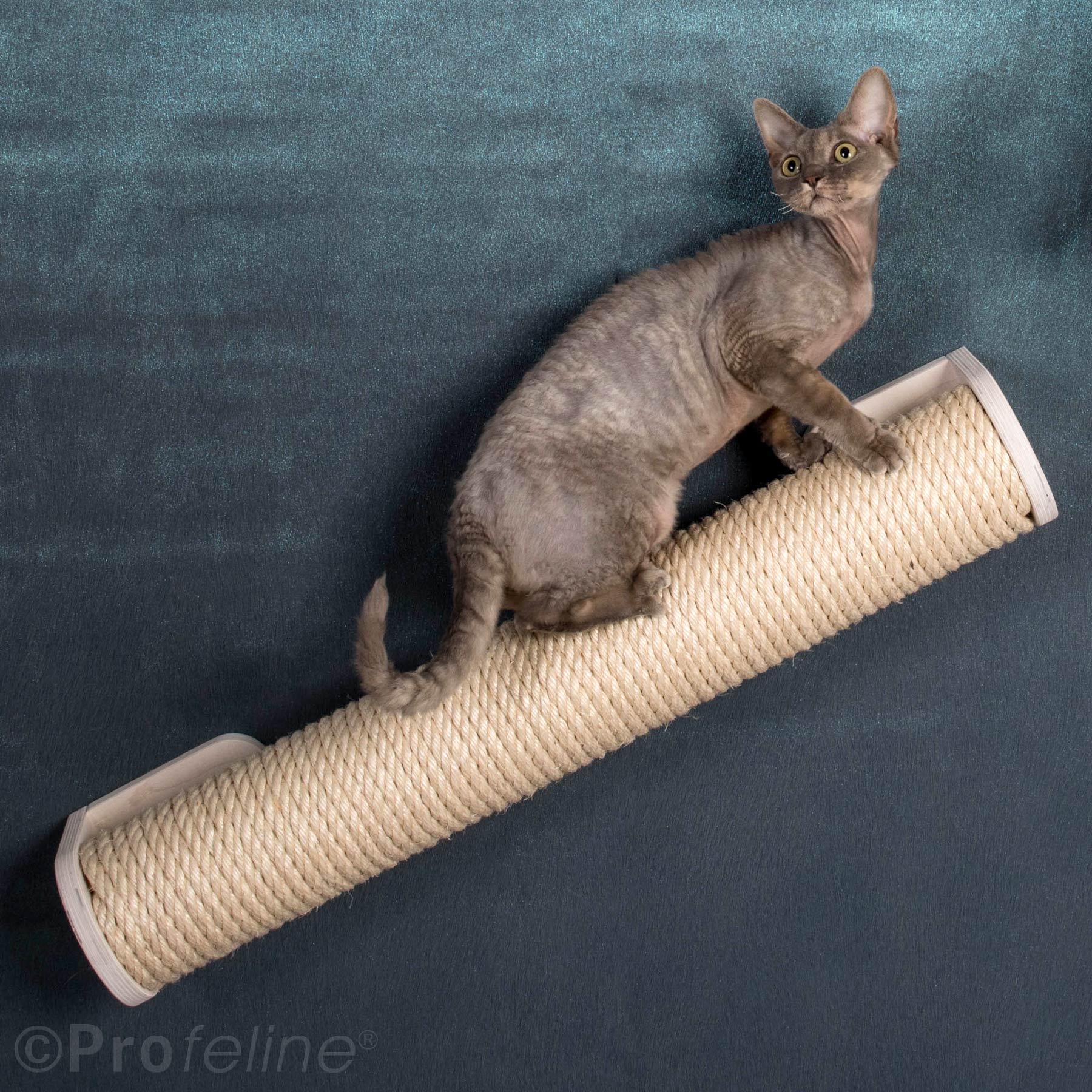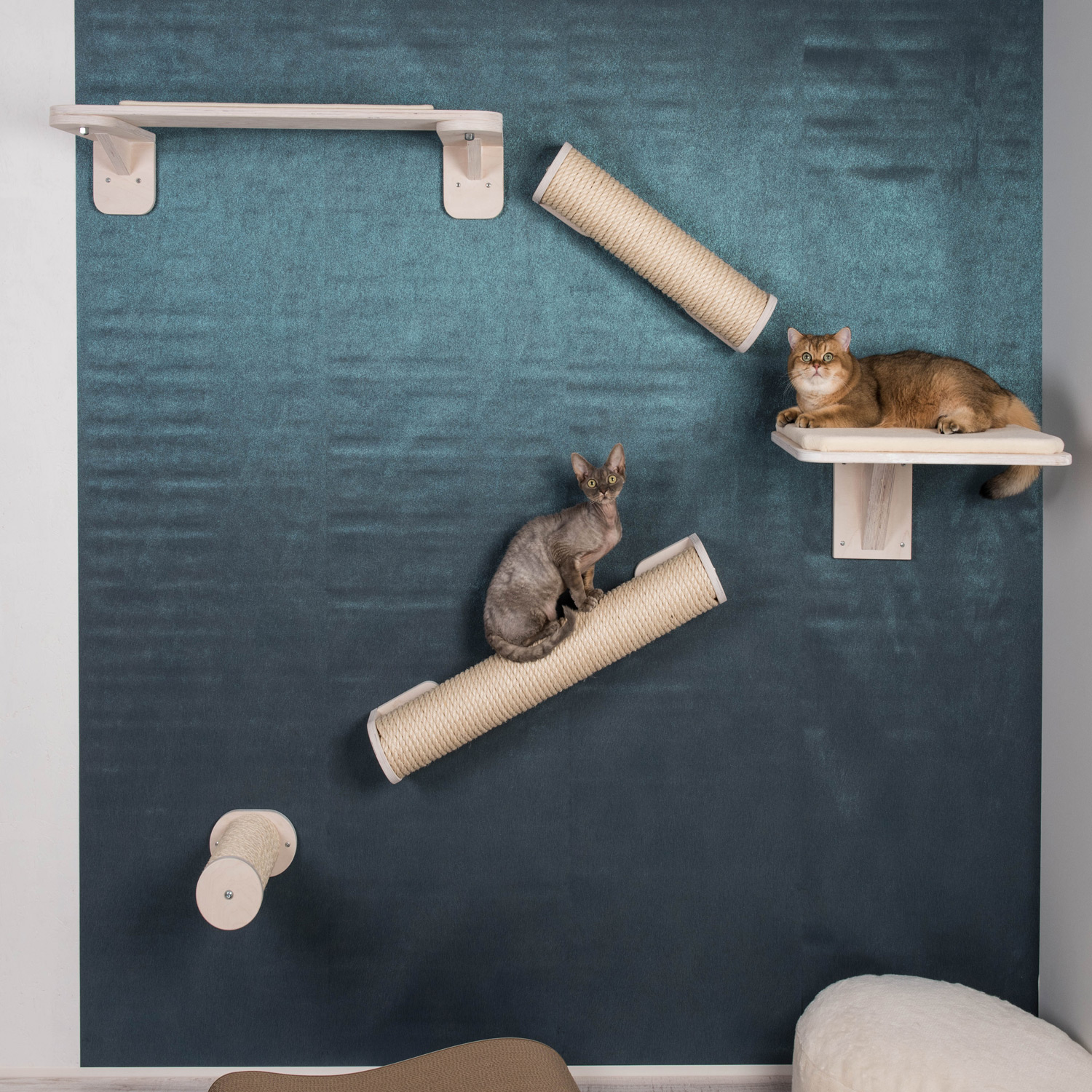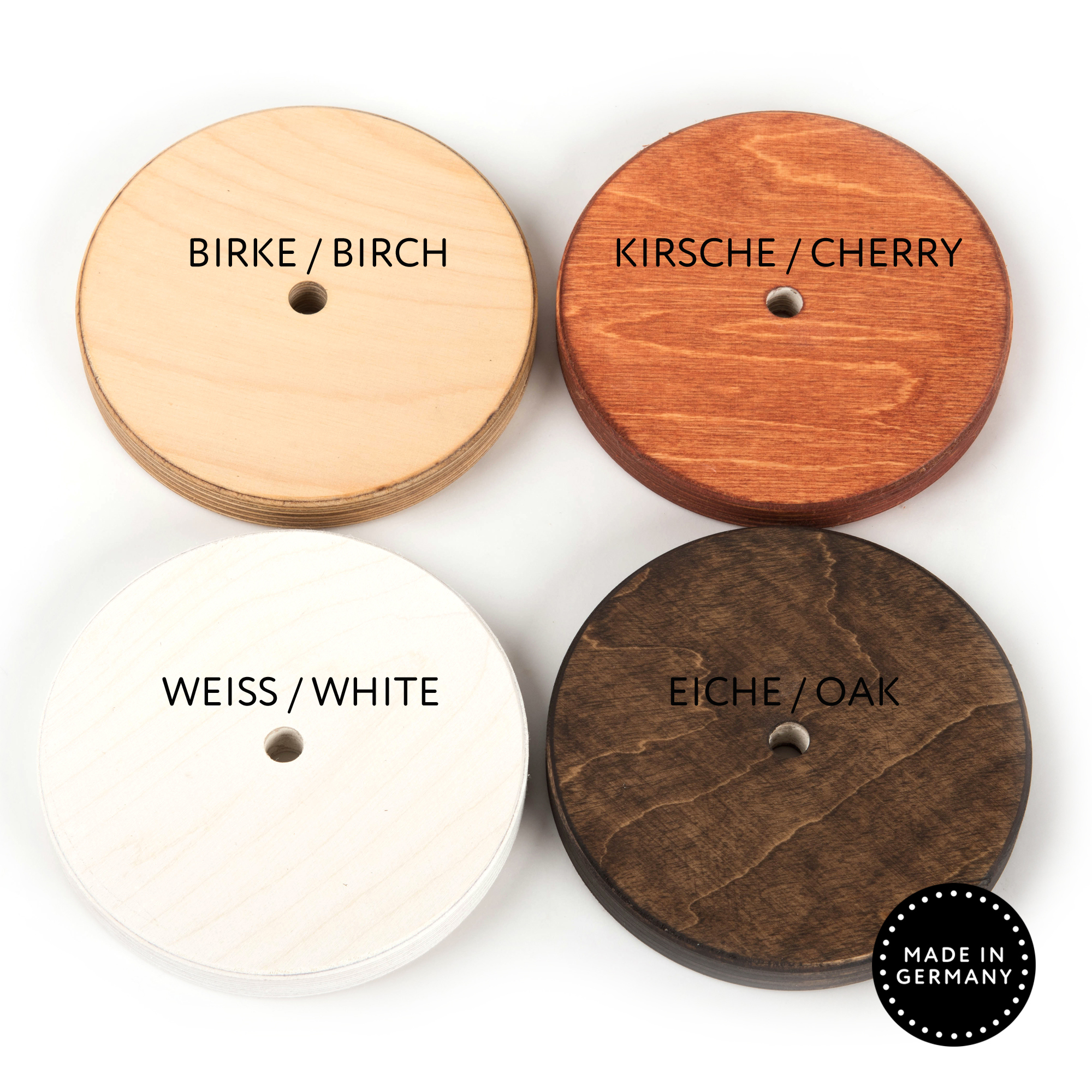 Catwalk Posts
Available, delivery time: 2-5 days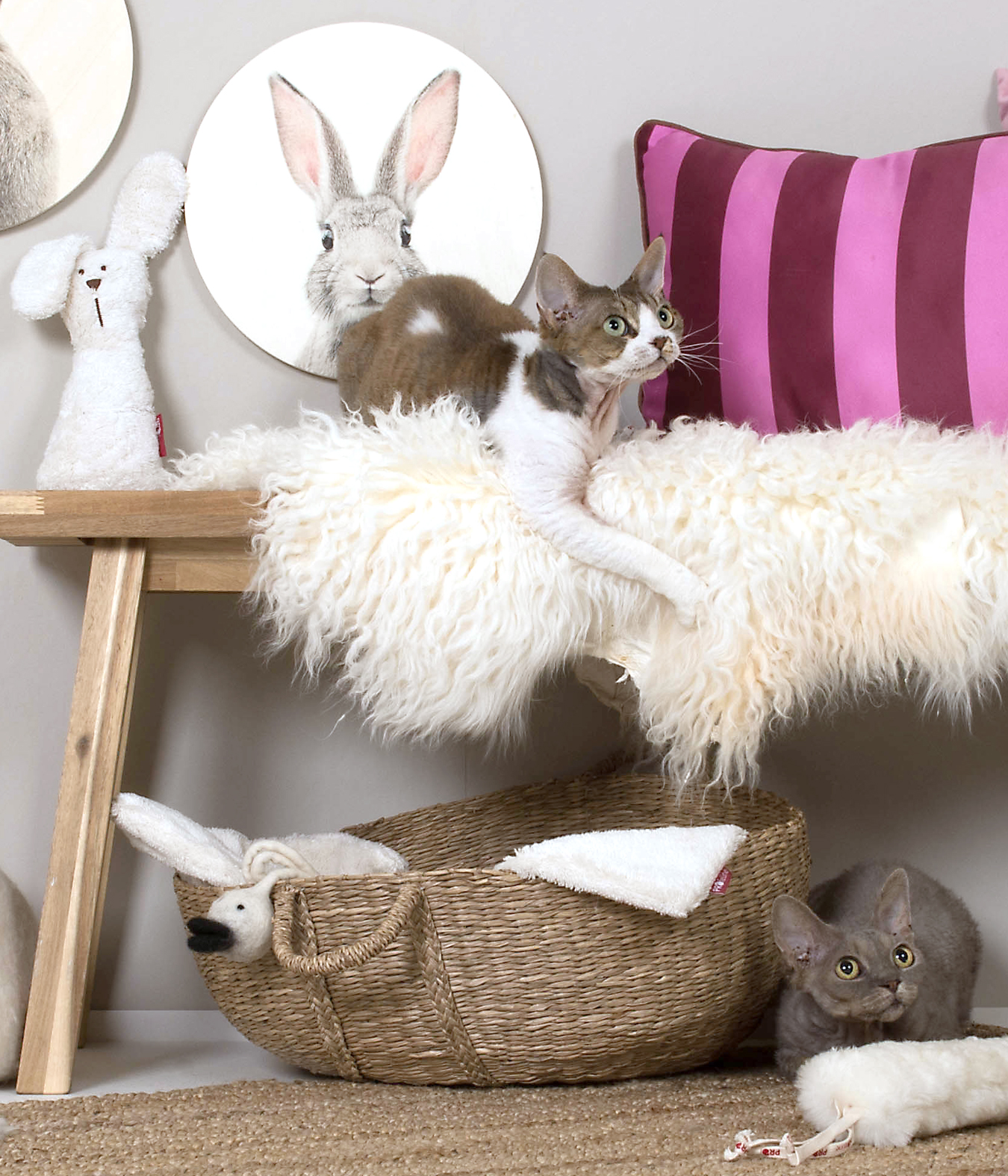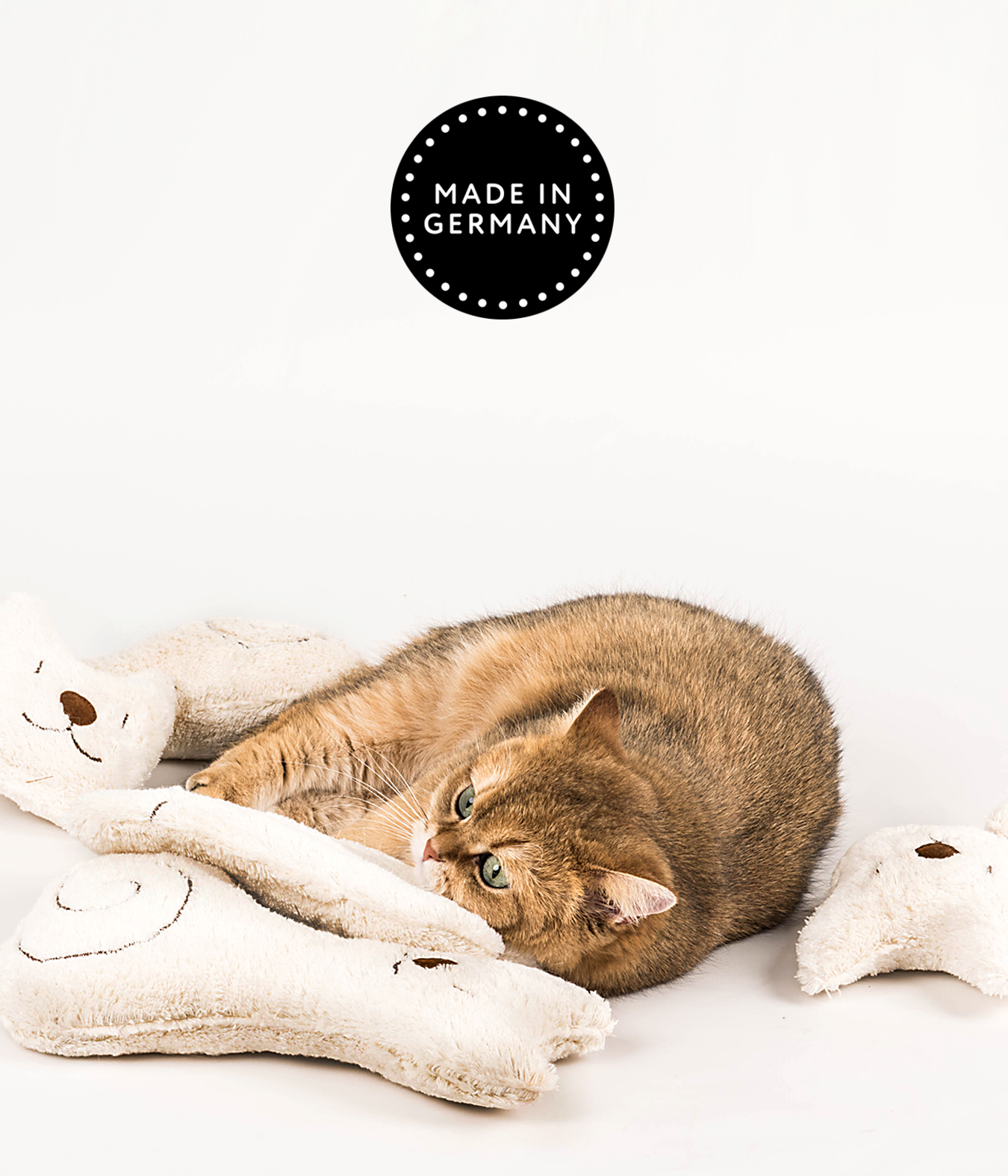 ---
Kann nur sagen mega. Die Stärke des Sisals ist krass, beim Auspacken war ich überrascht und beeindruckt, dann ist es nicht nur ein Papphohlraumstamm, sondern ein massiver Holzstamm. Desweiteren sind die Enden des Sisals nicht nur unschön angetackert, sondern schön in die Stammenden eingelegt. Aufgrund des Eingegewichtes und der Katze, die aufd den Steg gehen sollten hatte ich minimalst bedenken bei den Schrauben ABER....es hält alles bombenfest. Fazit: Der Steg ist bis dato seinen Preis Wert. Ich zahle für gute Produkte lieber mehr. Werde demnächst noch aufrüsten :))
Die Katzen und ich waren schon beim auspacken begeistert
Best Catwalk Posts for available
These are the best catwalk posts available anywhere and well worth the price for my spoilt feline. Have ordered these multiple times for so i have wall mounted catwalks in every room. The quality is exceptional and will last a lifetime with endless scratching from your cat. They work great as cat trees vertically or as a walkway horizontally or at an angle. Very heavy solid wood and the enclosed fixings will secure it to the wall with ease – even on plasterboard. Because they are modular, they can be mixed and matched with other Profeline accessories to make the ultimate cat playground. Delivery time is super fast as usual and packaged very well so no damage in transit, even to the uk. Highly recommended.
Kann ich nur empfehlen. Bringt jetzt schon Bewegung für die Katzen. Super verarbeitet.
Ich habe einige Elemente des Catwalks gekauft und ich muss sagen diese Qualität bekommt man nicht wo anders. Ich bin Top zufrieden und der Catwalk wird benutzt zum Energie abbauen. Super zufrieden. Jederzeit immer wieder, kann ich nur empfehlen.
Top Produkt in kürzester Zeit
Ein Hammer Produkt, auch das Befestigungsmaterial ist für Mauerwerk optimal! Verbesserungen hab ich keine, einzig eine Bohrschablone wär noch eine Idee, aber natürlich geht's auch so.
Hervorragende Ware, hervorragender Online-Händler.
Unsere Bengalen waren schon beim Auspacken begeistert. Unglaublich stabile Sisalstämme, wie eben beschrieben. Wir haben eine Kletterstufe in Holzfarbe Kirsch und einen Klettersteg gekauft, damit unsere beiden Kater einen sicheren Aufstieg auf einen Schrank haben. Die Ware ist hervorragend, stabil und wunderschön. Unser Schreiner, der es angebracht hat, war begeistert von der 1a Qualität. Schrauben, Dübel, etc. sind in Handwerker-Qualität. Die Lieferzeit war sehr kurz, eben wie angegeben. Die Kaufabwicklung über das Online-Portal einfach, übersichtlich und leicht. Absolute Empfehlung bei Profeline-Katzenshop.de zu kaufen! Top!
Wir haben für unsere beiden Bengalen eine Aufstiegshilfe zum Ausguck auf dem Wohnzimmerregal gesucht. Wir haben den Katzensteg in Kirsch genommen und eine Kletterstufe. Die Ware ist unbeschreiblich stabil (Holzkern und absolut professionel mit hervorragendem Sisal umwickelt). Die Holzteile in Kirsch sehen sehr edel aus. Der Klettersteg wirkt weder störend noch unpassend. Man sieht den Produkten an, dass hier Profis am Werk sind. Spitze ist, dass auch Profi-Material mitgeliefert wird, mit dem der Katzensteg, etc. an der Wand sicher befestigt werden kann. Der Katzensteg war kaum angebracht, sind unsere beiden Kater direkt hoch geklettert und haben es genossen auf einem stabilen Produkt zu zeigen, was sie können und wieviel Kraft sie haben. Unsere beide Kater (6 kg Gewicht) haben sich vor Freude kaum eingekriegt und sind eine halbe Stunde lang immer rauf und runter geturnt. Es war traumhaft die beiden so glücklich zu sehen. TOP-Händler mit TOP-Ware, schneller unkomplizierter Kaufabwicklung über das Online-Portal. Die Produkte sind jeden Cent wert! Wir liebäugeln schon mit einem neuen Deckenspanner-Kratzbaum....
Das hat unseren Catwalk toll erweitert. Ich bin gespannt wie er in ein paar Monaten aussieht, denn sie nehmen ihn gerne zum Kratzen. Tolle Qualität, schnelle Lieferung leichte Montage, allerdings sehr hoher Preis, der sich aber hoffentlich gelohnt hat :)
Habe mit zwei Stegen meinem Kater den Aufstieg zum Lieblingsplatz auf dem Schrank erleichtert. Jetzt kommt er super rauf und wieder runter. Verarbeitung top. Kann ich nur empfehlen.