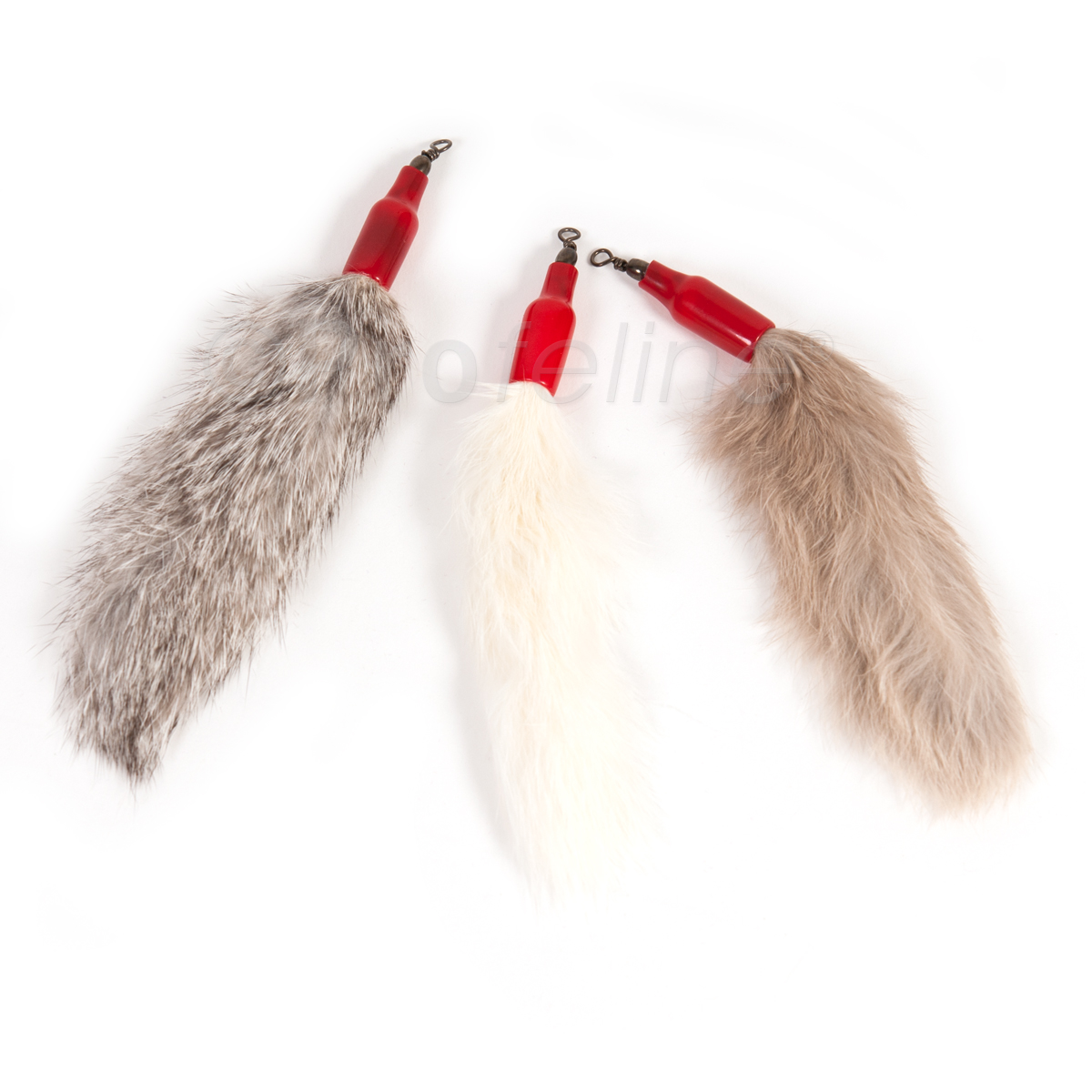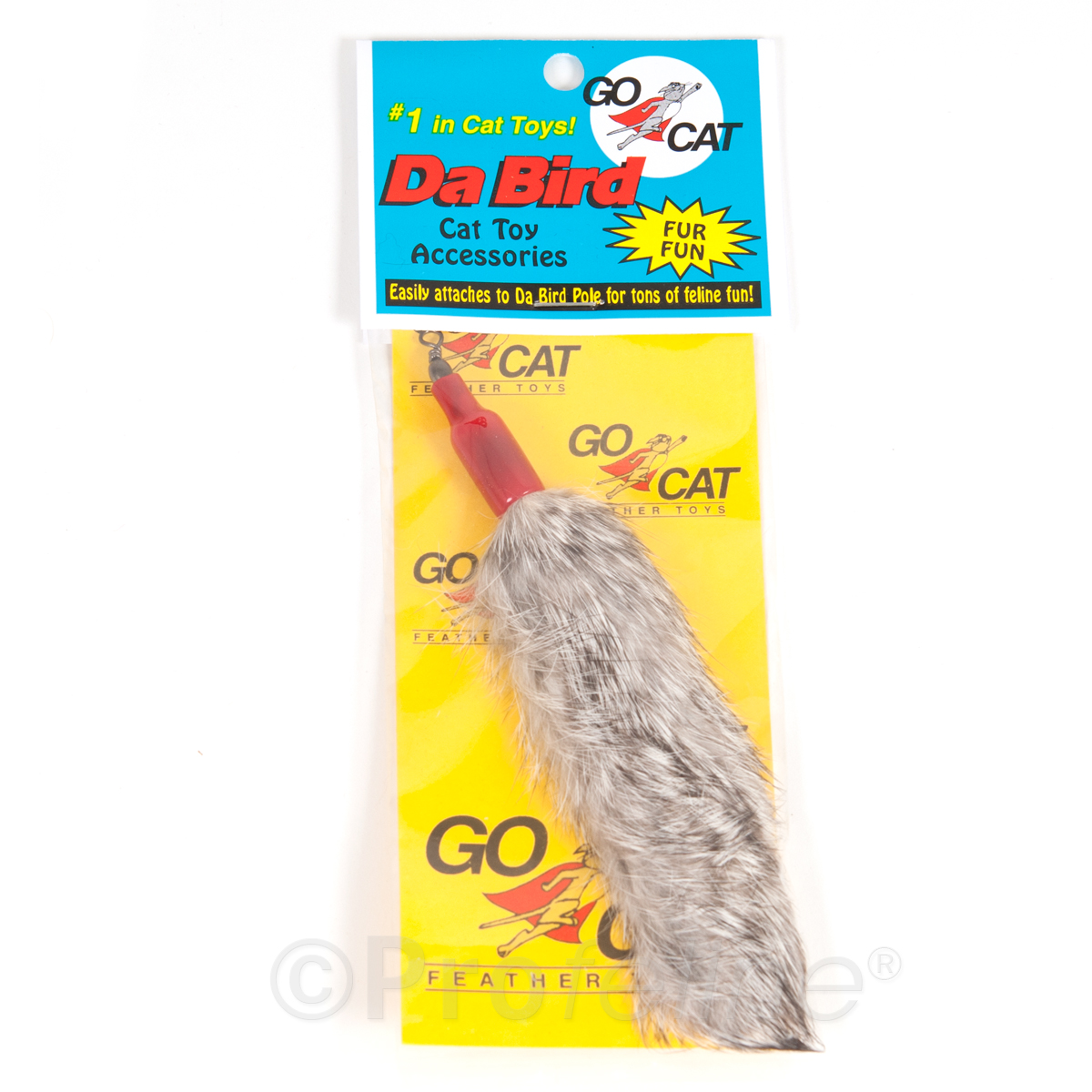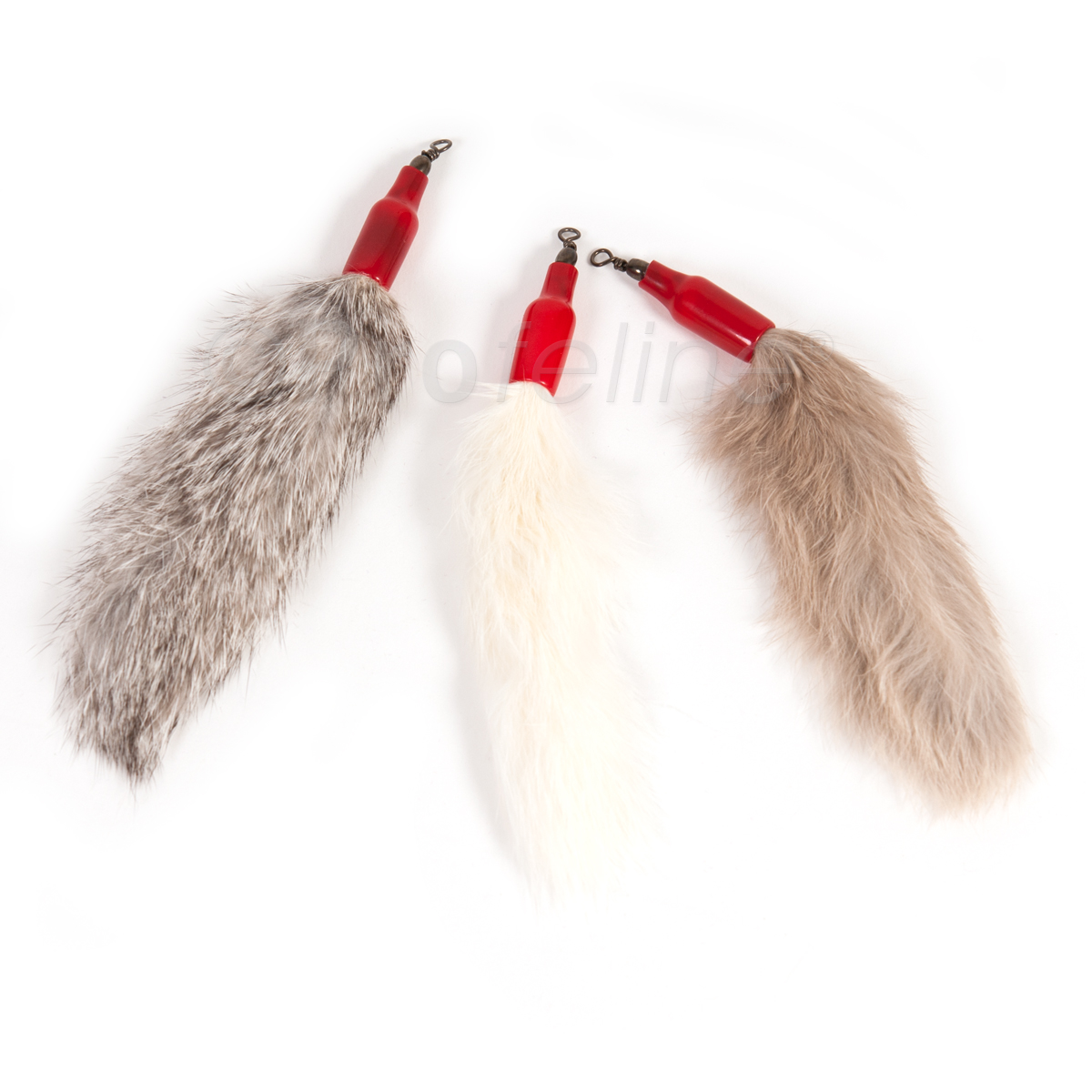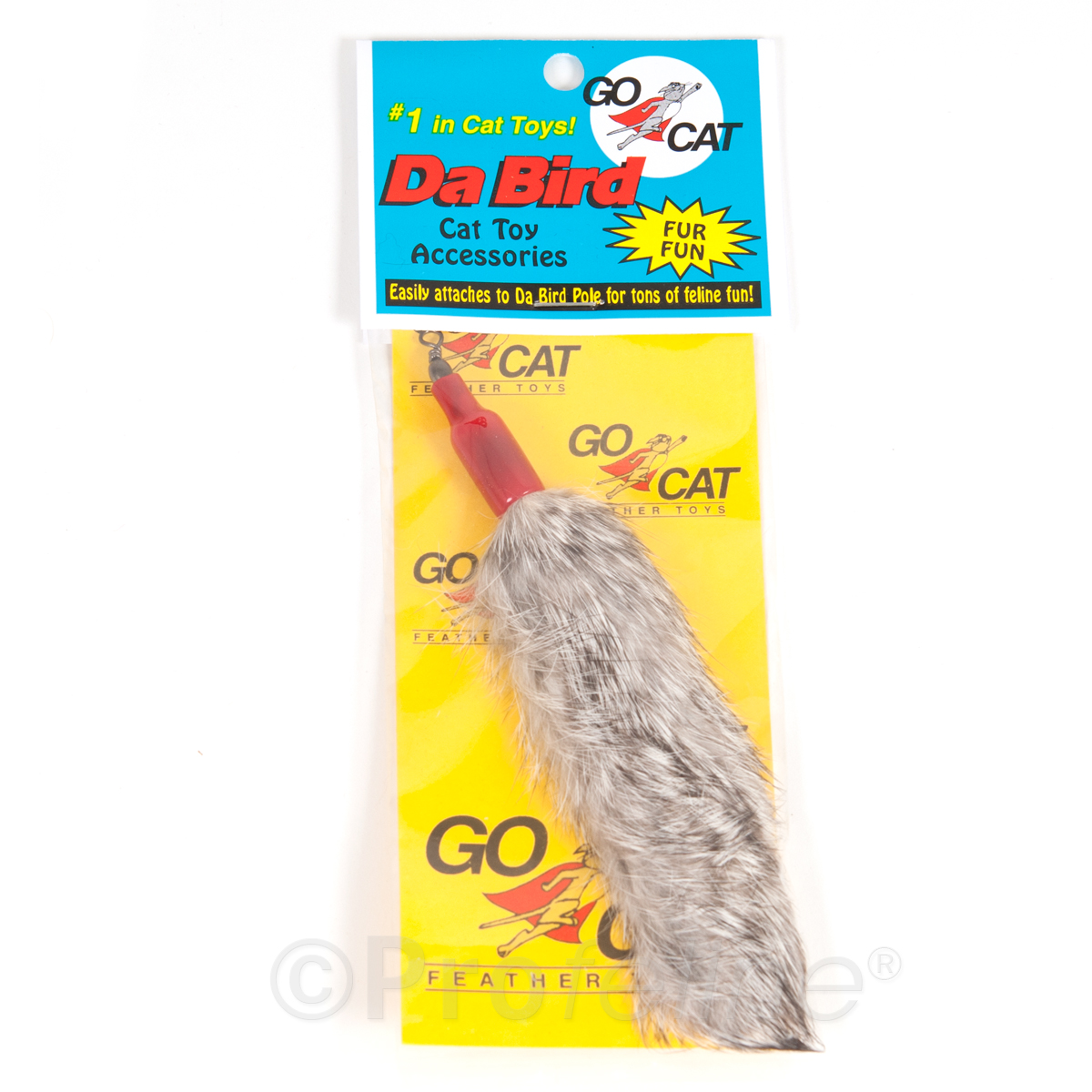 Go Cat - Da Bird Fur Fun Refill
Available, delivery time: 2-5 days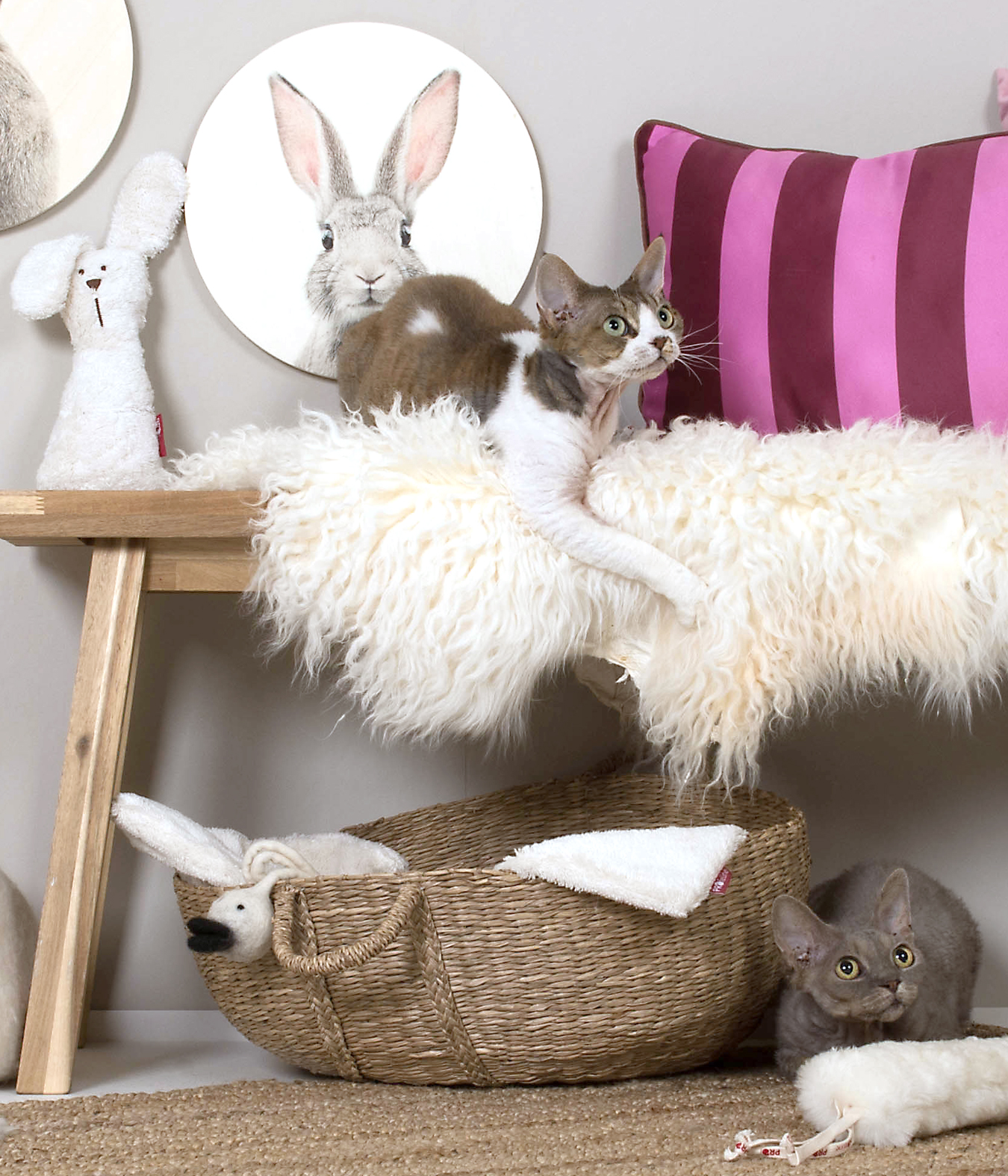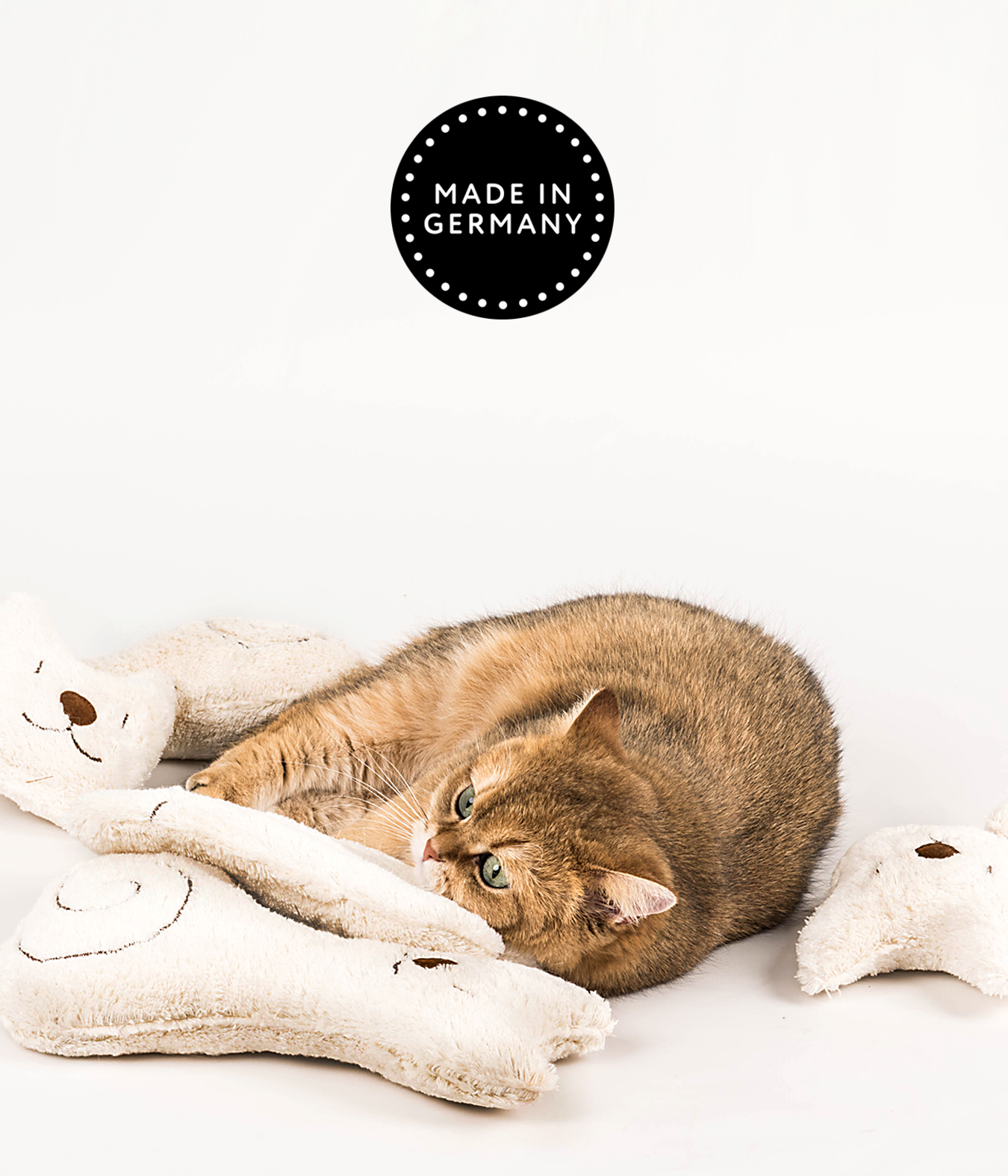 ---
super flauschig und authentisch
meine jüngere Katze spielt sehr gerne damit. Sehr robust. TOP Spielzeug, nur weiterzuempfehlen.
Bislang haben alle meine Katzen diese Teile geliebt. Ich nutze sie aber selten an der Angel, sie spielen lieber selbst damit. Tragen die Teile durch die Wohnung, werfen sie, zerren und rupfen, kauen und beißen und verteidigen sie knurrend vor den Kumpels. Leider verschwinden sie immer in dunklen Löchern, so das ich immer wieder nachkaufen muss. Oder sie sind irgendwann einfach hinüber
super spielzeug, regt zum Jagen an
Meine beiden Katzen lieben das Spielzeug, es wird gejagt, danach gesprungen und samt Angel als beute "versteckt". Sogar Penny, die sonst nicht so gerne einer Angel hinterherjagt (ist ihr zu uncool) , macht dabei mit. Auch nach ca. 3 Wochen immer noch so interessant wie am ersten Tag, wird sogar nachts mit in das Schlaf-Zimmer gebracht. Heute ging der Anhänger kaputt, weil die Angel feststeckte und die Katze wohl mit aller Macht versucht hat, die "Maus" loszubekommen. Drum bestelle ich Ersatzanhänger, die es zum Glück ja gibt. Fazit: empfehlenswert, bringt Stubentiger auf Trab und gibt ihnen Befriedigung.
Ich habe diese Anhänger schon Jahrelang in gebrauch , funktionieren sogar bei meinem Hund.
Das Fell ist ein guter Ergänzungsanhänger zur Abwechslung, ein Lieblingsspielzeug ist es leider nicht. Ich finde den Anhänger gut, meine Katze mag andere Anhänger noch lieber.
Great attachment - like a mousey!
My kitten loves to chases this 'mousey'! And when she catches it, she just won't let go!
Wir nutzen den Anhänger weniger für die Angel, sondern er liegt als Spielzeug so frei rum. Mittlerweile habe ich einen ganzen Stall voll. Es ist ihr absolutes Lieblingsspielzeug. Für beide. Aber es muss ein weißer Langhaarplüschi sein. Dunkel oder Kurzhaar geht hier gar nicht. Die werden völlig ignoriert. Klar sieht es mal aus, als wäre ein Angorakaninchen gerupft worden, vor allem, wenn ein neuer ausgepackt wird. Sie werden zerkaut, gerupft, geworfen und herum getragen. Dabei wird geknurrt und gebrummelt… Leider verkürzt dieses massive Spielen natürlich auch die Lebensdauer der Dinger. Aber was soll's… Hauptsache die Katzen haben Spaß und der Nachschub seitens Profeline versiegt nicht
Die Katzen sind beide ganz wild auf den Plüschanhänger
Meine Katzen haben das Spielzeug erst einmal ausgiebig beschnuppert, scheint also einen sehr attraktiven Geruch zu verströmen, und dann eine ganze Weile damit gespielt. Am nächsten Tag war das Interesse dann nicht mehr ganz so groß, kann aber auch an meinen Katzen liegen. Und leider ist das Teil, das mir geliefert wurde, ganz flachgedrückt, erinnert also wenig an einen Körper.
Ich stecke das Spielzeug nach Entfernung der Schlaufe auf einen Stiel einer Spielzeug Angel. Dann geht die wilde Jagd los, bis es sich löst und dann verhauen wird. Wenn es sich nicht bewegt, ist es uninteressant.