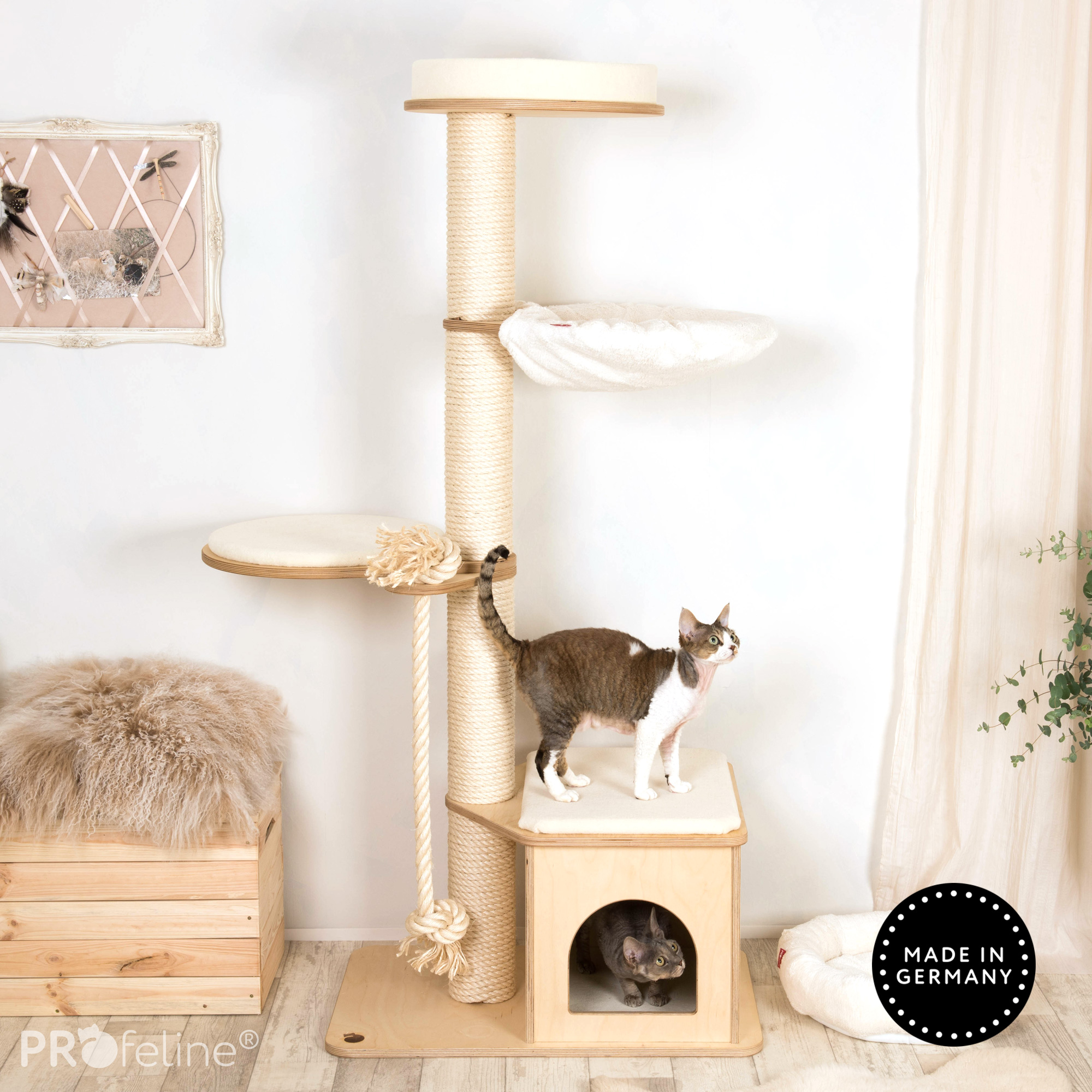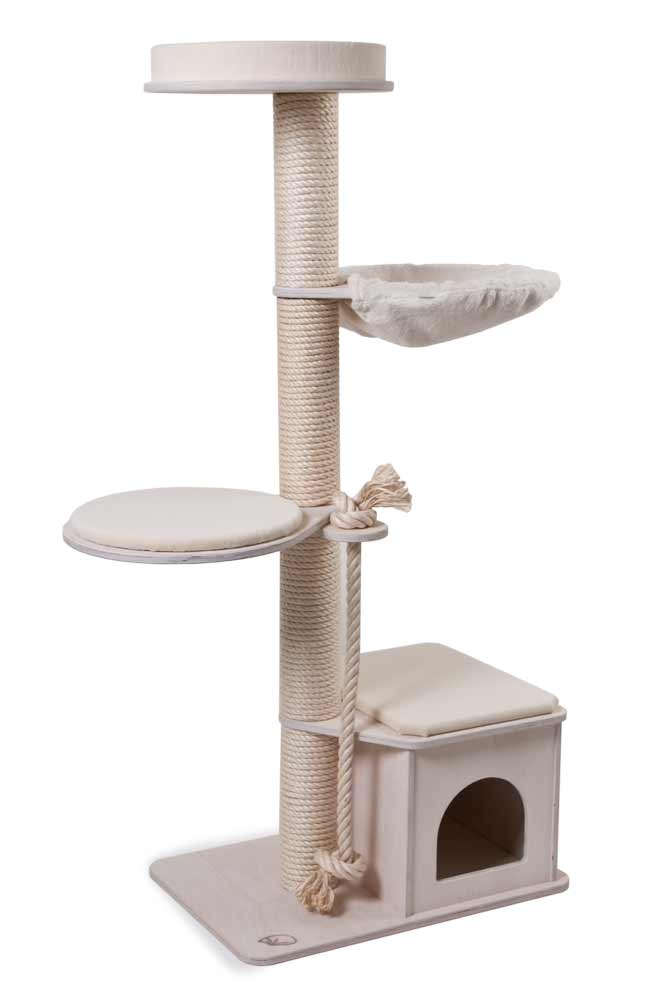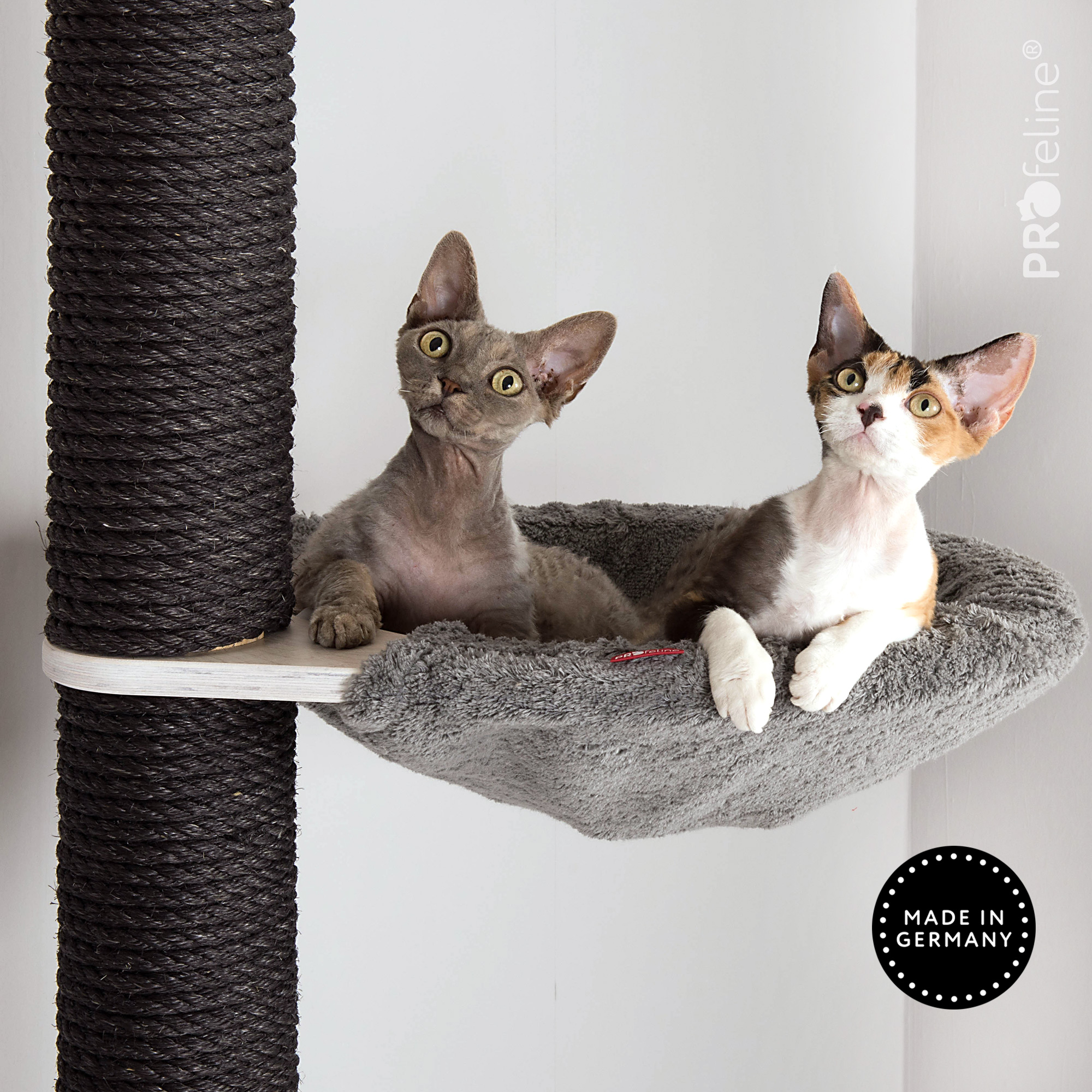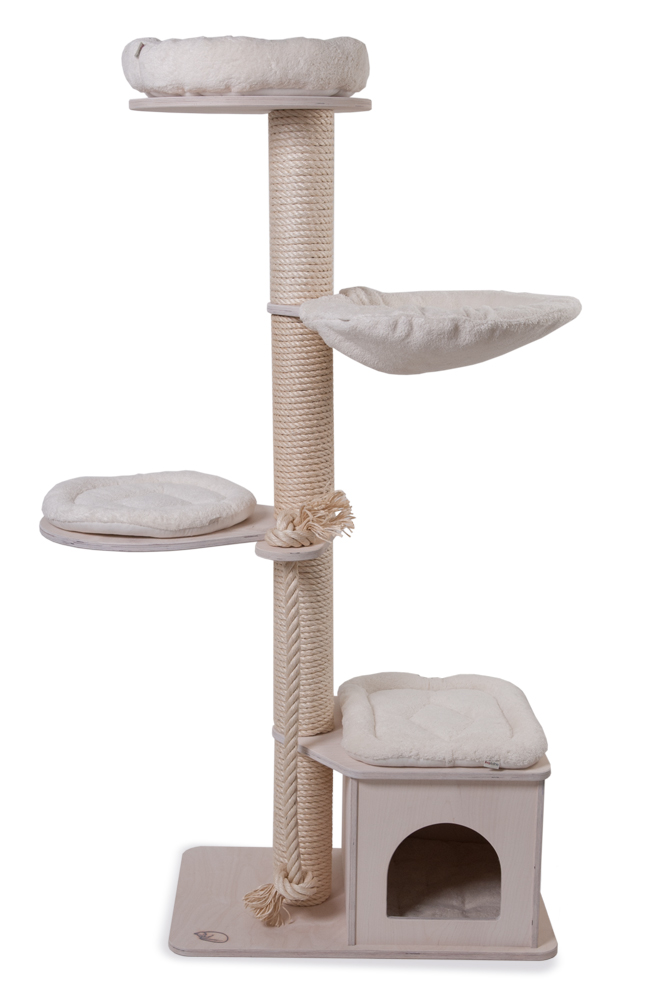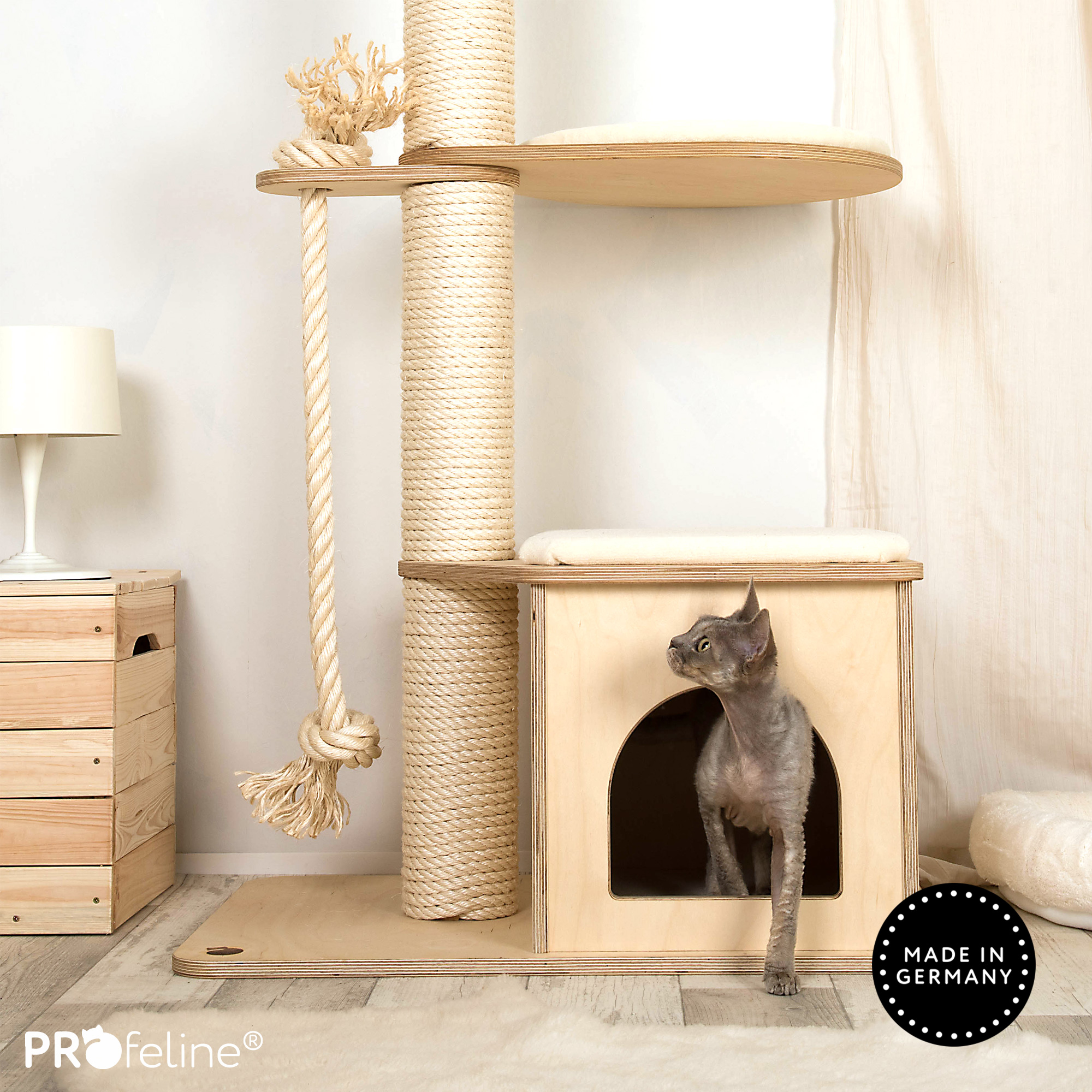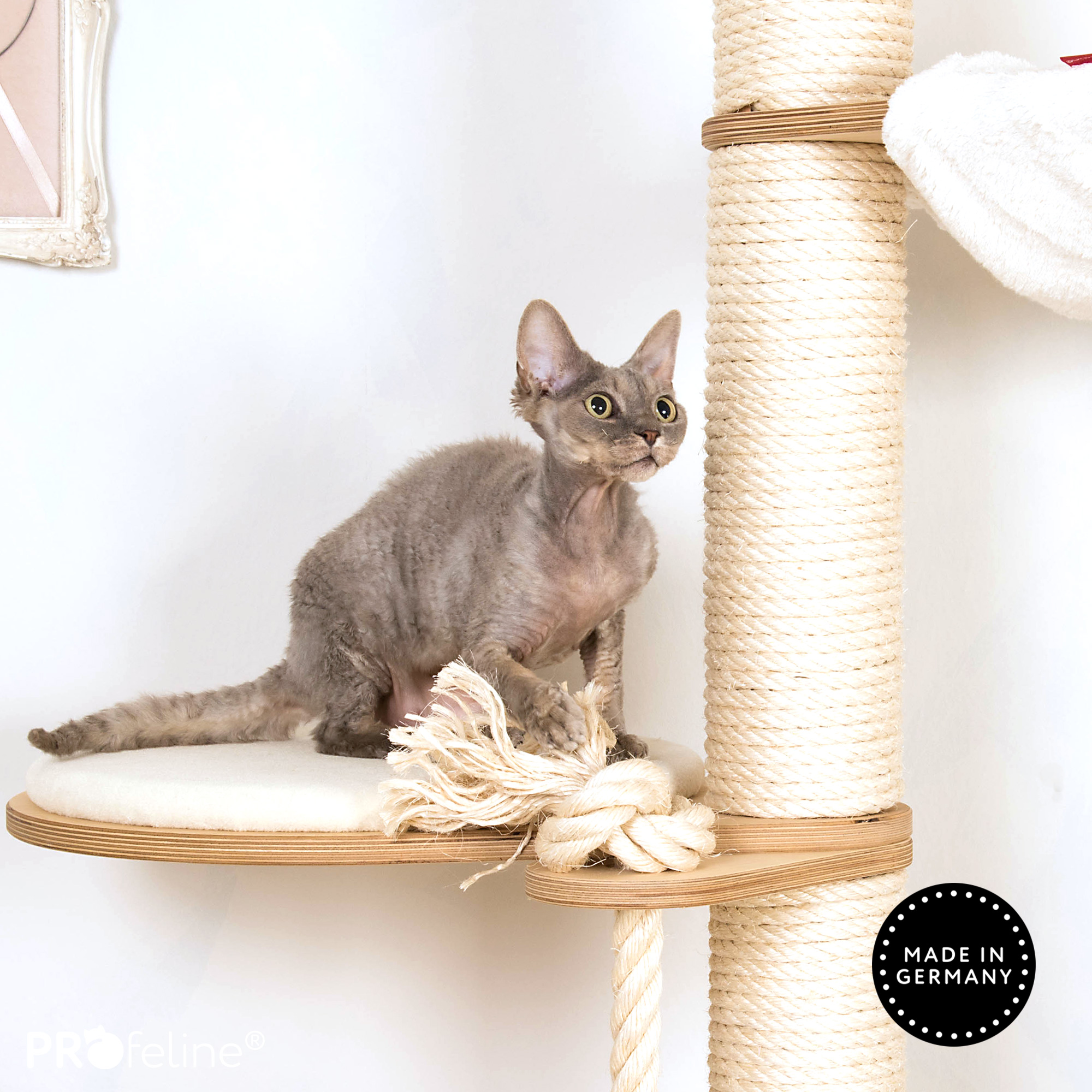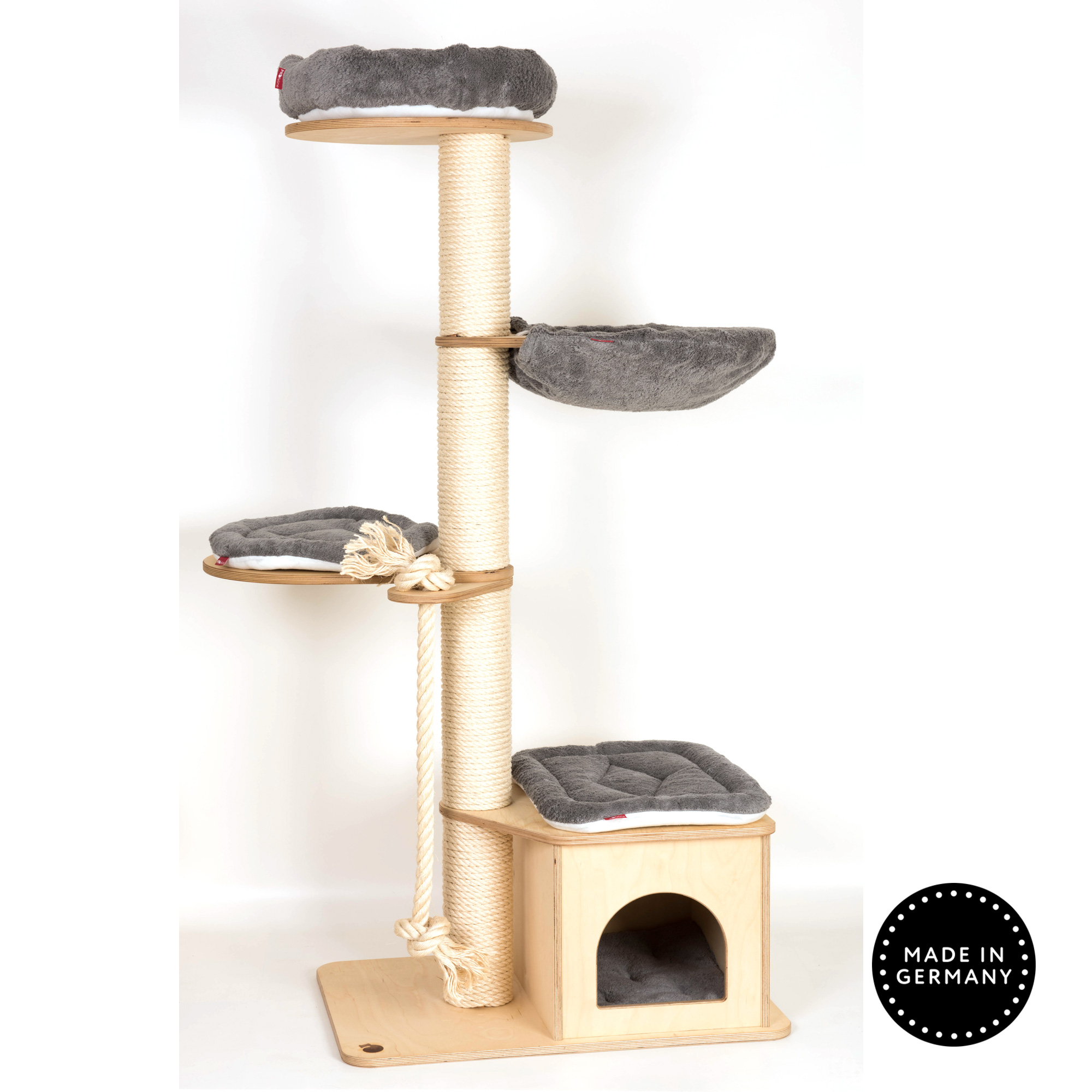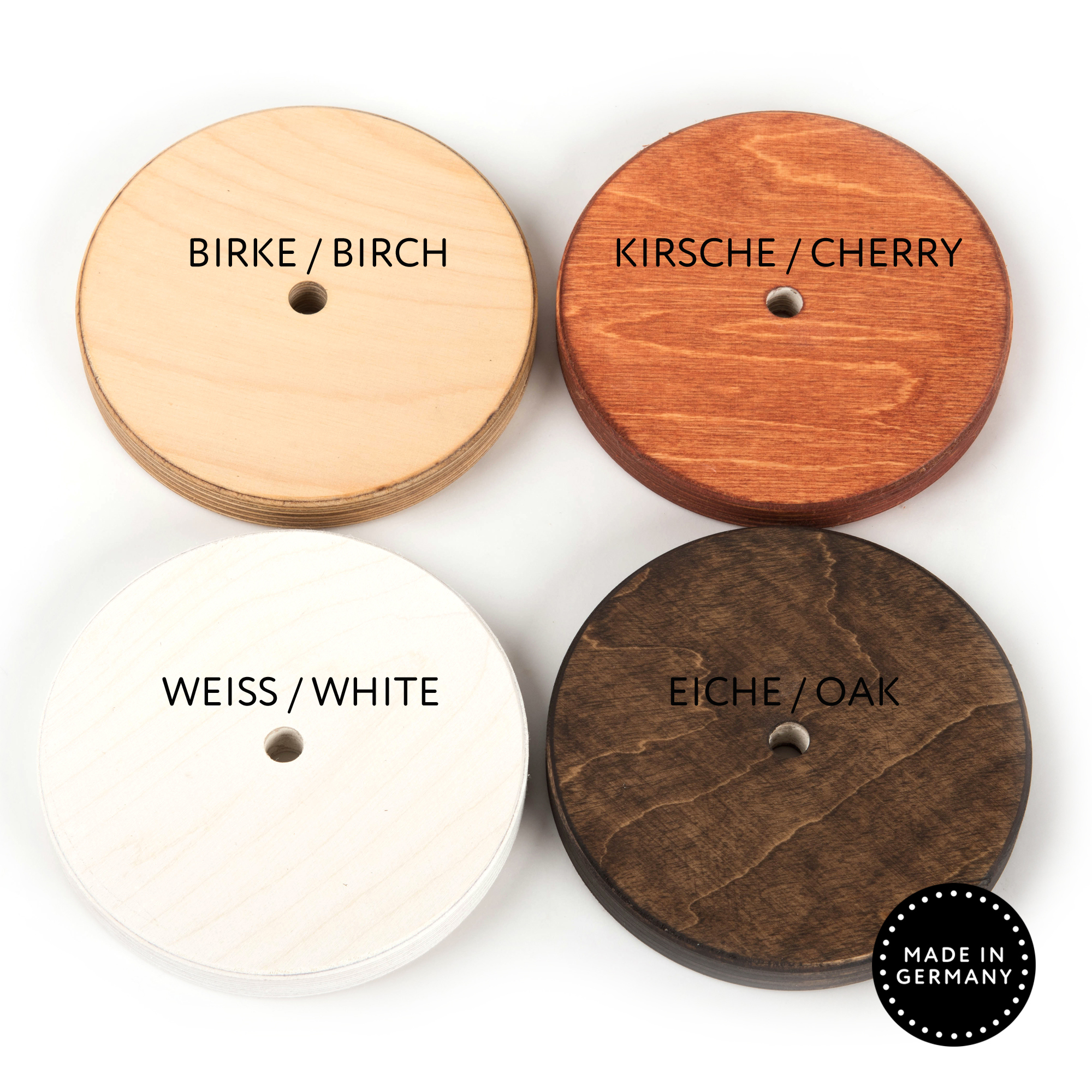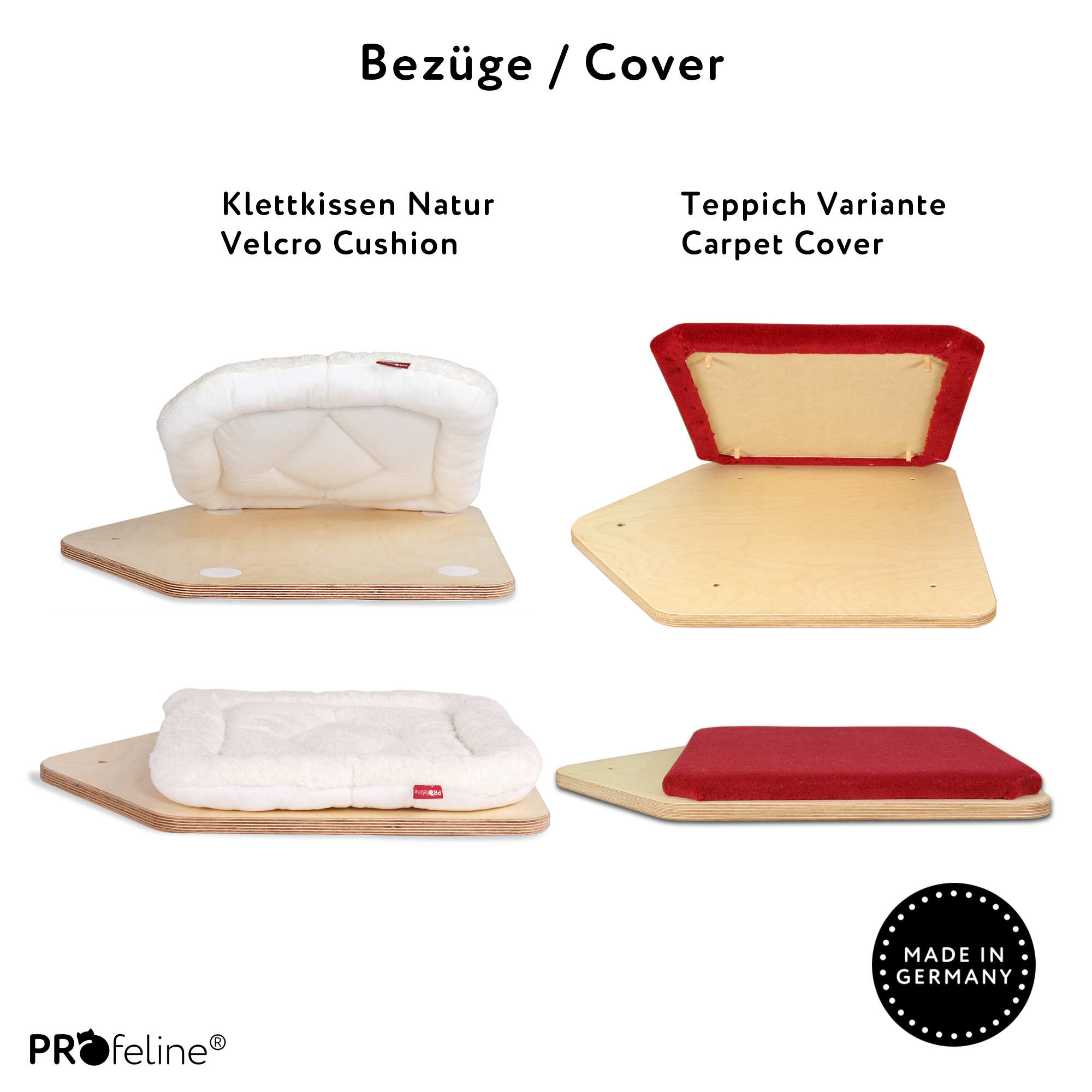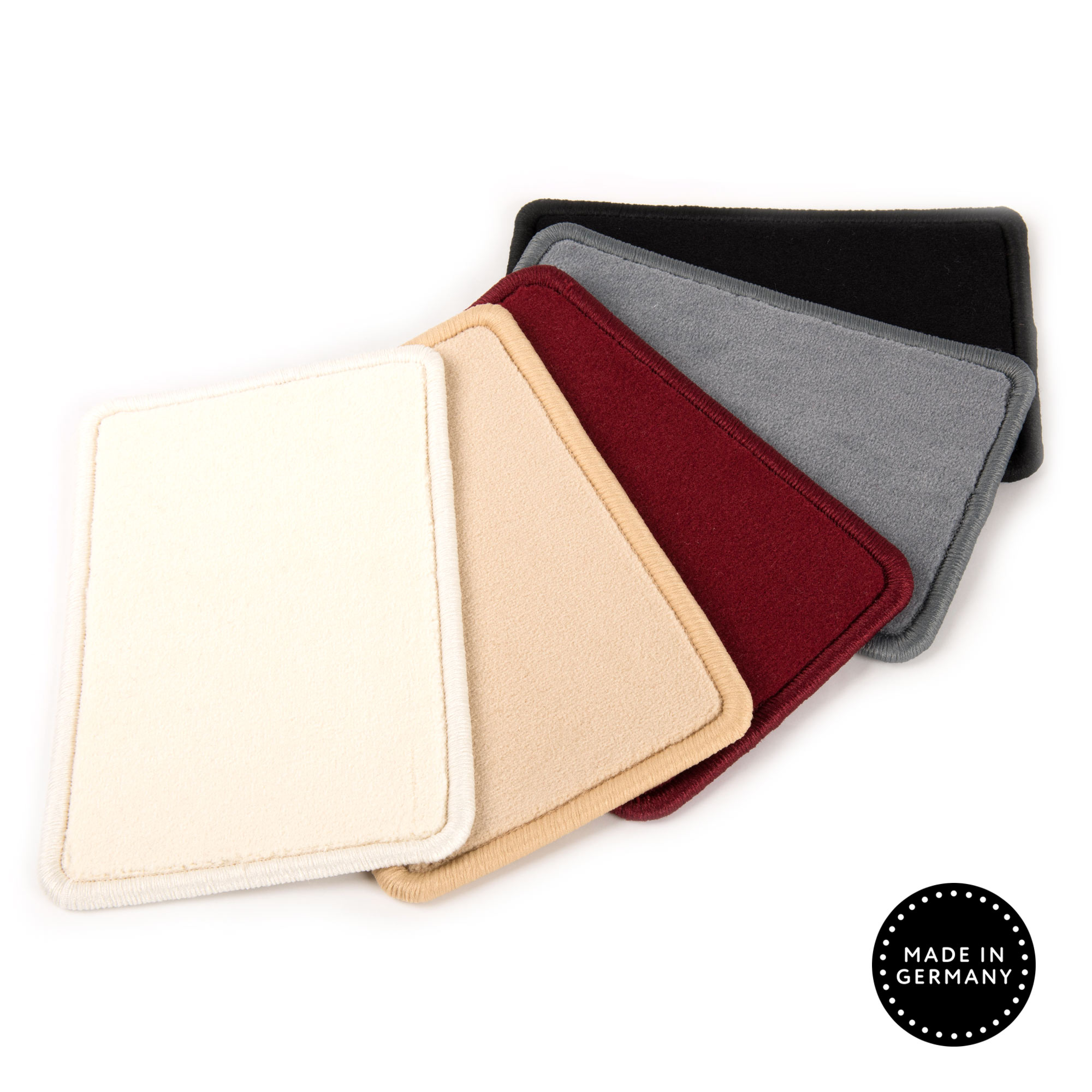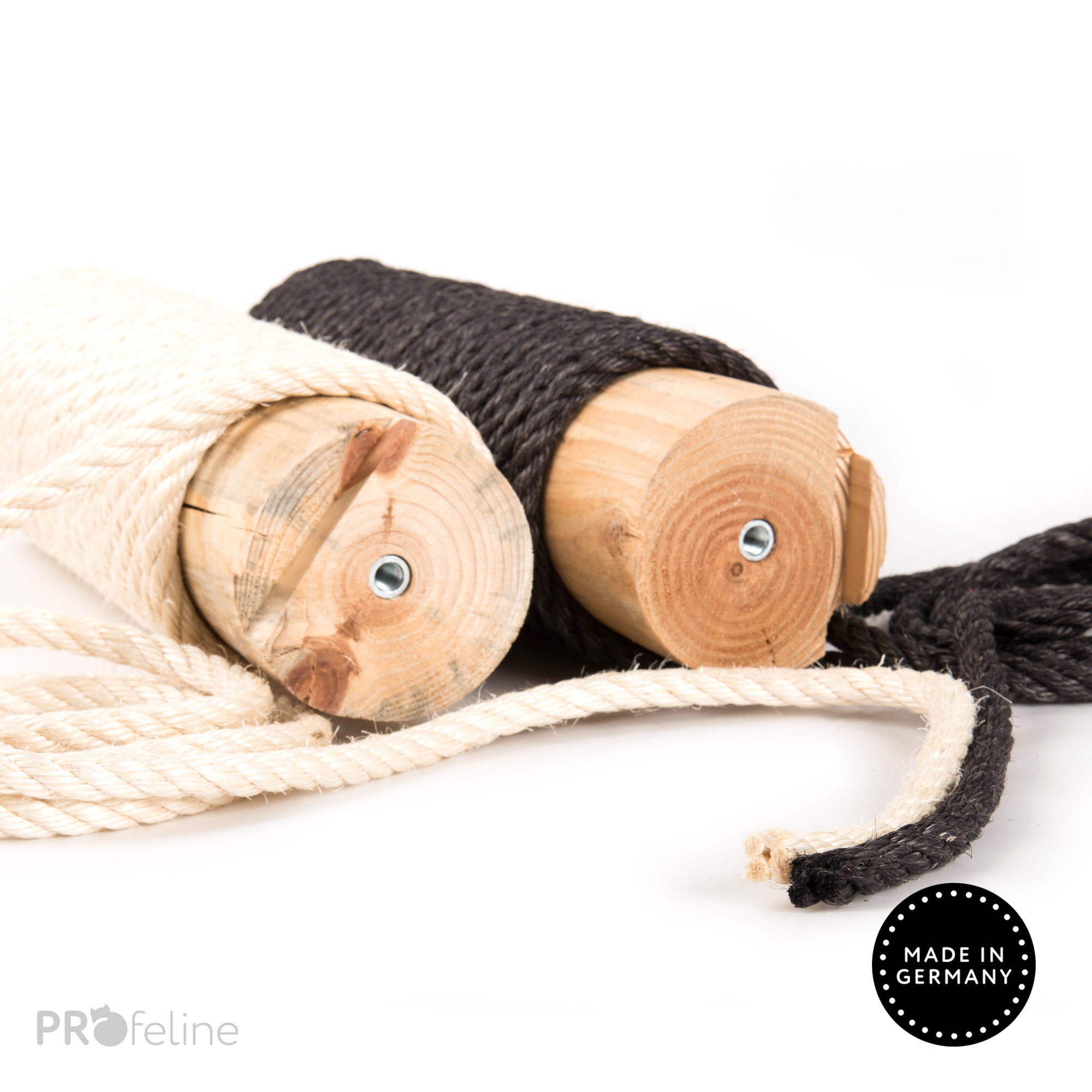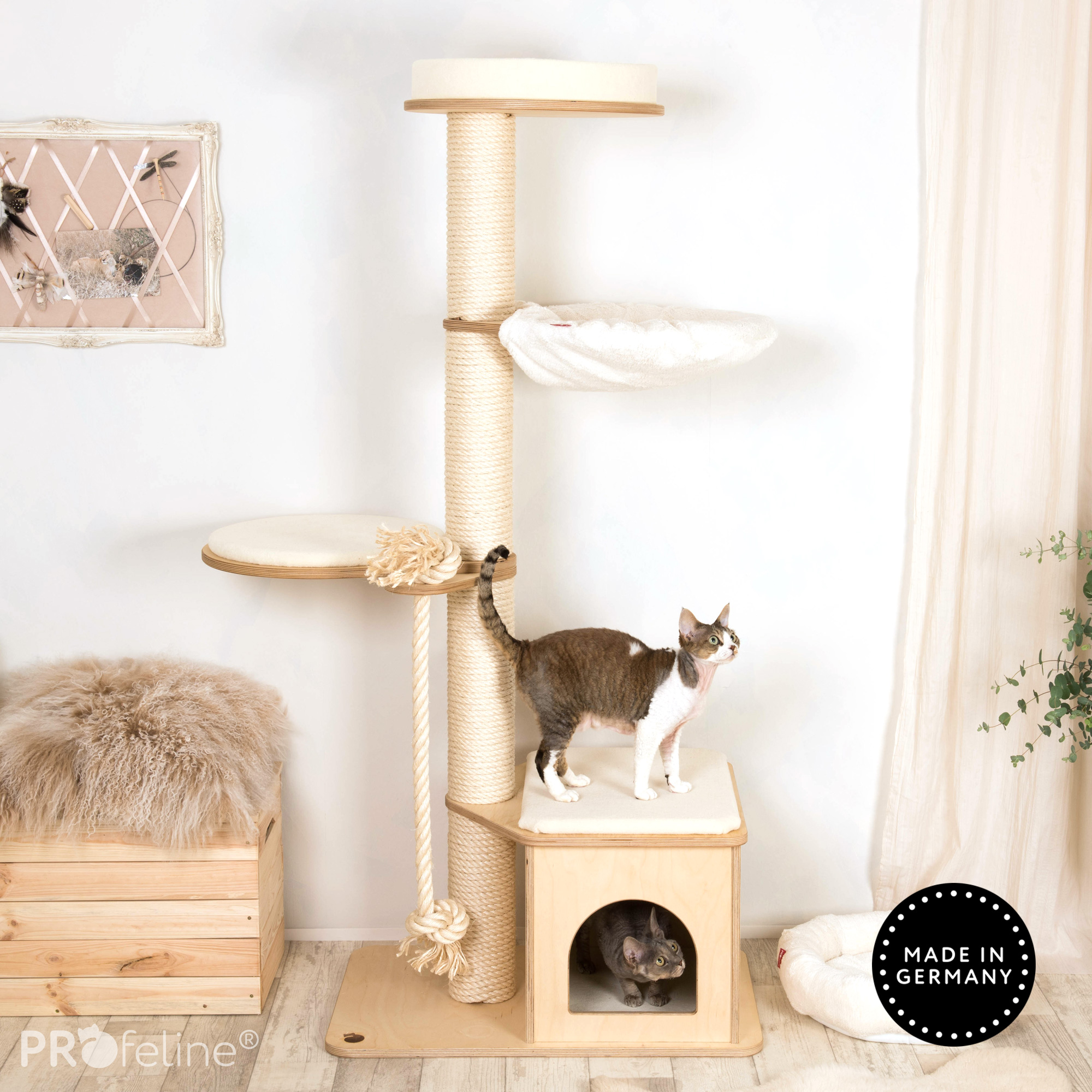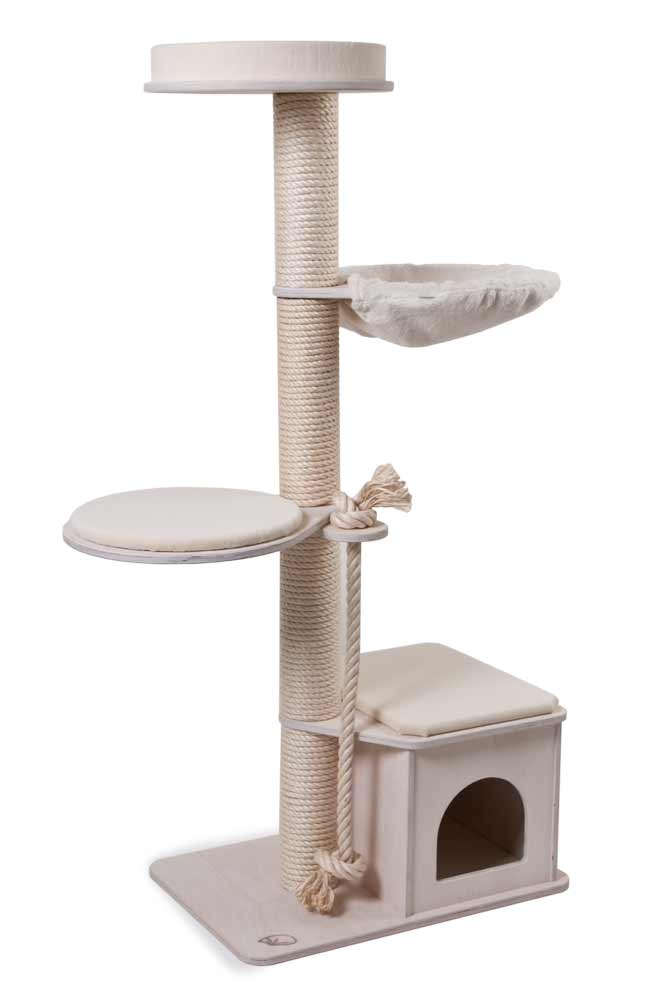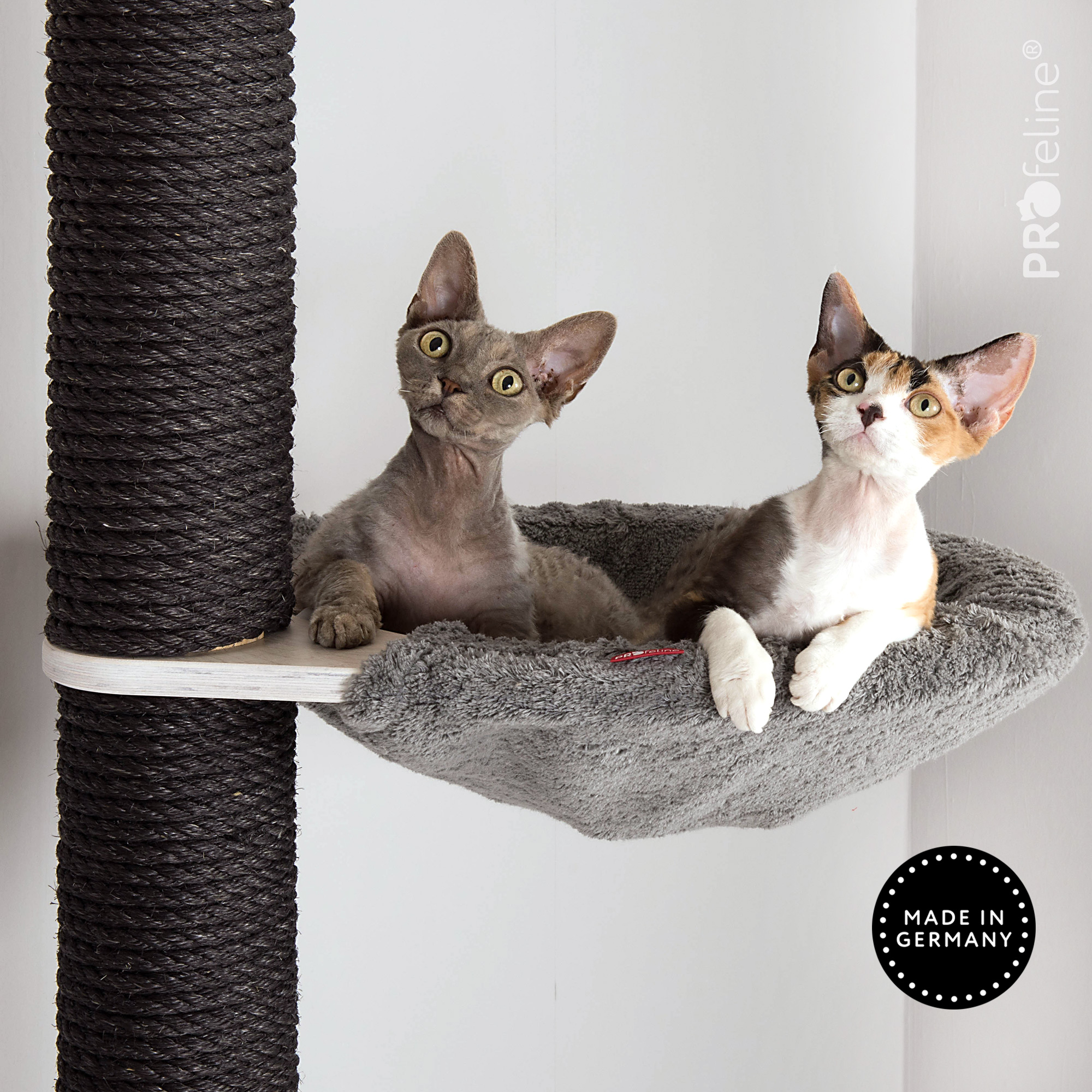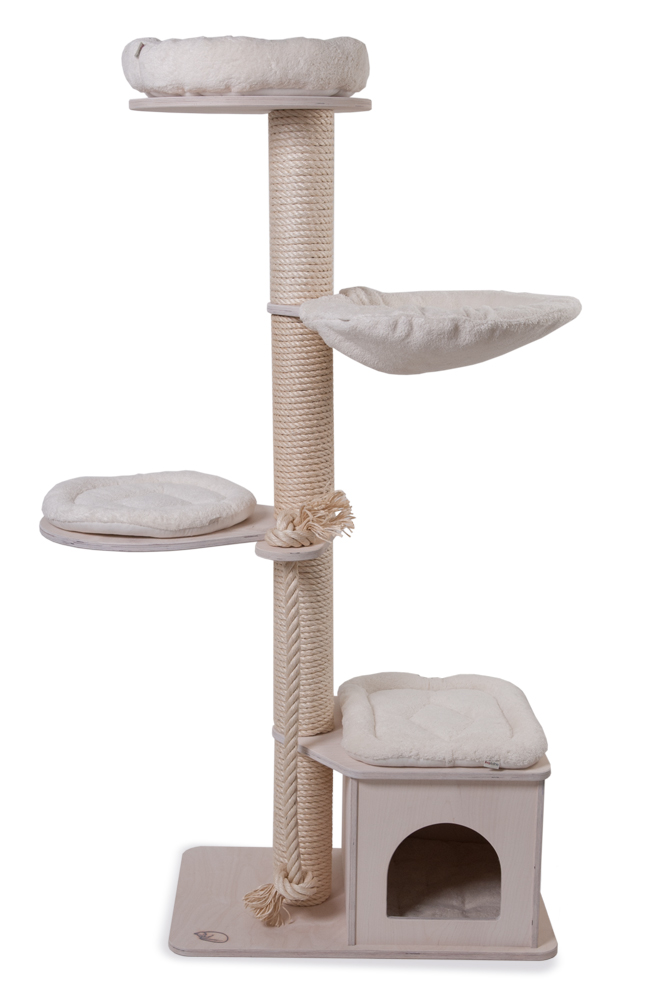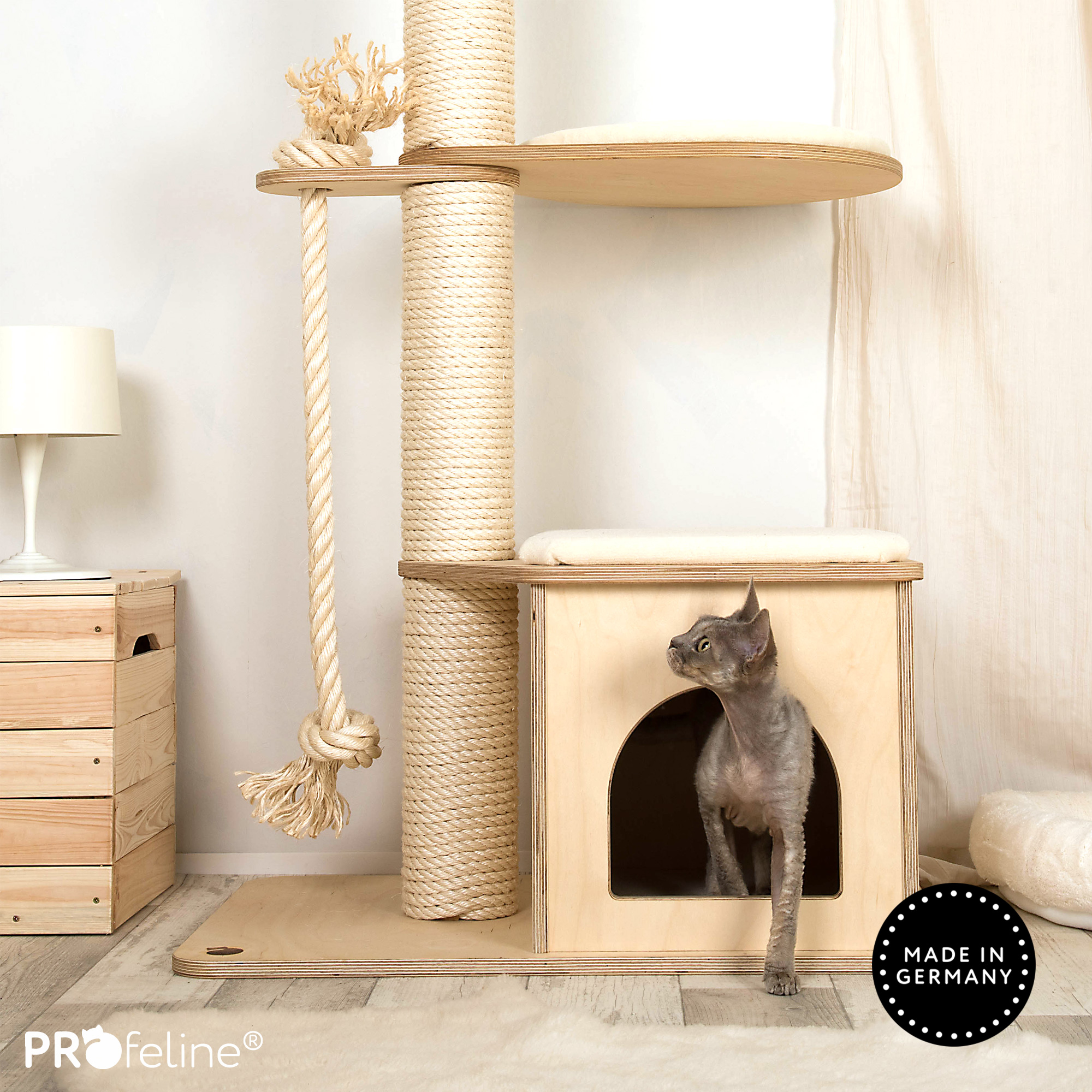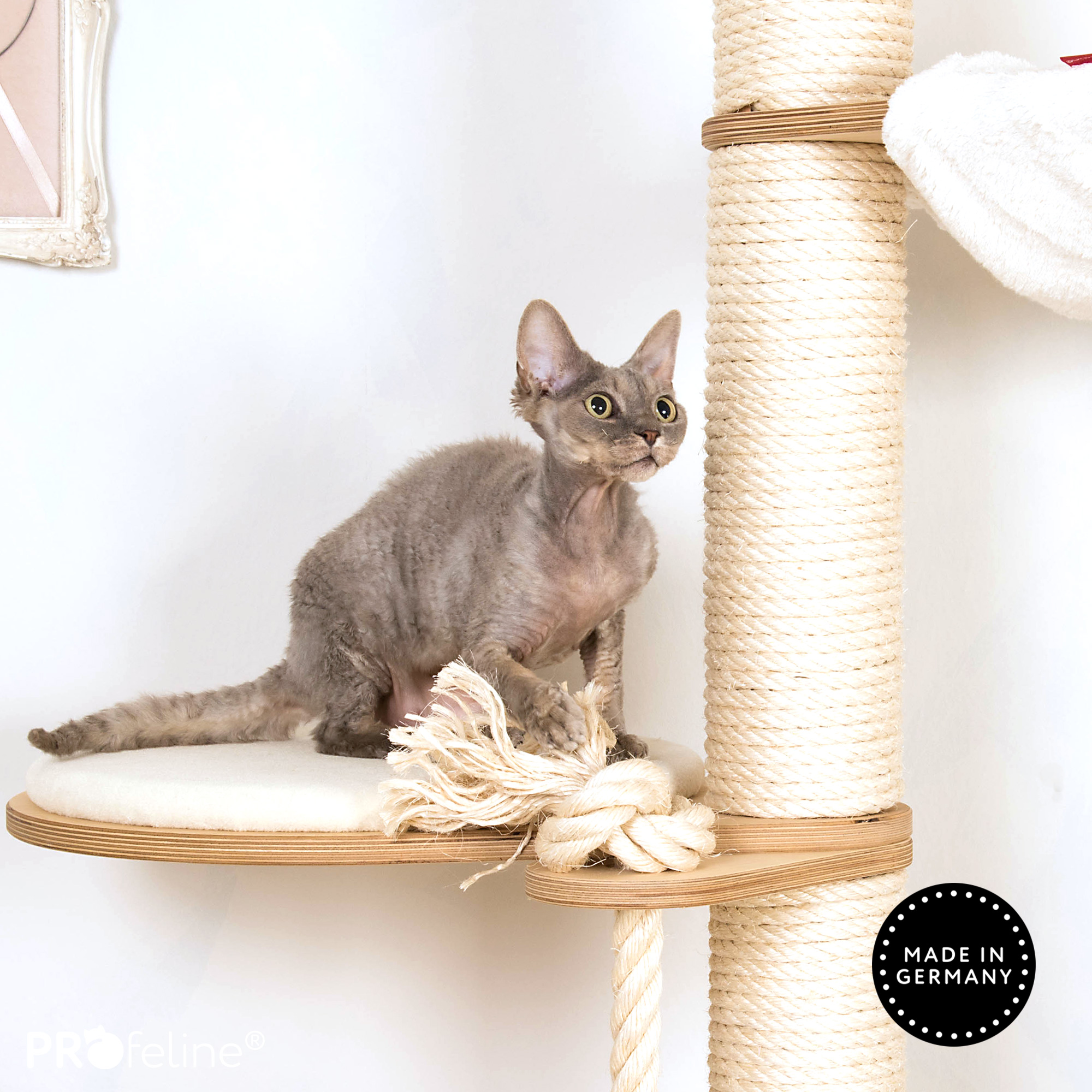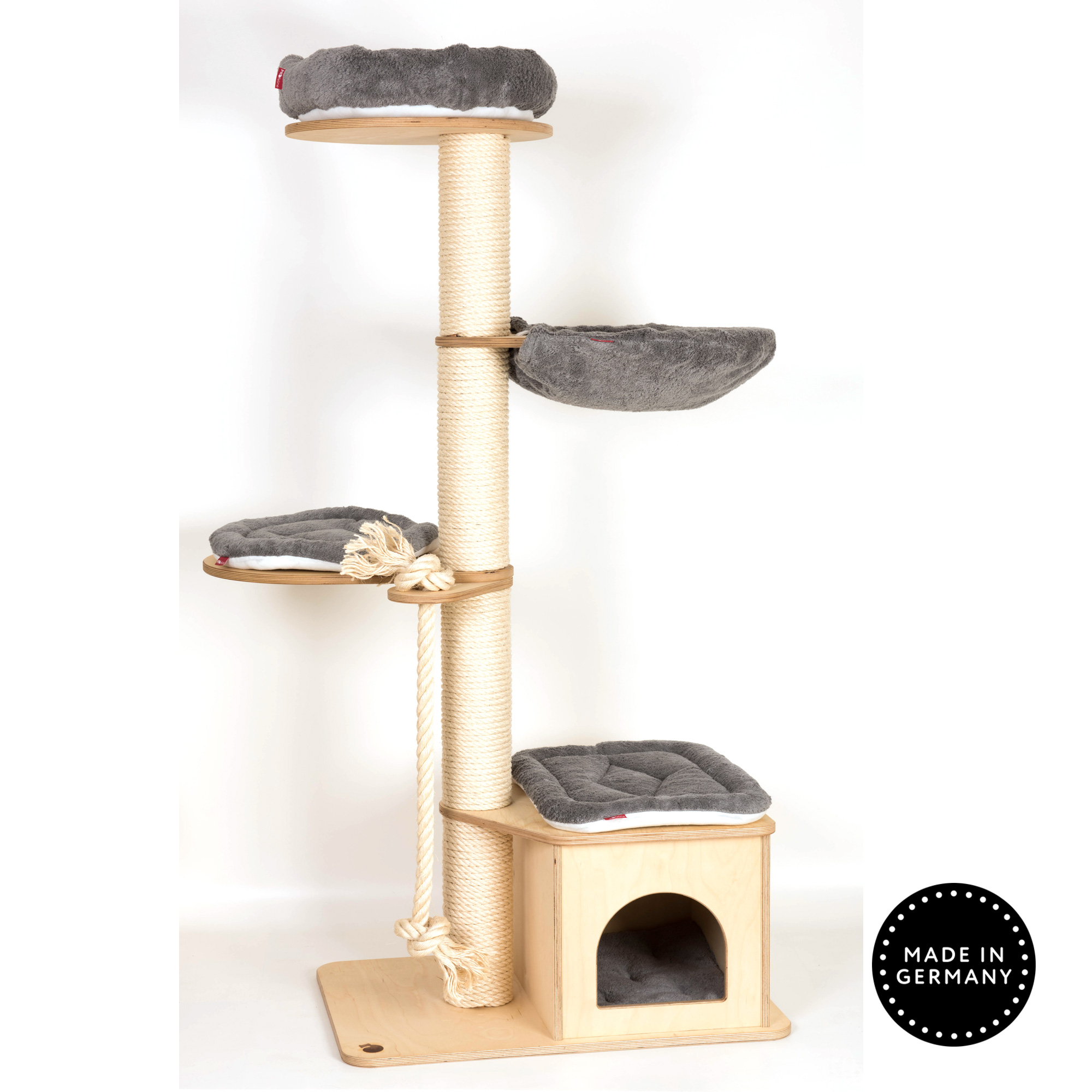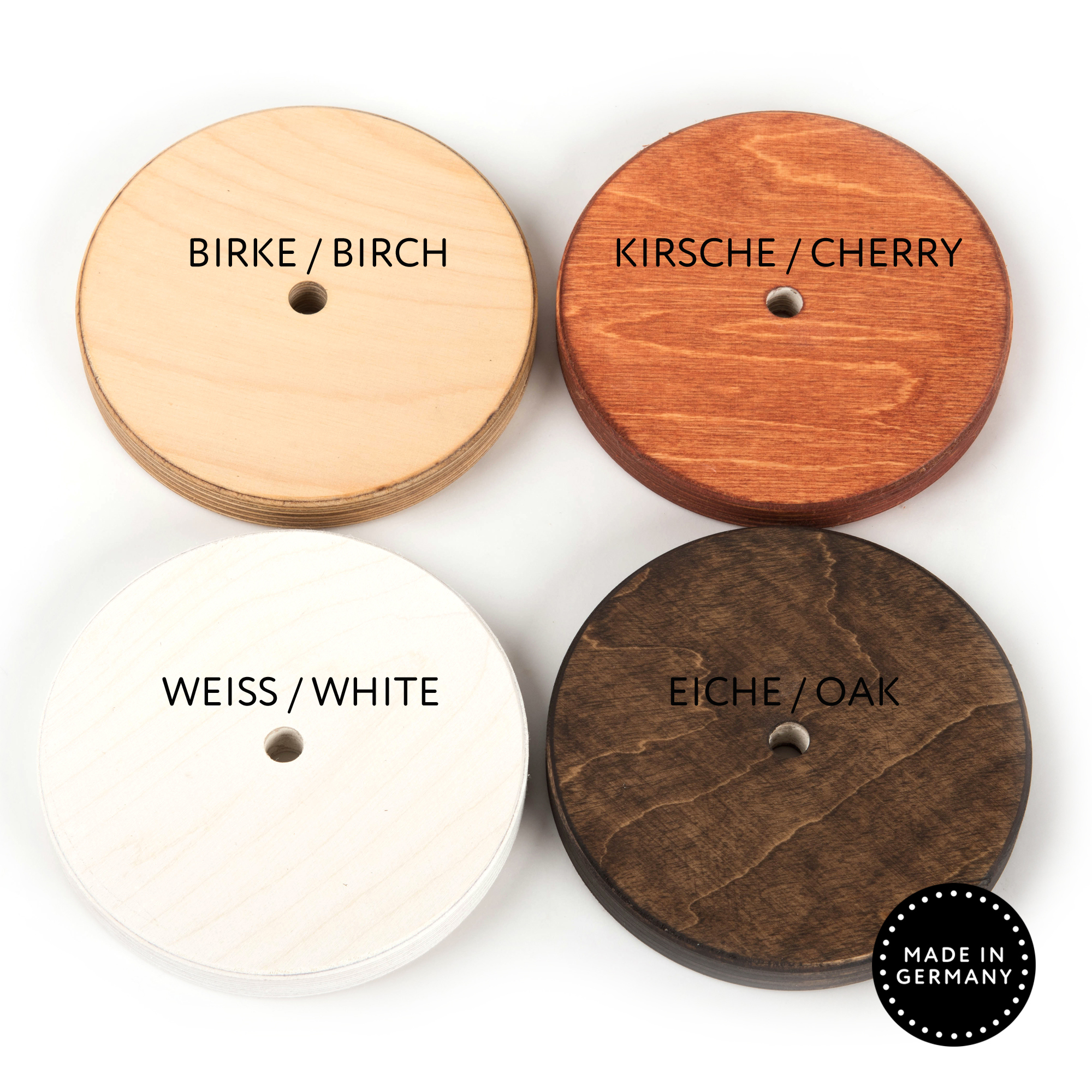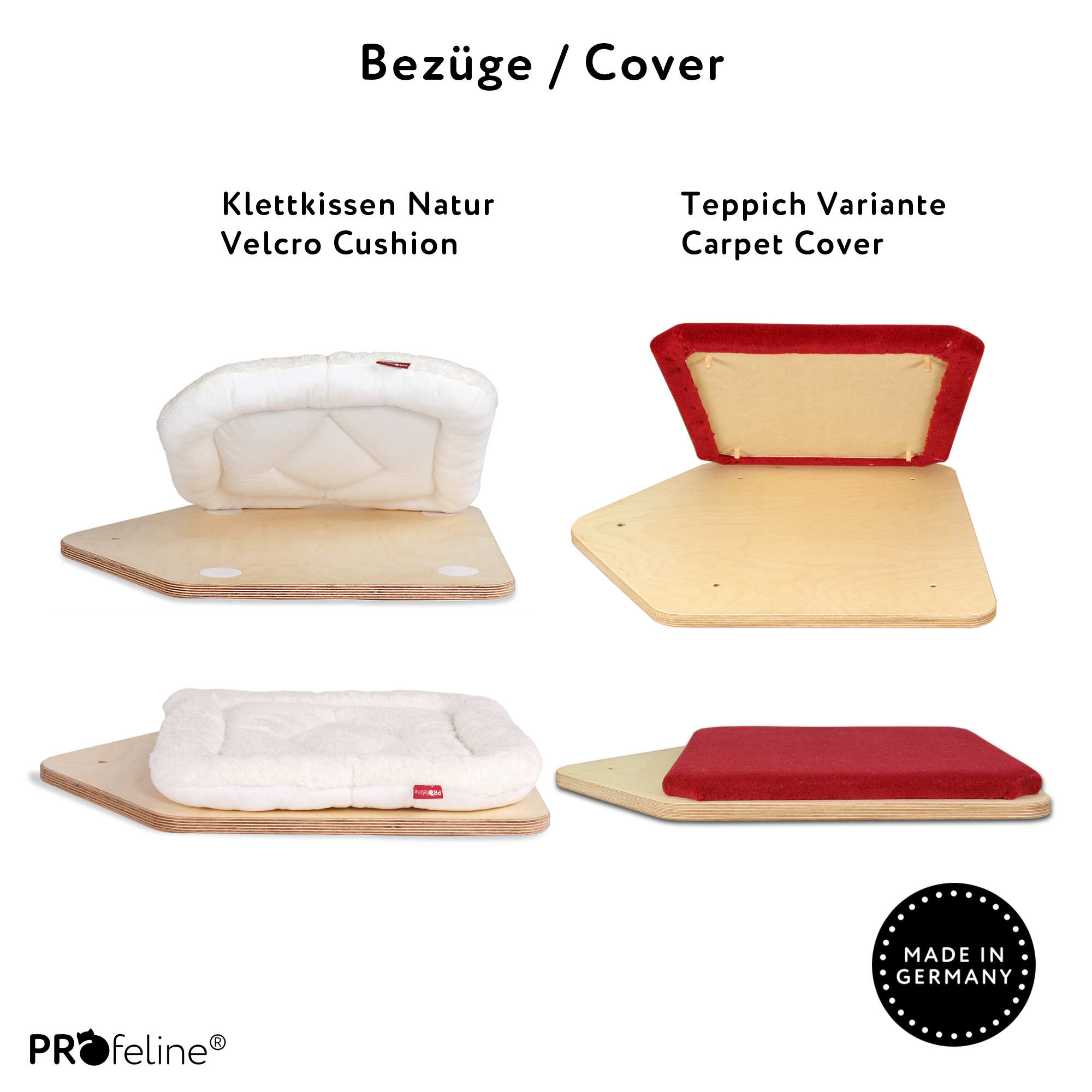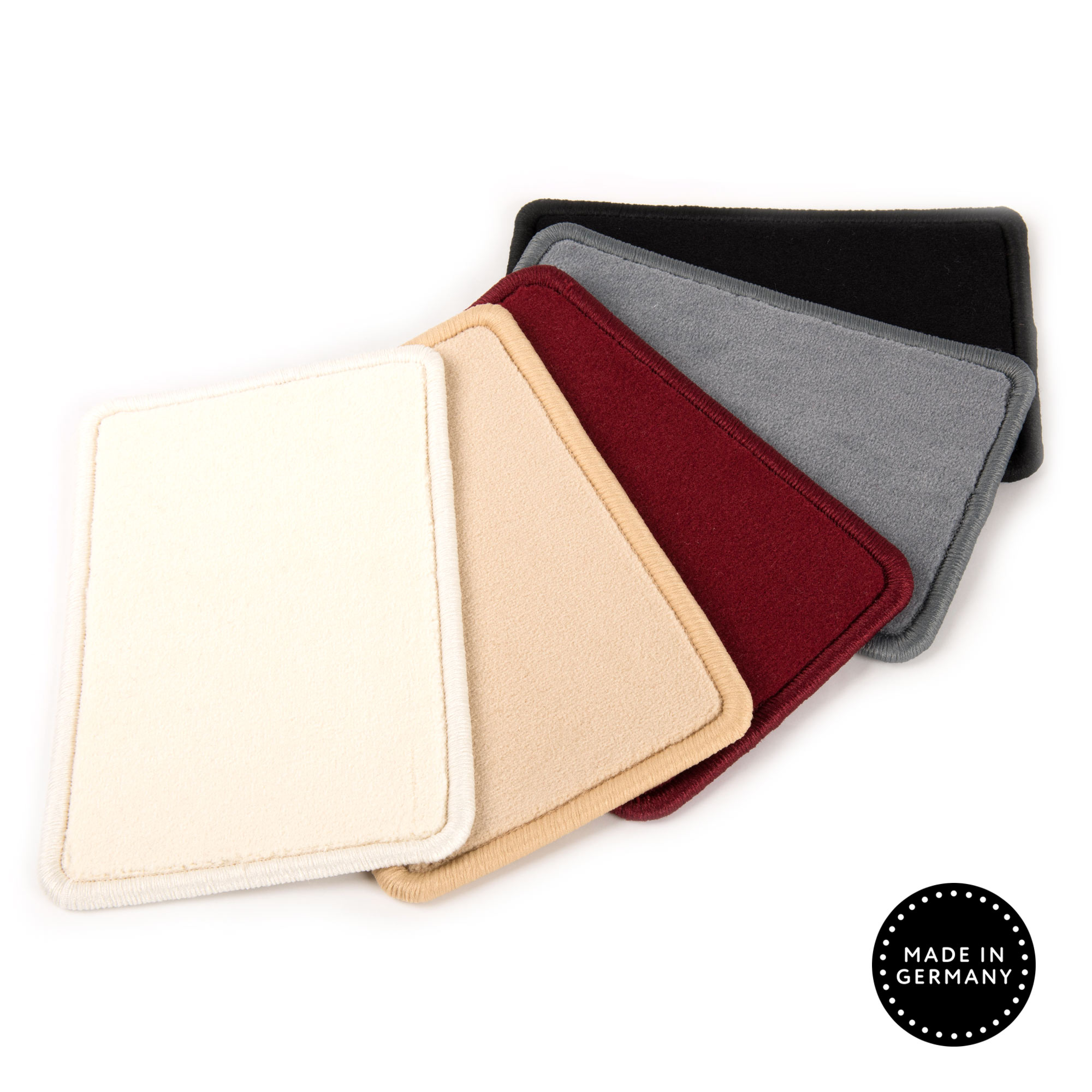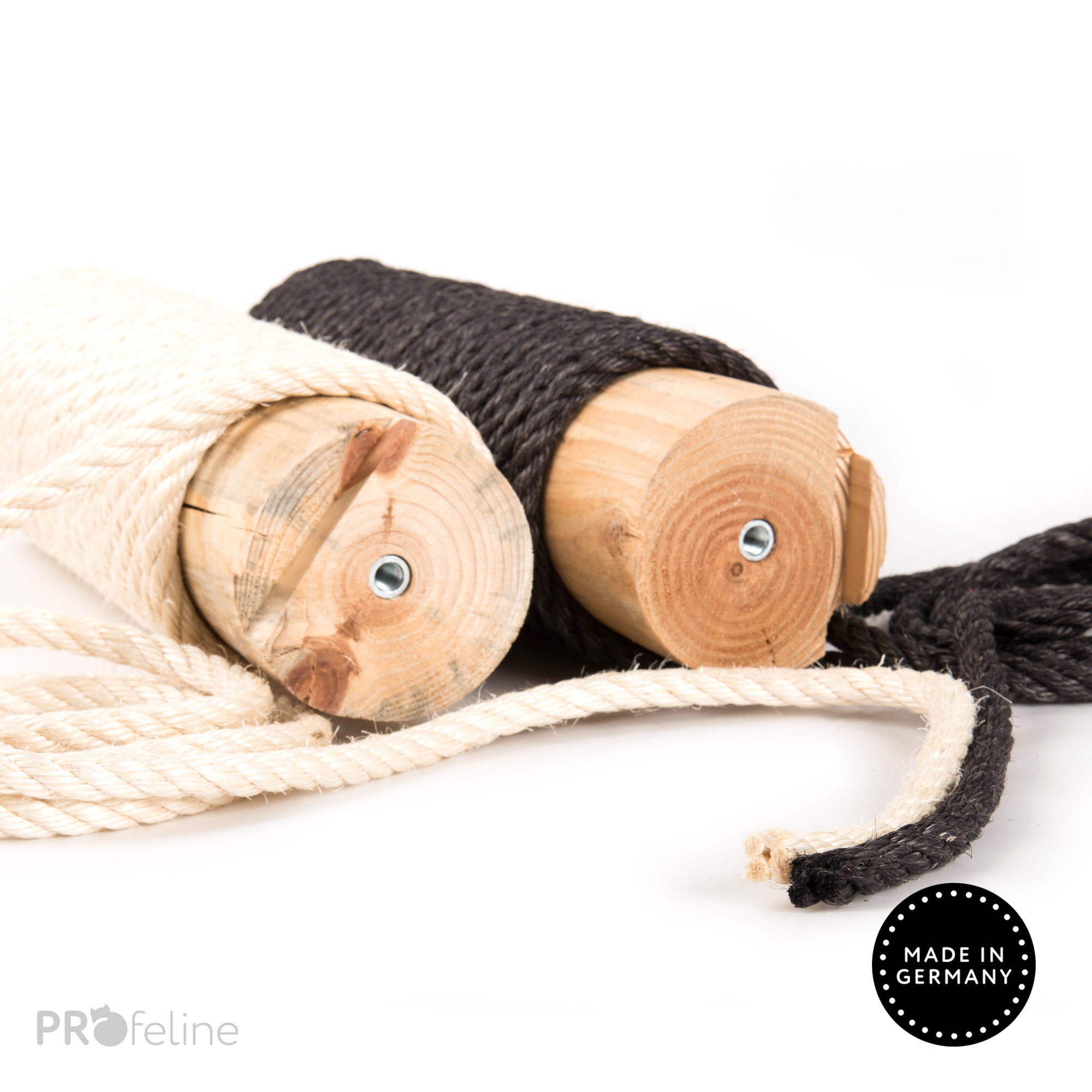 Cat Tree Model Emil
Available, delivery time: 2-5 days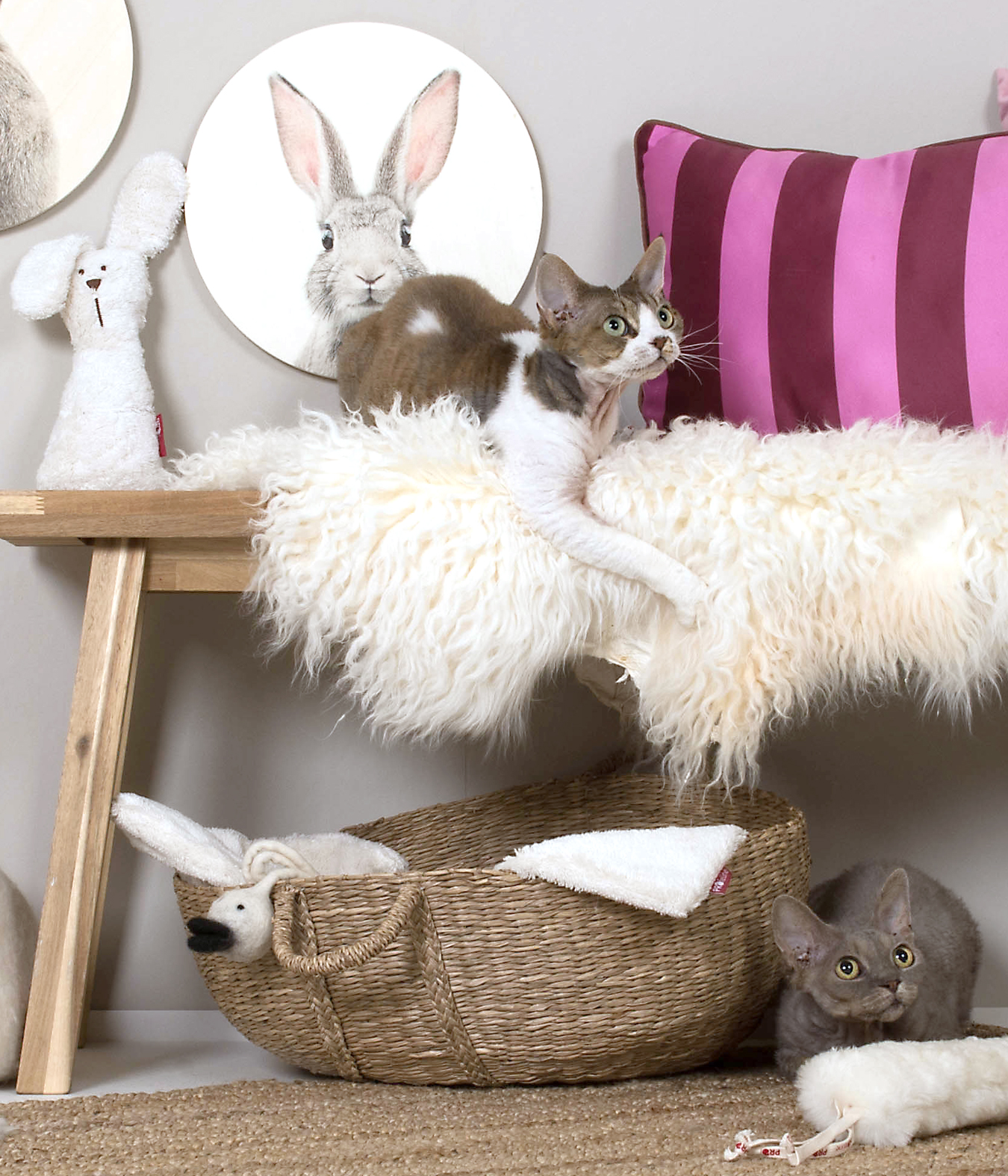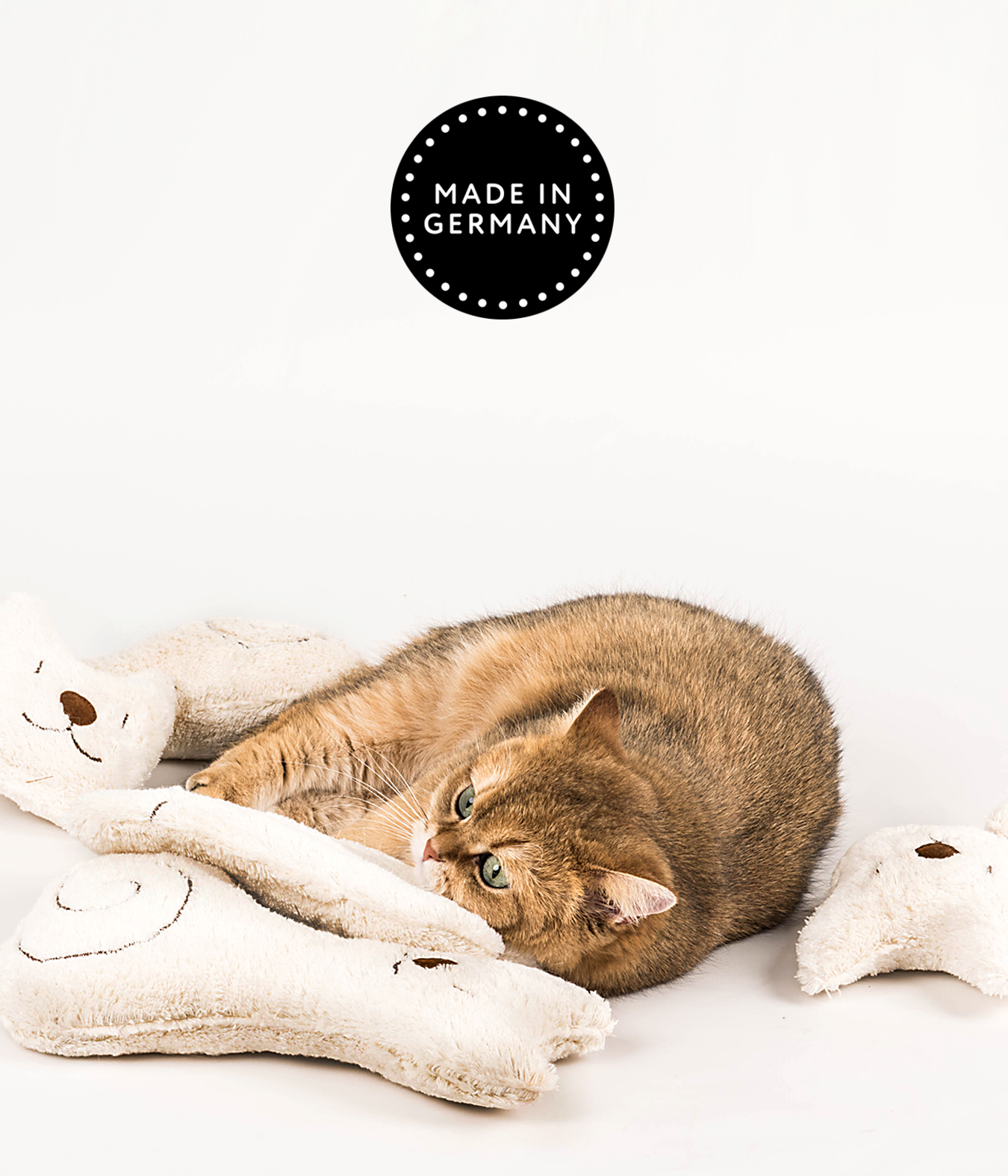 ---
Stabiler katzenfreundlicher Kratzbaum
Toller Kratzbaum, super Qualität. Katzen nehmen es gleich an. Gern wieder!
Solide, stabile Verarbeitung, schnelle Lieferung
Wir sind positiv überrascht, Kratzbaum deutlich schöner als auf der Abbildung und sehr stabil und hochwertig verarbeitet. Entschieden haben wir uns für Kirsche/Natur. Im Vergleich zur Farbauswahl ist die Holzfarbe Kirsche in natura ein kräftiger Rot-Ton. Unser kleiner Kater (6 Monate) hat den Baum schon voll in Beschlag genommen, liebt die Liegemulde und tobt von einer Liegefläche zur nächsten. Unsere ältere Katze (16 Jahre) liebt das Katzenhaus und die Liegefläche darüber. Preislich im oberen Segment, aber er ist von hoher Qualität, gut verarbeitet und sieht super aus.
Schnelle Lieferung ,Sehr gute Qualität und Verarbeitung
Kratzbaum Emil wurde von meinerKatze sofort angenommen.Sie schläft nur noch in der Liegemulde.Baum steht sehr stabil und schaut Klasse aus.
Very sturdy, easy to build cat tree. The kittens love it!
Schnelle Lieferung, Kratzbaum in Topqualität
+Qulitativ hochwertiger Kratzbaum +Sehr stabil im Vergleich zu den handelsüblichen Karton-Kratzbäumen +Sauber verarbeitet +optisch meiner Meininung nach die zeitlosesten und schönsten Kratzbäume überhaupt +toll das man selber Farben kombinieren kann -preislich relativ hoch, wenn er aber einige Jahre hält und dannach sieht er auch aus völlig in Ordnung