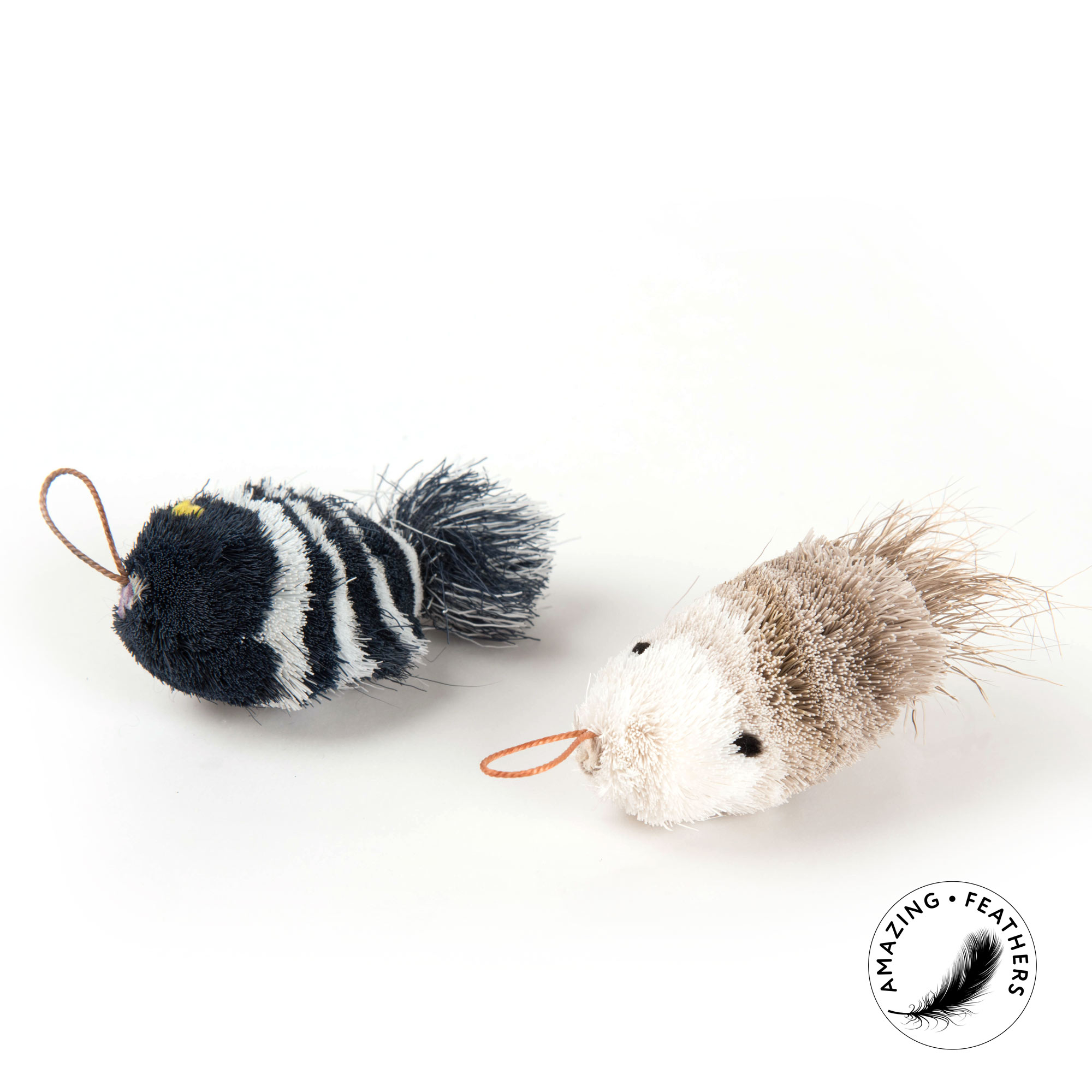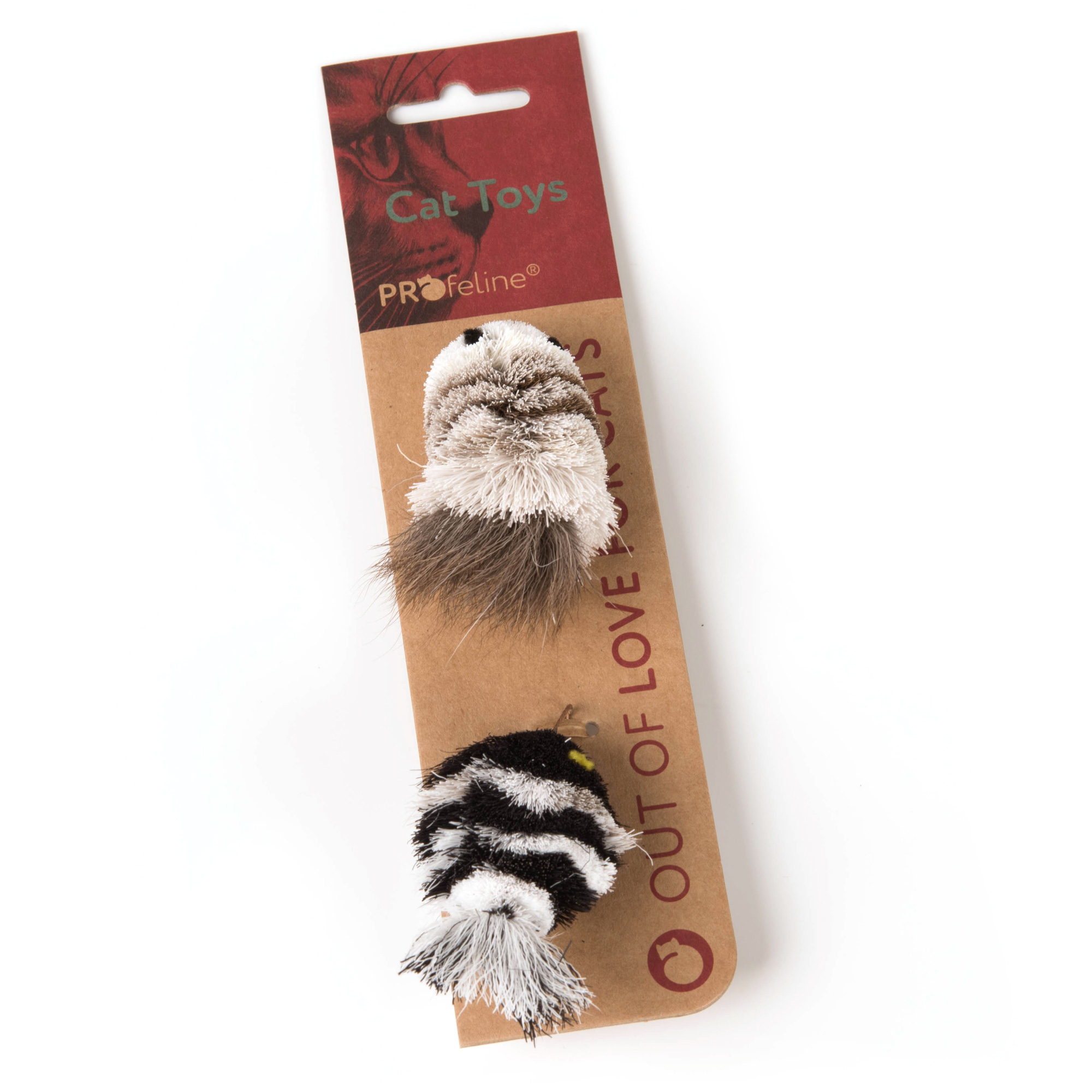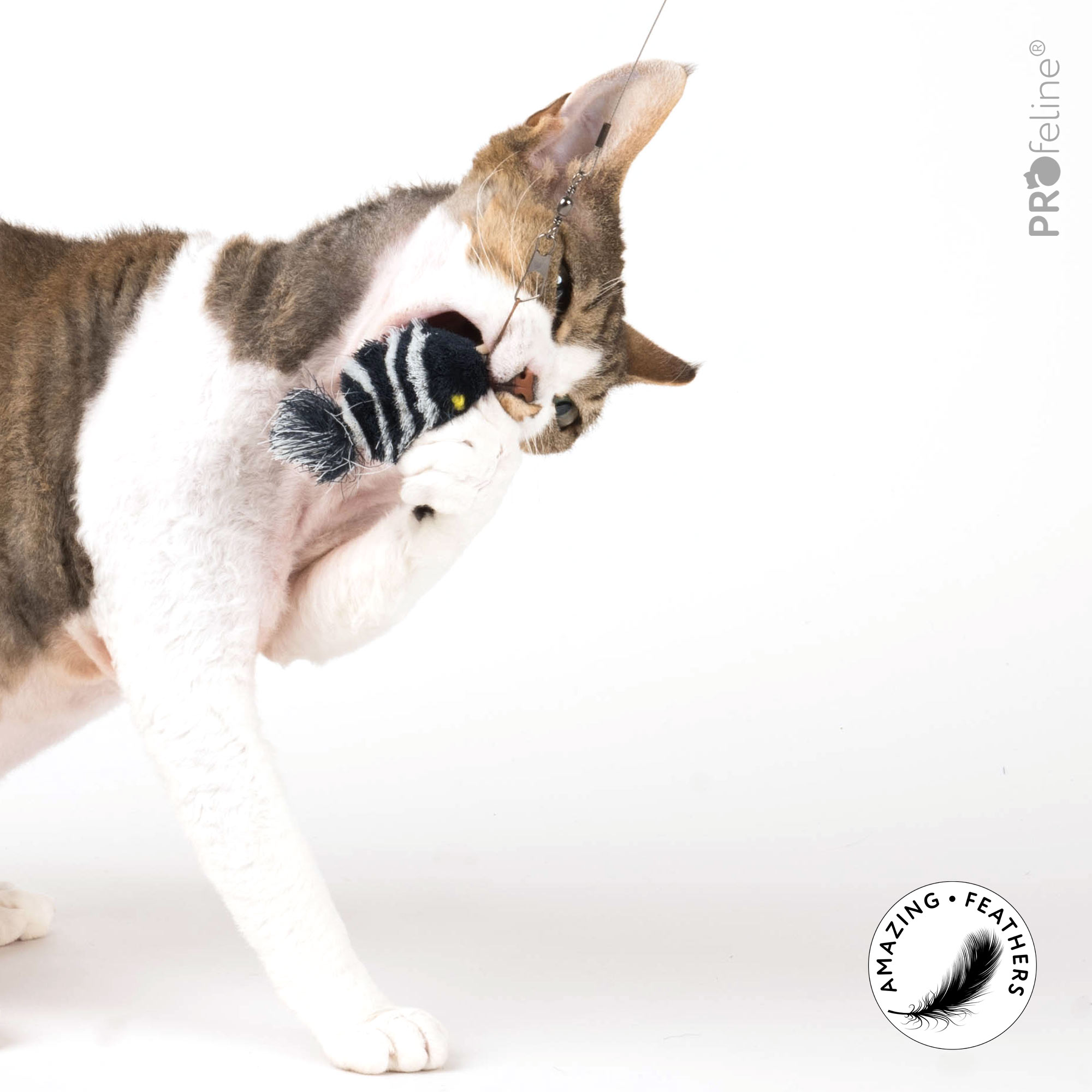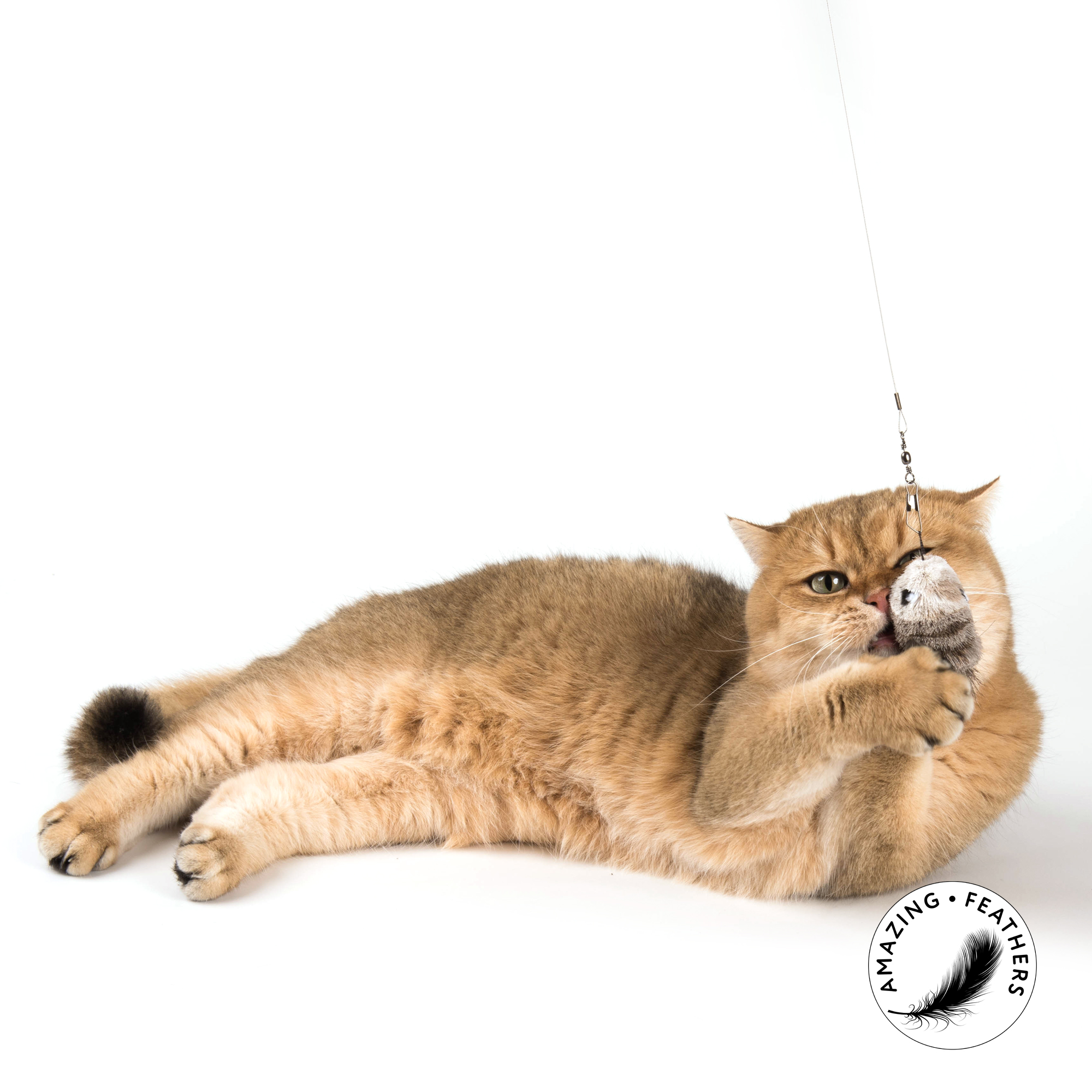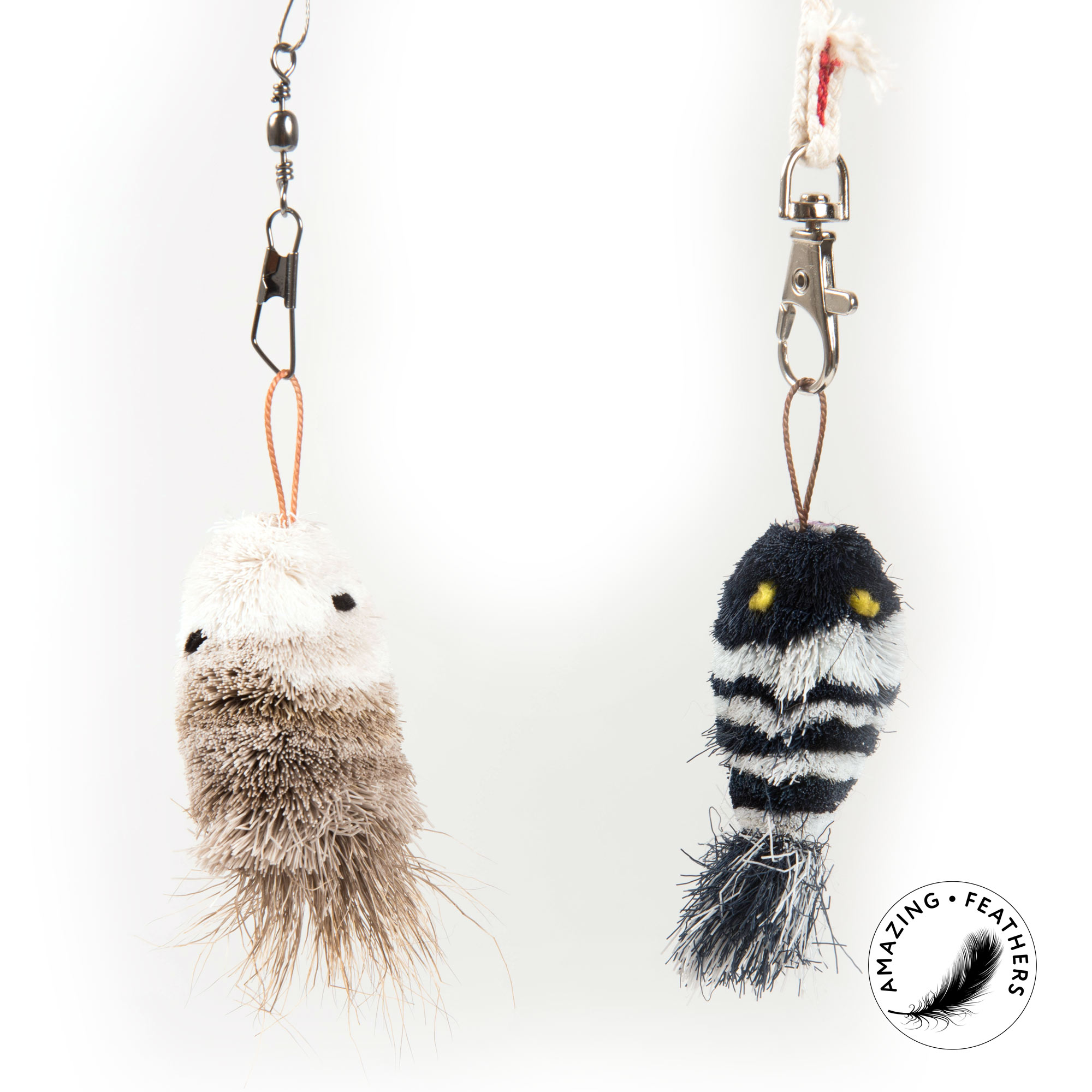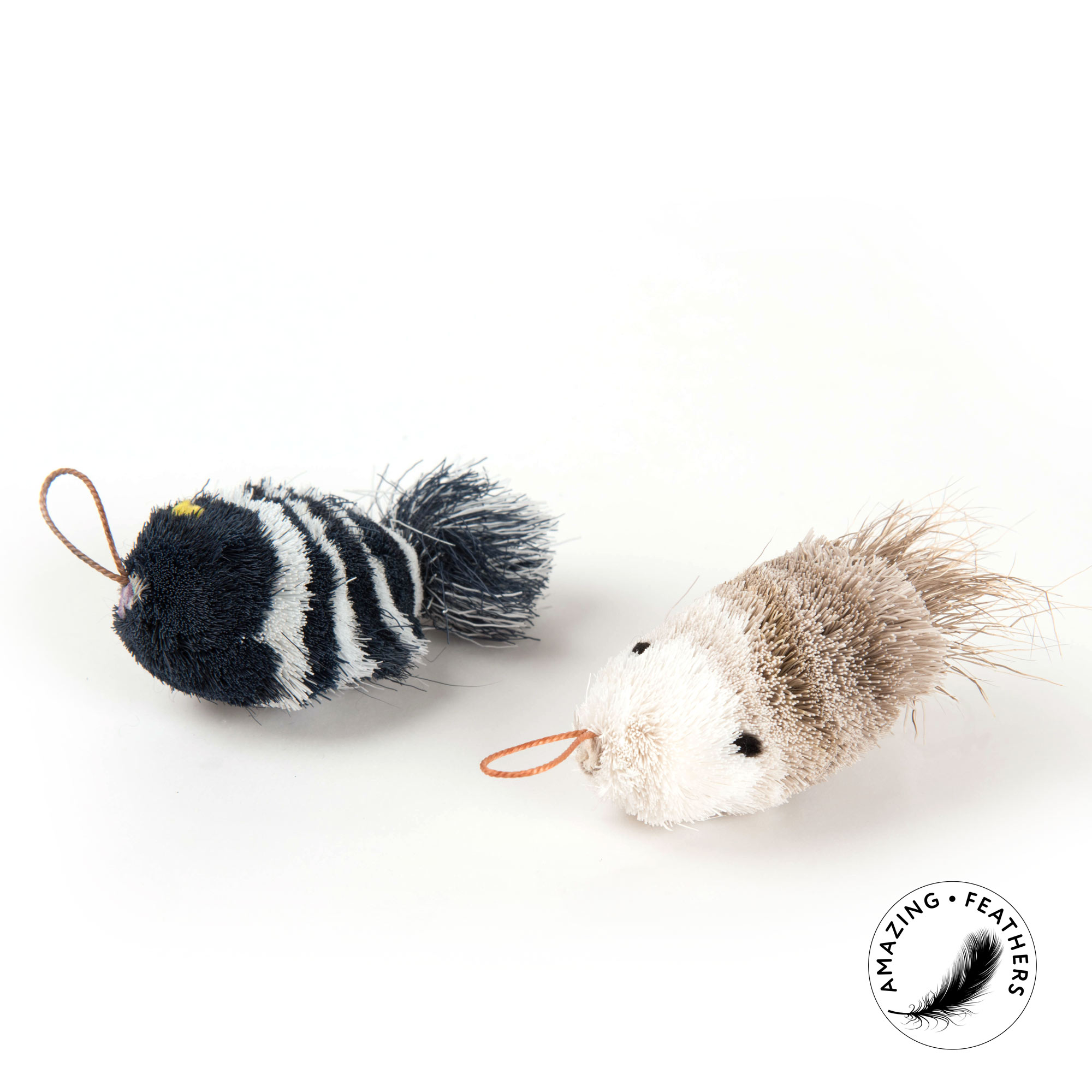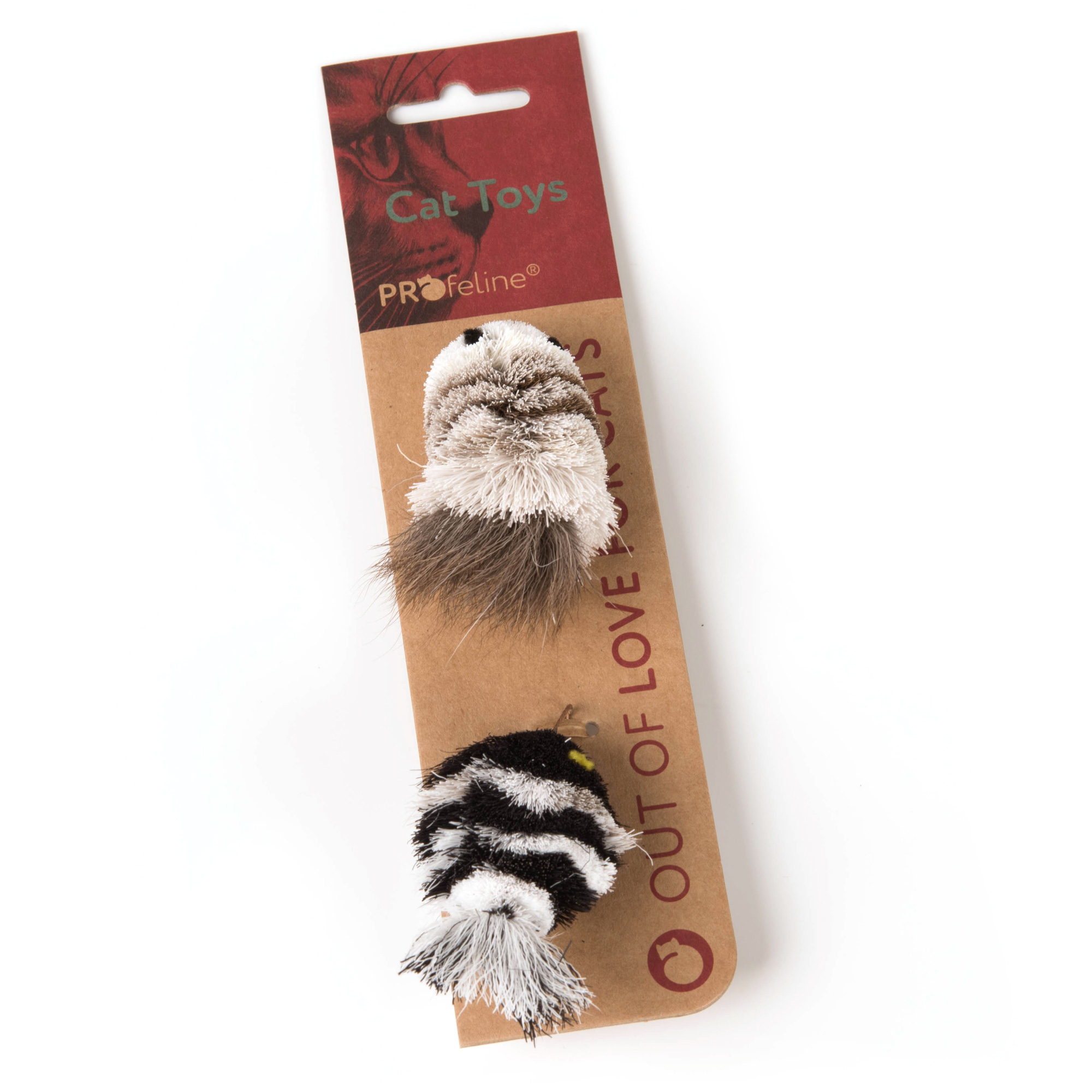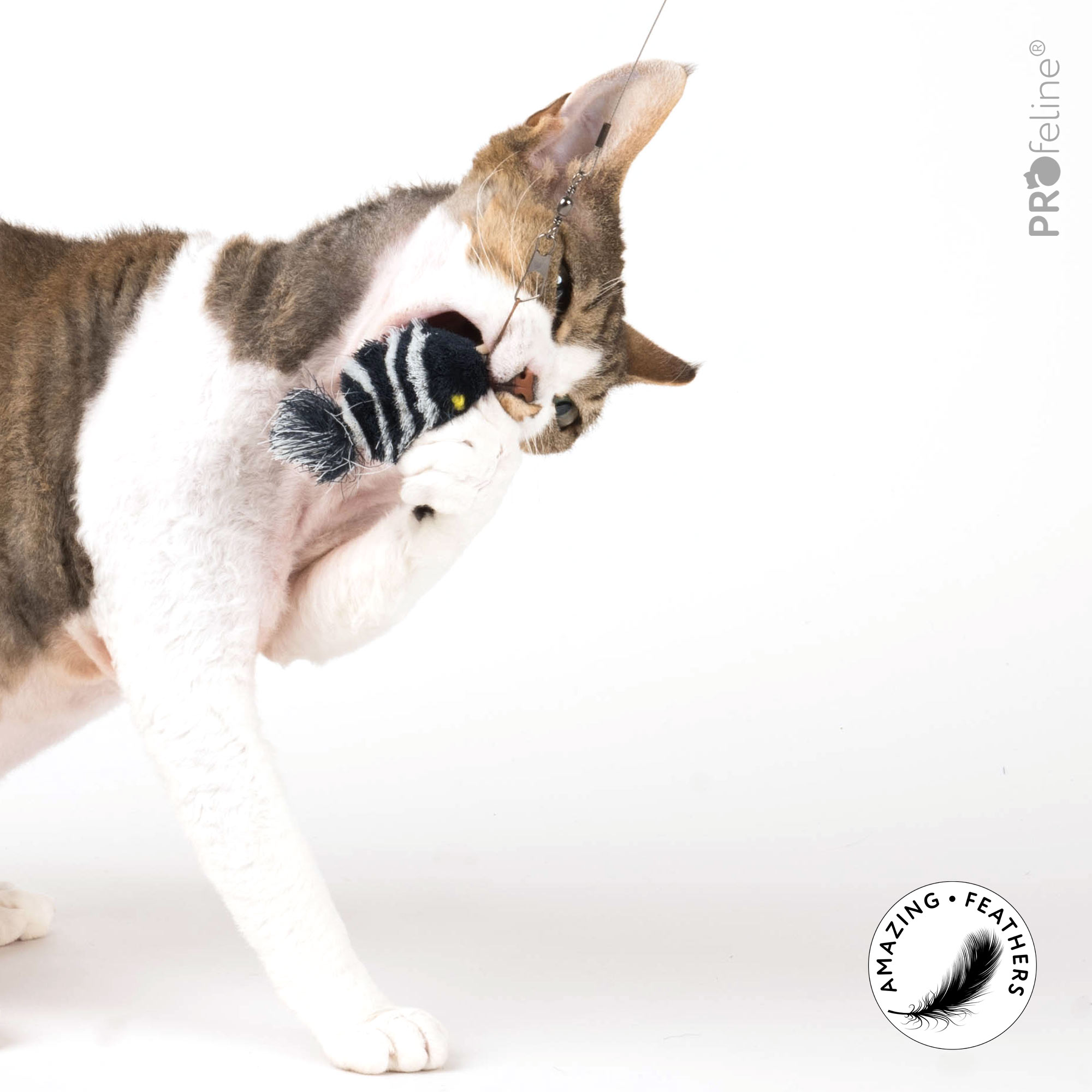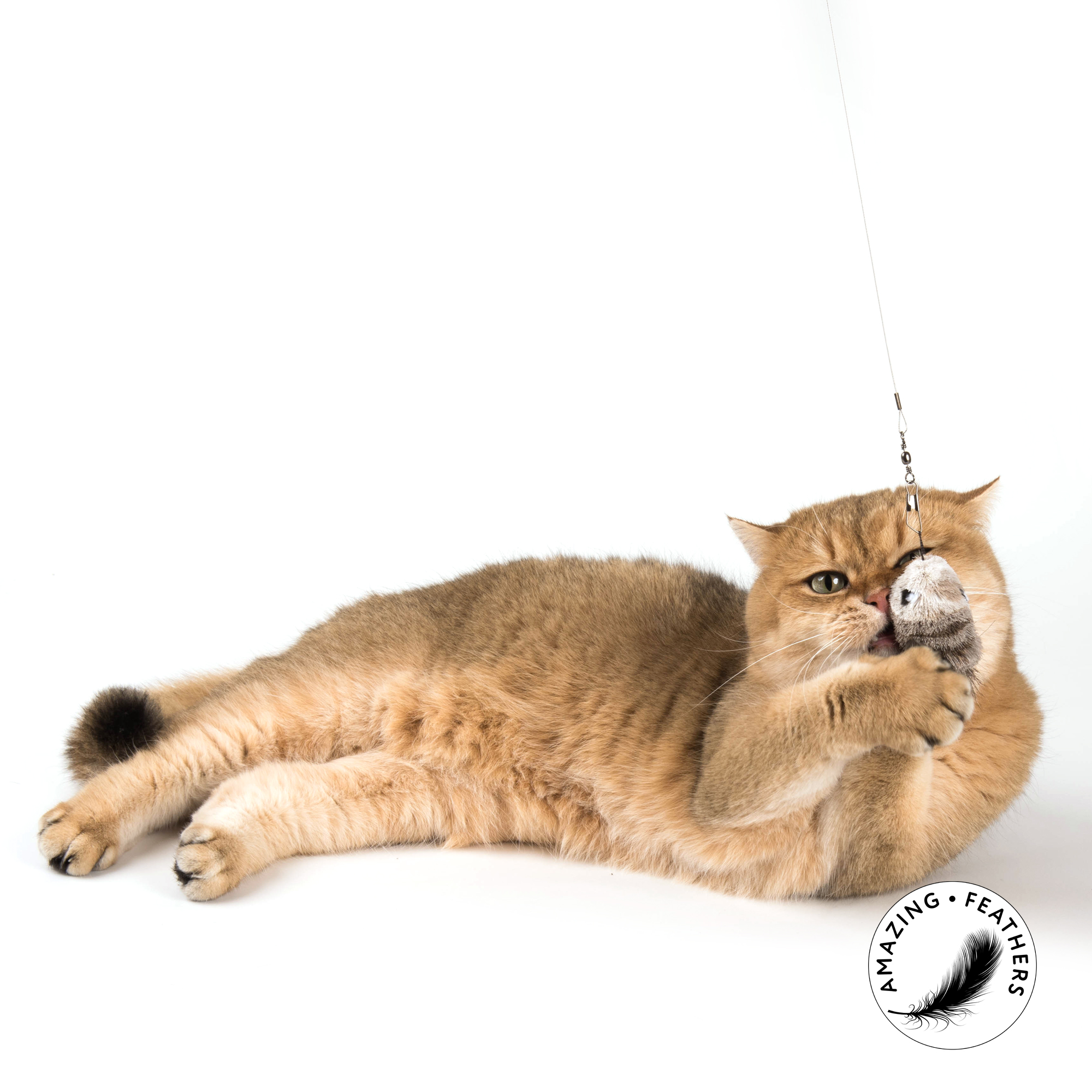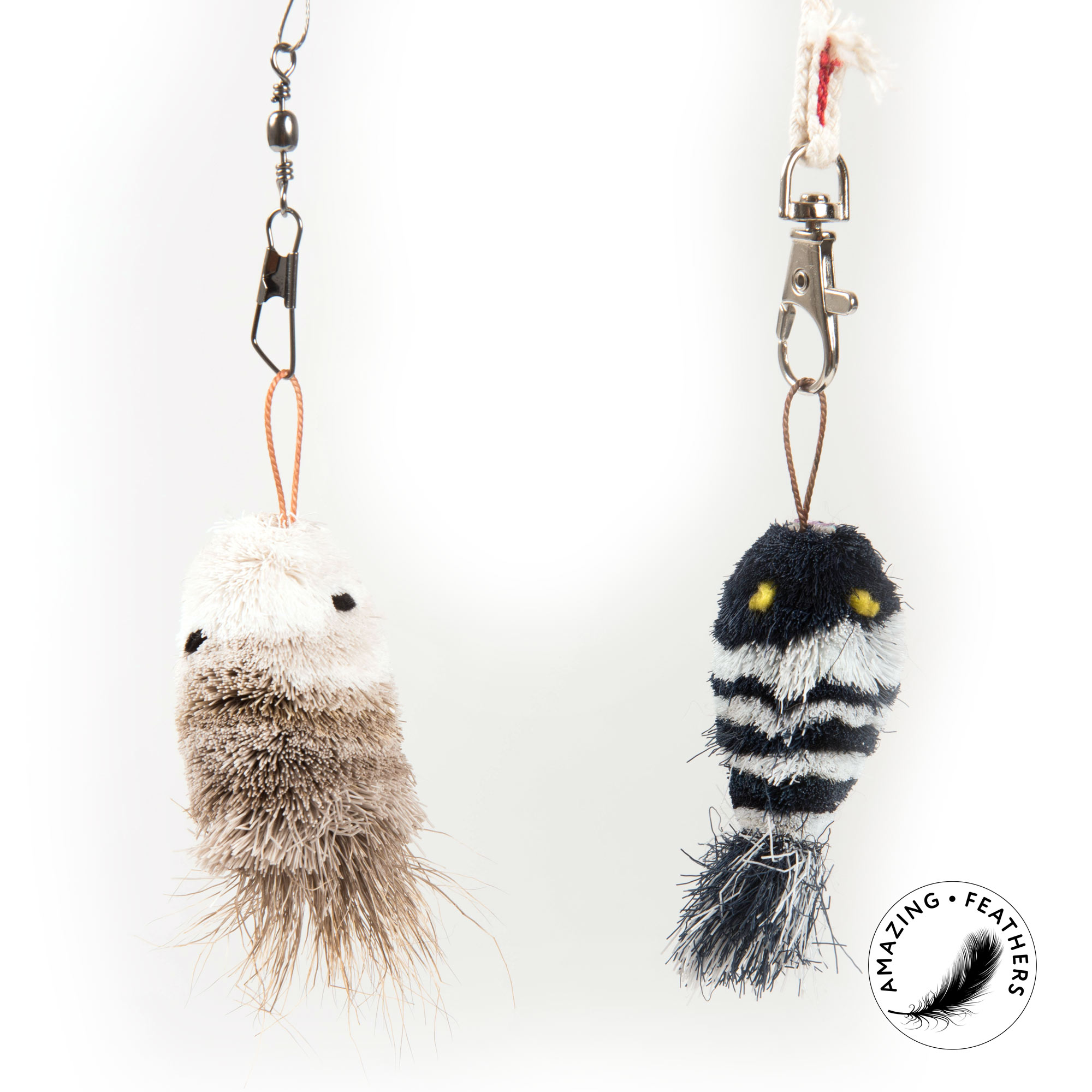 Profeline - SmartTwins Refill
Available, delivery time: 2-5 days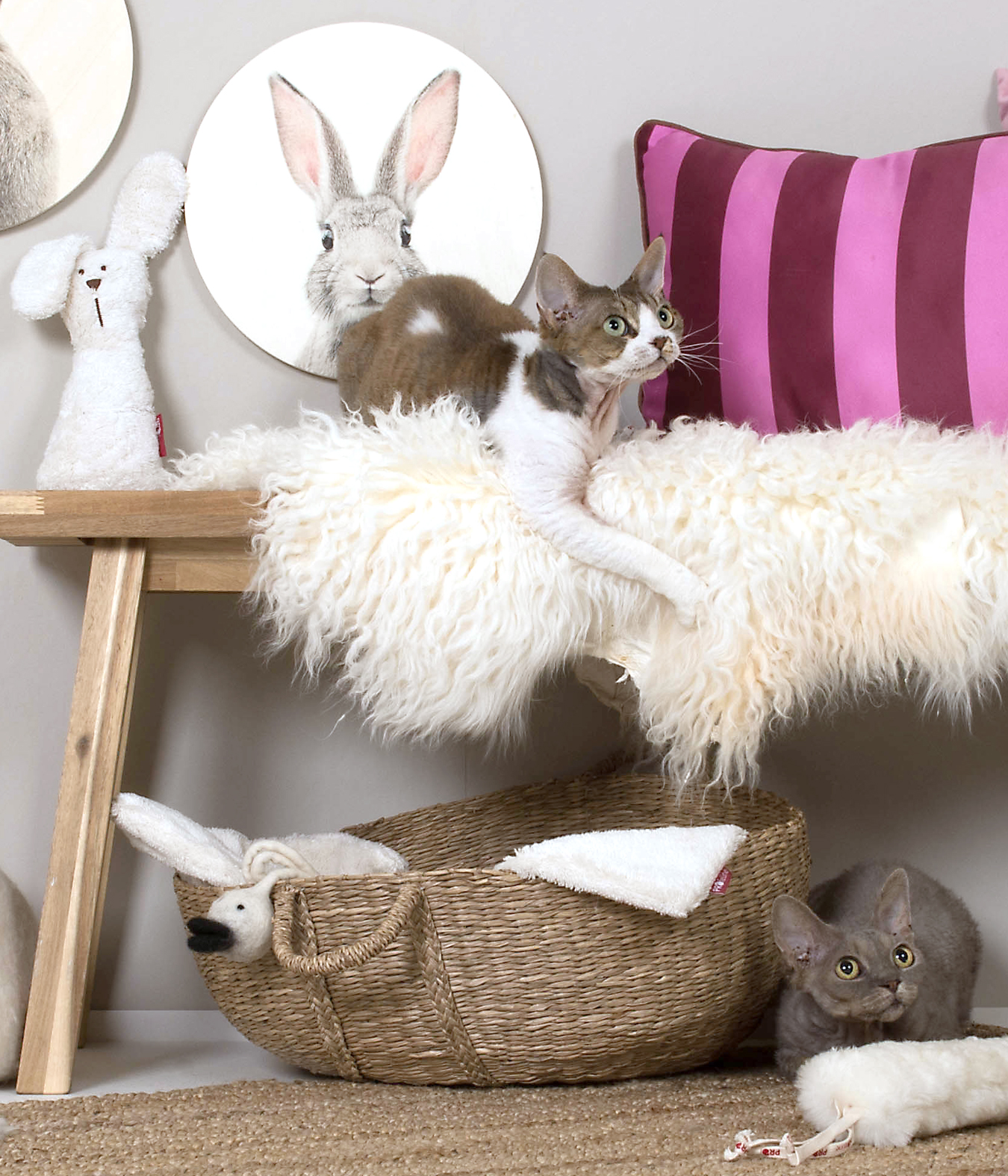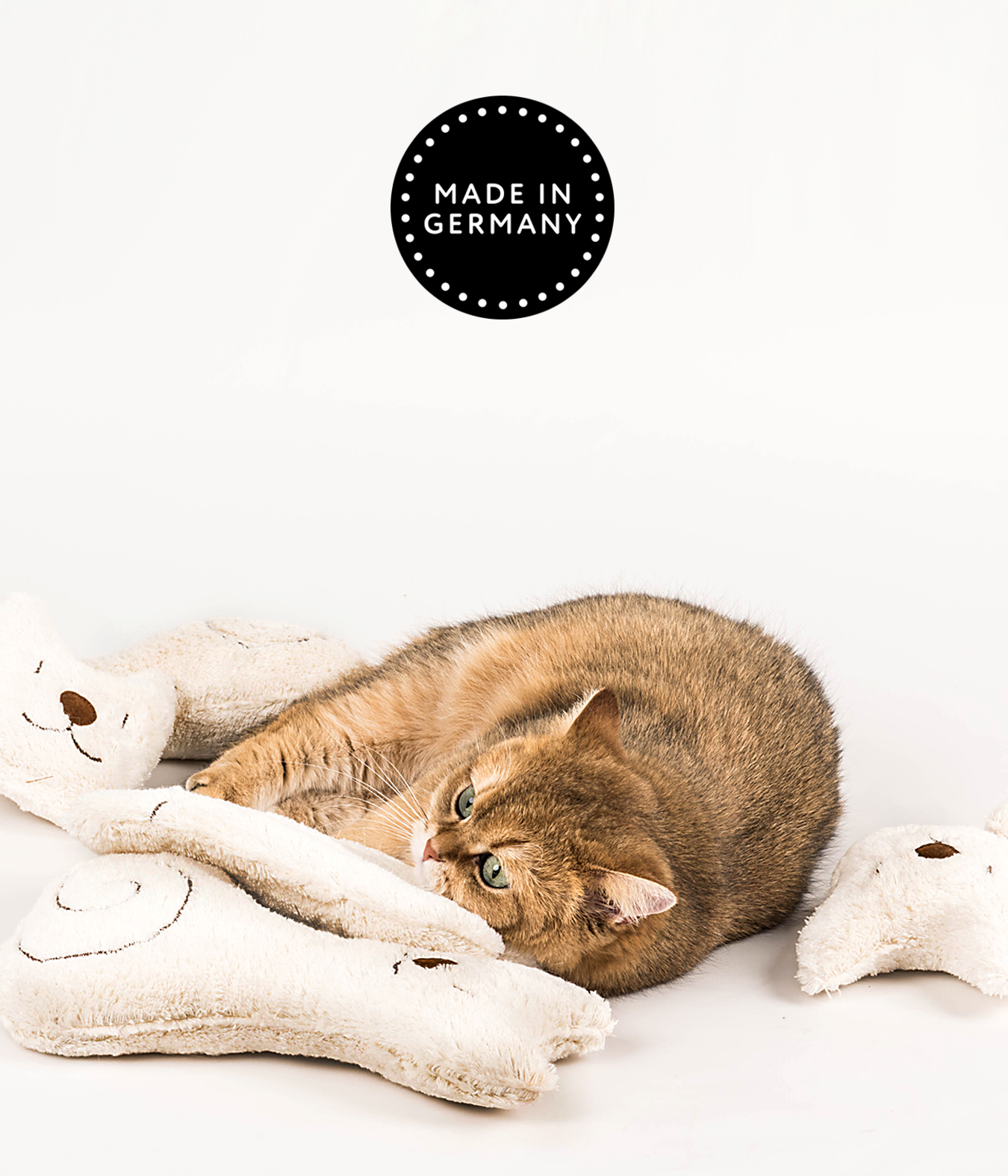 ---
Meine zwei Katzen sind begeistert. Besonders meine kleine Kätzin, die dies als perfekten Mausersatz sieht!
Die kleinen Anhänger wecken sofort den Jagdinstinkt unserer kleinen Maus. Sie liebt sie und kann gar nicht aufhören, sie zu jagen. Verarbeitung und Lieferung wie gewohnt super! Vielen Dank!
These are great on a wand but I dare say even greater unhooked. My girl adores these little guys and tends to drag them off everywhere. I regularly find one in the drinking water, which I then has to rescue. Unlike many other toys, like the ones with feathers, these don't get ruined by a dunking. They just needs to dry a bit and then they're good as new. I highly recommend this pack as it is has a great value.
Tolle Qalität und Verarbeitung
Wird von unseren Katern sehr gut angenommen.
Gute Qualität und jederzeit wieder
Die Katze hat ihren Spaß mit den Anhängern, ich finde sie allerdings etwas schlicht und hatte sie mir größer vorgestellt.
gut verarbeitet, aber nicht gut akzeptiert.
Die Smart Twins sind gut verarbeitet und preislich ok und kommen (Lob!Lob!) ohne unnötiges Plastik daher! Aber - zu meinem Entsetzen mag mein Katzer sie nicht! Er ist seit Jahren ein riesiger Fan Eurer Fellmäuschen- ganz besonders des nicht mehr erhältlichen Profeline Mausanhängers, der diesen beiden optisch sehr nahe kam. Ich weiß nicht, was nicht stimmt. Er nimmt beide Twin-Mäuschen nicht gerne ins Maul (die anderen werden hingebungsvoll eingespeichelt ;-) ), startet sein Spiel erst gar nicht und verweigert auf Dauer jeden Spielversuch. Wechsel ich in ein und derselben Spielsession von den Twins auf den Go Cat Cat catcher (auch bei Profeline zu kaufen :-) ), wird sofort mit Begeisterung gespielt und das wilde Jagen beginnt. Irgendwas ist für meinen Kater nicht richtig an den Twins...