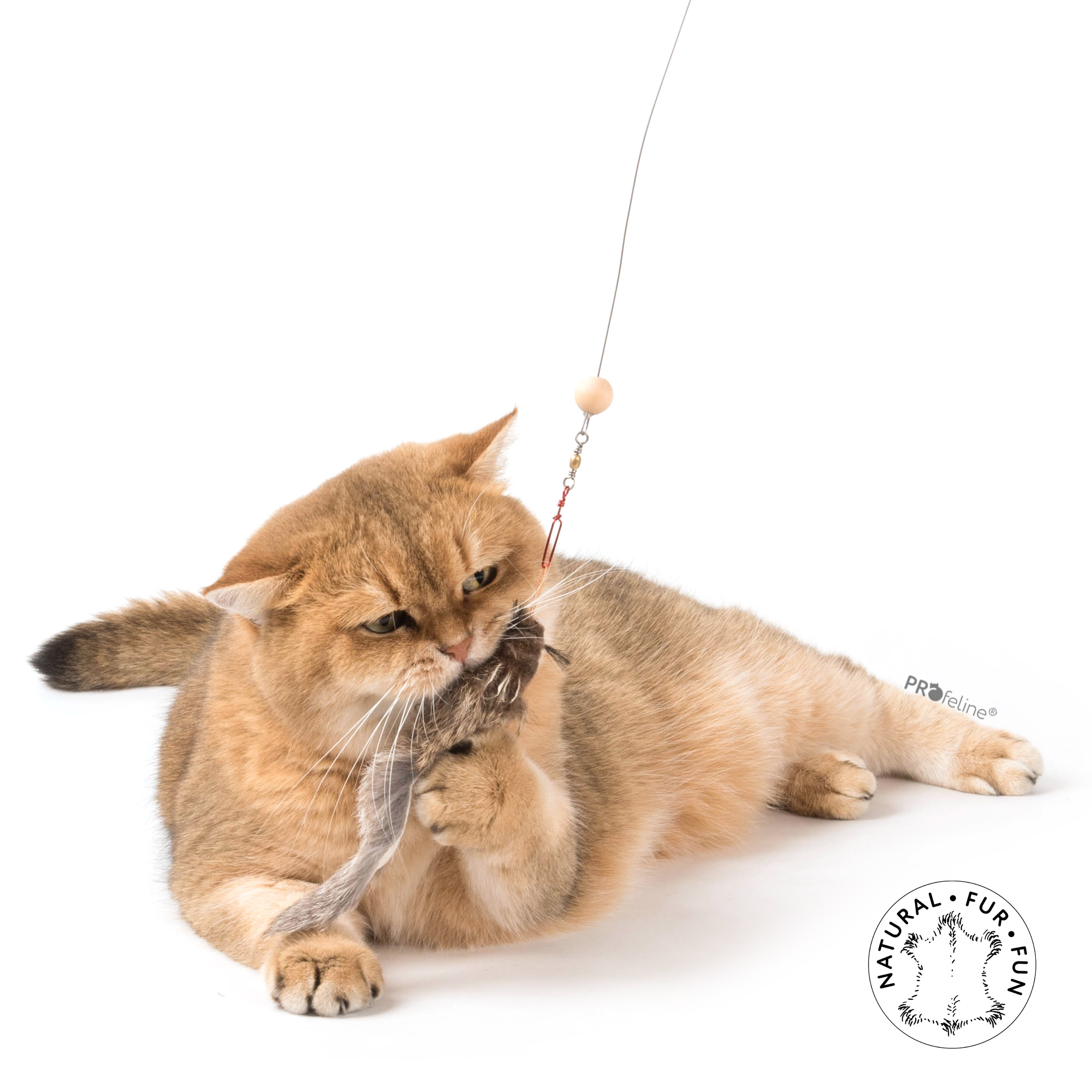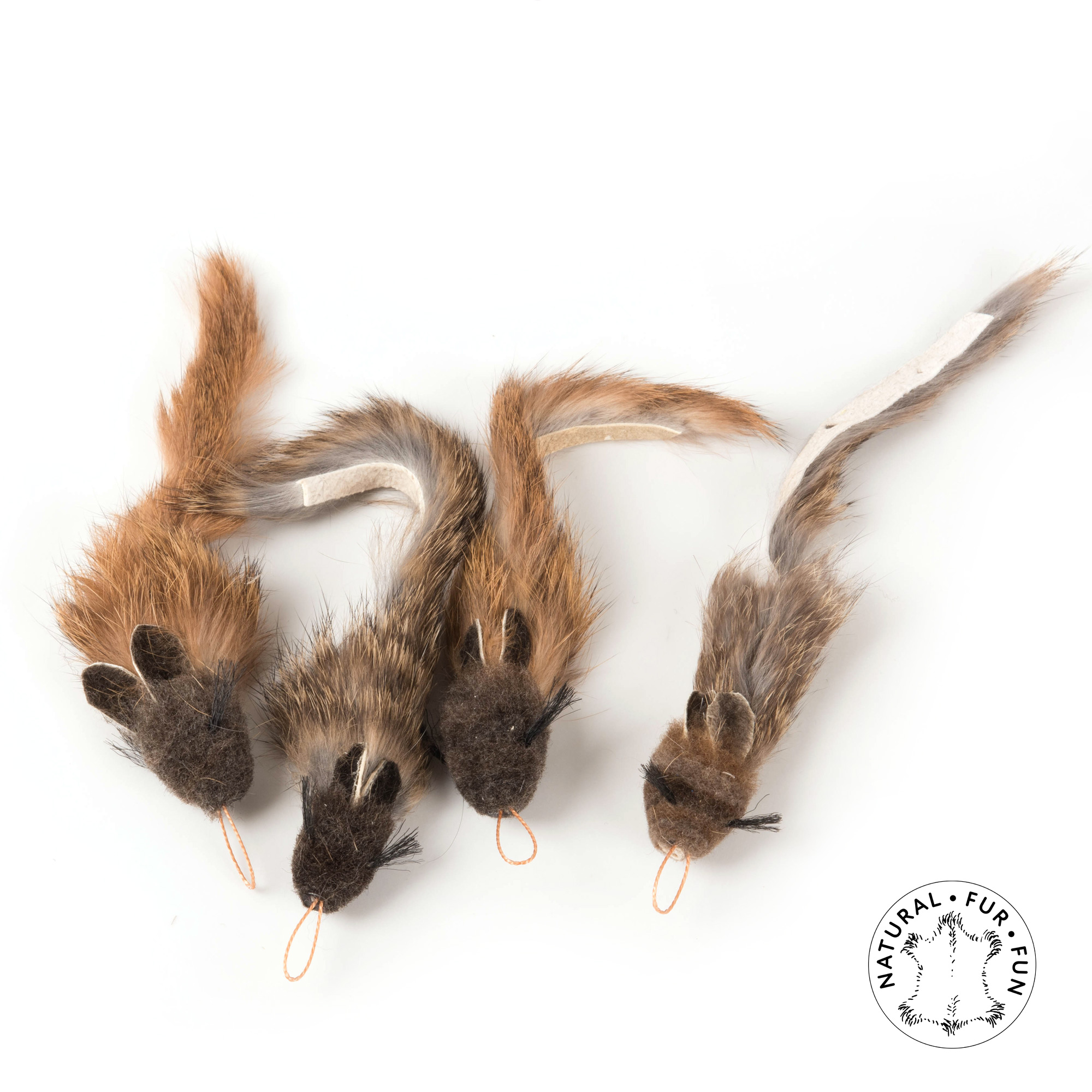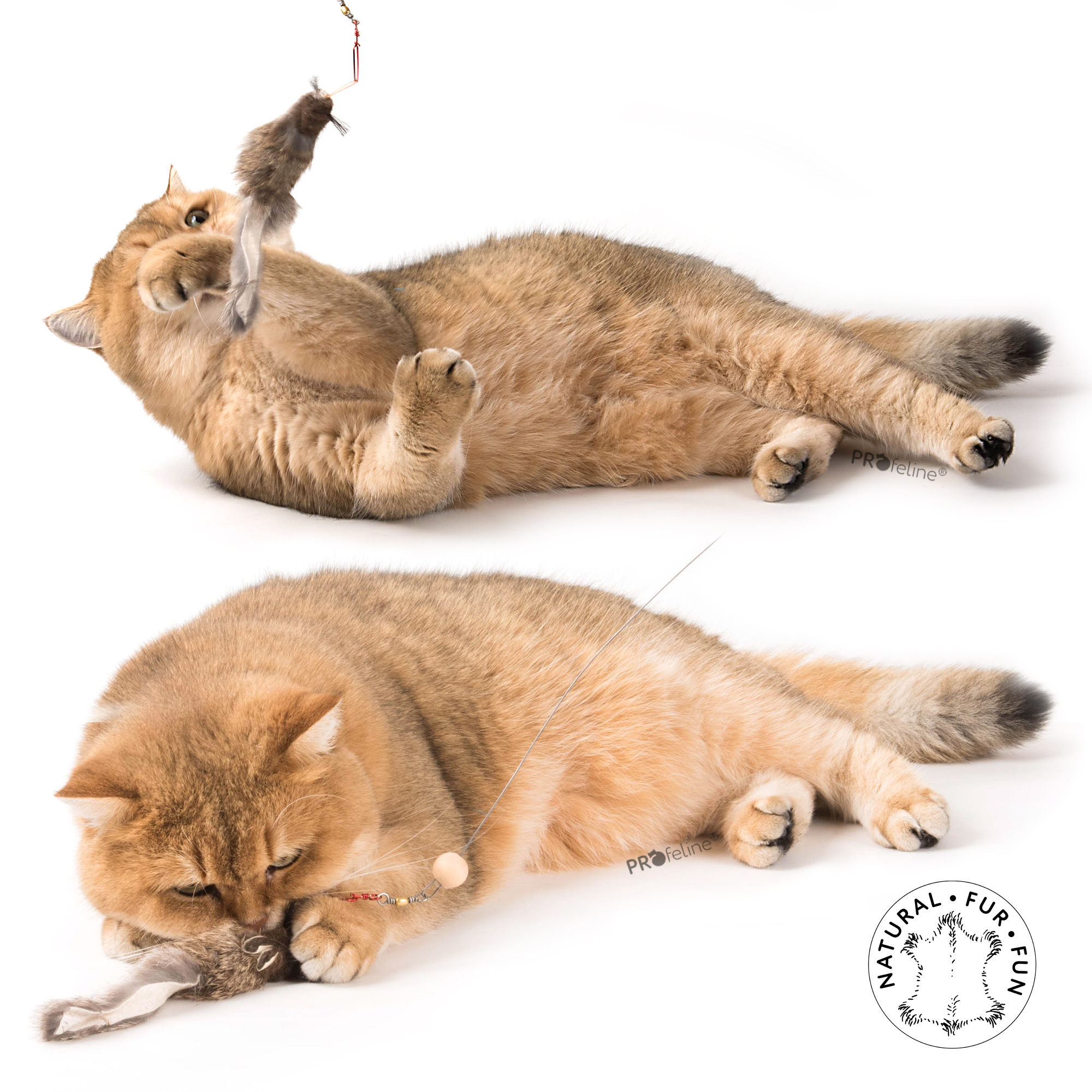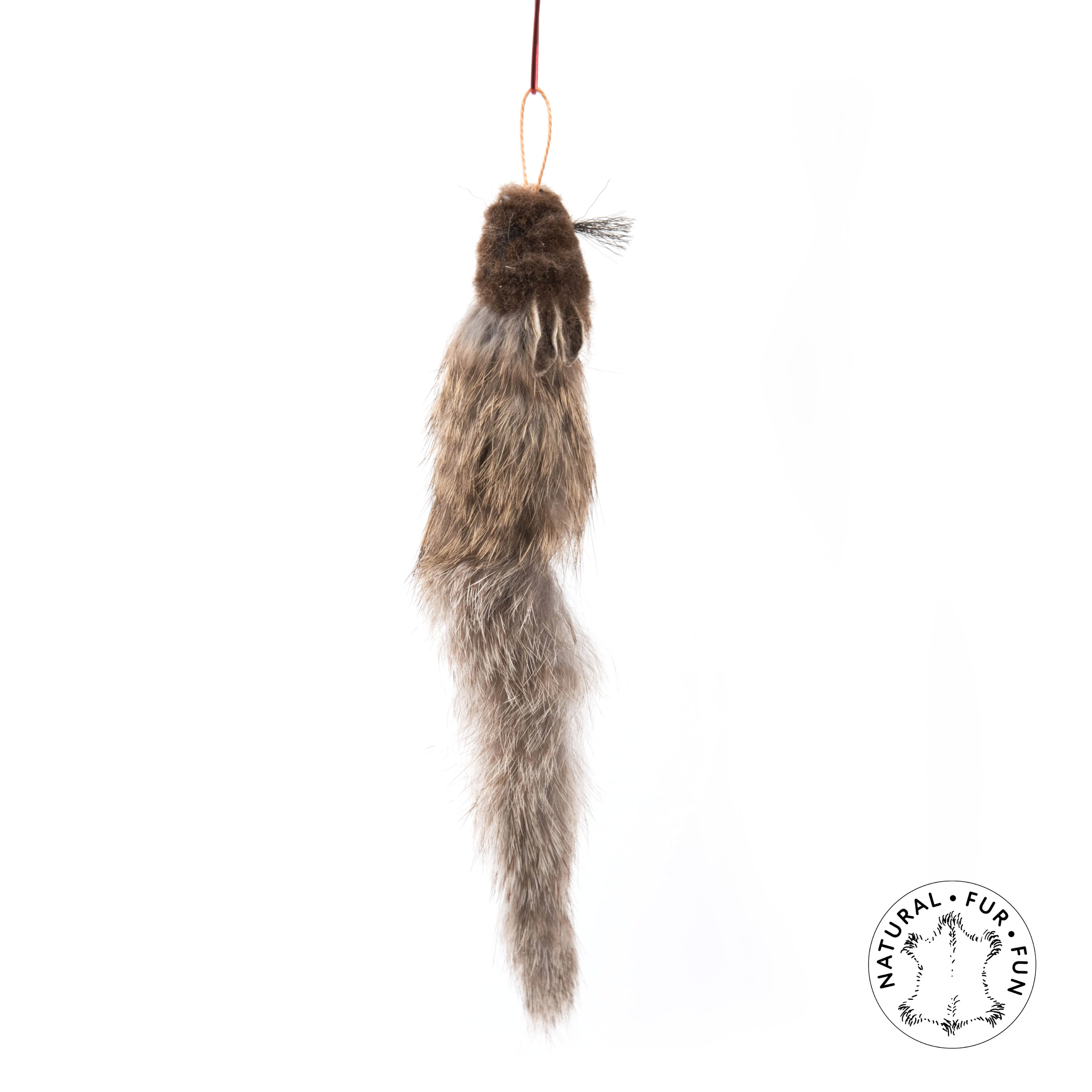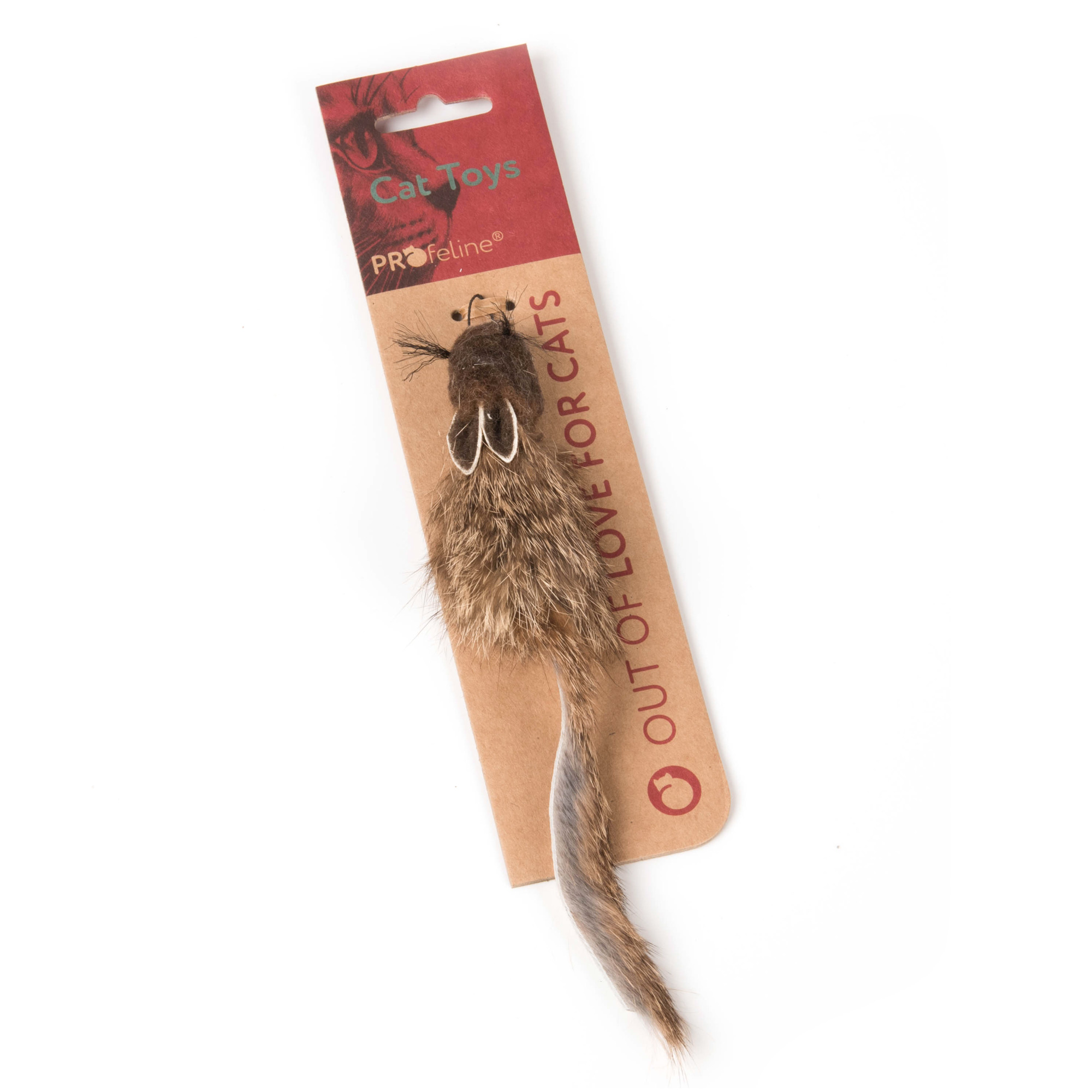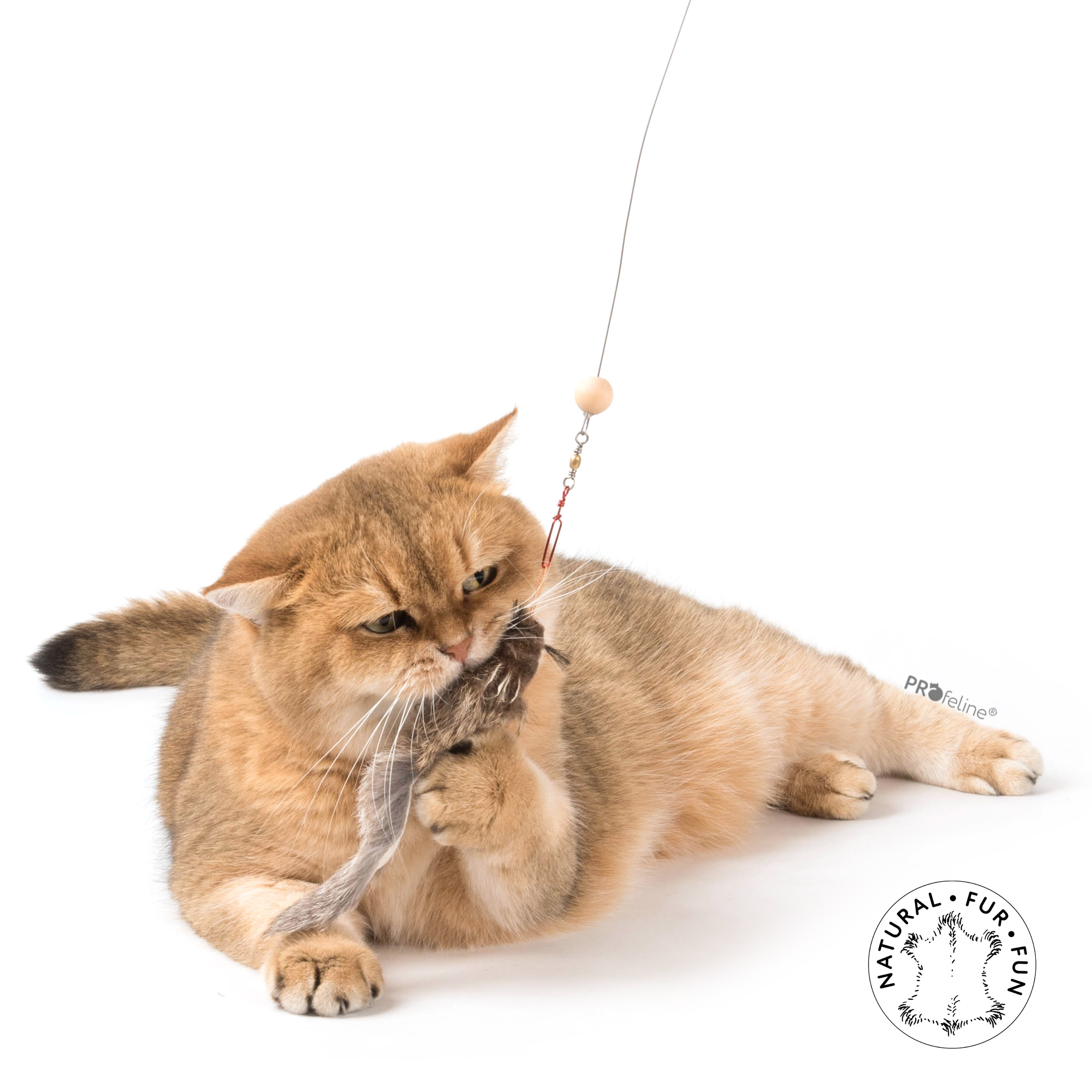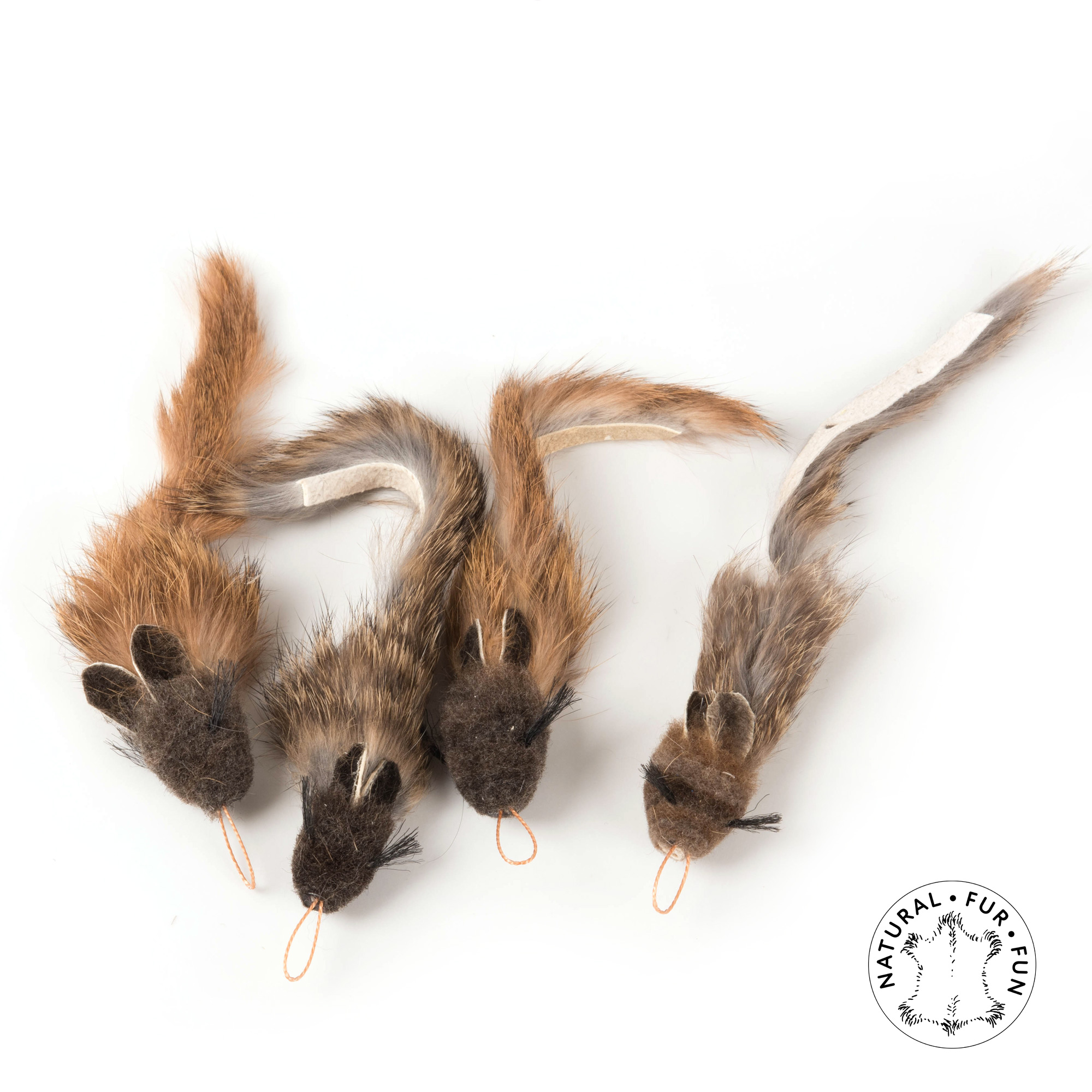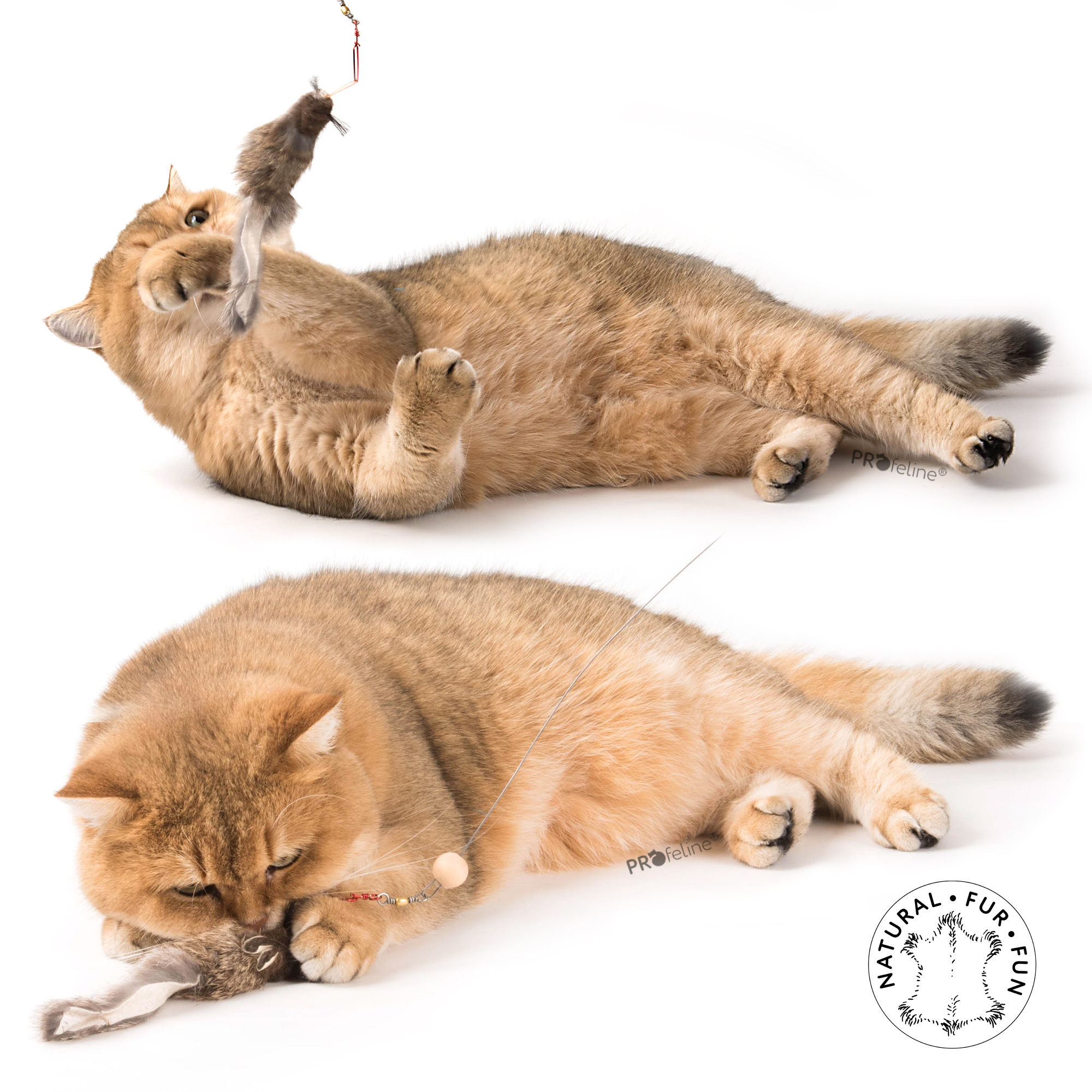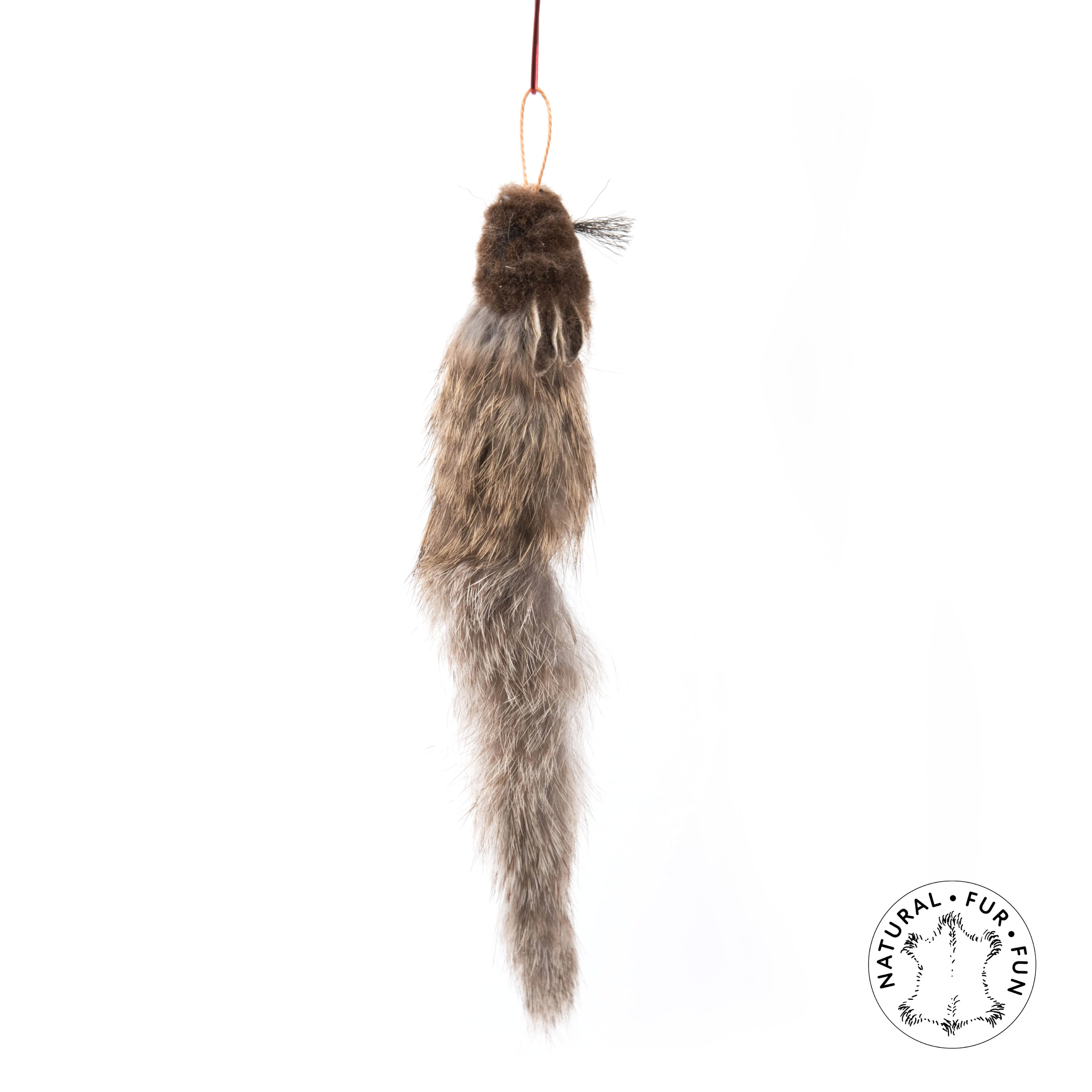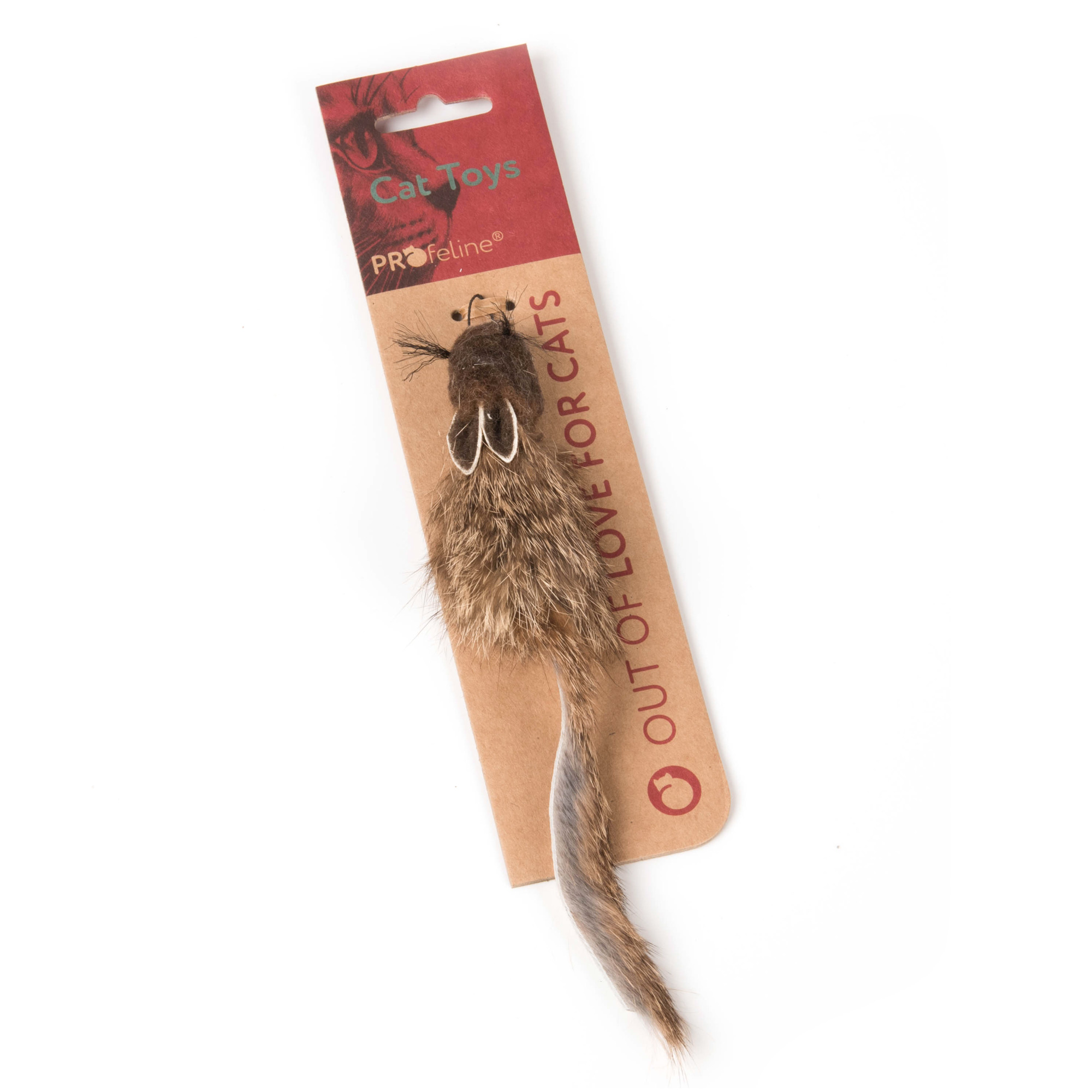 Profeline - Squirrely
Available, delivery time: 2-5 days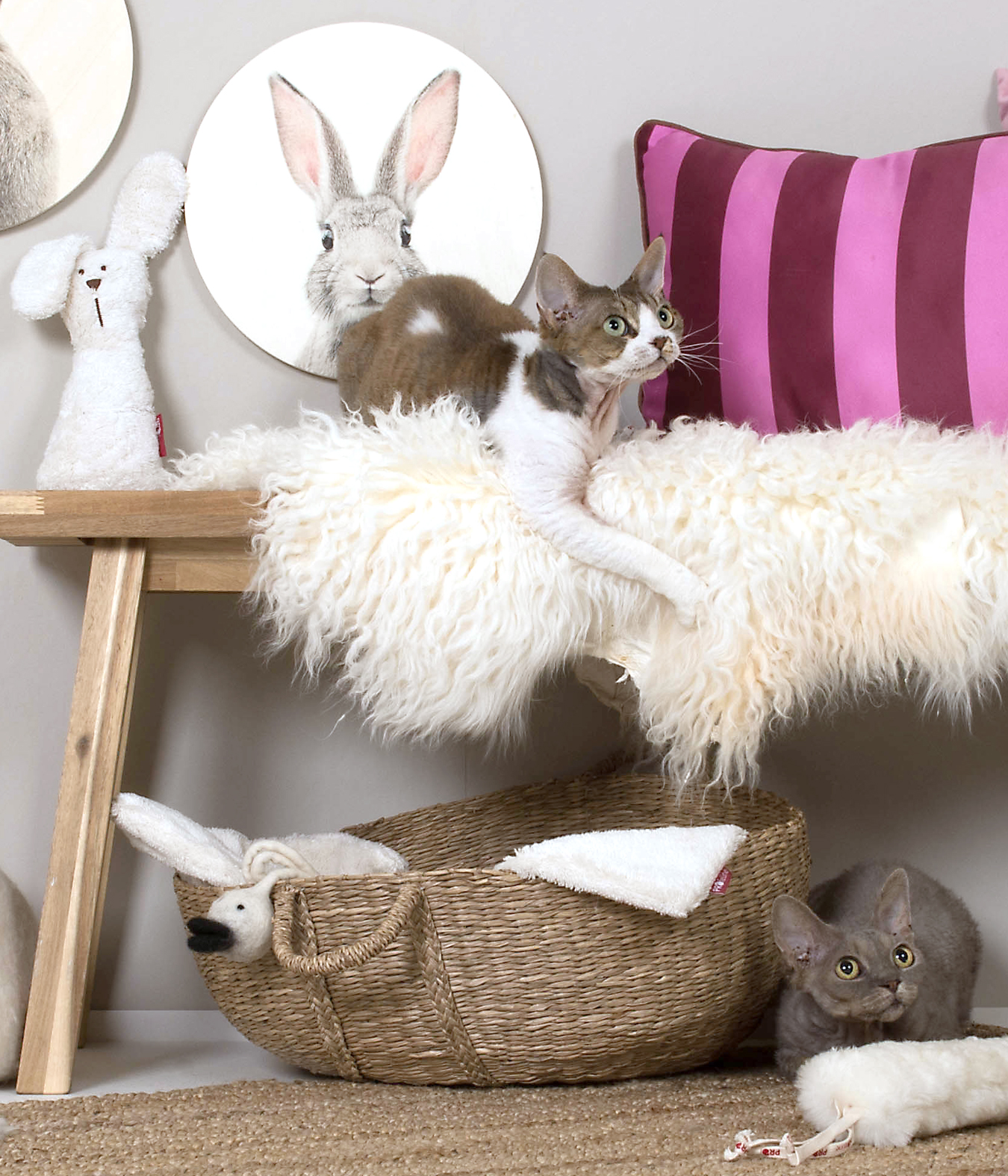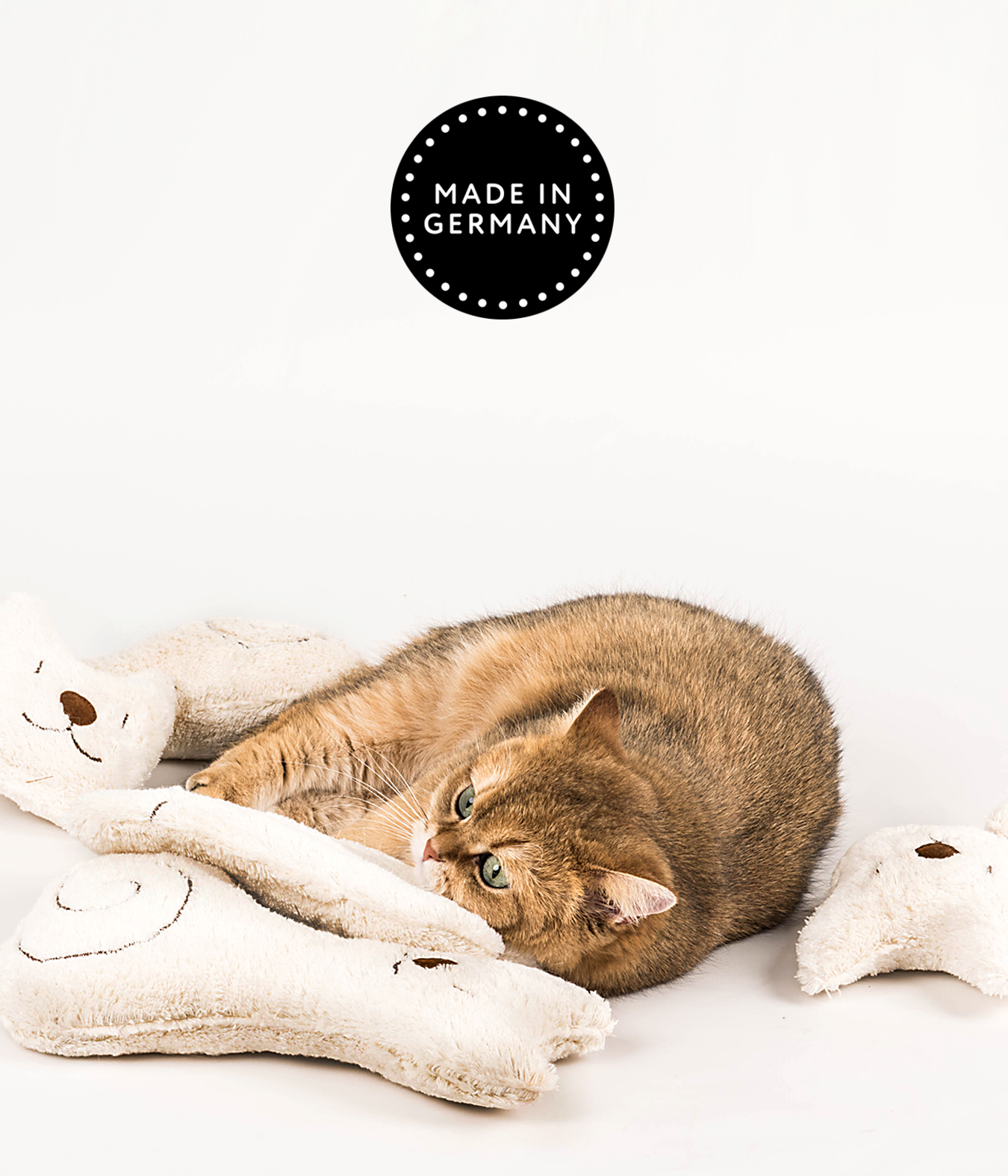 ---
Mein einer Kater ist oft schwer zum Spielen zu überreden. Doch darauf ist er sofort angesprungen.
Sehr interessant für Katzen
Die Katzen sind wie wild auf diese Fellmaus. Leider ist nach kurzer Spielzeit bereits der Schwanz abgerissen. Hier hätte ich mir mehr Qualität erwartet.
Ein echter Renner hier im Haus
Unser Katzen spielen sehr toll mit dem kleinen Fellteilchen auch sehr schön zum spielen ohne Angel
Wir haben 3 Bengalen und einen Siam, alle waren total begeistert und die Maus wird richtig bearbeitet, bei uns hält der Schwanz
One of the very favourite toys
We have 2 Bengals and one Siberian and all 3 go crazy when we take out these toys. Yes, we have to hide them…The 1st one got eaten and we checked panicked the site to see the materials. Luckily it's all natural so some rabbit piece didn't cause any harm to the greedy guy. Anyways, it's hard to interest these spoiled little guys in anything and that's why I'm surprised and elated of the success these toys have.
Auch hier, keine Lebensdauer bei aktiven Orientalen. Immerhin hat das Teil 30 Minuten an der Angel überlebt, bevor es nackt, schwanz- und ohrlos war. 7€ für die Tonne, dazu der andere Anhänger für den Preis nach 10 Minuten hinüber. Viel Geld für nix Aber er wurde in seinem kurzen Anhängerleben immerhin heiß und innig geliebt
Sadly none of my 3 cats show any interest in this toy. I can only recommend this toy to people with cats that you already know are interested in rabbit fur or wool toys.