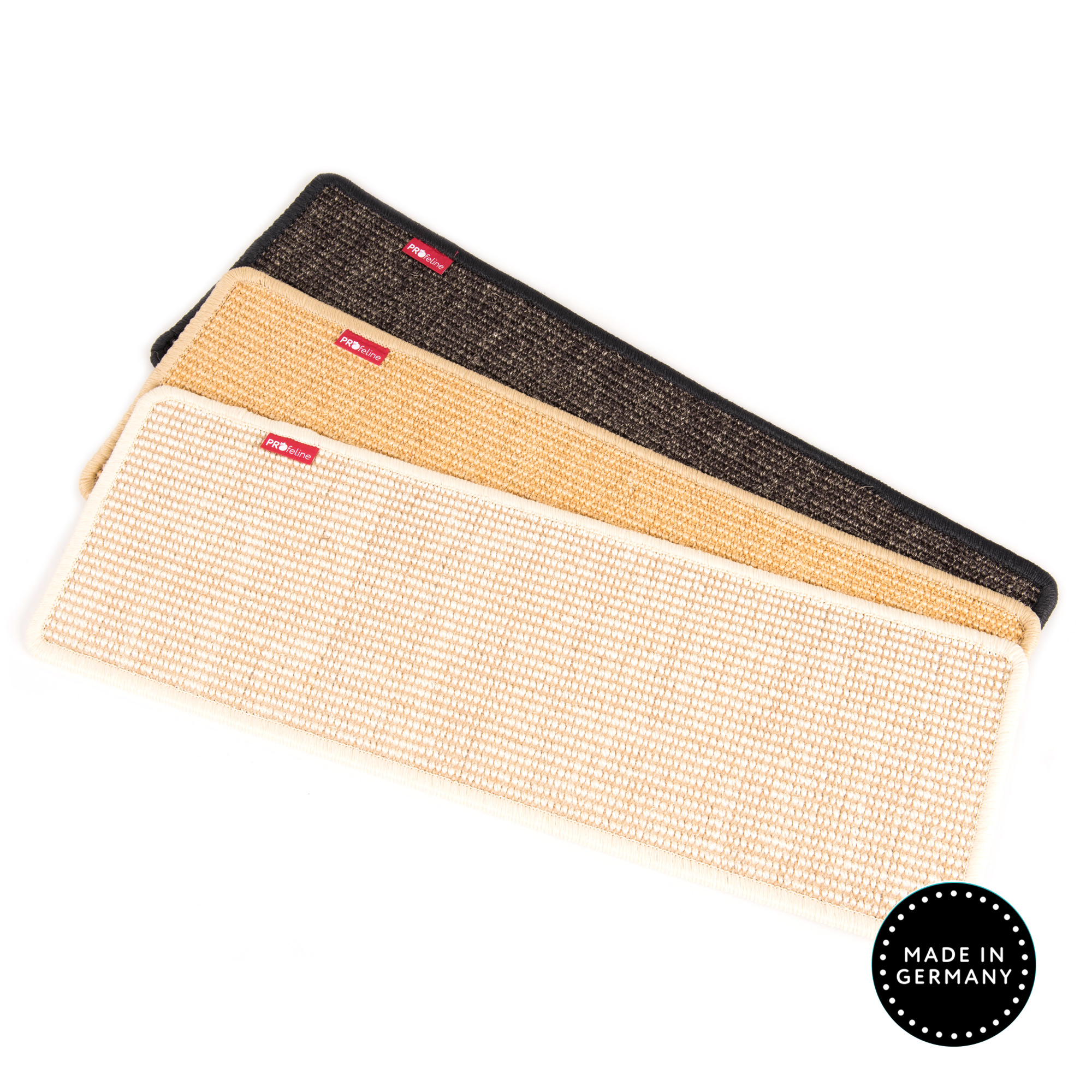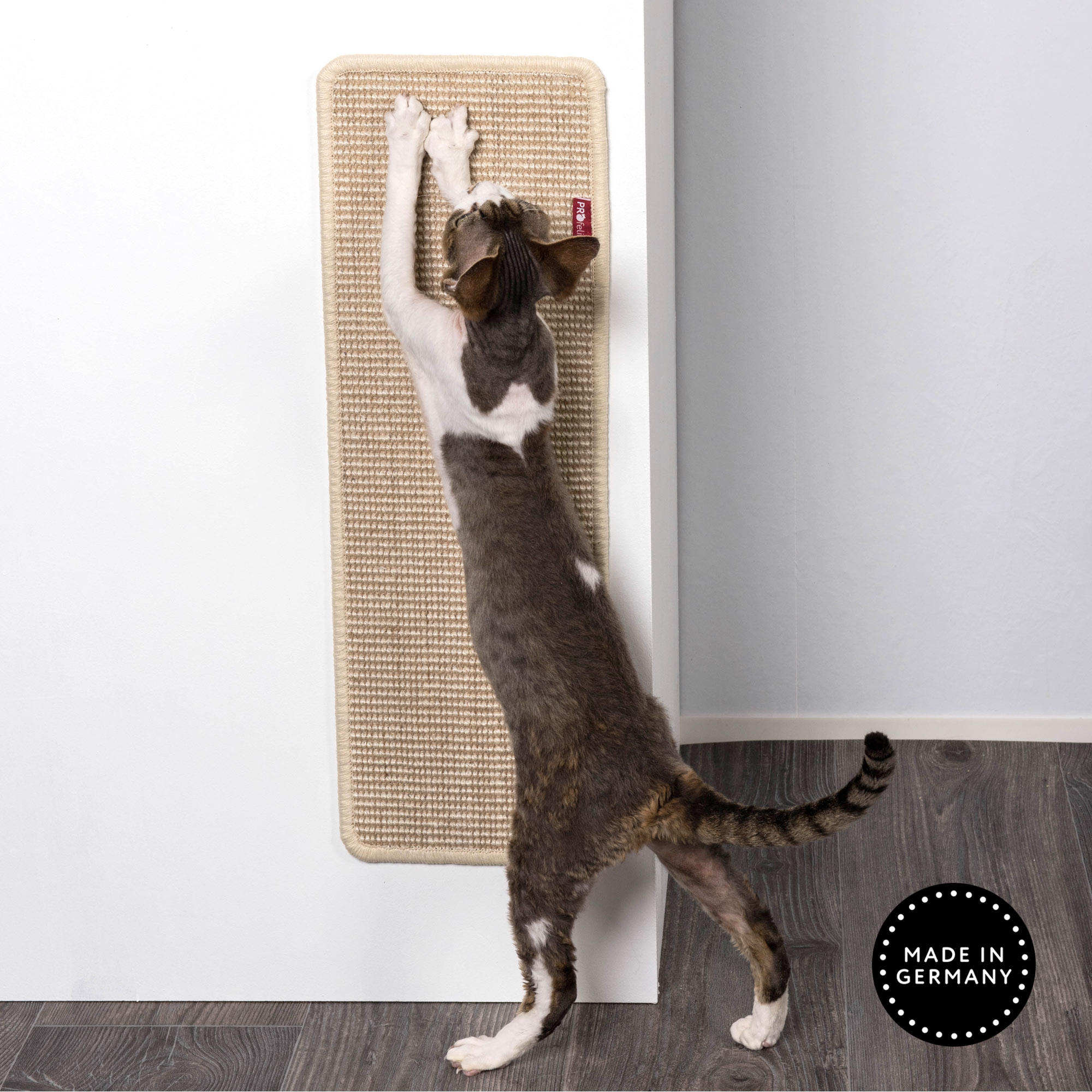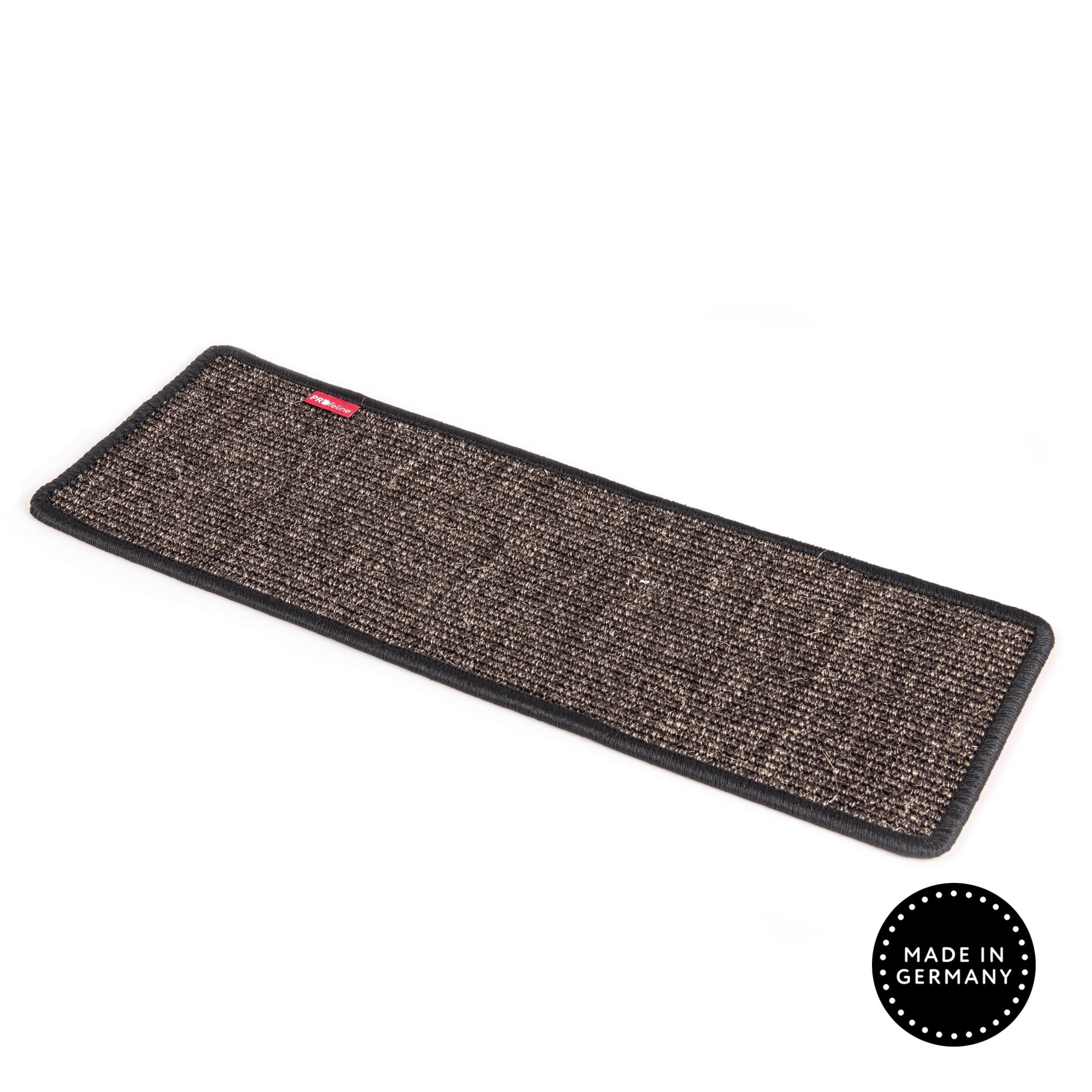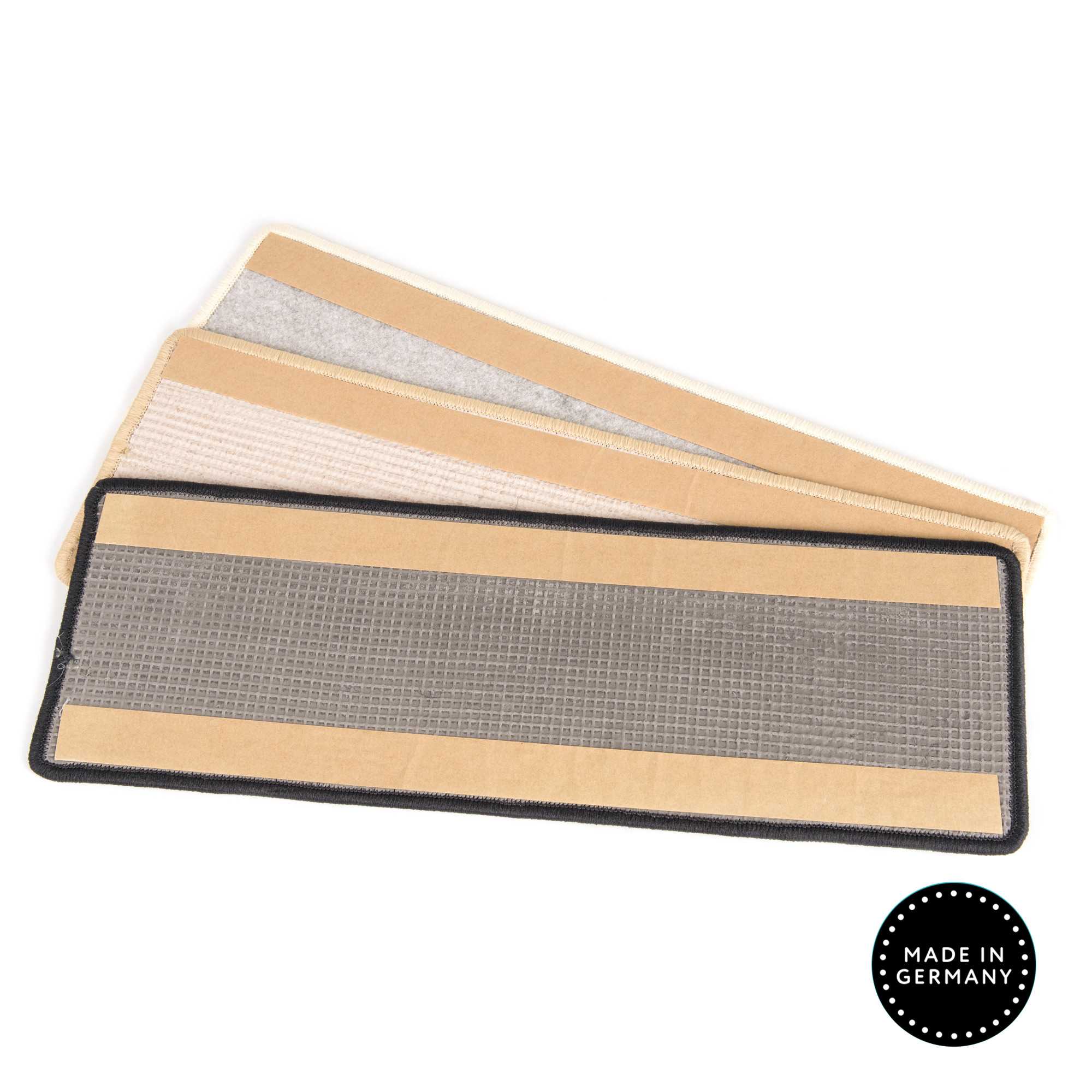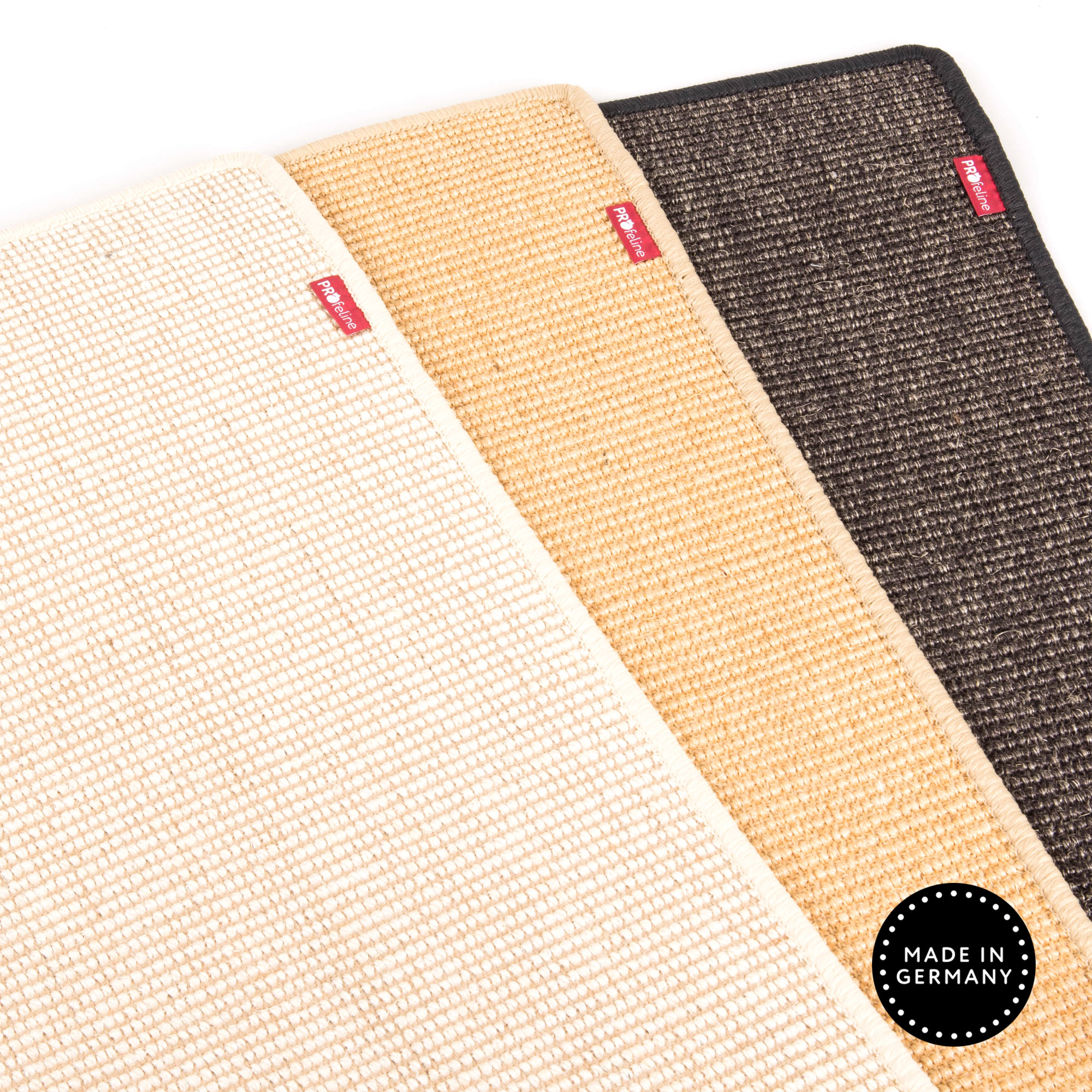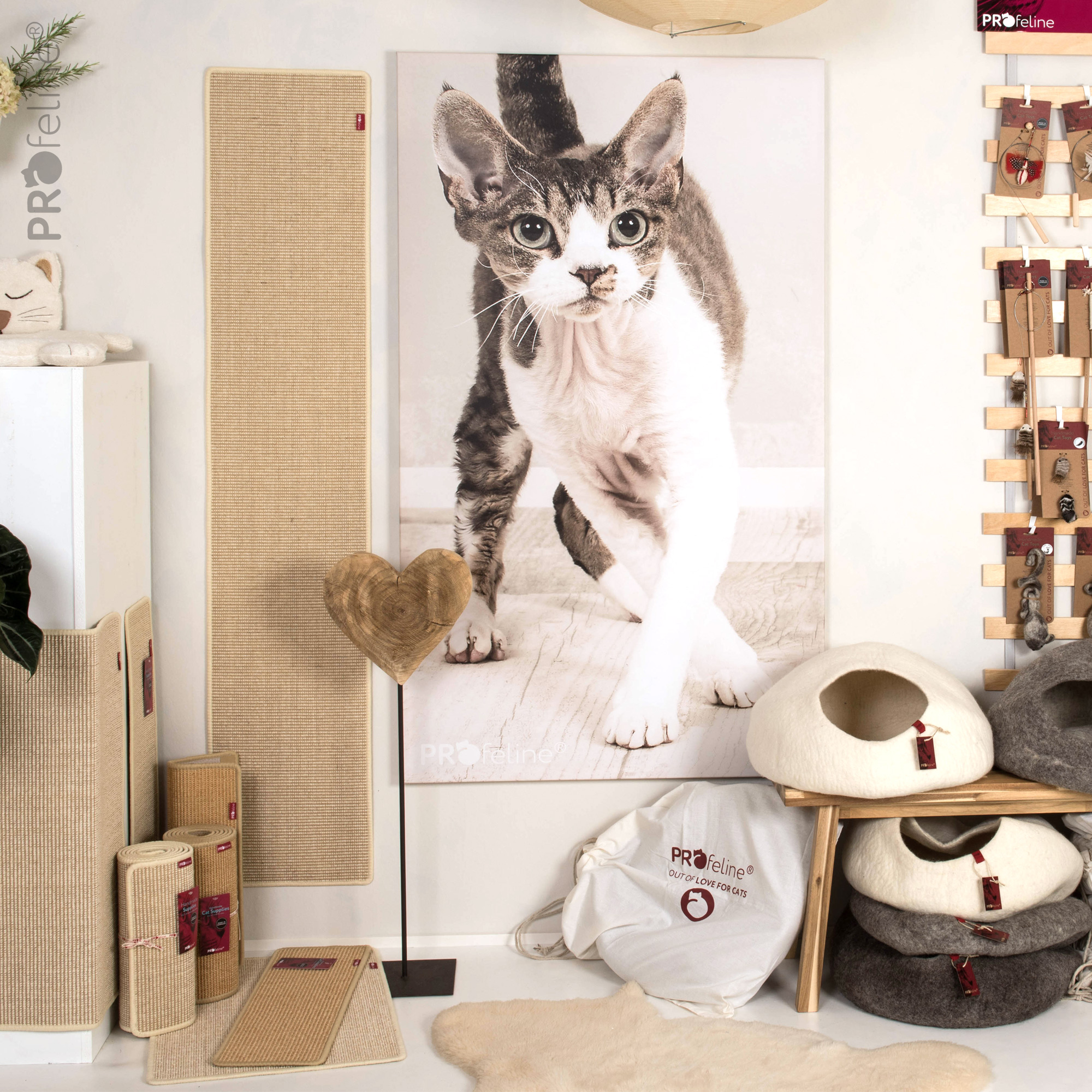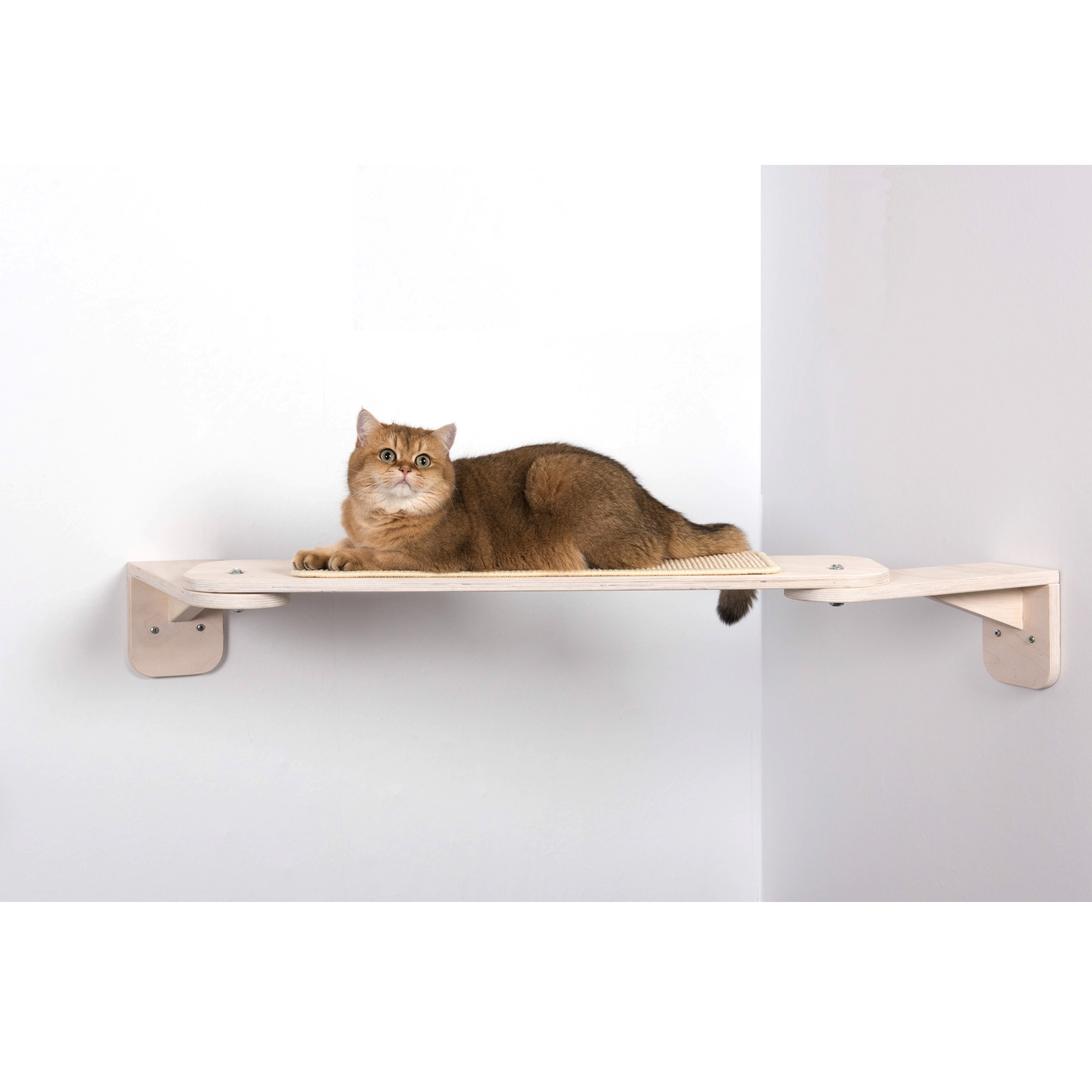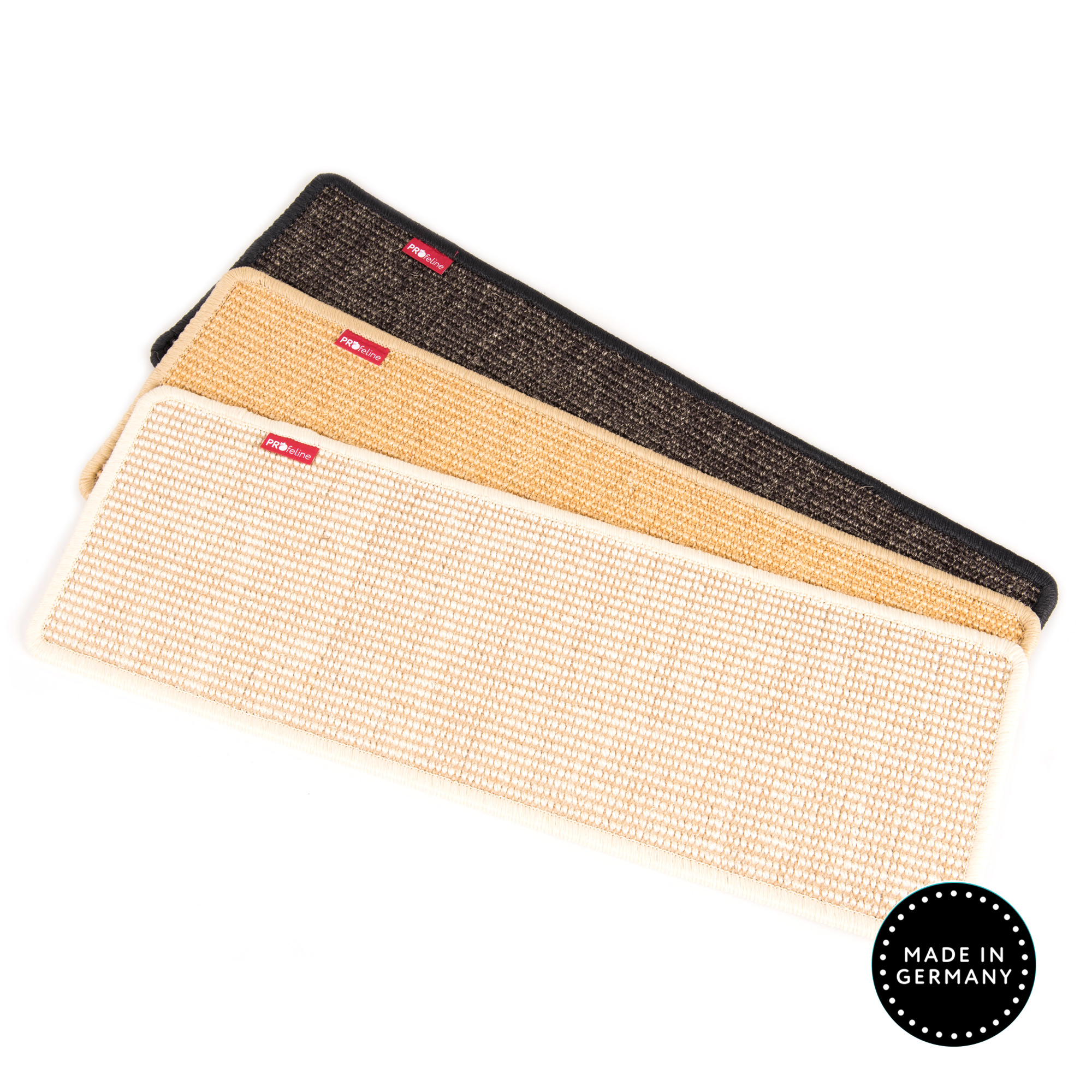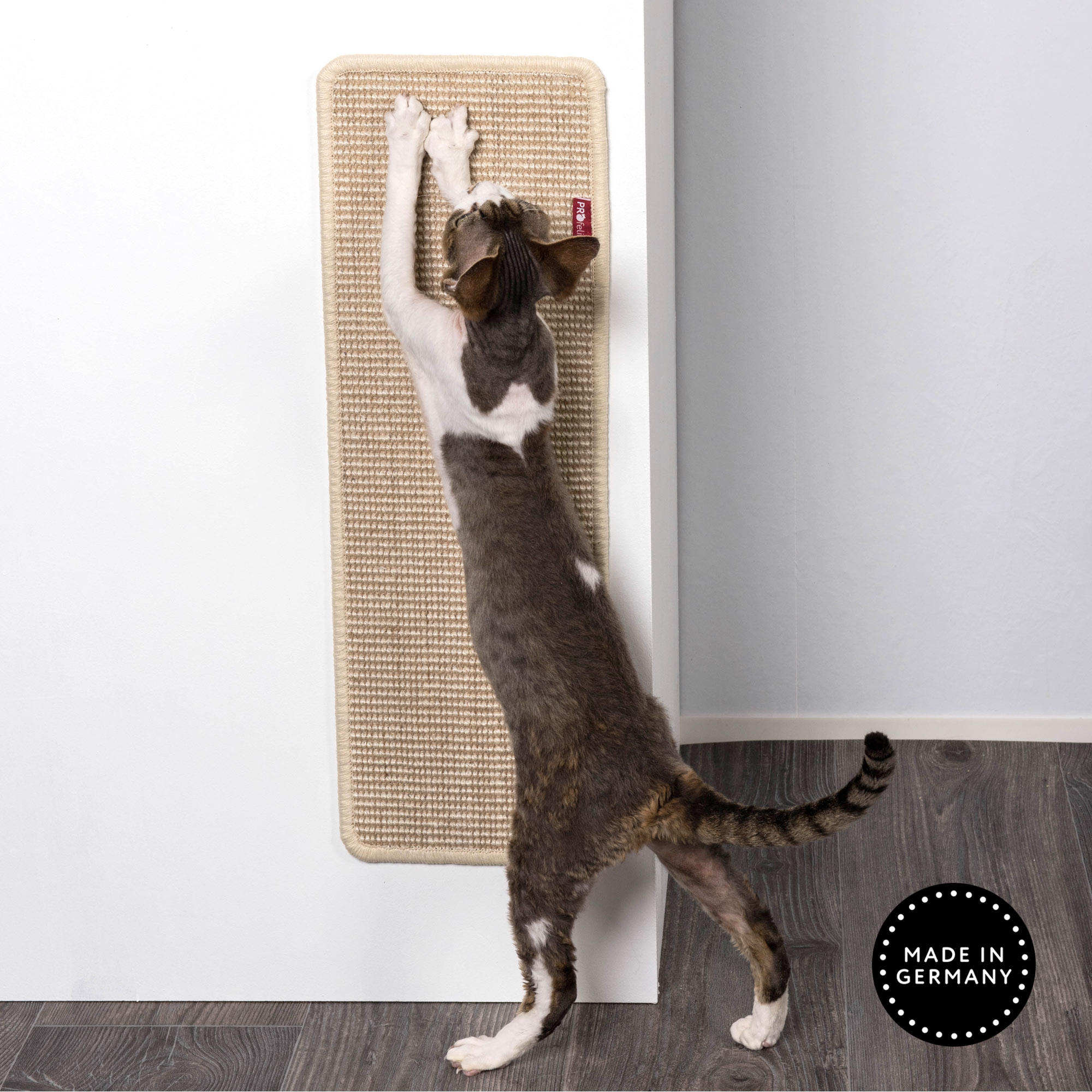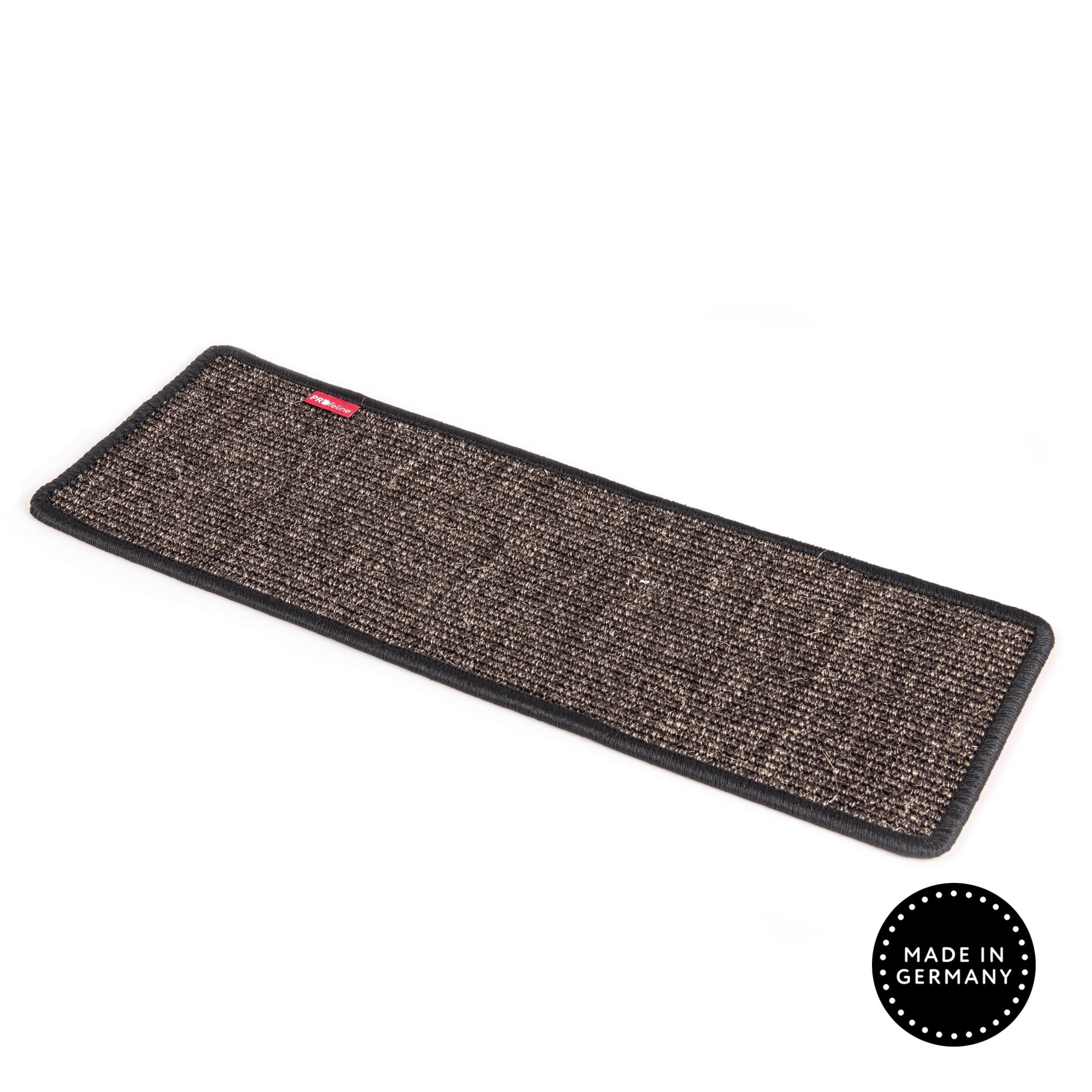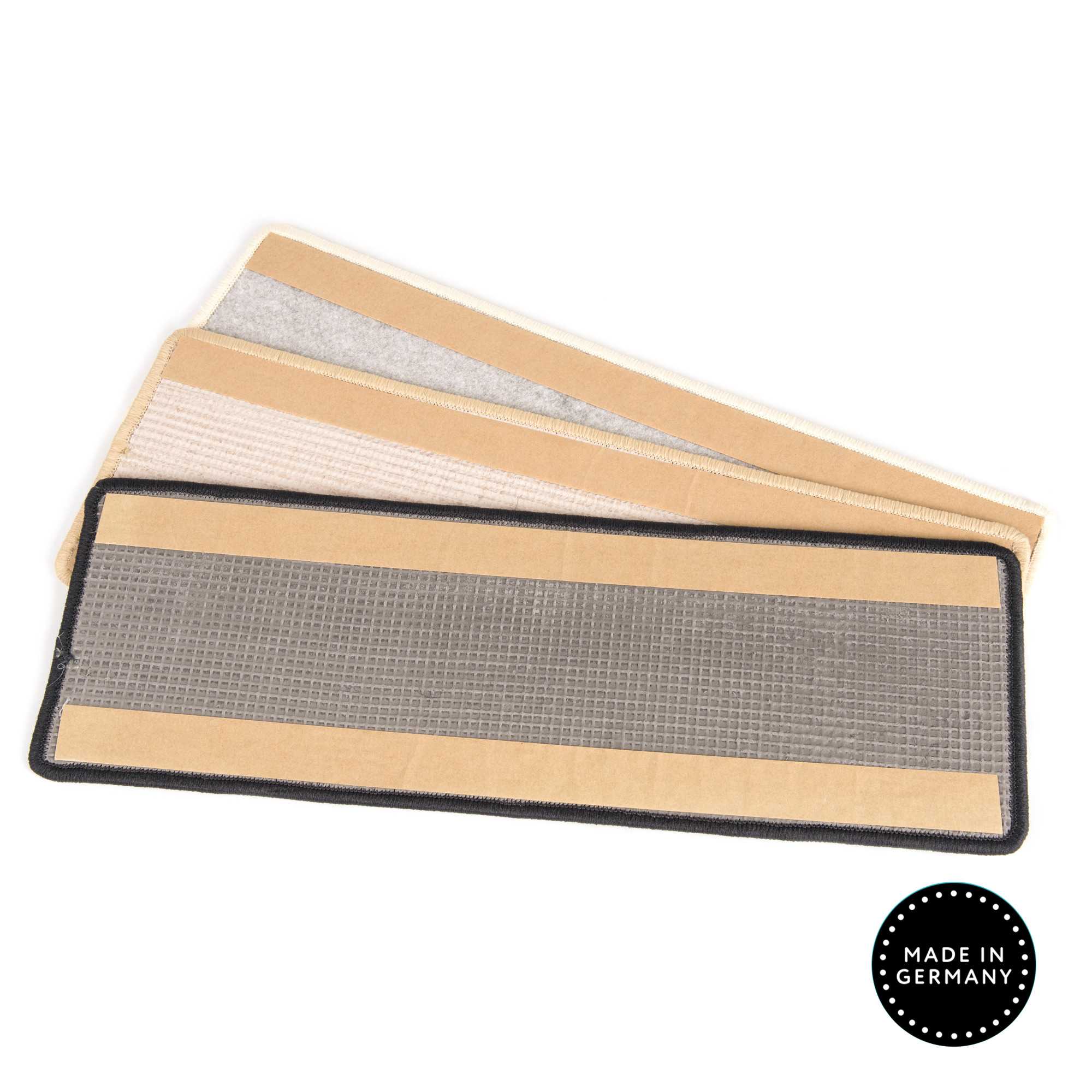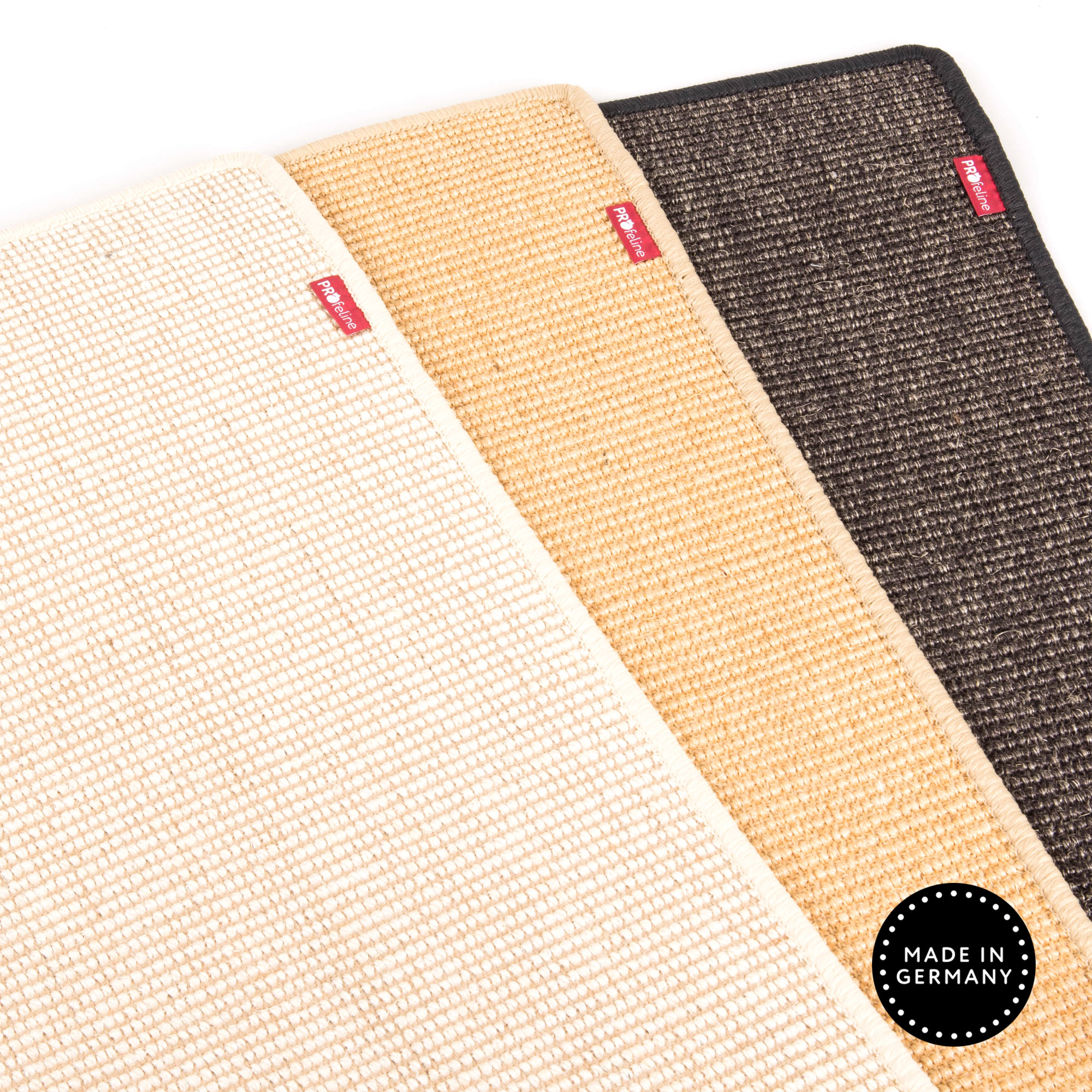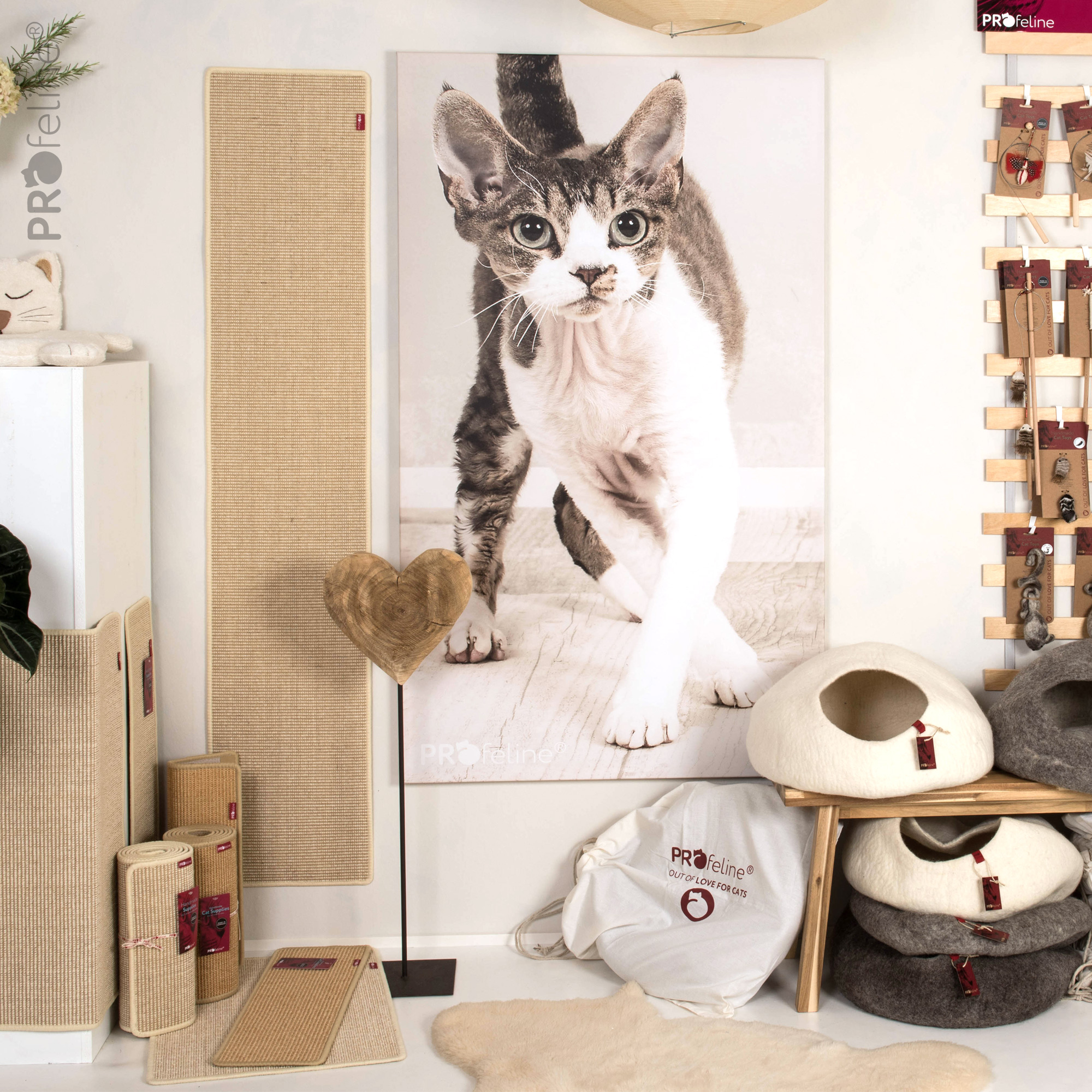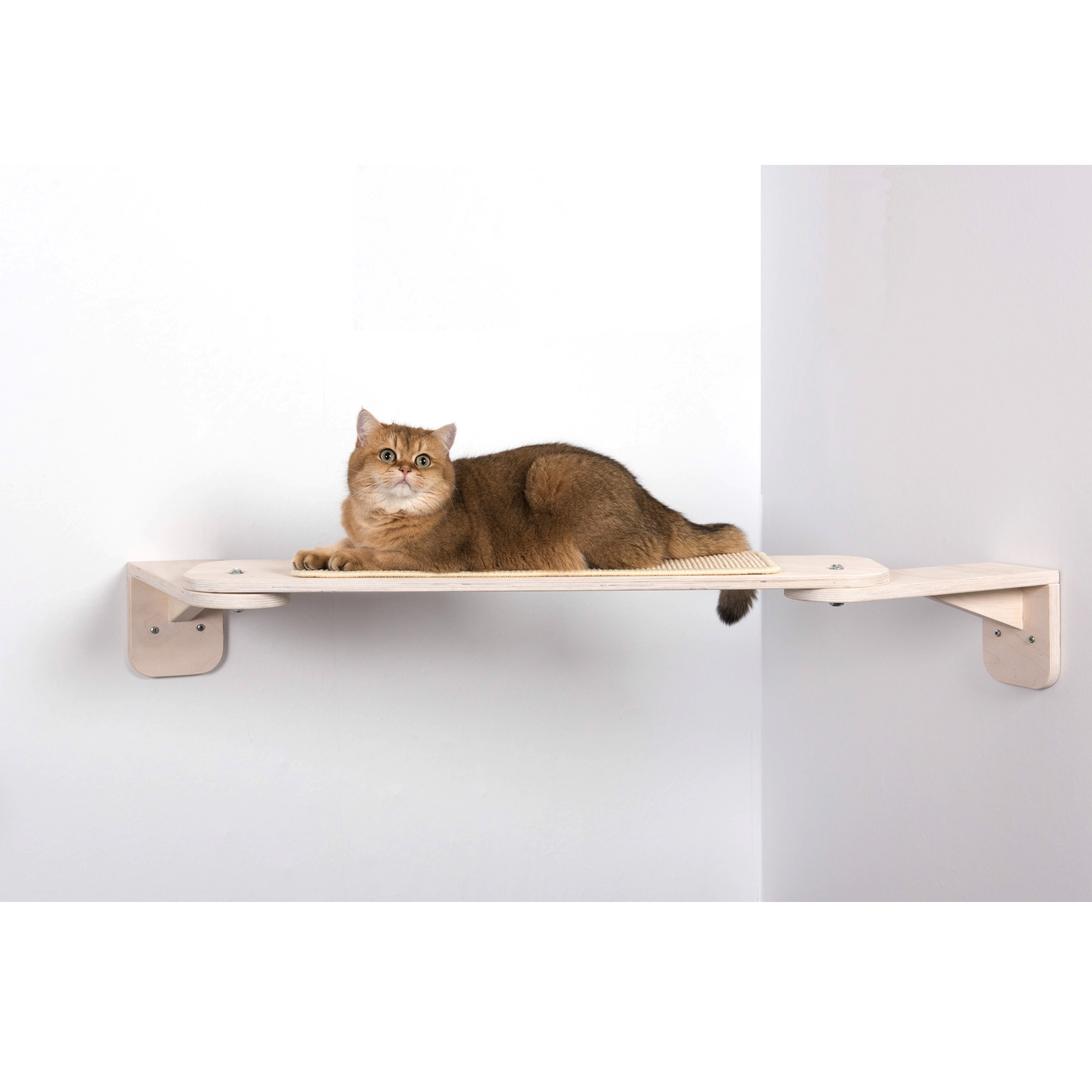 Scratching Mat 60 x 20 cm
Available, delivery time: 2-5 days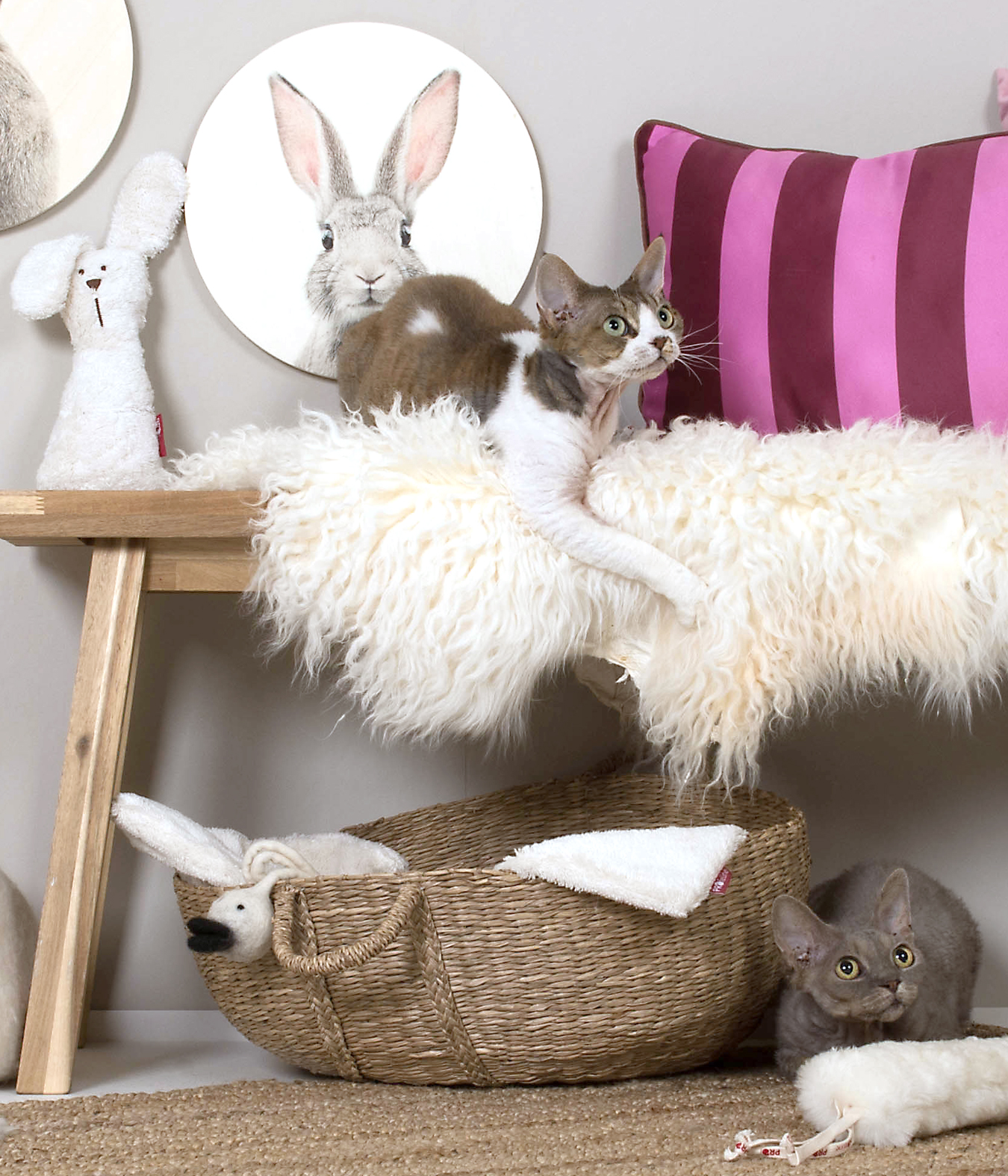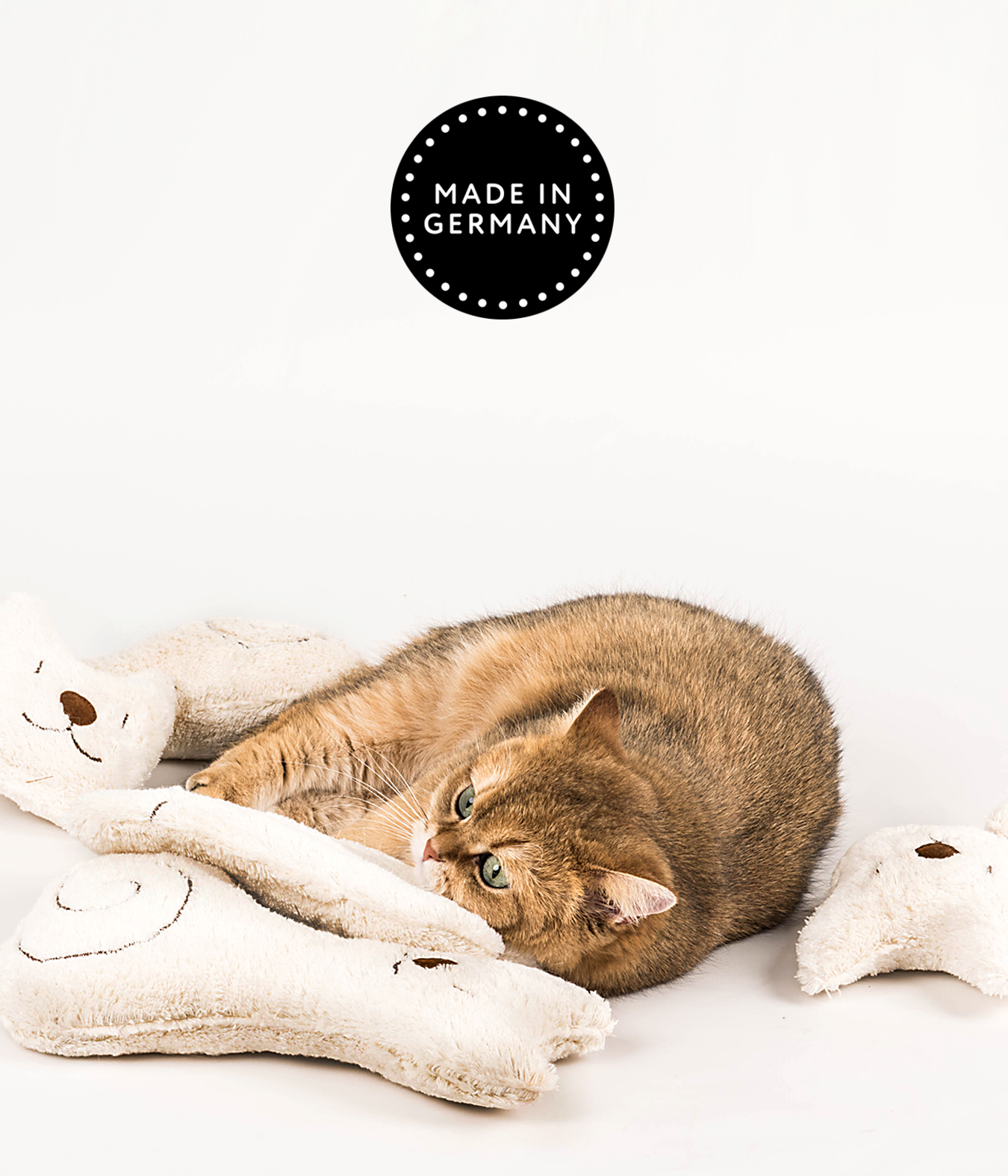 ---
Gute Qualität, super Optik
Gute Qualität, super Optik
Tolle Qualität und sehr gute Verarbeitung. Klebestreifen halten sogar auf grobem Rauputz. Hätte ich nicht erwartet. Schnelle Lieferung. Bin rundum zufrieden.
Bin sehr zufrieden und meine beiden nutzen die Matten ausführlich!
I was looking everywhere for scratching mats that for the width of my shelving for the cats, I was happy to find them here - the quality is very good and it stops my cats slipping when they zoom up the shelves, love that it comes ready made to stick directly on the shelves, delivery was also very fast
Ich war über meine Bestellung sehr überrascht, denn so schöne Matten hatte ich nicht erwartet. Hervorragend verarbeitet und zwei Klebestreifen auf der Rückseite, die auch auf Strukturtapeten sehr gut haften.
Nach schneller Lieferung haben wir nun genau das, was wir erhofft hatten: Eine gut verarbeitete, nicht schlecht riechende Kratzmatte, die unsere beiden Kater gut annehmen und den Teppich nun endlich verschonen!
Wir haben in unserem Flur eine Ecke, die so schmal ist, dass die von Ihnen angebotene Kratzecke von den Maßen her leider nicht passt. Da unser Emil jedoch immer seine Krallen schön an der Tapete wetzt, musste eine Lösung her. Da sind wir auf diese schmale Kratzmatte gestossen. Sie ist von der Qualität sehr stabil und der Tip von Herrn Schlecht, diese vor dem Anbringen zu falten und zu beschweren, um sie etwas in Form zu bringen, hat super geklappt. Ganz lieben Dank dafür. Wir haben schon seit ein paar Jahren einen durch uns zusammengestellten Kratzbaum mit Hängematten etc.von Ihnen. Die Qualität ist wirklich top. Alleine schon die dicken Sisalstangen sind ein Traum von der Verarbeitung. Der Kratzbaum mit dem massiven Holzhaus als Unterteil ist ein Blickfang. Immer jederzeit wieder gerne. Alles Gute für Sie und bleiben Sie gesund.
Hochwertige Kratzmatte mit Klebeband
Tolle Qualität, an der Wand platziert wo gerne mal die Tapete zerkratzt wird. Hält, erste Kratzversuche gab es schon. Schnell geliefert, immer wieder gerne!
Top top.. Wird als wandläufer genutzt.. :) sehr gute Verarbeitung.. Hab es schon einige Monate an der Wand. Immer noch wie neu. sehr gut.
Lieferung war schnell und das Produkt macht sich gut auf den Regalen für die Katzen.